if you follow me on instagram, you get it. you know that i went to jackson hole on a work trip and i am back. you are also probably over all the pictures i posted while i was there. hey, a girl loves her some snow. snow plus a camera...helllllo, excessive.
so since it's friday, we are going to instagram all these little boogers all in one place and then i will put them to rest. next week i will tell you all about the trip. i know, you are on the edge of your seat...try try try and be patient. i know it's hard. i know.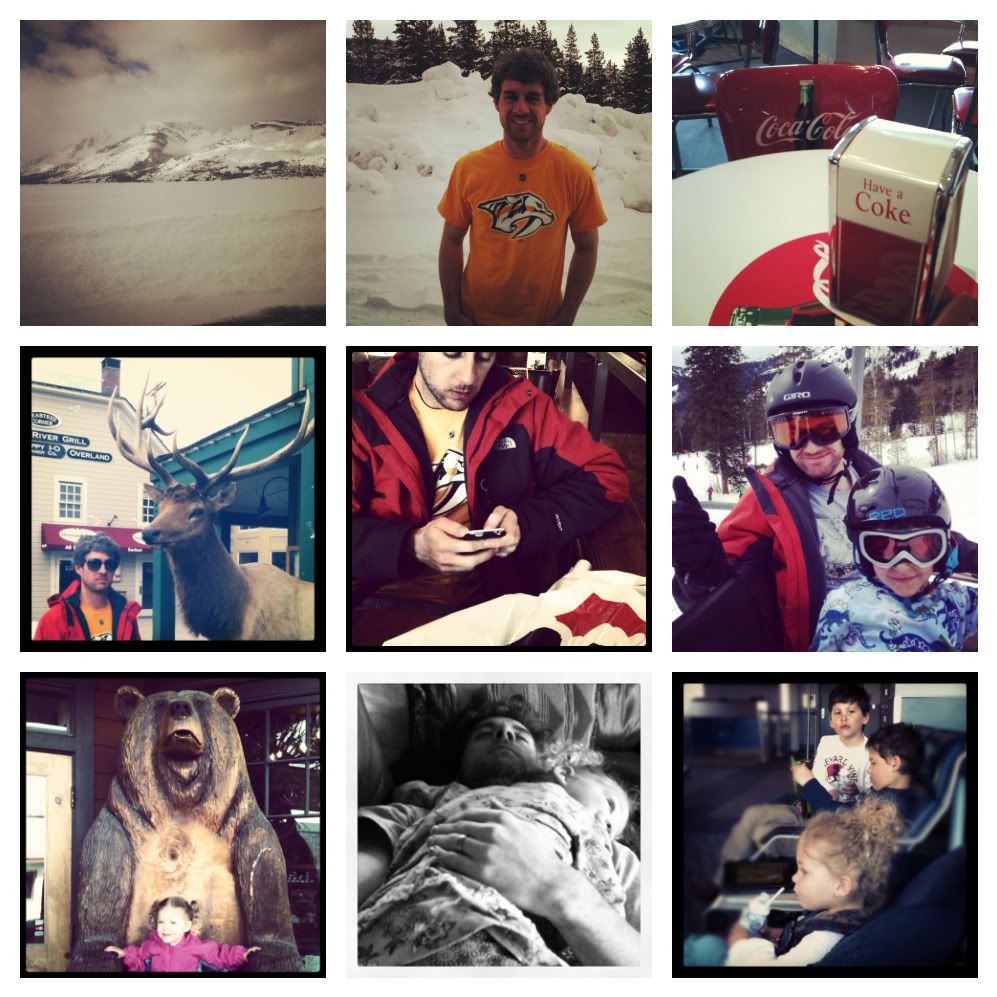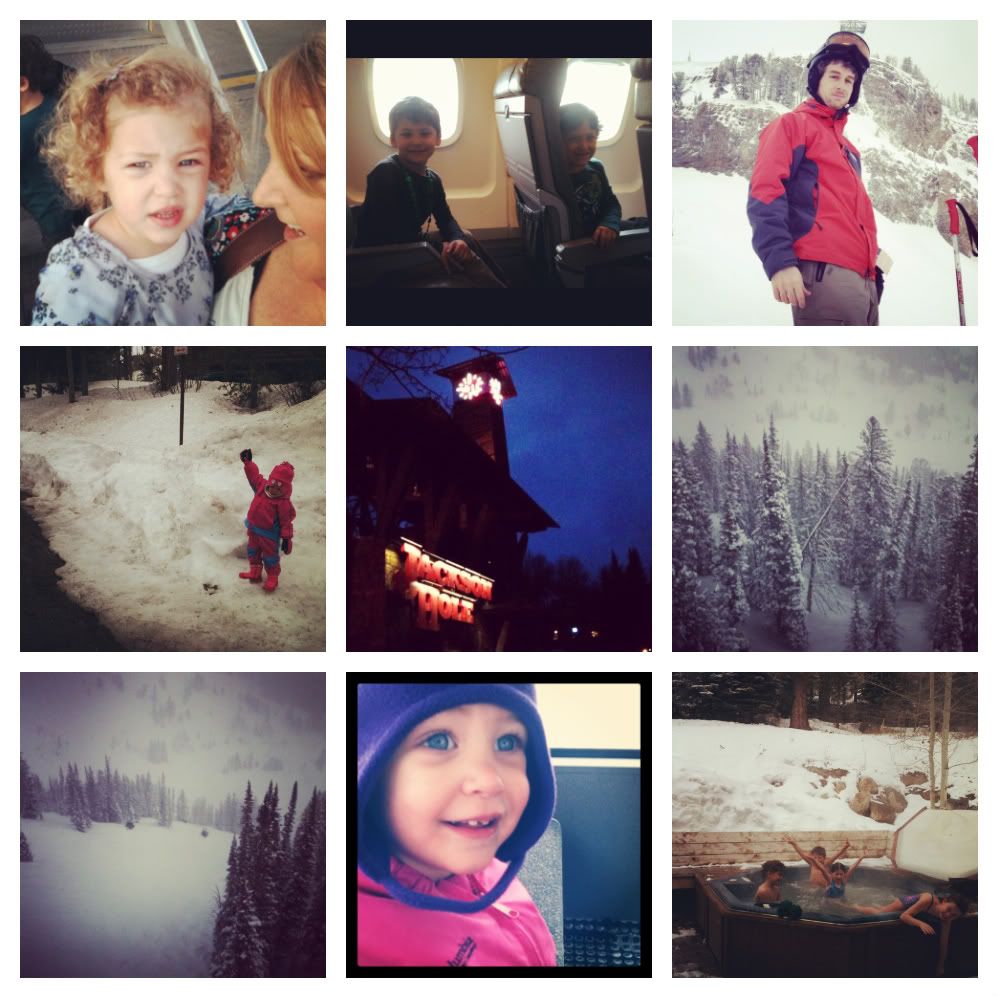 1. there was a TON of snow in wyoming.
2. a moose walked beside our car. for real.
3. i think my husband is cute.
4. i like instagram. a lot. (morrisonlane if ya wanna follow)
5.
heeeey, that was five things.
6. i did the dumbest thing i have ever done in my entire livelong nanny career while there.
p.s. there is a fly sitting on a tulip in a vase as i write this. and every few minutes, the tulip wiggles and the fly hops to another, then it starts all over again. it's about to drive my crazy.
now.
really.
that is all.