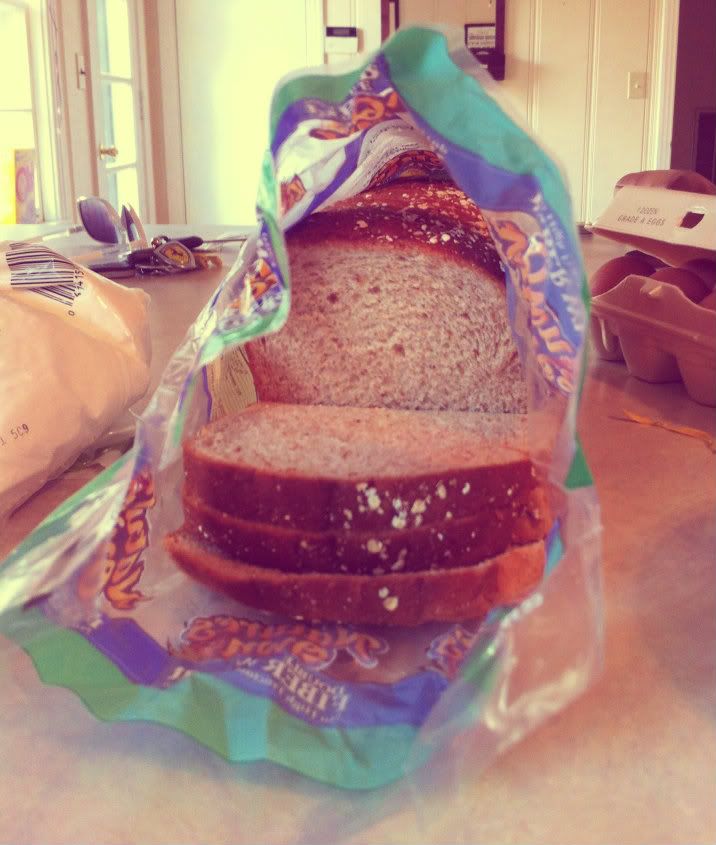 sunday morning we had a fun morning. up early to watch roger federer win some tennis at wimbledon. it was a party like no other, like no other...
meaning if you usually eat cereal.
we had french toast, fruit and hashbrowns complete with coffee and mimosas. amen. you just got a little hungry, huh?
i love a reason to have a little party and wimbledon was our reason to celebrate this week. next week, the breaking bad premier.
and yes a party will be had. may get craaaaaaaay up in hur for that.
celebrating life. any reason to have a little party, i'm in.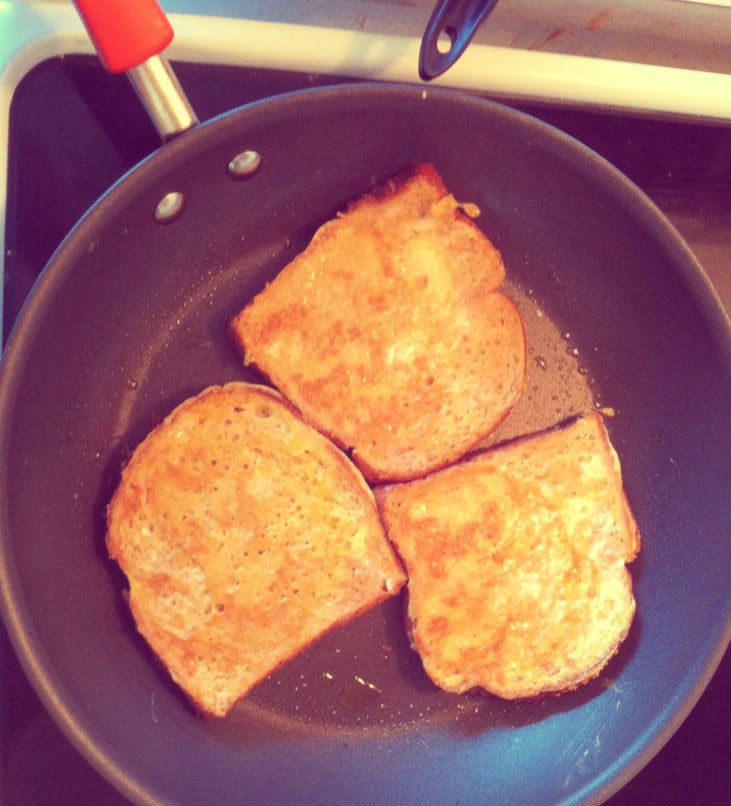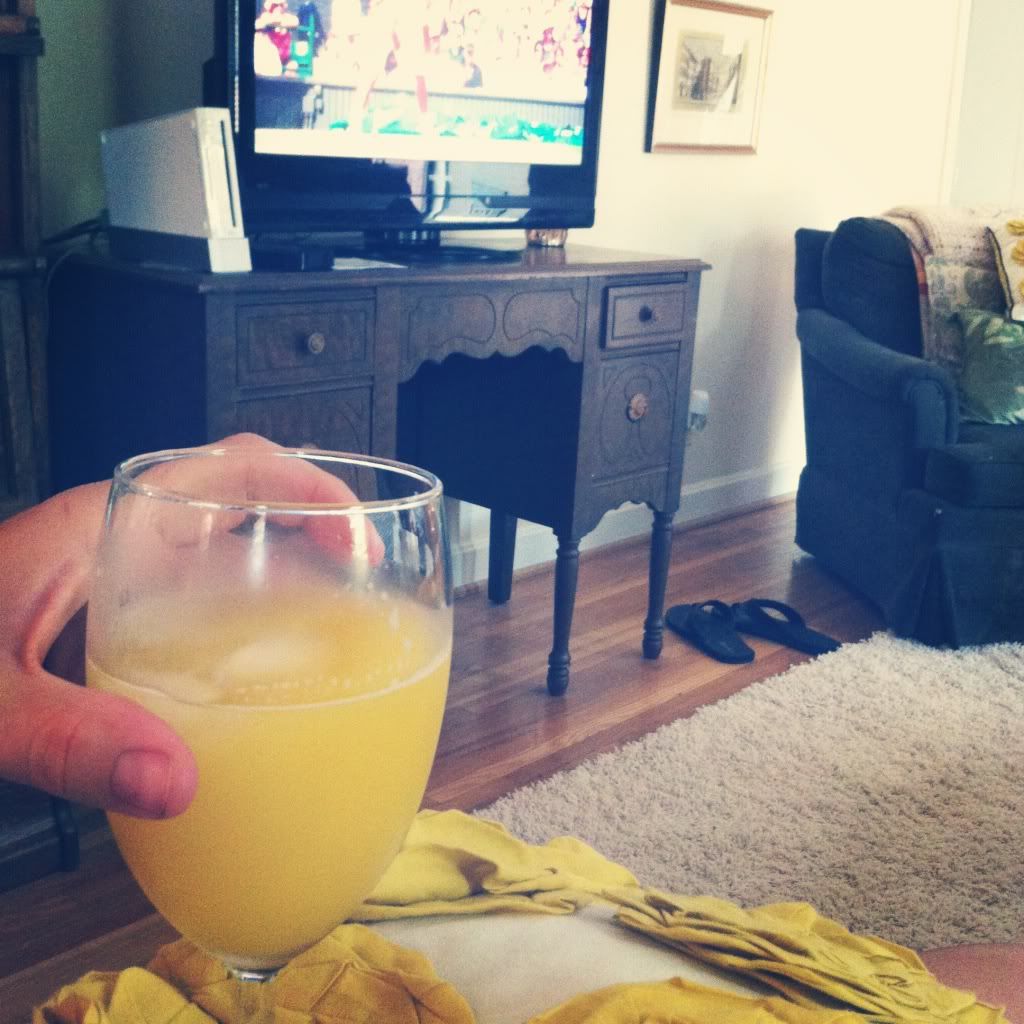 note: sunday evening, my dad fell and broke his hip. he is scheduled for surgery in the morning. if you think of me, will you think of him as well and say a little prayer for him? thank you so much friends.