i did a miserably horrible job capturing family at christmas this year, or christmas at all through the lens. but what wasn't captured was all the love and warmth that was there. it was a great celebration of family, thankfulness and blessings.
the thing with loving your camera and wanting to capture everything, is sometimes you often miss everything else when you are so focused on one thing.
so for me, this year, i didn't get many pictures, but i'm okay with that.
hope your holiday was wonderful. and your heart is happy going into the new year.
how in the world is it 2013 already?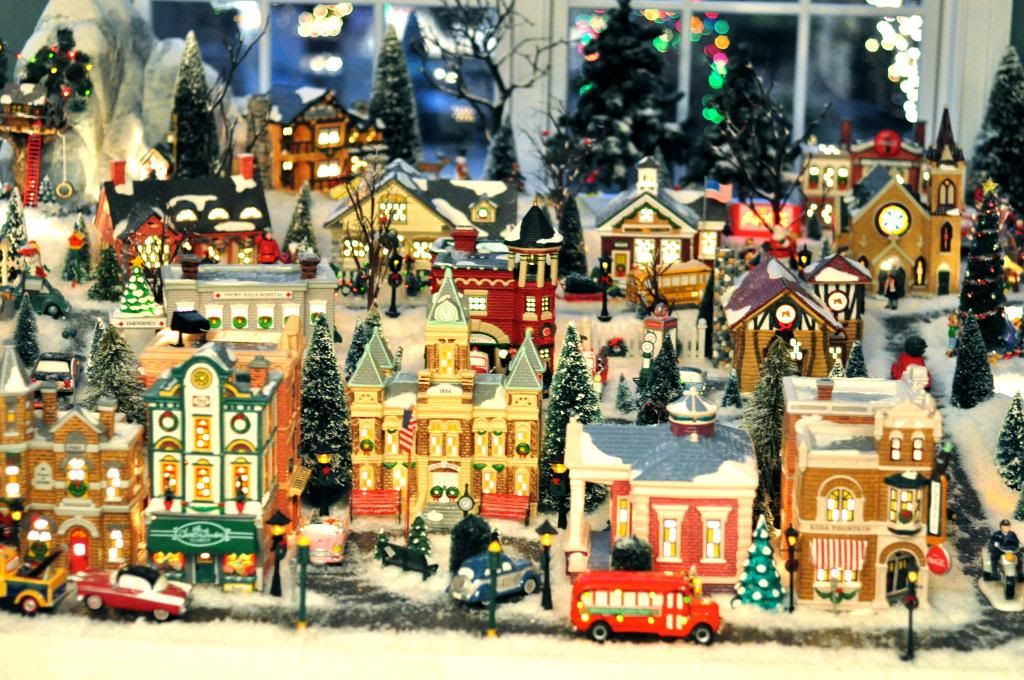 brad's uncle chuck puts together a mean snow village every year, i am told. this was my first viewing and i am impressed.
if i could have been on "honey i shrunk the kids: christmas edition" this would be where i wanted to end up.
it was perfect and awesome. i'm just glad we are family.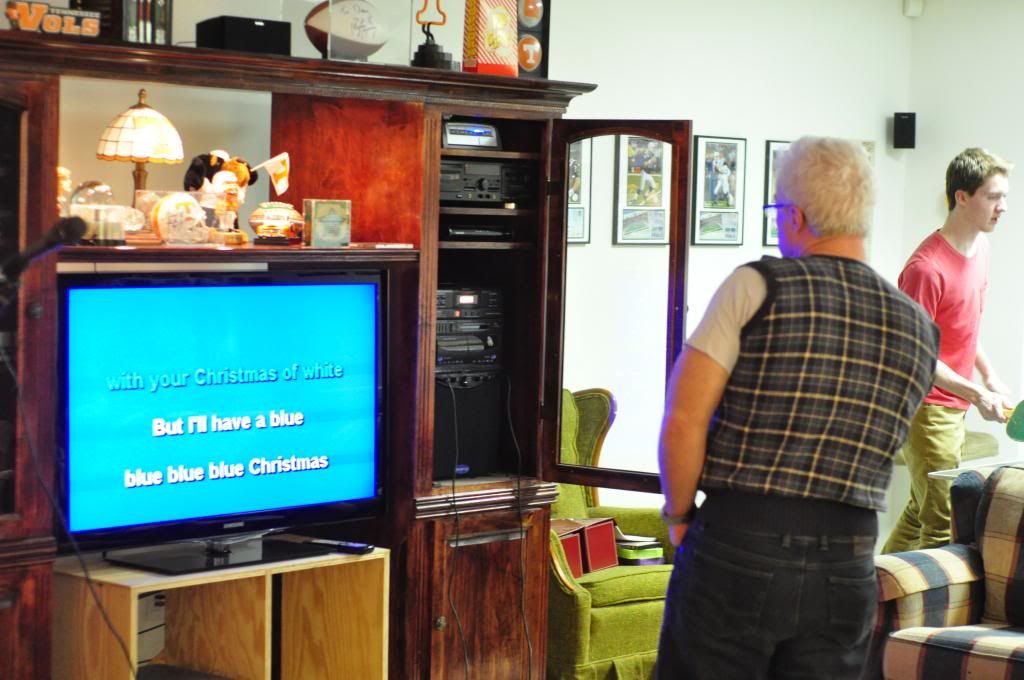 i was told after dinner and opening presents at with brad's family that we do karaoke.
except no one told me this 'til i was holding a microphone.
dude, i have a whole year to practice now. i'll be ready next year, because chuck (brads uncle) is an animal. he can karaoke with the best of them. next year, we are doing some two part harmony and taking our show on the road. brad's dad in the above picture loves him some elvis and he is a dead ringer once he gets his dance on.
you read that right...
once he gets his dance on.
i married a family of dancers.
who knew?
i need to up my table tennis game too. because i have a hard time making it on the table. i feel the need to school them next year in that as well. good thing, we have a table tennis table at work...and i have three partners ready to take me on anytime. except their game may be worse than mine. there's that.
here's hoping next year is my year.
karaoke star and table tennis champ = me.
did i mention this is serious karaoke-ing? because it is. even the elvis dancing. it's not a joke.
src=http://i1107.photobucket.com/albums/h387/morrisonlane/current/DSC_1010_2_zps41f2c696.jpg width=700>
brad's little brother who is not so little any more lost it when brad took the mic and did a hilarious funny song. i do believe that he recorded it as well, through the laughter.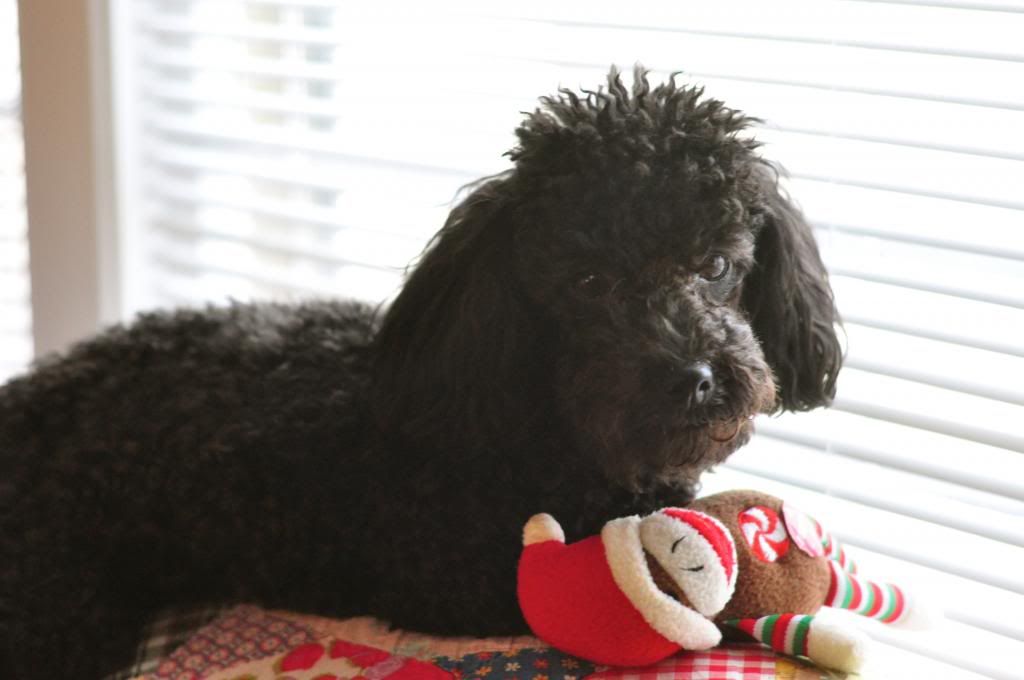 this girl got a few gifts even, lucky dog. this one might be her favorite. and i mean, come on. that's just a sweet picture. she had her head all on it, until i came around the corner. best dog ever.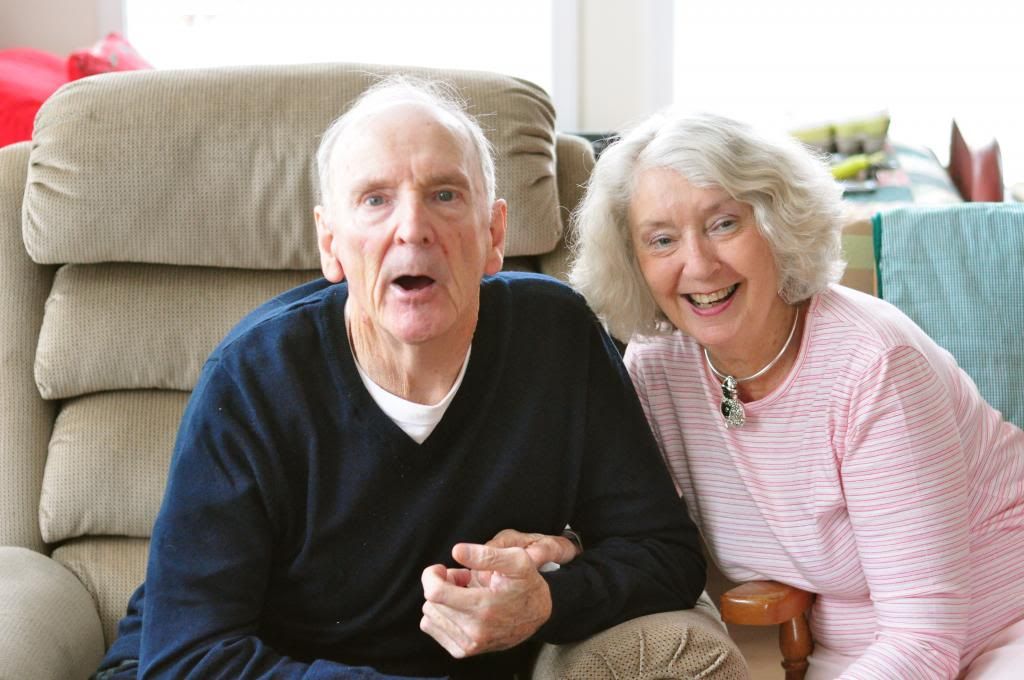 my parents. if my mom had a computer she would say
"lord. jessica. i can not believe that picture is on there, that's terrible."
and it's not, it's the cutest thing ever. even my dad said,
"let me see it."
then upon approval he said,
"that's a pretty good picture."
:-)
he got four boxes of taffy for christmas. four boxes.
he was delighted.
mom also got him a red rider BB gun.
i have no idea what she was thinking.
and BB's.
heaven help us.
let's just hope he sticks to the taffy.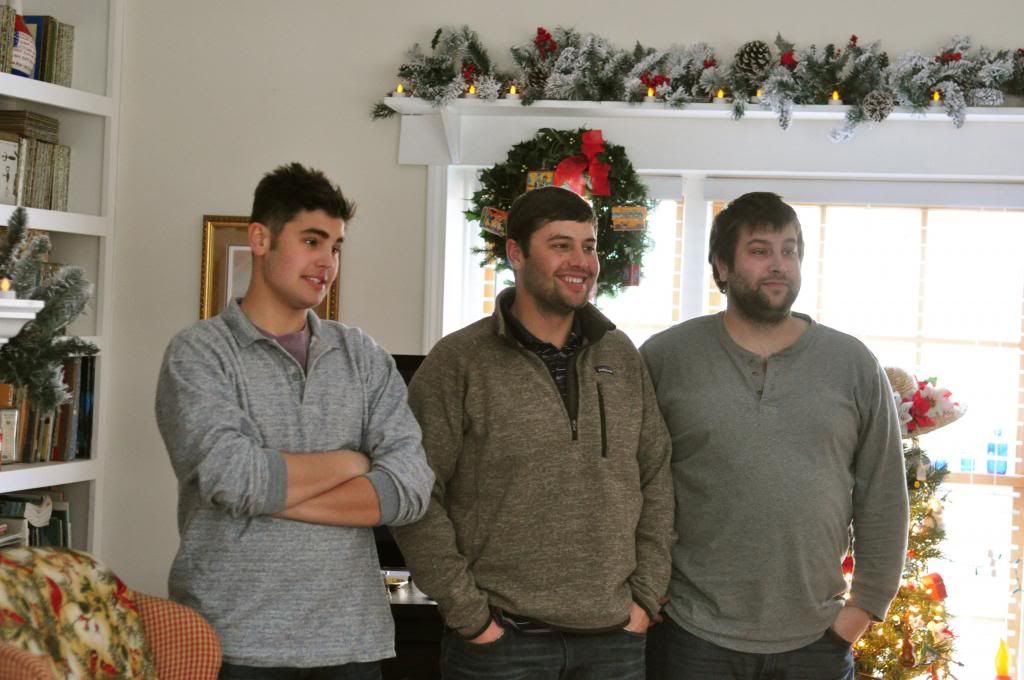 these are my three cute nephews. they LOVE having their picture taken. LOVE IT. which is obvious.
the two on the end, the hottie with his arms crossed and the one beside him...
available ladies.
let me know, we can get all bachelor on them and everything if need be.
i'm not afraid to be chris harrison.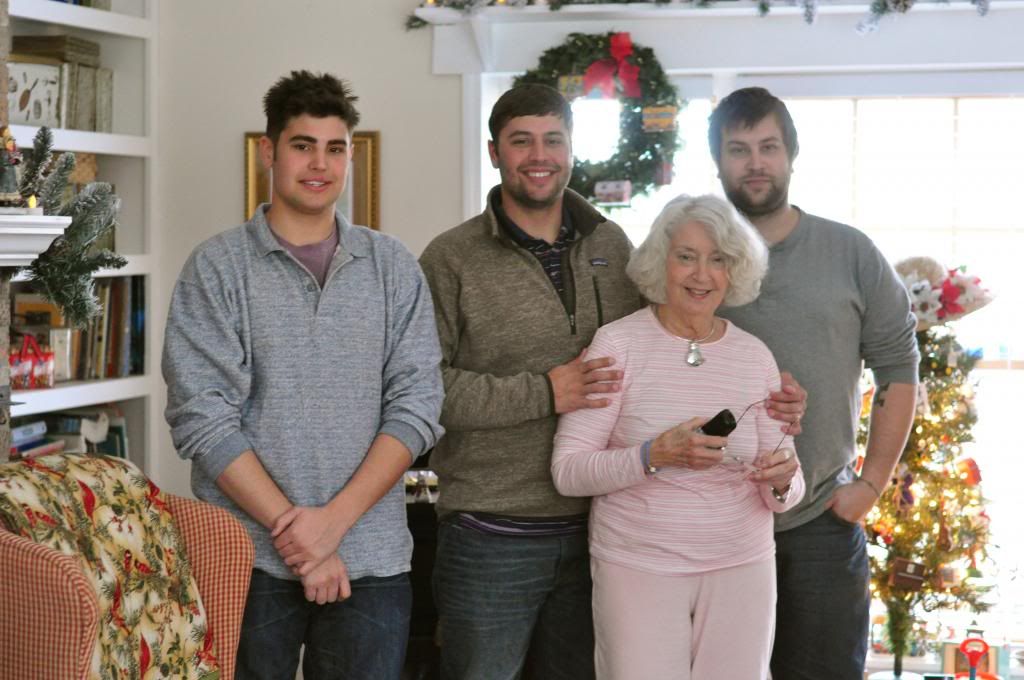 and my mom, she would be an even better chris harrison.
inquiring minds, apply here.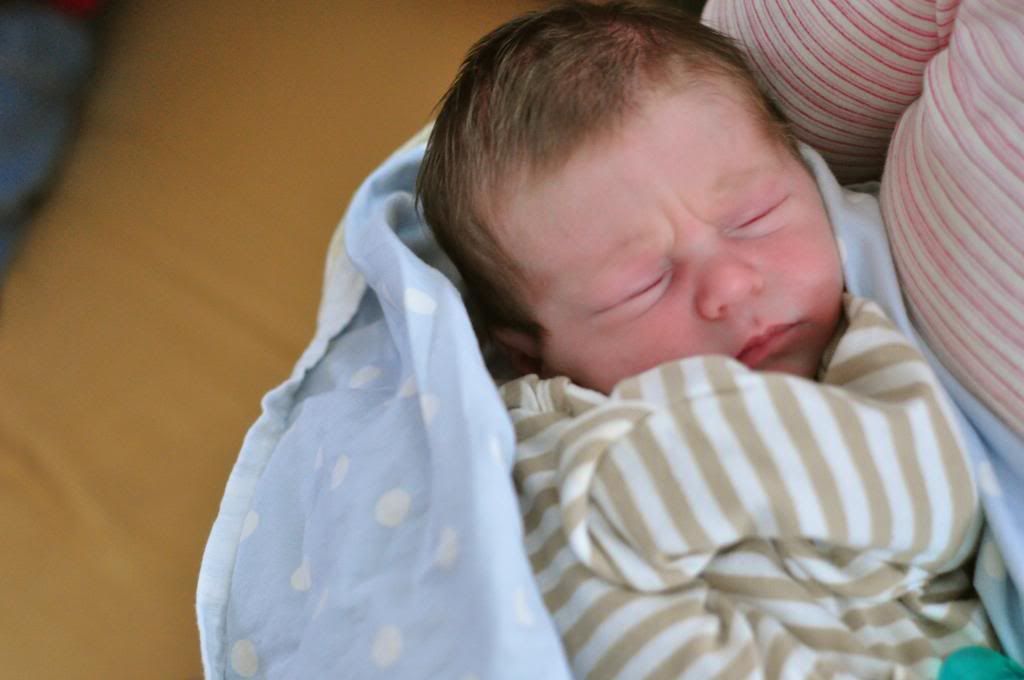 that nephew on the end, he's not single. and this is his new baby.
and christmas just got waaaay more fun at the morrison's.
we passed him around like he was a hot potato, he's pretty awesome.
here's to you 2013, i hope you have big things in store for me, 'cause i have big things in store for you.