i
remember when i turned thirty two.
it was hard. yeah, thirty was thirty, the big 3.0. but as much as it was that, it was also kinda a
hooray-i-am-out-of-my-twenties-and-lets-see-whats-in-store-now
kinda too. i had never really dated and
all i wanted in my entire life
was to be a wife and mother.
longed for this actually.
to have someone to love. and daily and yearly as the clocked ticked and the days turned to months turned to years
then i turned thirty-two.
i remember driving to a concert one night like it was yesterday and telling my friend that i had decided that
love wasn't in the cards for me.
and that was okay.
it was okay that i would never get my chance at motherhood too because i got to love on so many kids daily being a nanny that would be all i needed.
to have bonds with those kids.
i was serious too.
all i had ever wanted for as long as i could remember was to be a wife to someone who loved me more than anything and a mother to their child
(seriously this is making me cry as i type this at my keyboard tonight).
it was real. it was raw. i was done. i was ready to be happy and if this was the life that god had in store for me i needed to find my normal and quit searching.
i was supposed to be alone. and it was fine.

and as i was telling my friend my new found knowledge and acceptance of my life ahead; expecting her to be encouraging and supportive just like i was to her when we had our chats...instead she said"(i remember it like it was yesterday) "well, that's stupid. you want to be married and kids more than anyone i know. god has something bigger in store for you. you will get your babies. you will have that love. quit saying things like that."
i just knew she was wrong because i was an older than her thirty-two.
and thirty-two year olds are wise.
-------
change of subject because i need some comic relief because i am seriously having a hard time typing as i write this through the tears at that moment three years ago and the rawness i was feeling...
sarah. she just got married. and she is shy. so very shy. so shy in fact that she modeled all her lingerie at her party we recently had at our house for she and my other friend, lori - who also just got married. so we had them a joint shower. and on the invite it looked like they were getting married to each other and that was fun too.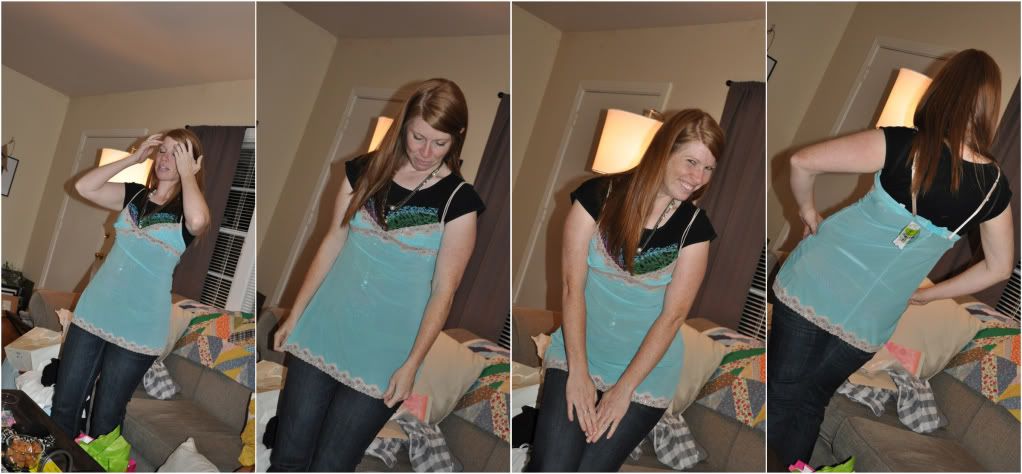 i was planning on making these precious panty and bra cookies that would have made me

the next lingerie shower martha stewart

then i realized that i forgot the flour so i made these cookies pops instead which are not creative but cute and the friends were impressed, they were. but that is only because i didn't show them what they missed out on...they could have been eating panty and bra cookies ---- and they ended up with just an orea covered with a stick jammed in it. sorry, i will try

my thanksgiving martha stewart hat

on and see if that fits better...
_______
and sometimes when i am sitting on the couch next to brad or just having an everyday moment like tonight when i said to him in jest...
"that's because you are addicted to angry birds!"
and he said,
"no, i am addicted to YOU."
i want to jump and and scream and do the
whole tom cruise stand on the couch
thing and say,
"i WAS wrong! I WAS! you were right so long ago! i am married. i have love!"
love that i had hoped and prayed for my entire life...so long i gave up on in fact...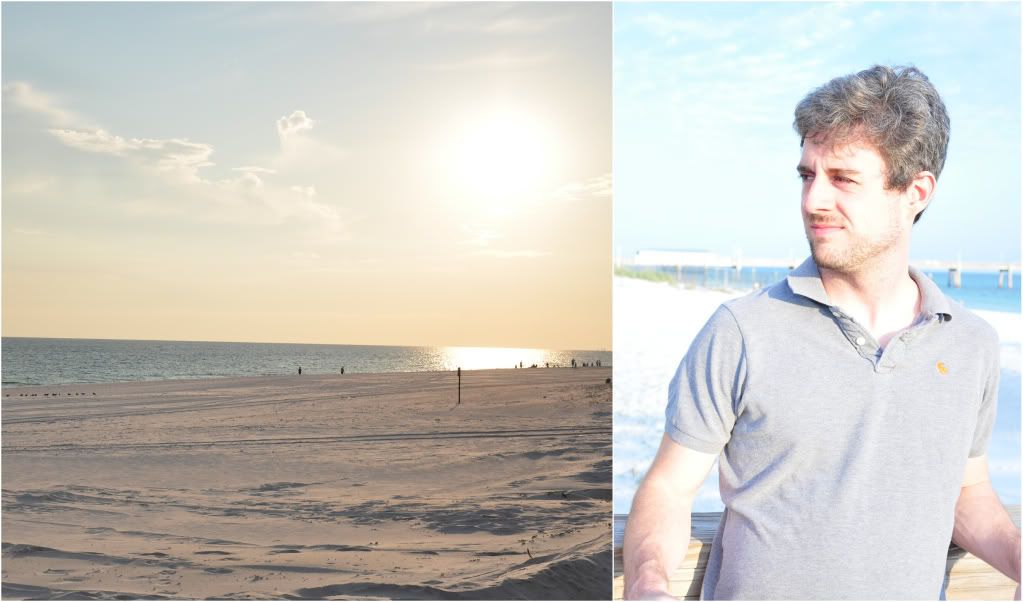 a deep love. and he gets it. he knows my heart. and he knows i love him, but more than that he knows how thankful i really am. tonight as i was writing the beginning of this blog and i said,
"ohhh, this is making me cry..."
he said,
"why? are you writing about me?"
he gets me.
and i am not alone.
my cup runneth over.
bonus::: just because she had ballet today and she is really cute. except this was last week. she wore leg warmers this week. i know. shut up! she really is that cute. for real. watch out flash dance.