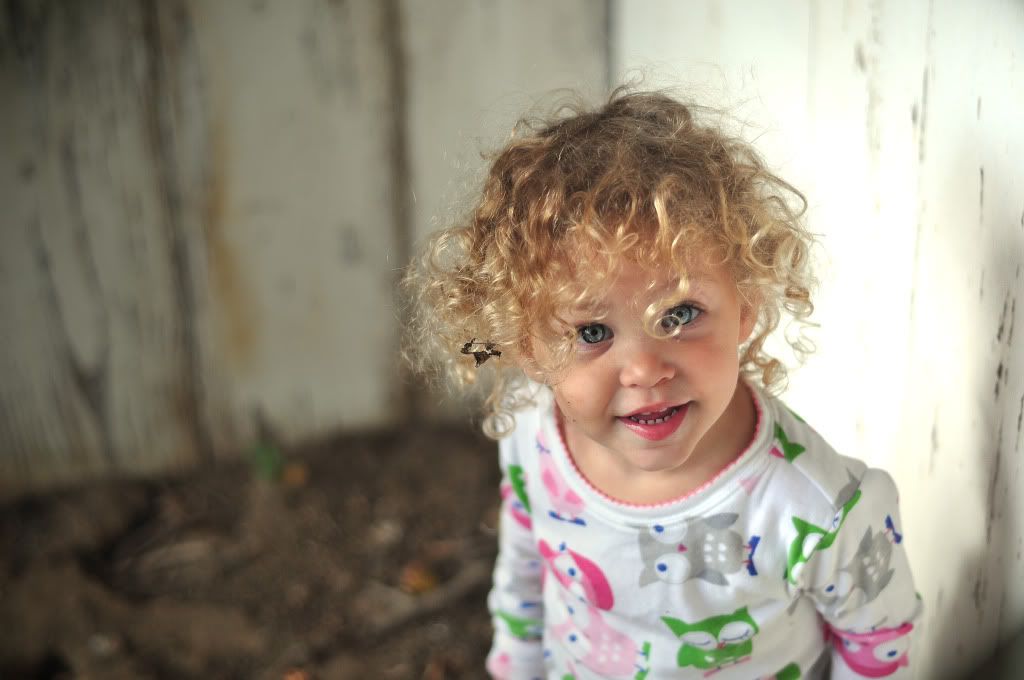 she never can seem to get it together.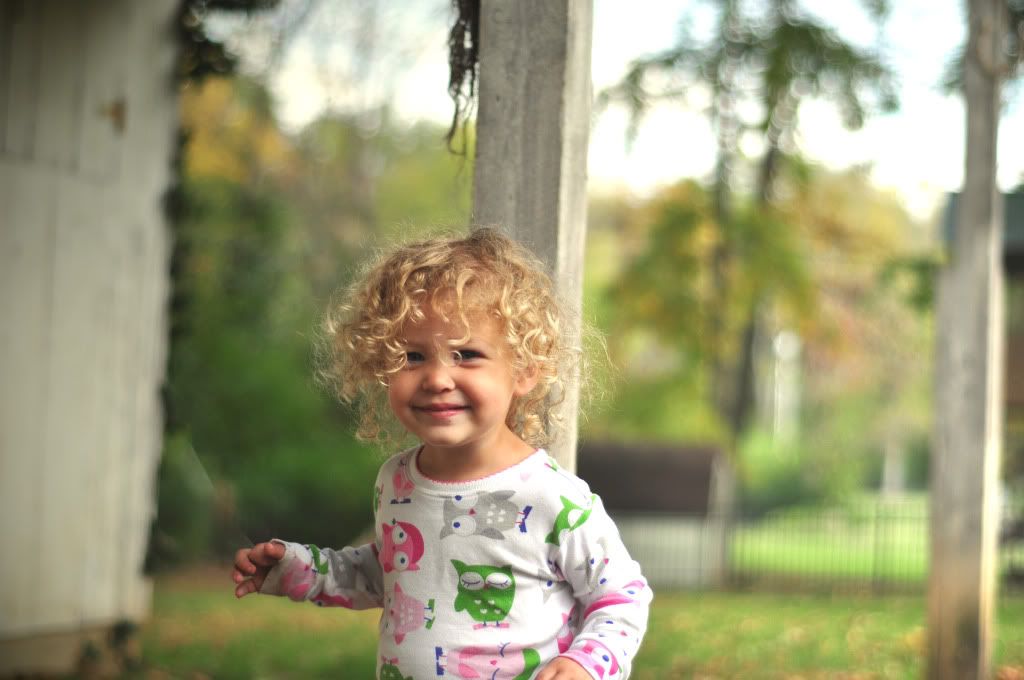 either she has the good outfit on me and forgets to do my moptop hair, or she does the hair and she forgets the camera or it's days like today where she just happens to have the camera, forgets to do my hair and i still have the pajamas on. and sometimes it's then when we (or ms. jessica saaaaays...) get the perfect picture. isn't that life, though?
so we...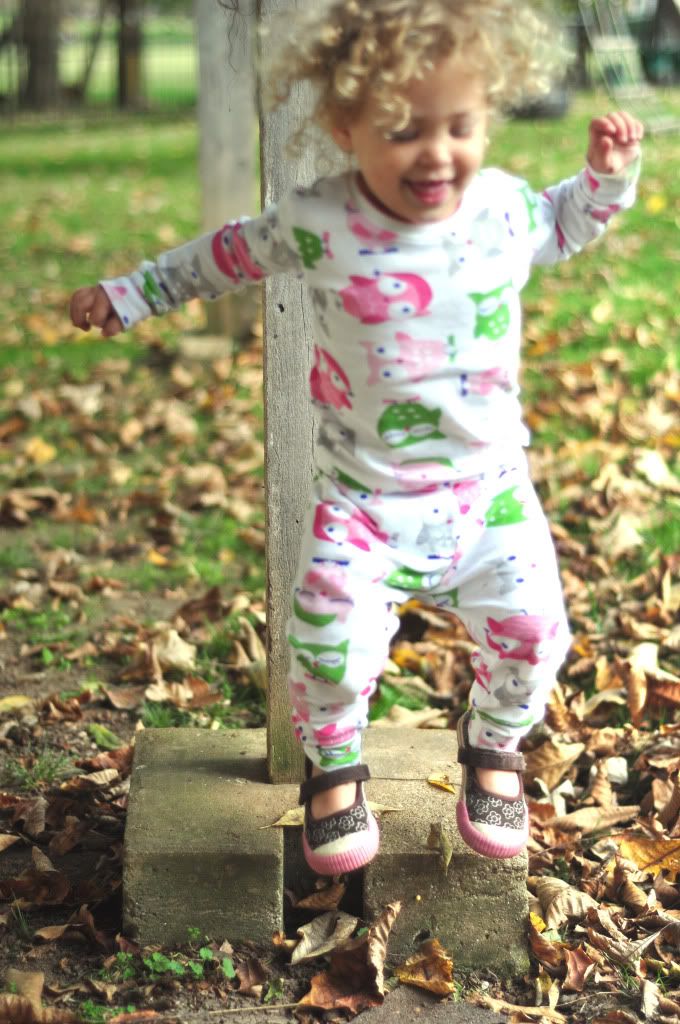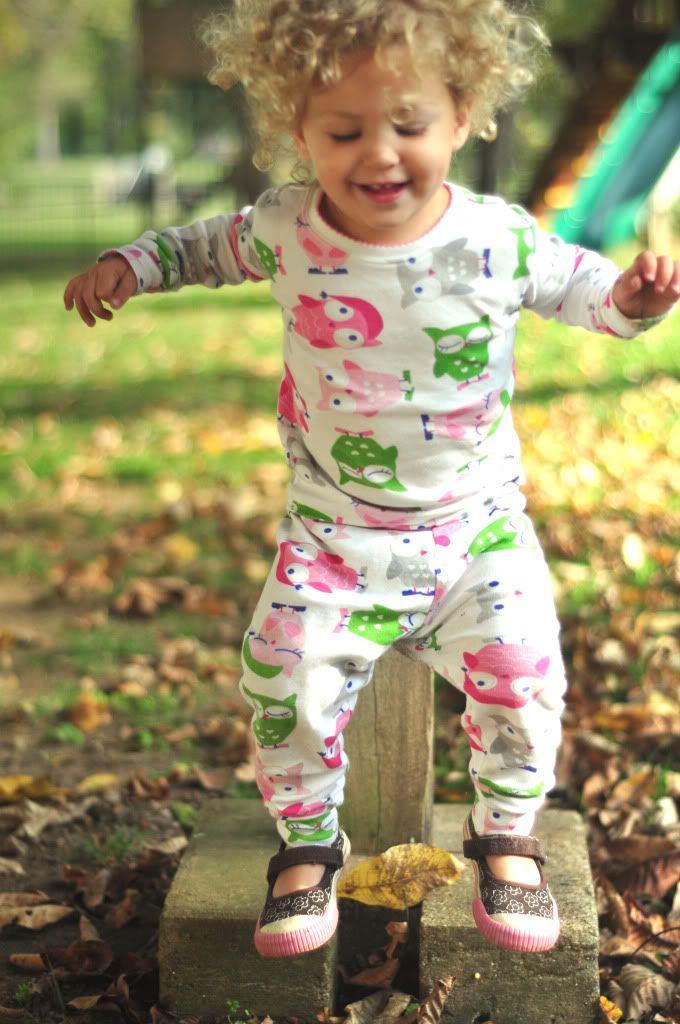 jump for joy and smile for the camera...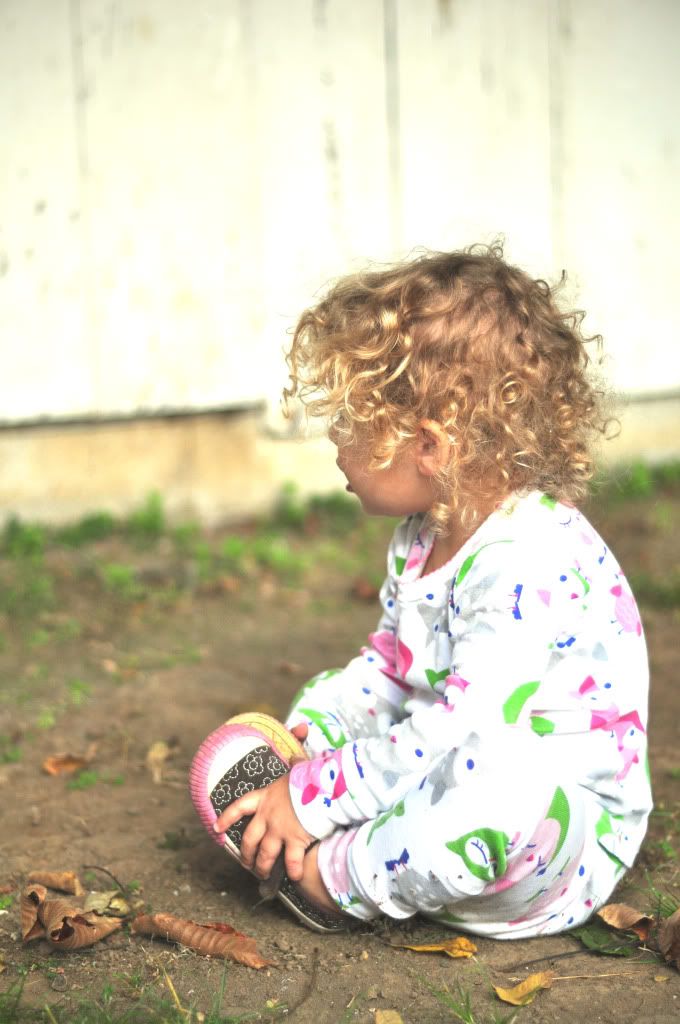 but before we begin, we start out with a little yoga...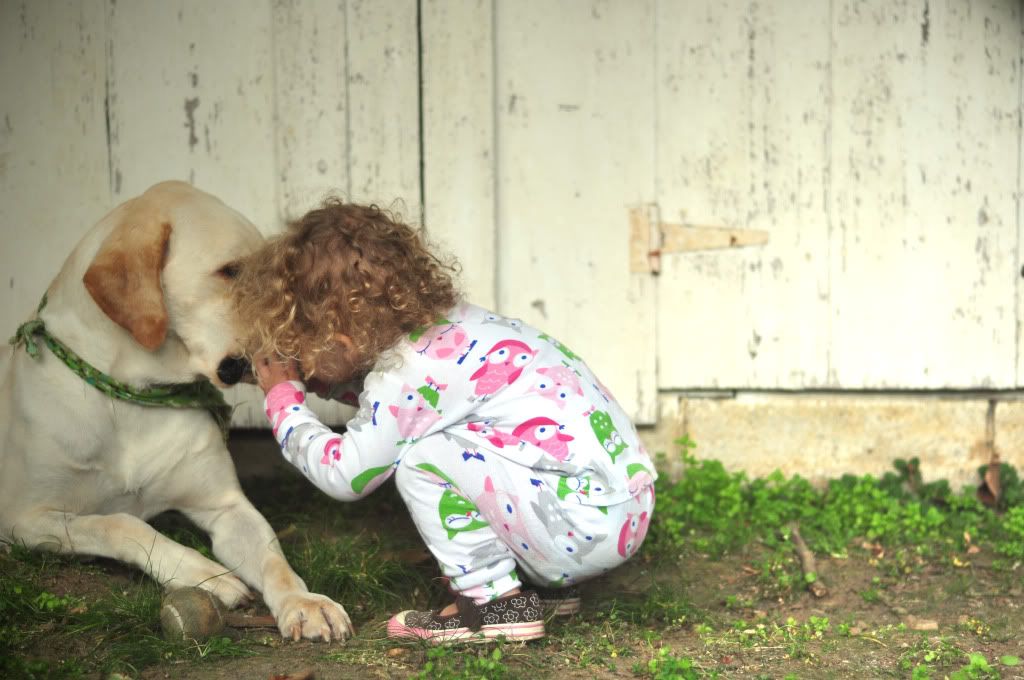 kiss the dog for good luck...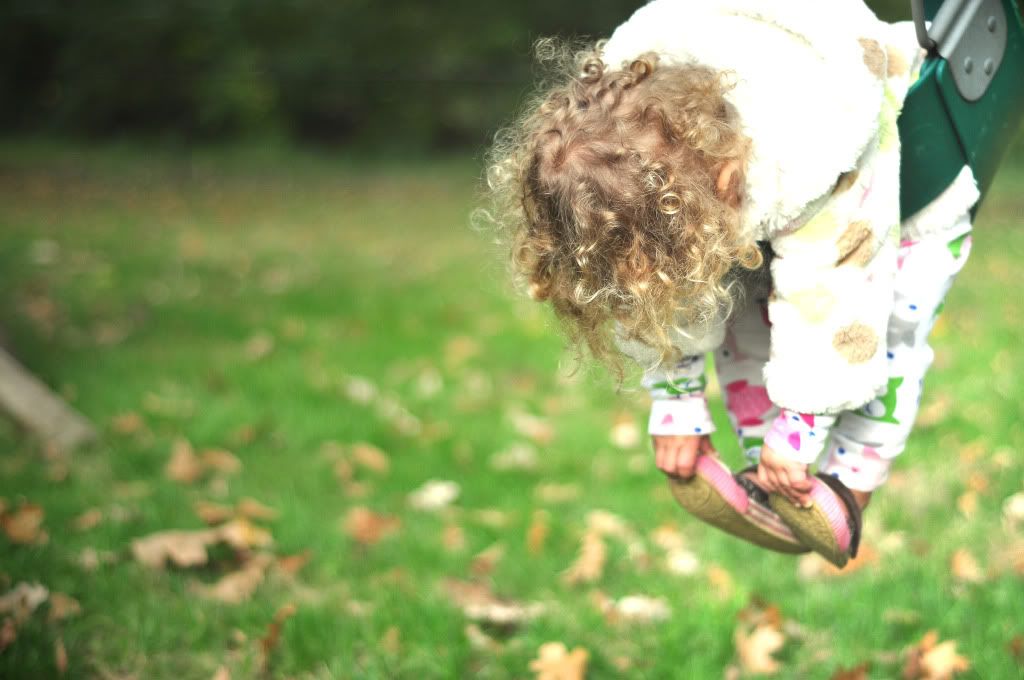 and do everything we can to avoid looking at the camera.
even if the four leave clovers decide the hold on to their four leaves no matter how hard we blow...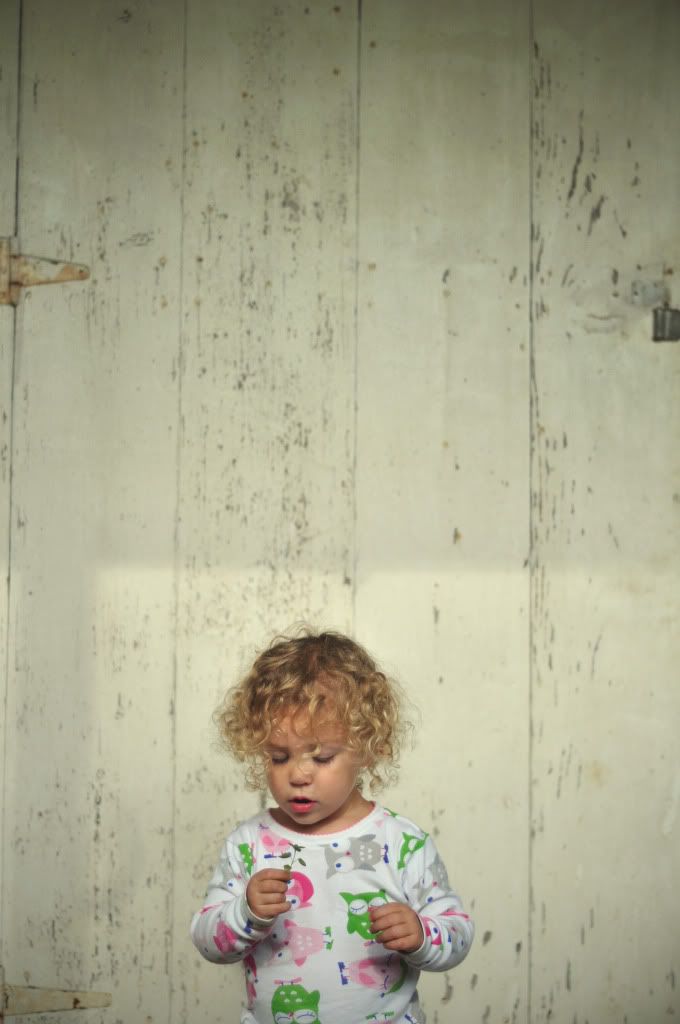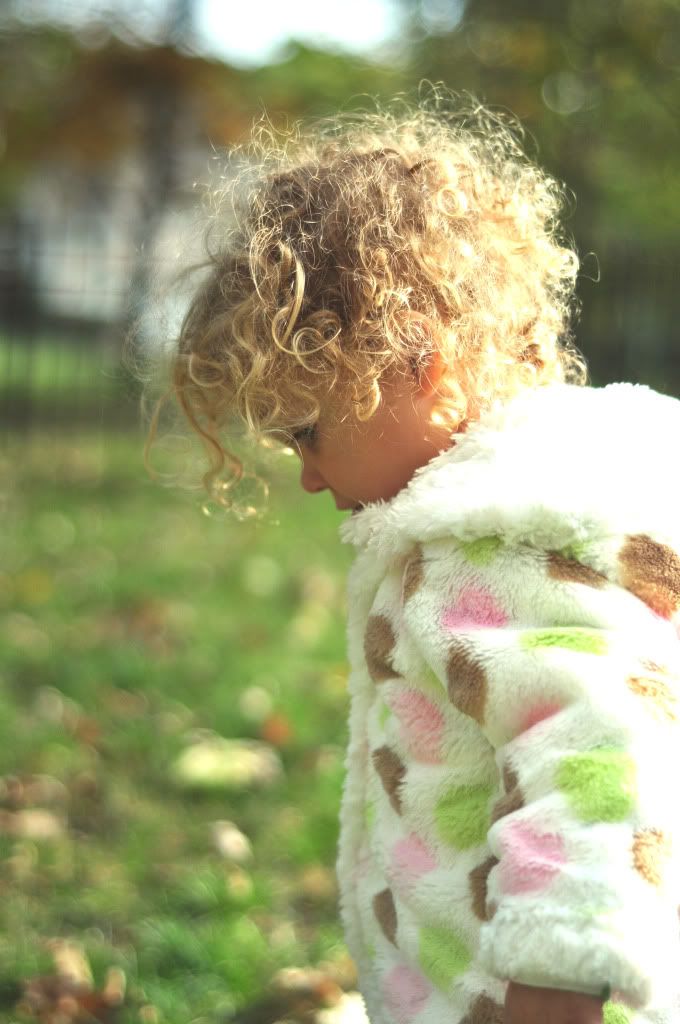 but at the end of the morning, really we are just thrilled that the camera was avoided at all cost.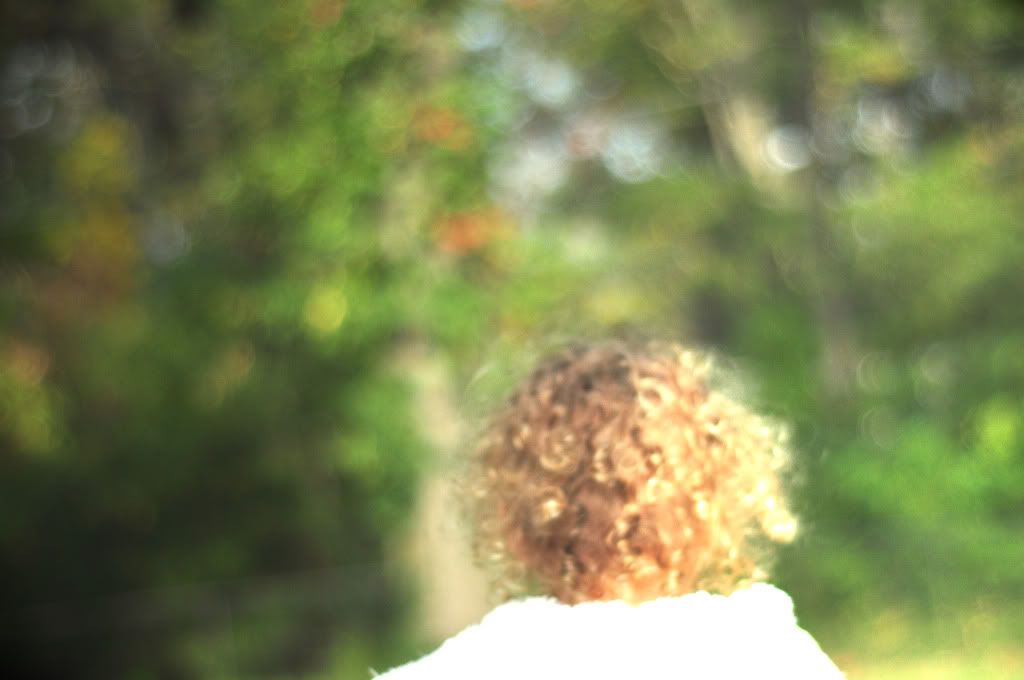 happy thursday. i gotsta go take the camera away from ms. jessica now...