i forgot i had a blog. it slipped my mind. that could be because i am loosing it. OR because i didn't want to loose them...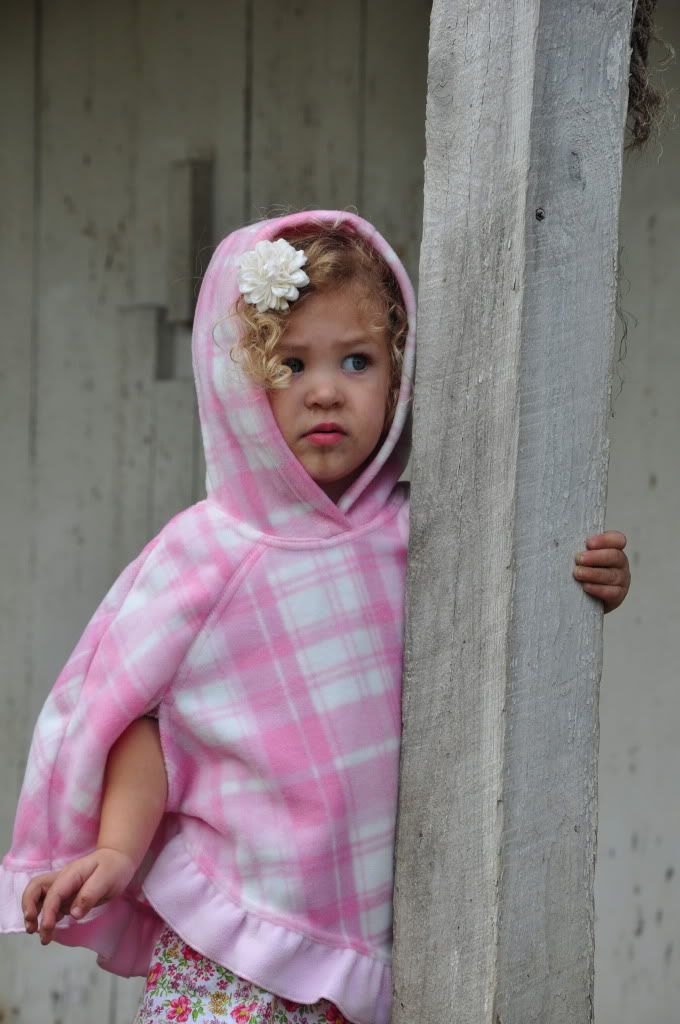 which is probably more important thank writing a post. since it's my job and all.
in all seriousness, i have been hanging out with these guys since thursday, so my regularly scheduled programming will return soon.
promise.
you missed me. right?
say yes. please?