so we went to
over thanksgiving. what? how is that possible? well, we went here too...
okay, maybe that's a little less believable, but that thing was made entirely out of jelly belly's. i mean, the real statue of liberty has nothing on that...no offense my new yorkers, that's a joke.
of course these two things and so much more...SOOOOOOO much more, MORE than you ever need to see if you know what i mean and i think you do can be found in las vegas nevada.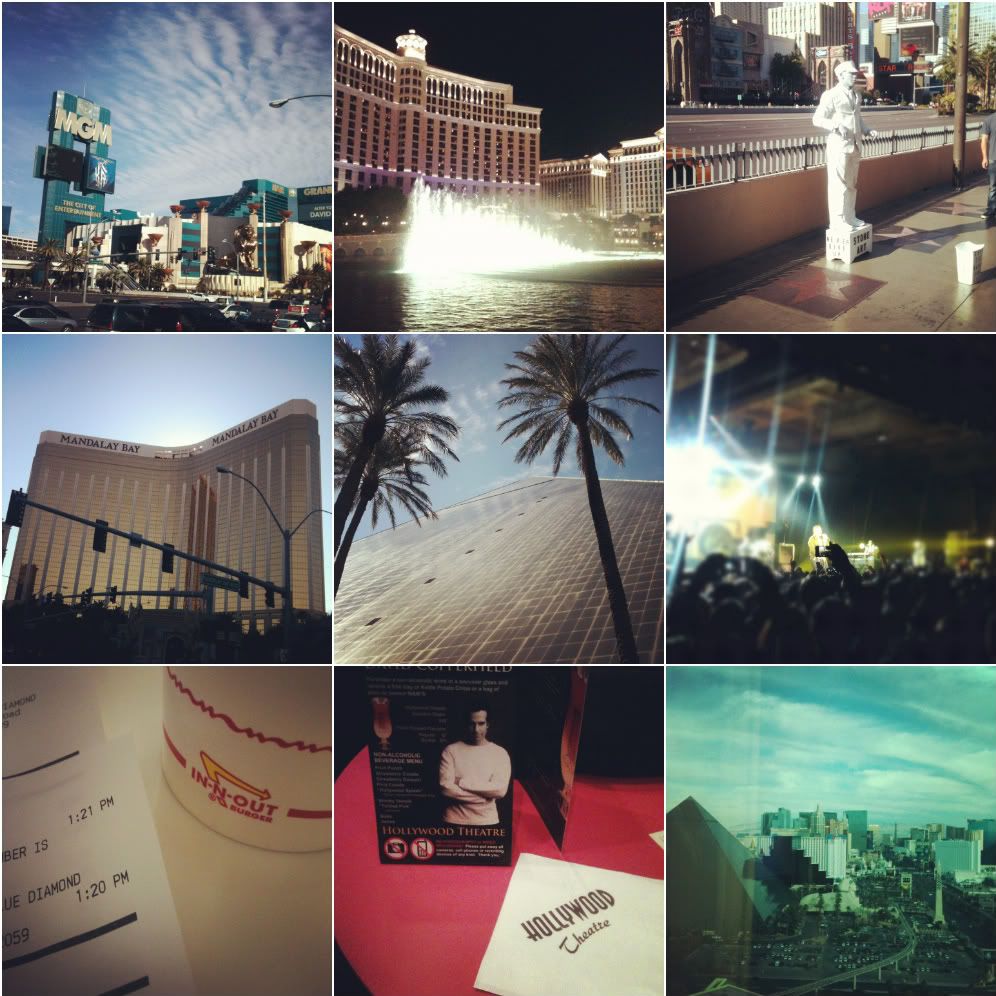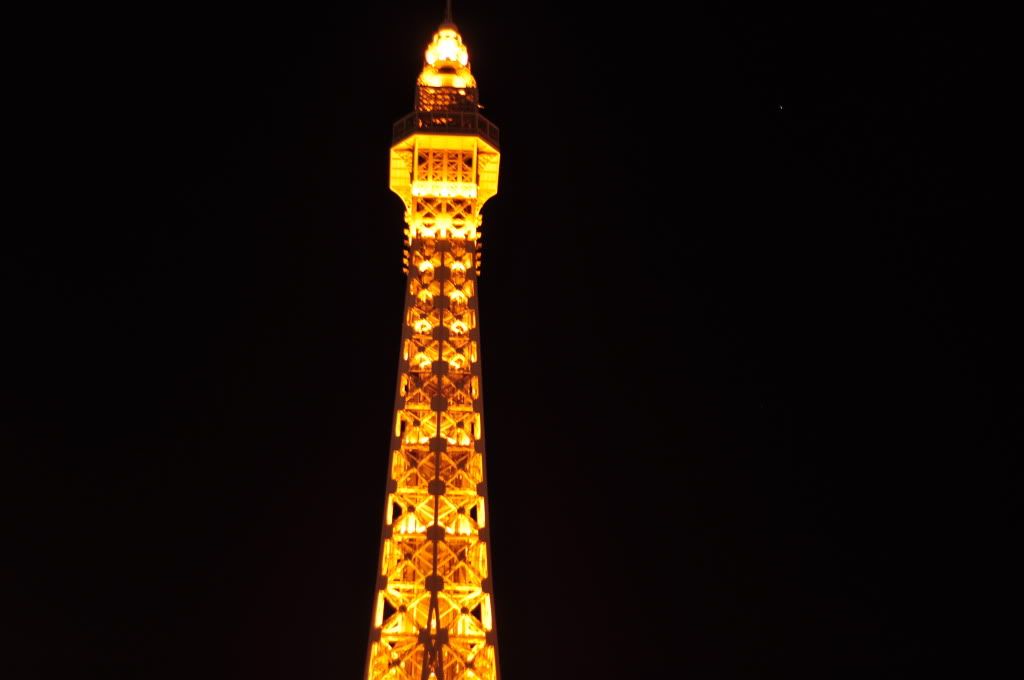 i've never been to europe so i kinda for a second believed brad when he told me we were in paris. i was like whaaaat and he was like yeaaaaah and i was like wow you ARE awesome and then i woke up.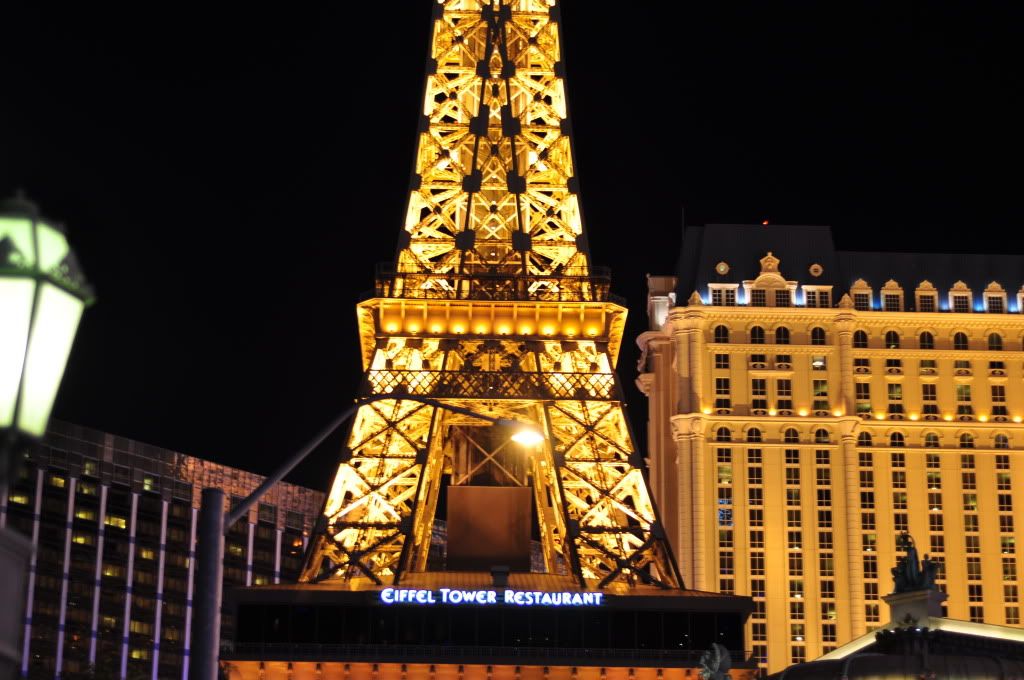 not only did we take in nevada, we headed to california as well...as in death valley.
and the sites and brown everywhere were really incredible. the pictures don't do it justice at all. i kept taking pictures and usually i am like "ohhh, that is good one" and everytime i looked at the view finder i was like "oh." so multiply these shots by one thousand and maybe you can grasp the dimensions and layers of magnificent - ness of that place.
what a site to behold.
this could also be said for me that day if there would have been pictures, but notice there were not.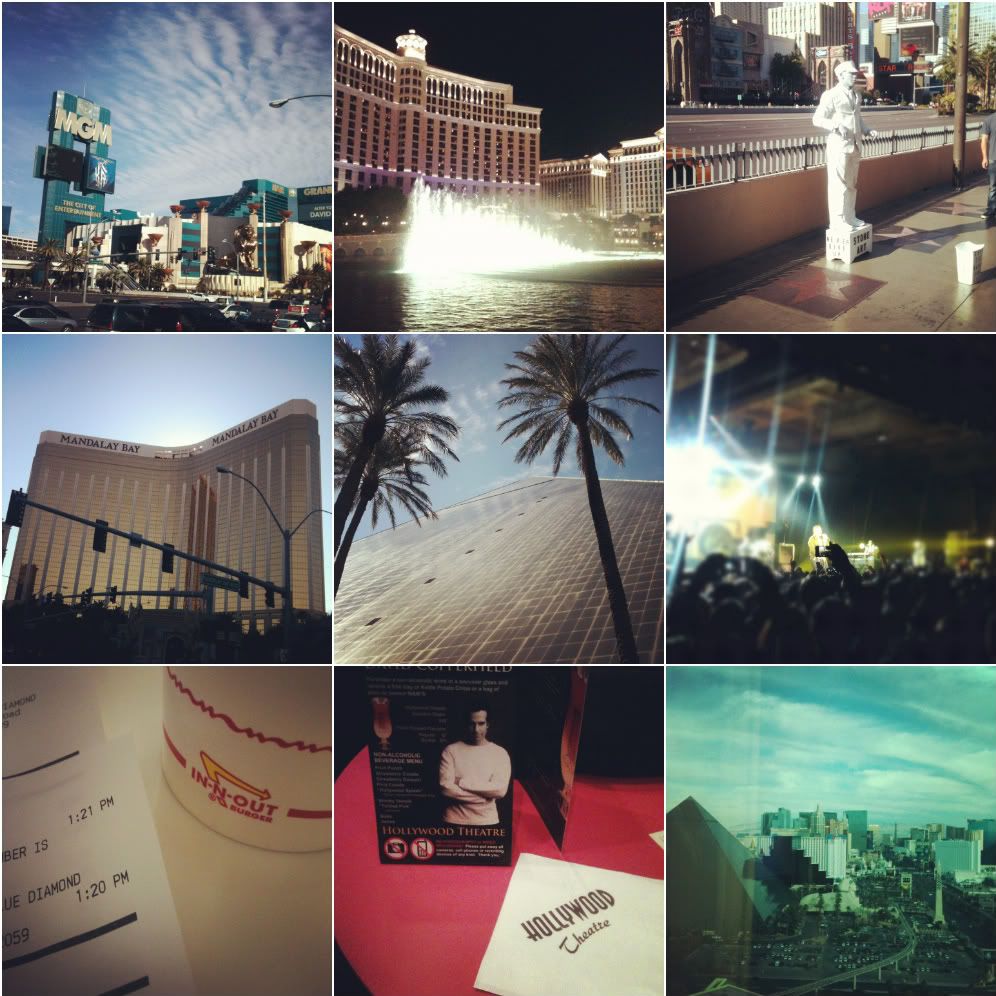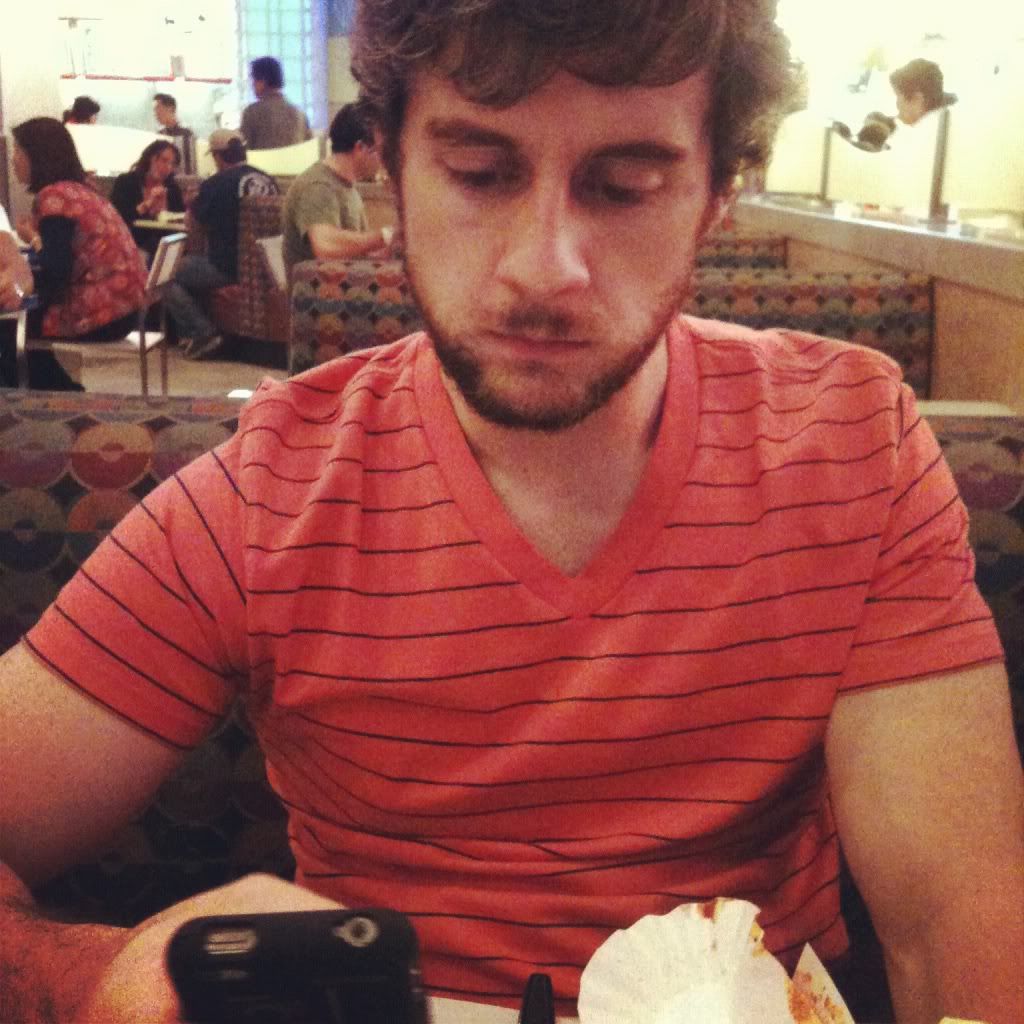 we had baja fresh for lunch on thanksgiving.
don't judge.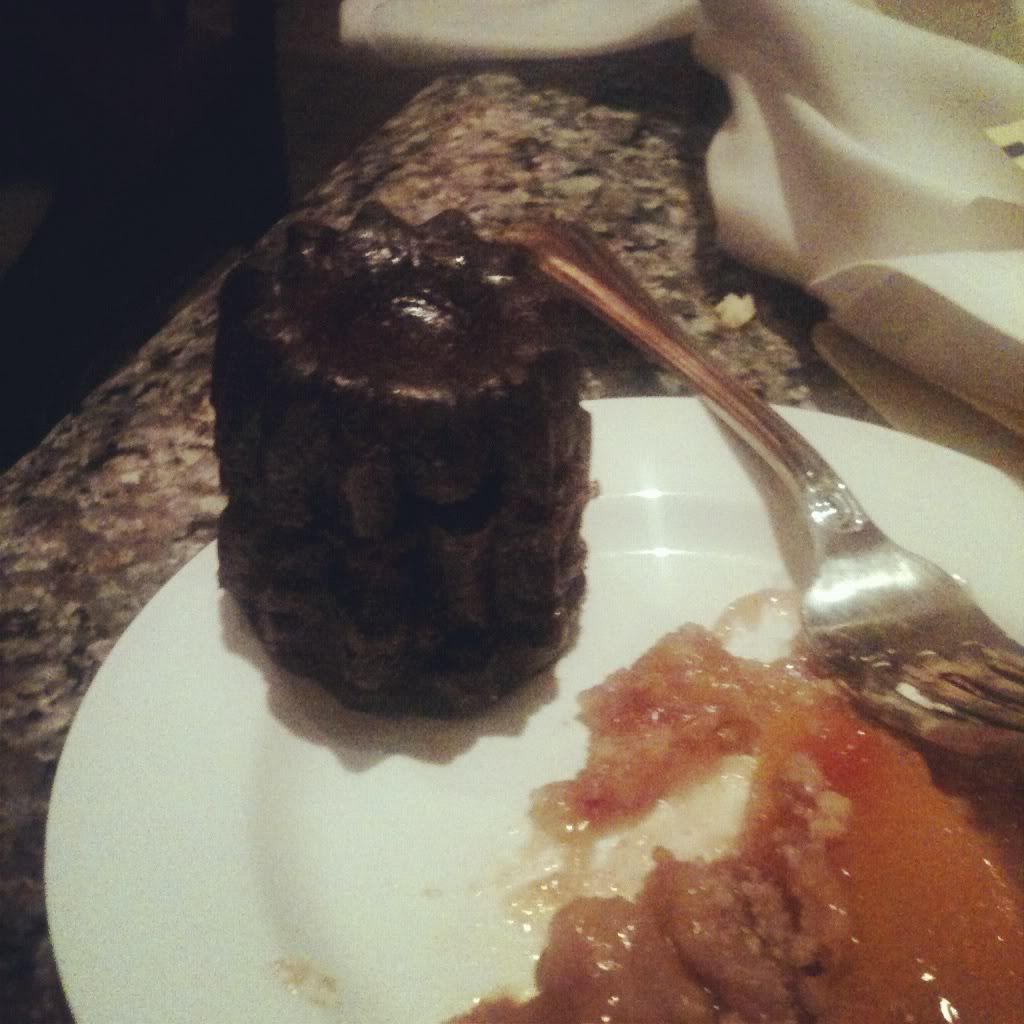 we had the buffet lord help us all for thanksgiving dinner. after we stood in like an hour and a half, no exaggeration, for dinner - i was determined to eat myself under the table. after i came back to the table with a salad, brad was very disappointed in me. so i ate that quick fast and in a hurry and headed back for more only to not finish that because i had saved room for dessert. and i was determined to eat at least ten because they were so cute, and then i ate one and could not eat anymore and i am still mad about that. that little bundt cake in the above picture was the cutest thing you have ever seen and i could not eat the little guy. boo me.
if you are a morrissey fan, be jealous because we saw him: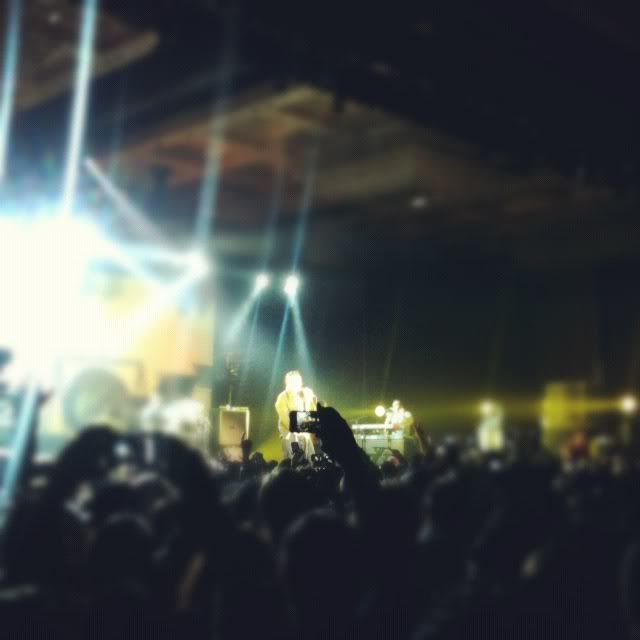 proof.
and then after this fella made a car appear, thirteen people in the audience disappear and a scorpion so a card trick, we for some reason thought it would be safe to meet the one and only david copperfield.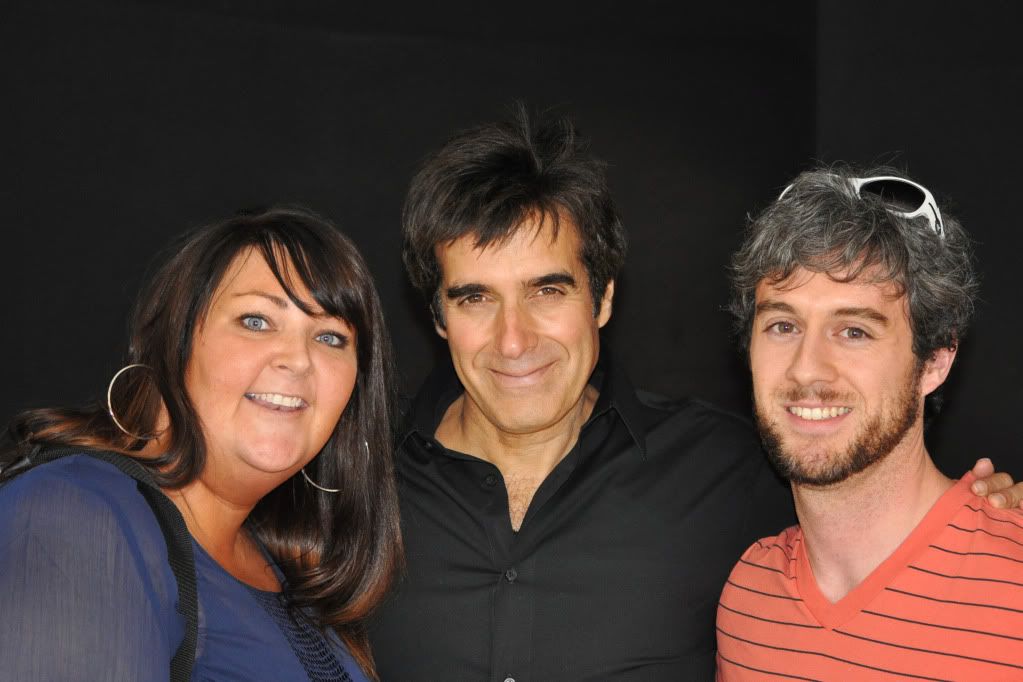 i had a real cute new tunic on just for him and he didn't even compliment me. he might do magic but has NO fashion sense. i mean, it even had sequins!
all that aside, anytime with this guy, is the best time of my life.
p.s. and we were forced to eat out. remember, we hadn't eaten out the whole month of november? oh it was divine. divine. and starbucks anytime we wanted. pinch me now.