shew
. since christmas i have organized, organized, organized...i am on a roll. i have organized our hall closet, brads workout room, our bedroom, our bathroom closet, and the list goes on. i am pretty proud of myself actually---and it will be nice to start the new year off organized.
clearly
, i am not that organized if i am having
TO
organize, but i would like to think this next year i will do better, especially since there are two of us now to keep organized!
the problem i run into is
, with my job as a nanny/assistant./housecleaner/whatever is i do this
all day
at work for a living so the last thing i want to do when i get home is do the same thing all over again.
so i don't.
and then it leaves me in this predicament.
organizing my little self to death the week before a brand new year of a clean slate.
i like to think i am tricking 2012, making it think that i am all organized so it will be natural for me next year. because 2012, oh...we are organized.
we are.
i EVEN cleaned out my make up bag --- i am like
out. of. control.
since i am
uuuuubbbbbber
organized now, i am finally going to get to reward myself with a trip to the container store, it just opened here in nashville and i have been needing a reason to go. now i have one, because me and 2012 are organized. and we need to go, um, get some organizational things.
oh yay!
christmas. it was almost a week ago and what the intent was when writing this post, but then i got all braggy, and had to tell you how unorganized organized i really am. but i am done with that now, and ready to dive back into christmas.
and go.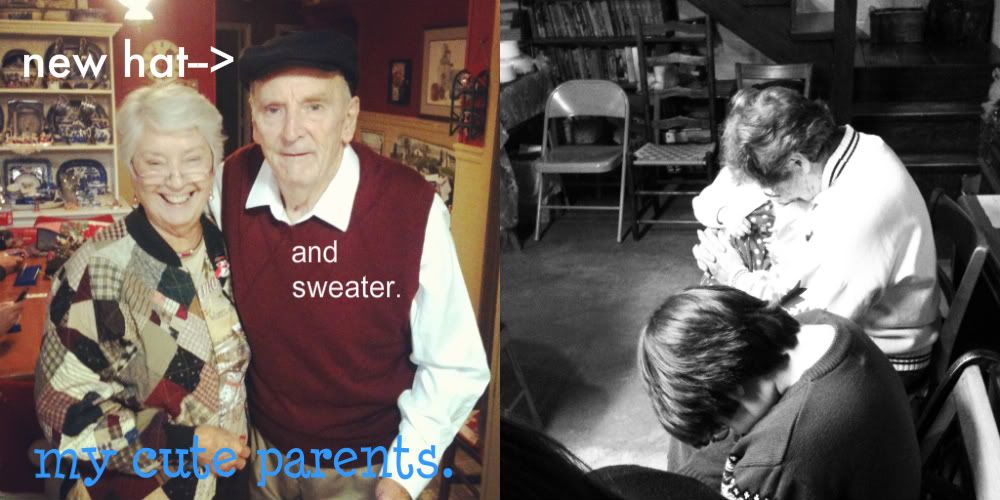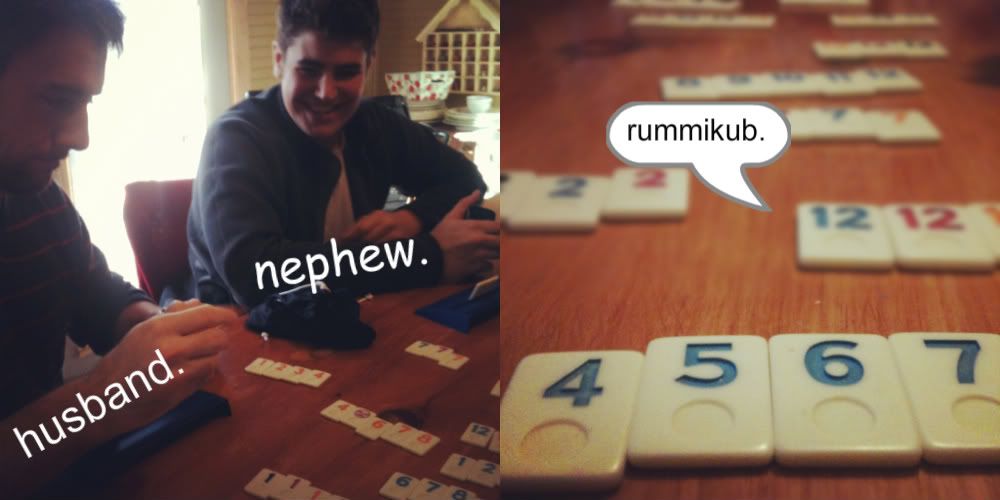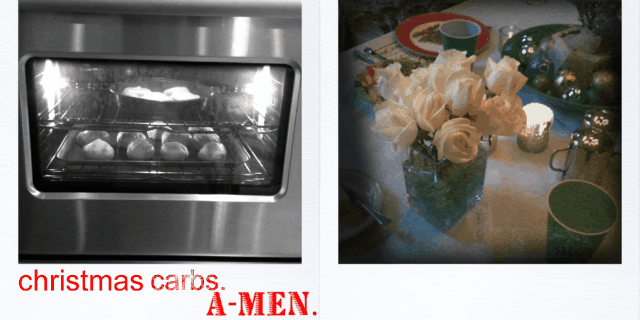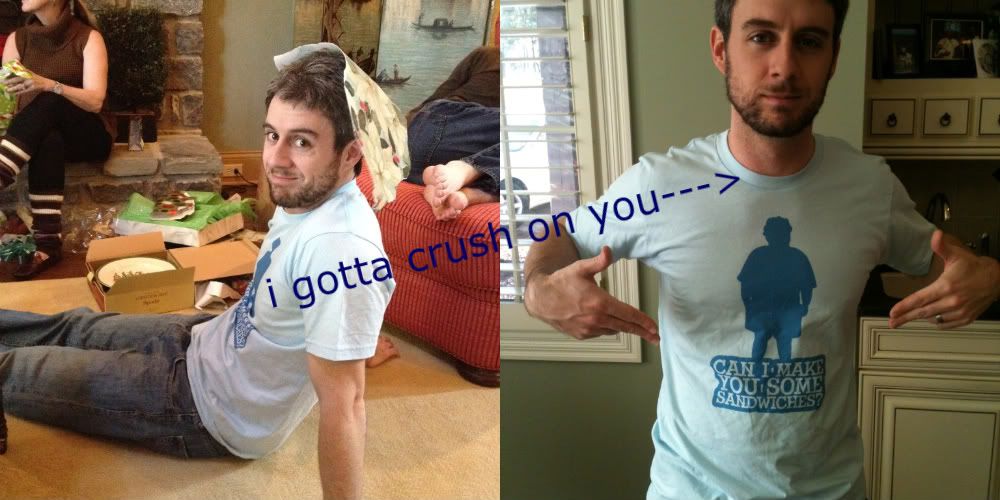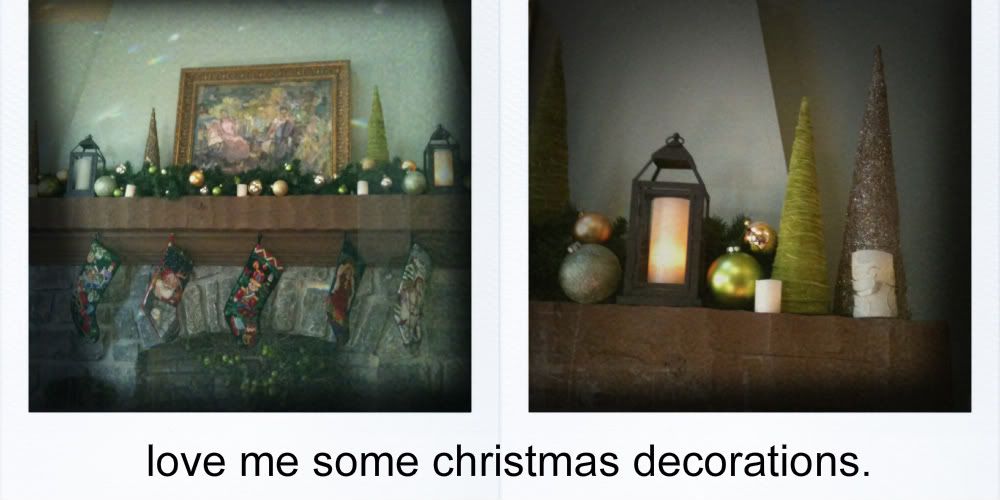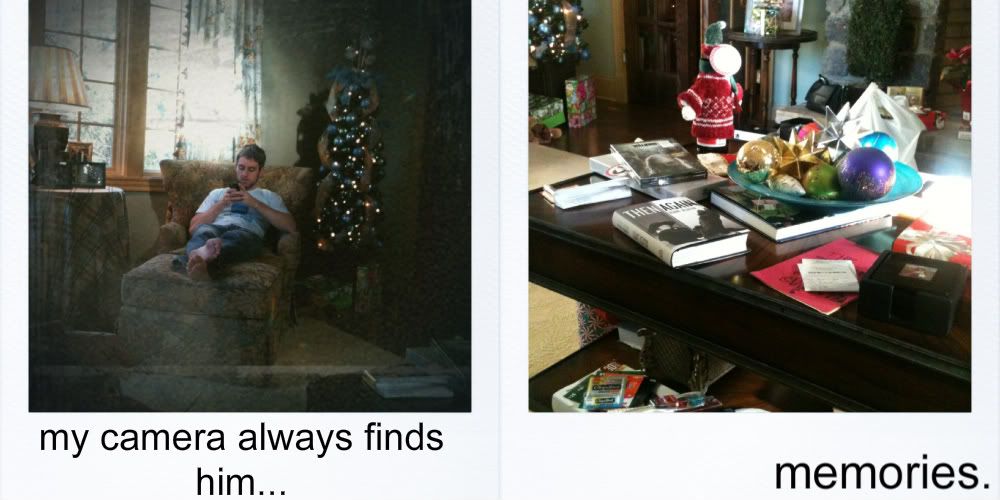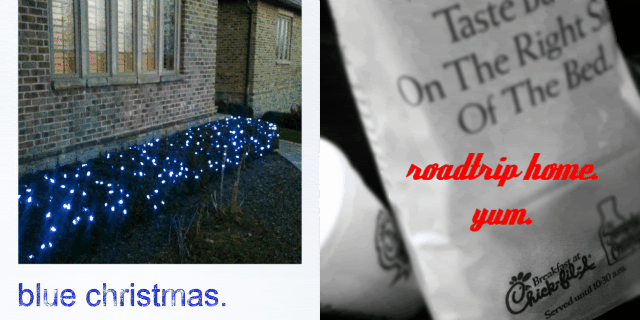 it was my first christmas as brads wife and one i will always remember. i am so blessed by he and his sweet family that has made me feel like i have been around forever. it is nice to feel and be so loved. and santa gives THE BEST stocking stuffers at is house too...
THE BEST.
and believe it or not, i have already unpacked those things and even have THEM organized and in their proper place.
watch out, 2012. watch out.
p.s. friday i am going skiing for the FIRST TIME. i am ex.cit.ed. think it will be problematic if i need to change my camera lens for the perfect picture while gliding down the slopes?
you didn't?
me either.
just call me giselle.