this past weekend, we celebrated my parents being married 50 years together. there was a lot of nodding and smiling on my part, and hugging and shaking hands of cousins that i had never seen before but knew me well.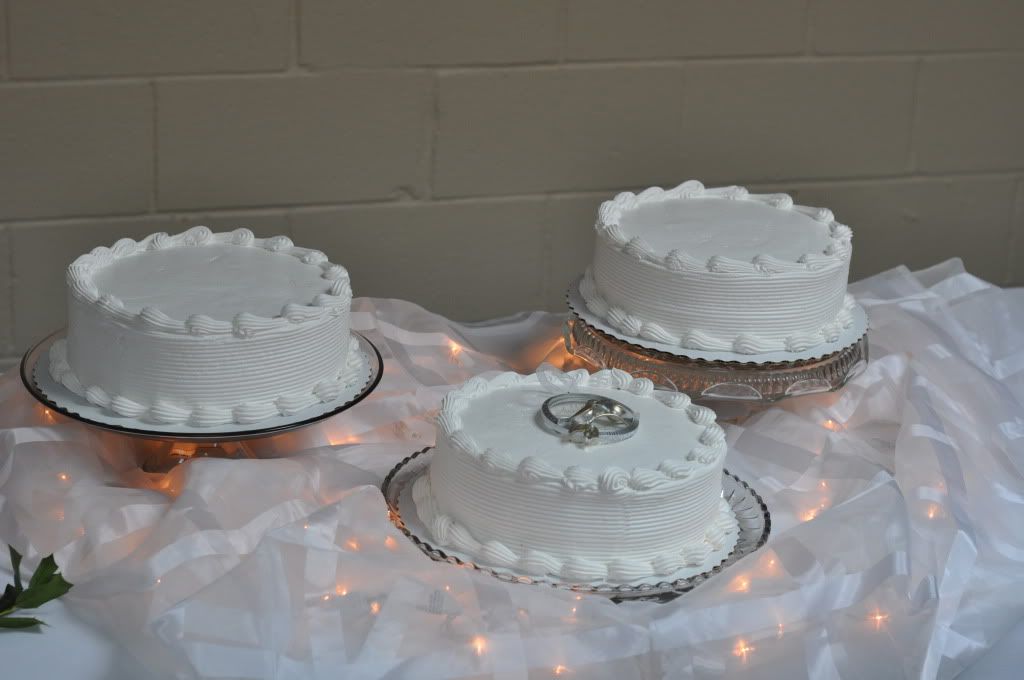 my parents, or my mom, on the other hand had a grand time. dad did too, but he'e never been the social butterfly like my mom. my parents are opposites from the word go. my mom is a go getter, loves to go go go, talk, loves to entertain - where my dad would sit in a quiet room all day and be perfectly happy with his bible or nothing and still be content.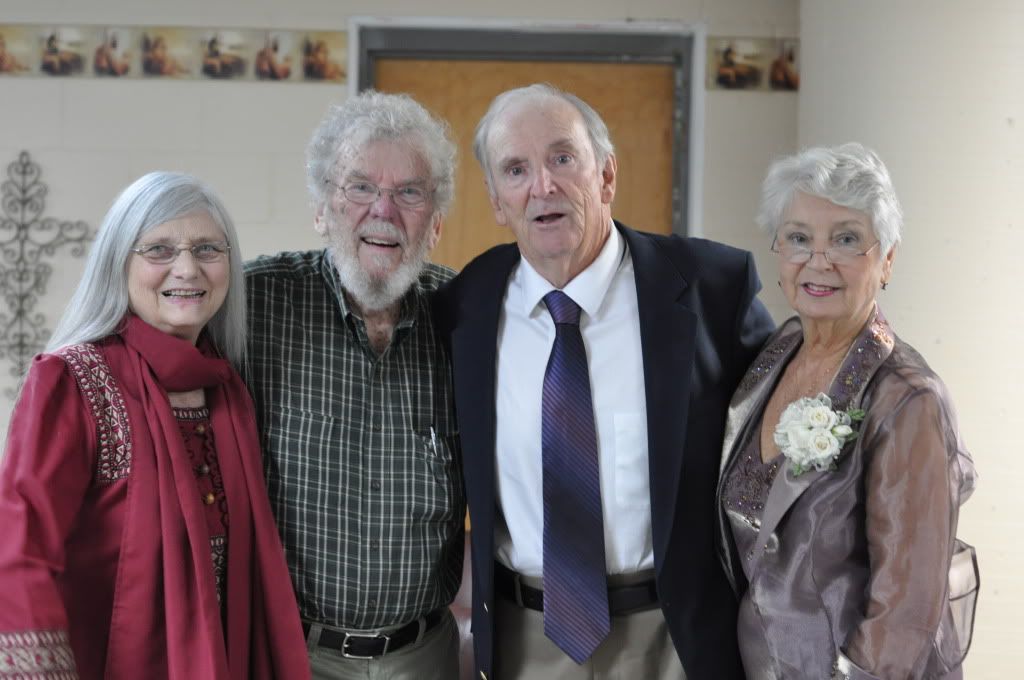 thats my mom and dad on the right. i am my dads twin. for real.
fifty years is a reason to celebrate. and celebrate we did. my favorite part of the day was:
1. introducing brad to my family that had not met him.
2. smiling and agreeing when all my aunts told me how handsome brad was.
3. listening to people tell stories about my parents.
4. listening to people speak with admiration about both of my parents.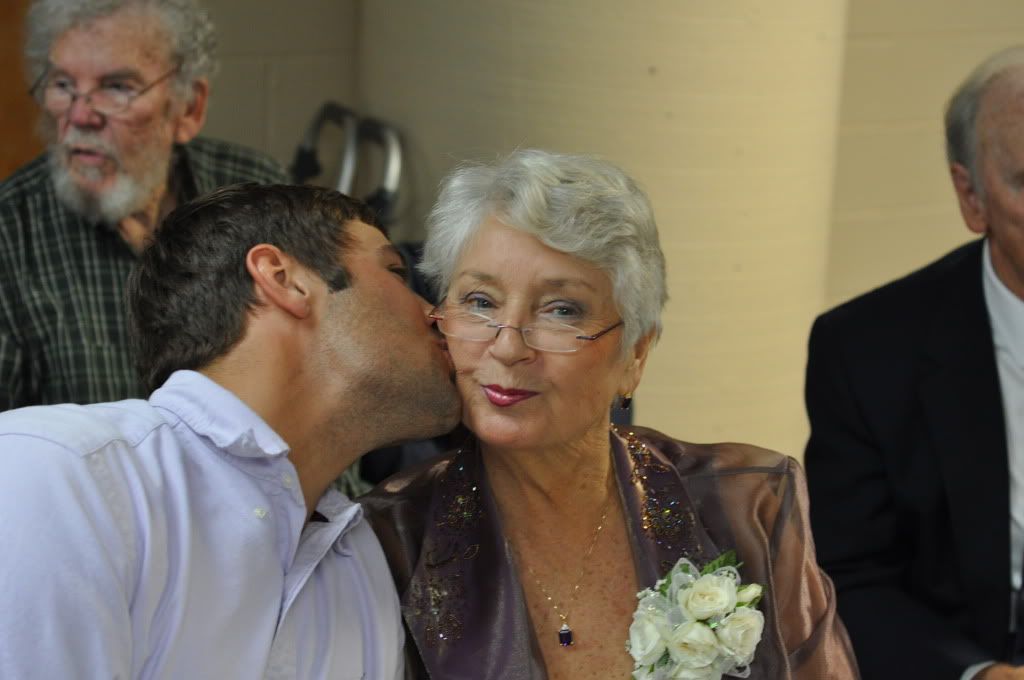 my handsome nephew, seth, with my sweet mama.
it was a good day and most importantly a day to celebrate the two people who gave me life.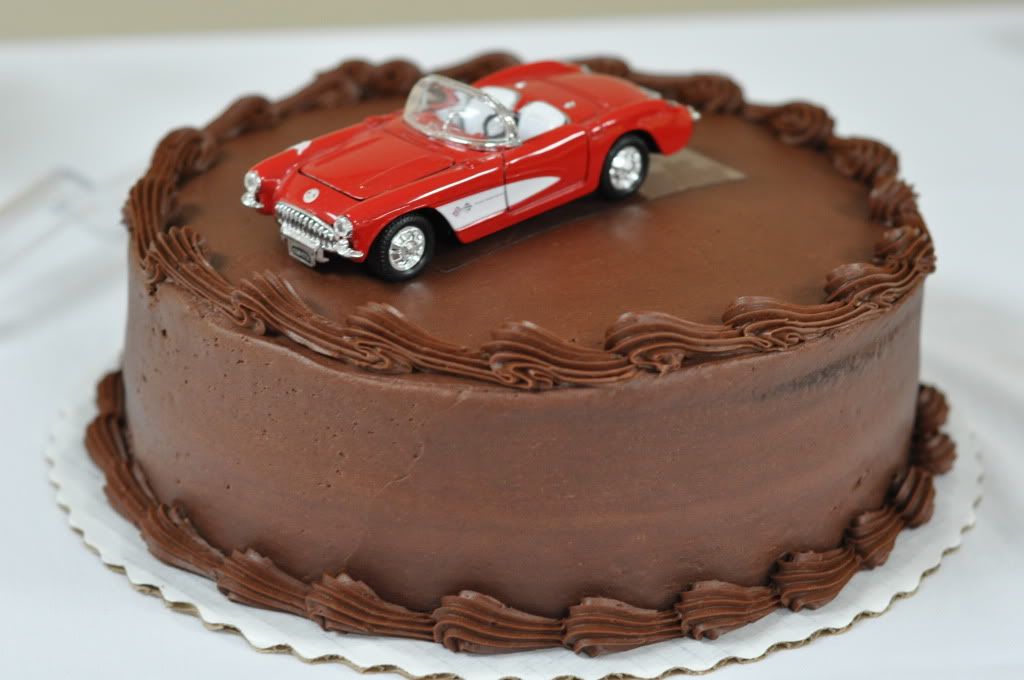 my dads first car was a 57 chevrolet.
i am one blessed girl to call these two my mom and dad.