here's the thing about being a nanny, you must remain humble but every now and again you have to show off, just for no other reason than job security.
i've had several of those moments this week.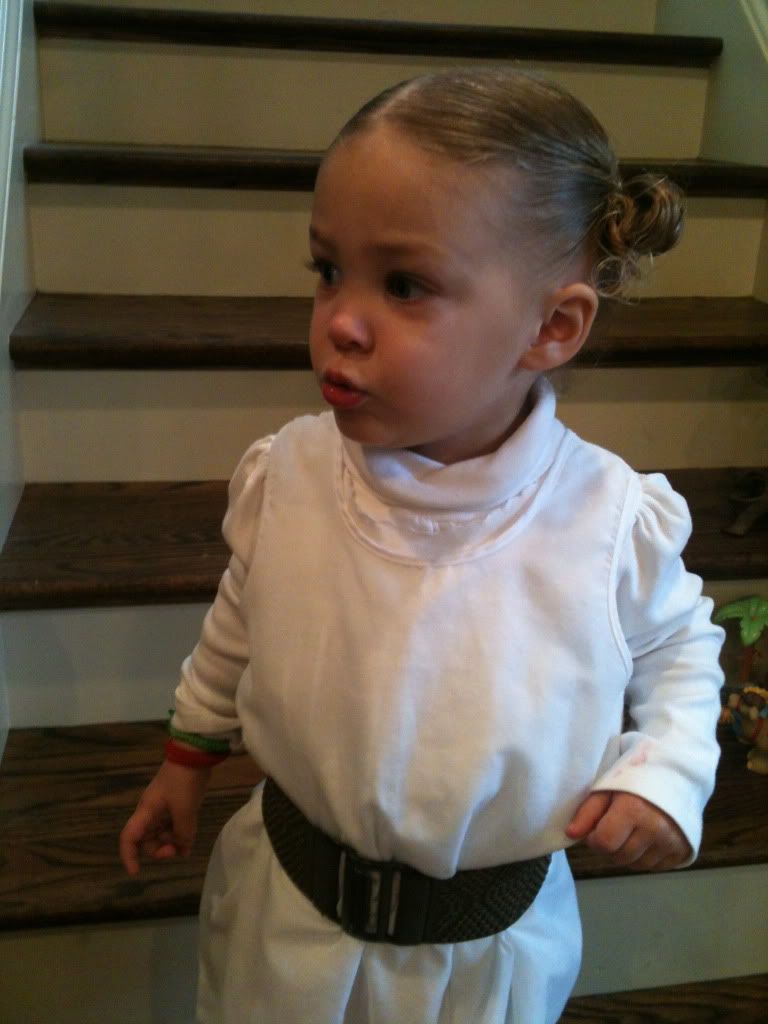 she and her brothers were headed to a star wars birthday party and their mom and i were talking about who and what she should be...then i came up with this...
sometimes i even amaze myself.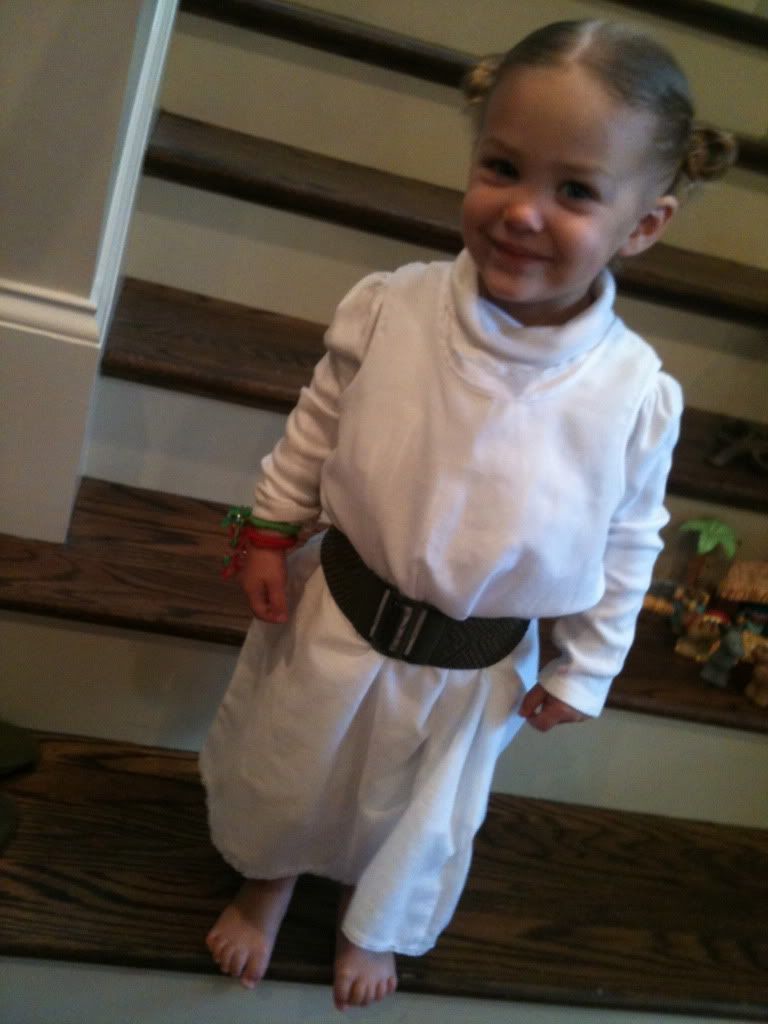 i mean, thats a pretty PRETTY sweet princess leia.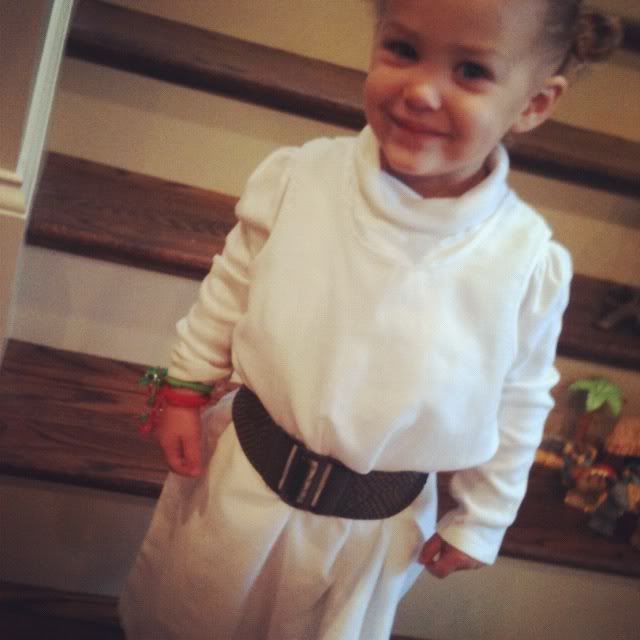 everything's better with a little instagram touch.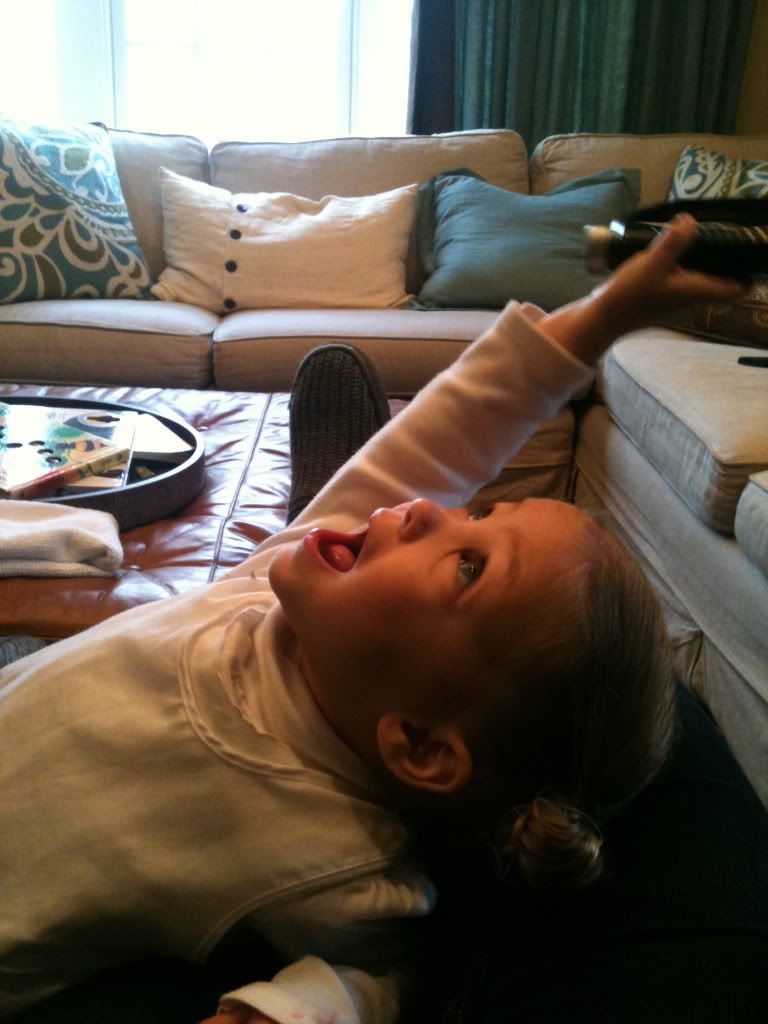 costume:
white cotton little girls slip from her closet
white turtleneck from her closet
her moms belt, sinched in the back with a rubberband.
free and easy.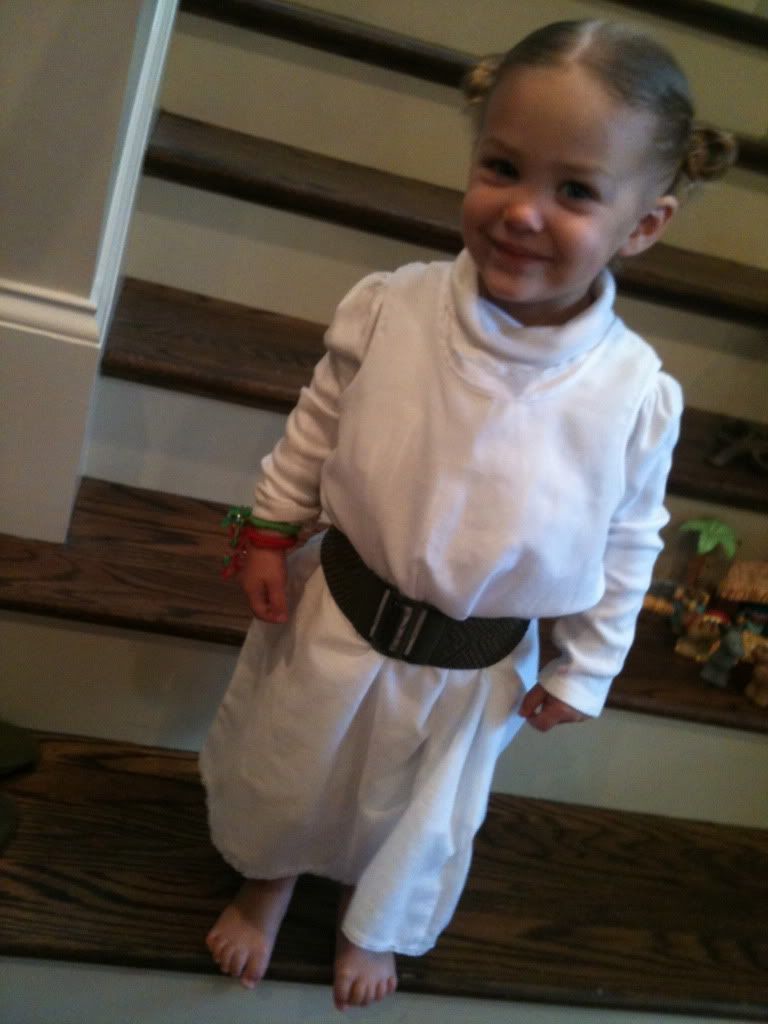 and perhaps the sweetest face you have ever seen.
(look at those toes...sweet!)