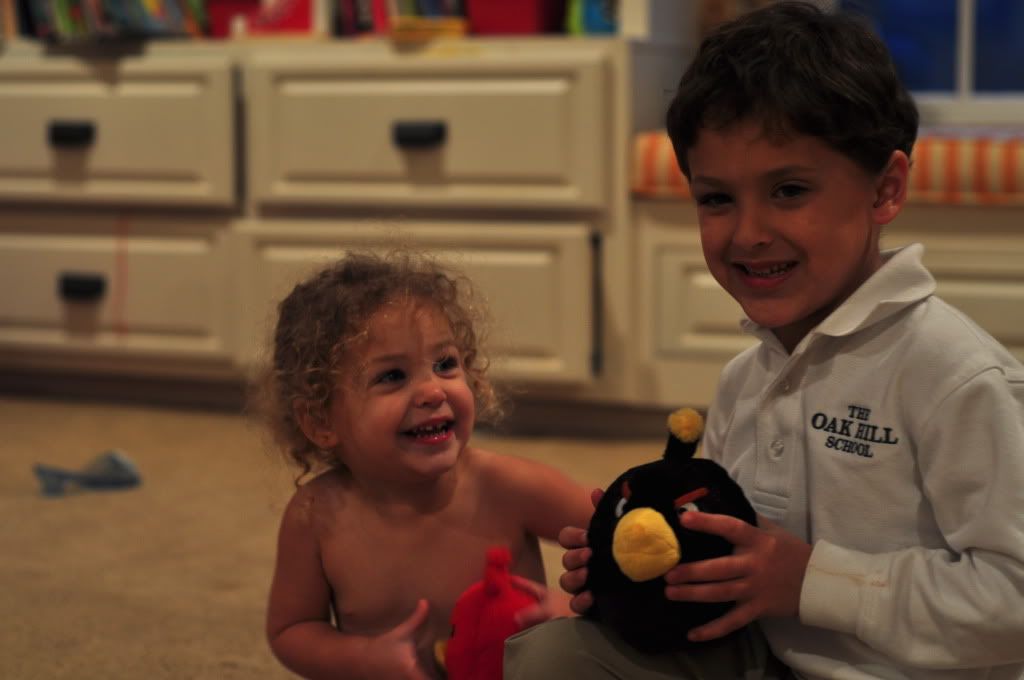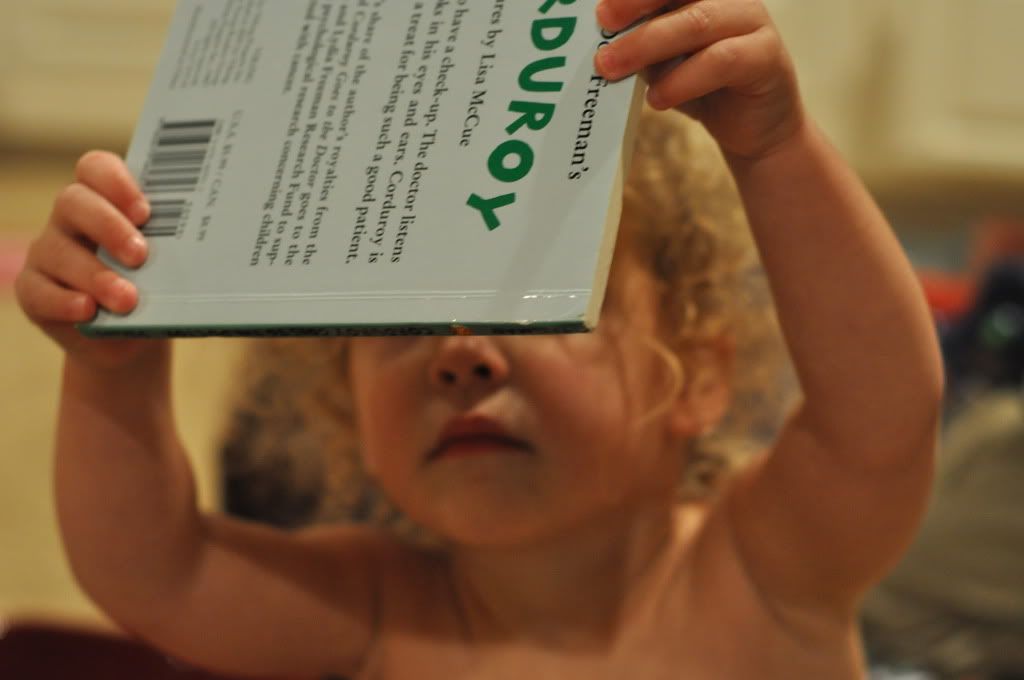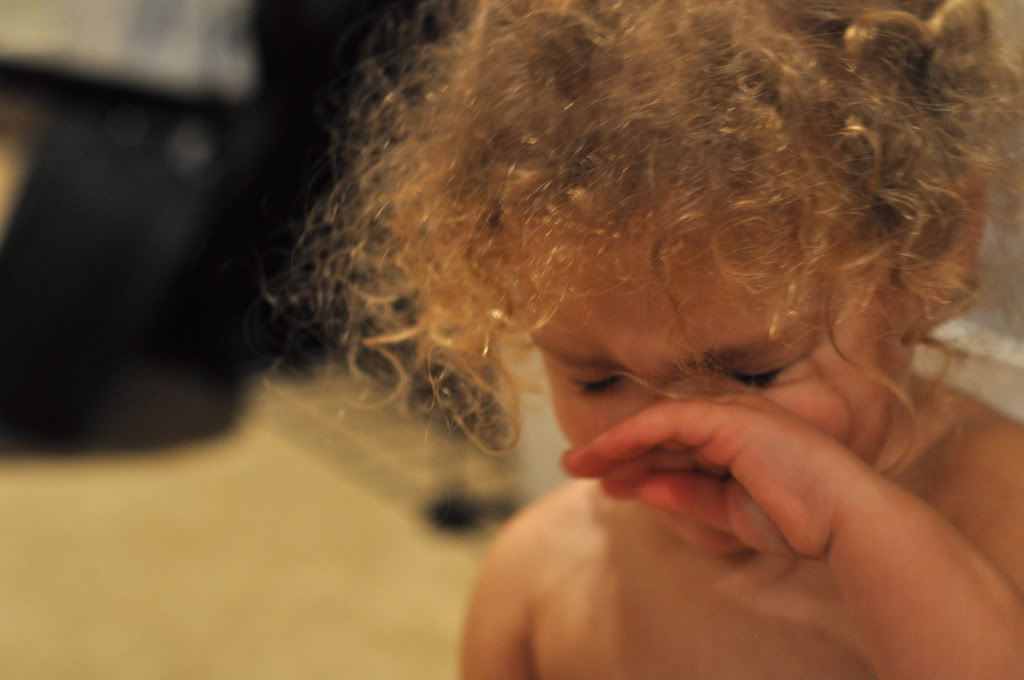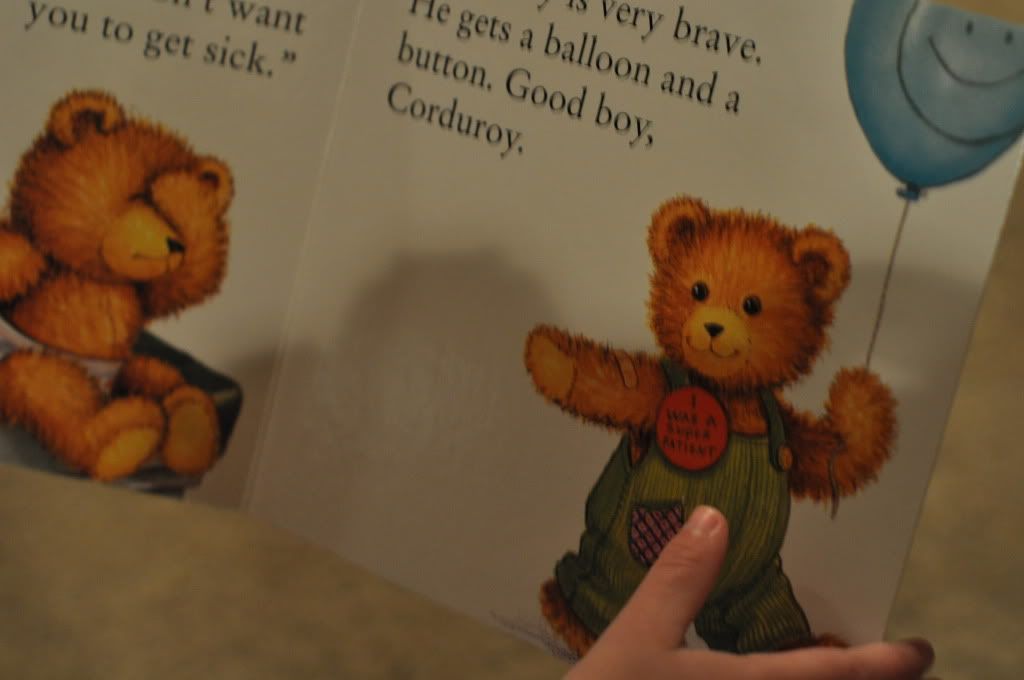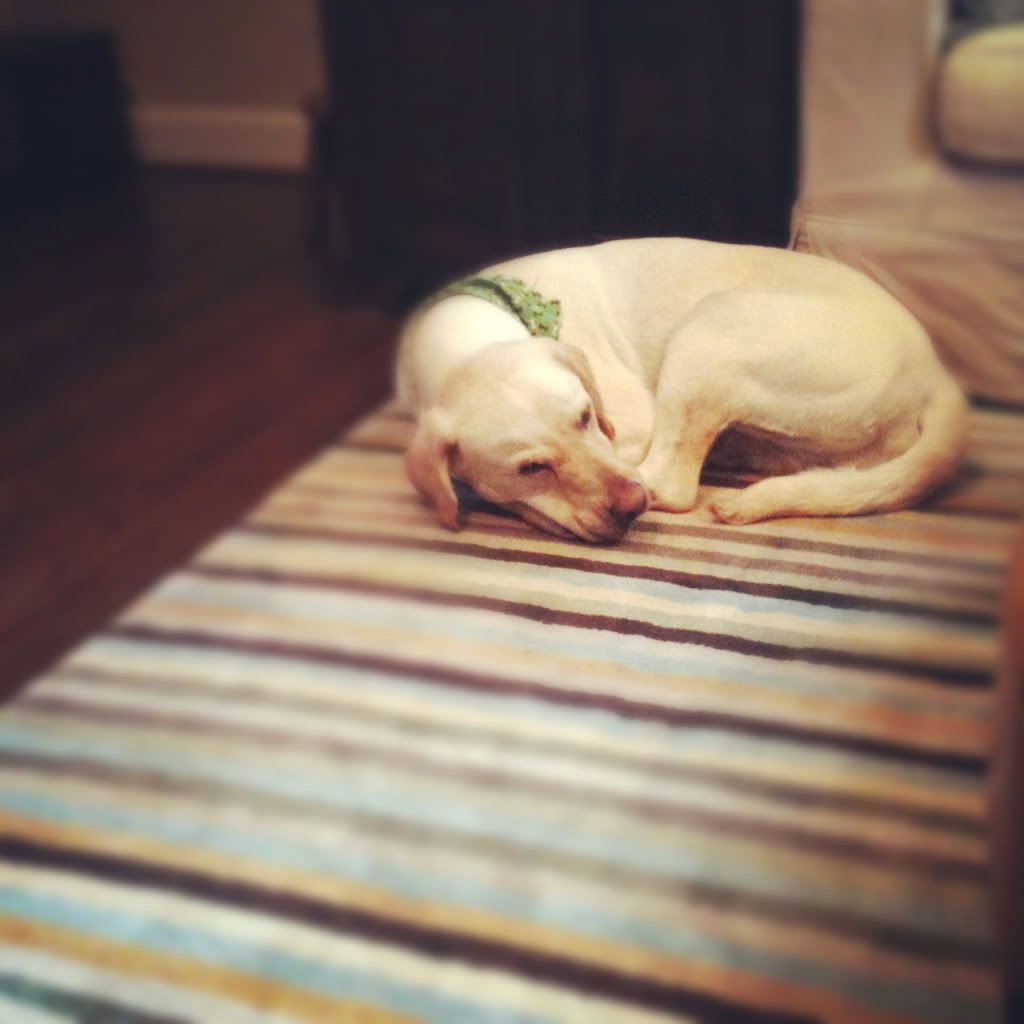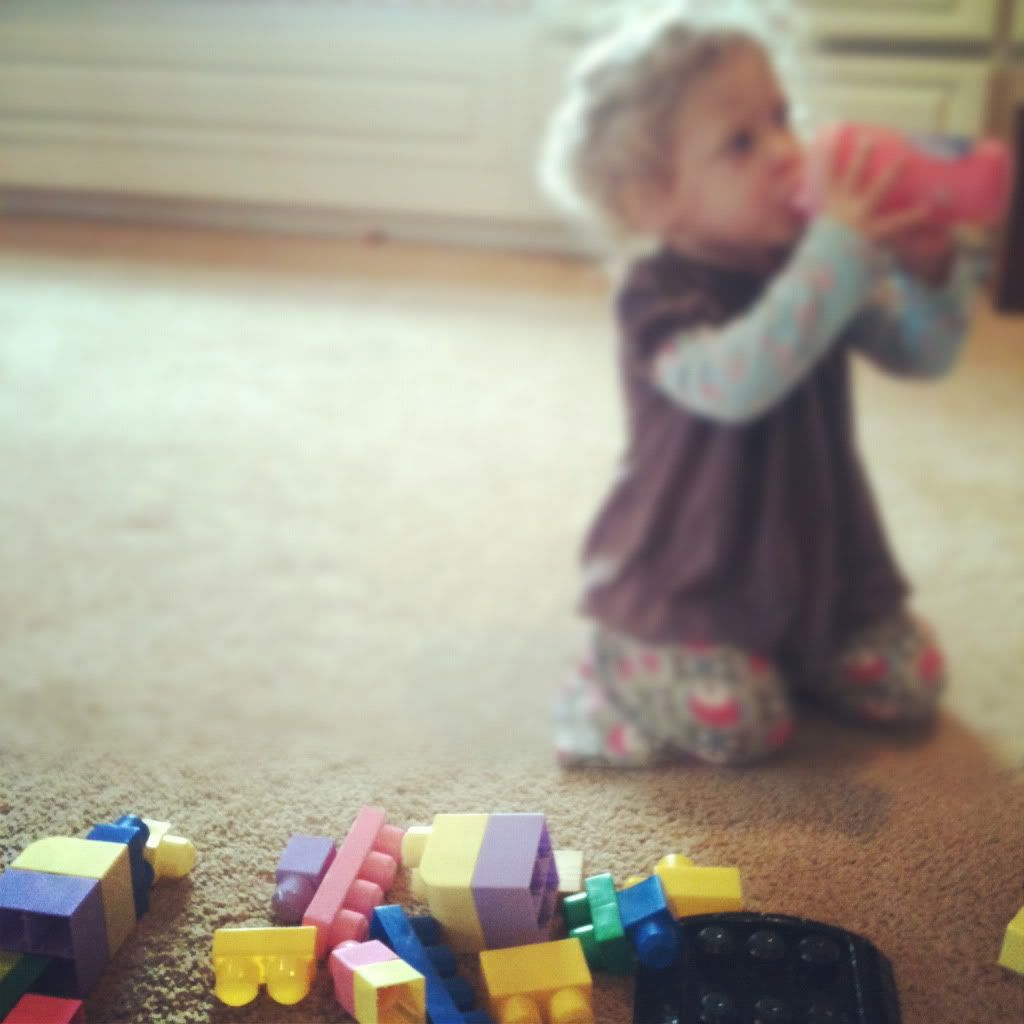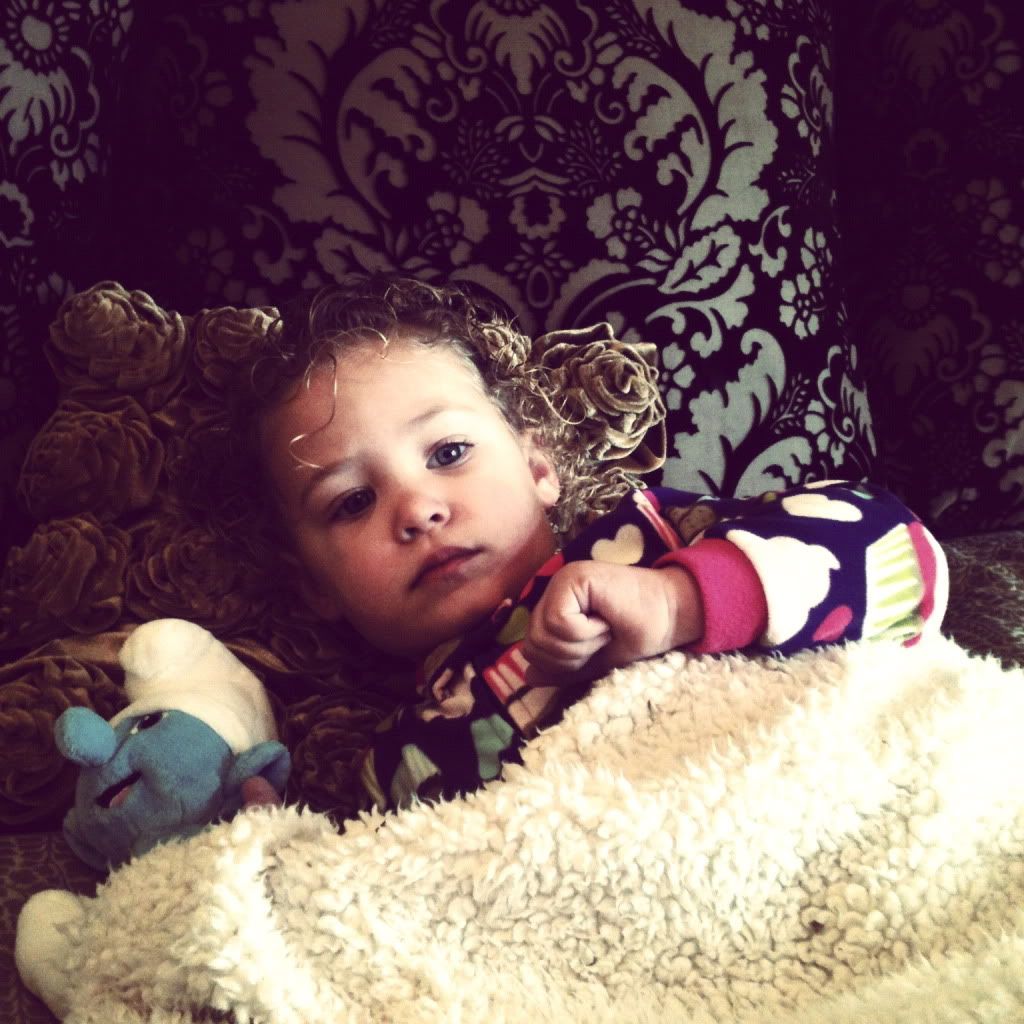 we've read courderoy at the least one thousand times.
wiped noses until they are raw.
and watched a lot of "dorer" (dora)
but we are still...this darn cute.
and hey new GFC folks, welcome! thanks for following me! sooo glad you are here. i like new friends. yay!
p.s. dad is better. i just left the hospital and he looks good (well, he looks like he got in a fight with mohammad ali and lost, but who's counting.) he is a little confused and waving at everyone walking down the hall...his right hand is huge and swollen but he says it doesn't hurt. he should be leaving the hospital today and headed to a rehab unit for ten days to continue to heal and to get his strength back.
thanks for thinking of him and praying for him and telling me that you are. i really do appreciate it so.