because of work, life and day to day - i find myself longing for days that brad and i can just be. just a day where we can go about our day and do what we want with no schedule. well, that day just happened. and i needed it so bad. needed it to refill my tank and to get geared up for the week.
sometimes on just normal days, i find myself thinking how blessed i am. i mean, i know that i am blessed, but on days when we have nothing, maybe we aren't talking...just sitting, walking, eating...nothing special, i find myself happiest.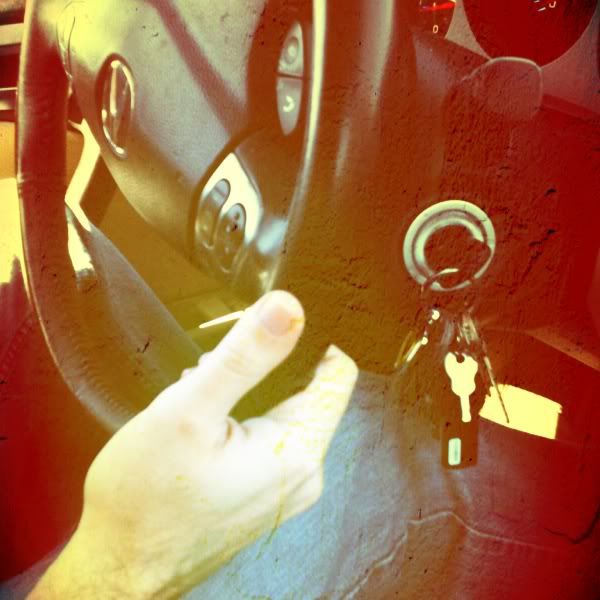 when we were at lunch i noticed that we weren't even talking, but just watching, taking it all in and just relaxing in each other.
such contentment there.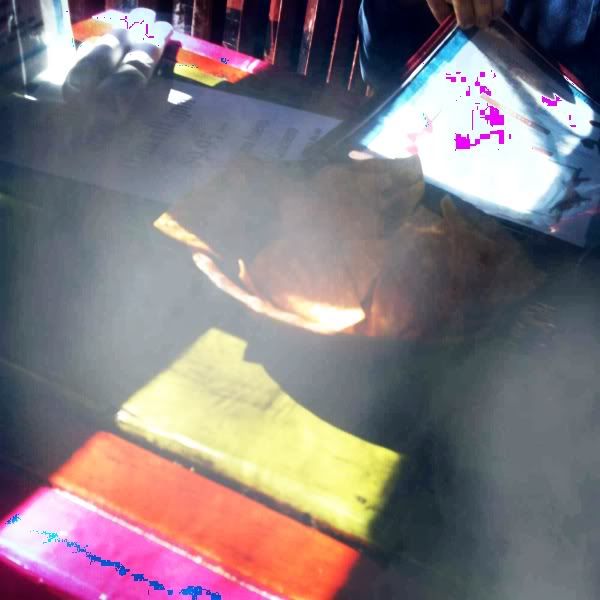 saturday night, i was thinking in between games of wii bowling, an episode of madmen and some wrestling (on tv, not by us!) thrown in that it's so weird that the person that you pick to spend your life with...you really enjoy so much. i never get tired of brad, i could be with him all the time and enjoy every minute of it. and how god is good like that and knows just what we need. and all in his timing.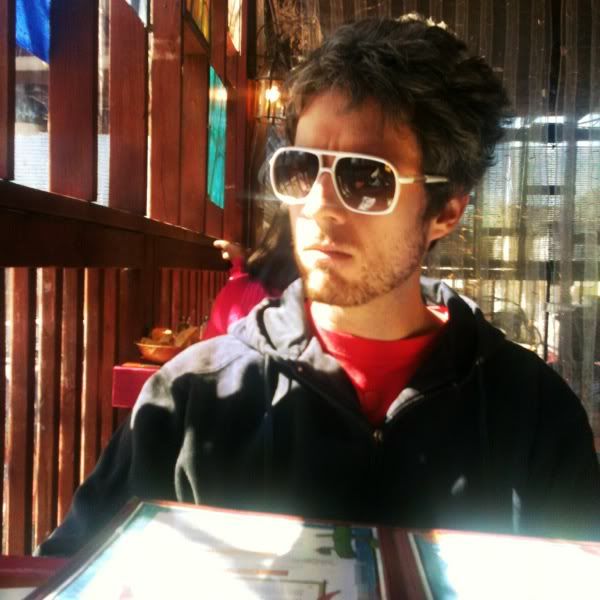 i was talking to my friend the other day who has been married for four years and she was saying how she really loved being with her husband. he is her best friend and she just wanted to be with him all the time. and of course, brad and i are apart a lot with work and life - but when we are together, i am so thankful that god knew just what i needed. all those sleepless nights wondering, he was just preparing my heart for brad.
and i always try and remember to be thankful, but this weekend of nothing was just what i needed.
my cup runneth over.