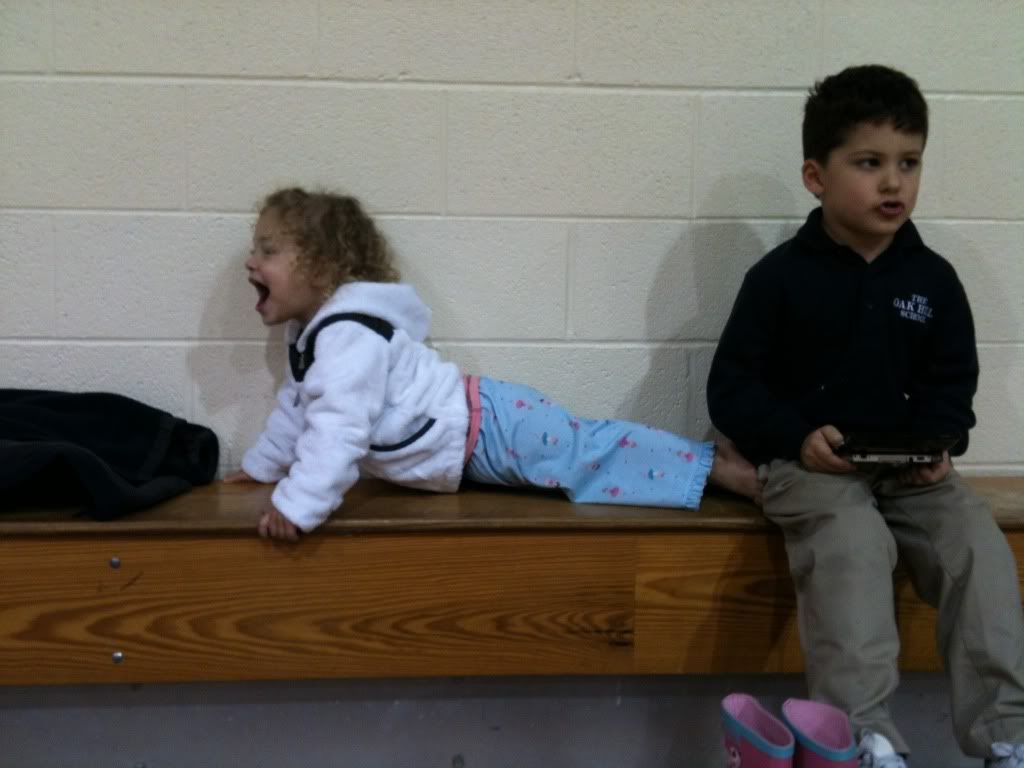 this is my life. to a T.
this picture makes me happy.
lil bit in her yoga position refusing to wear her rain boots yet in her pajama pants.
her brother deep in la la land.
while we wait on the other brother to finish up his hoops game.
not an instagram, but such a fun moment.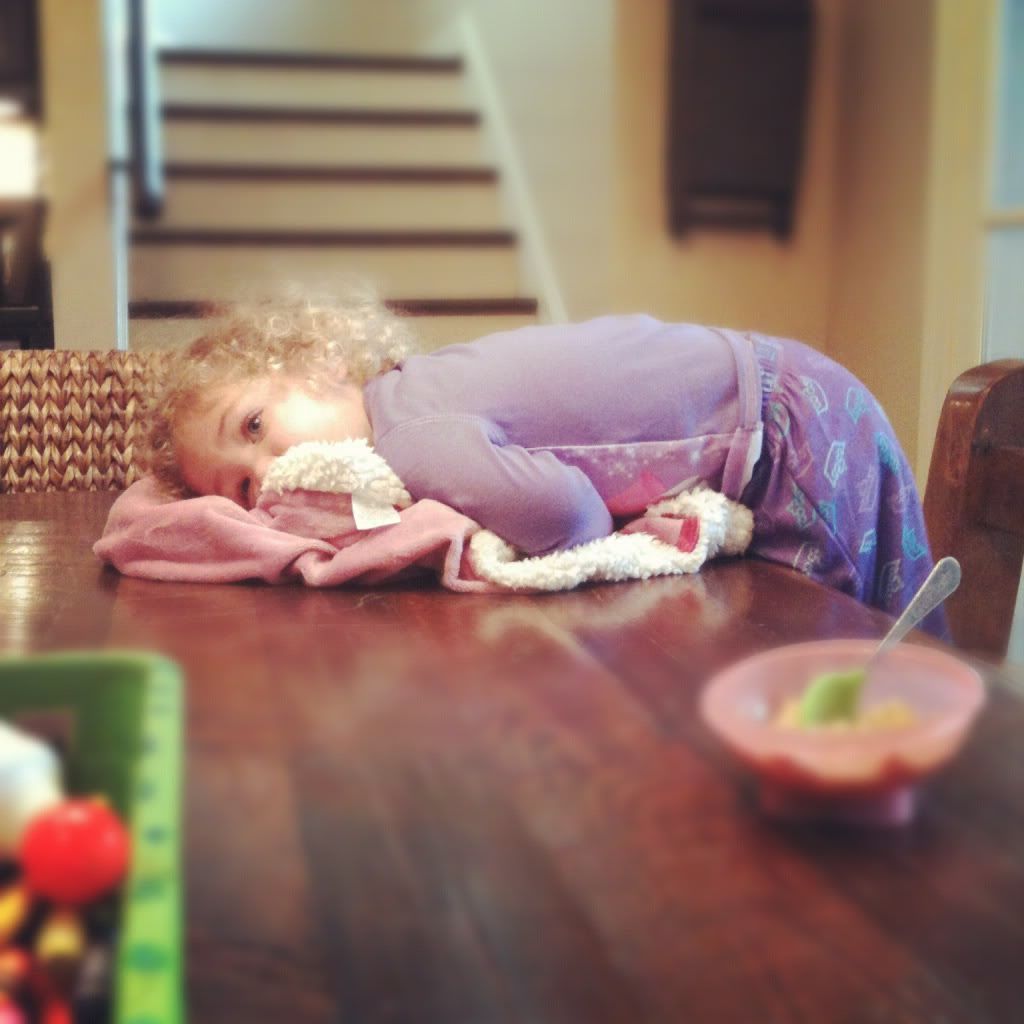 who needs oatmeal when you gots a bankie?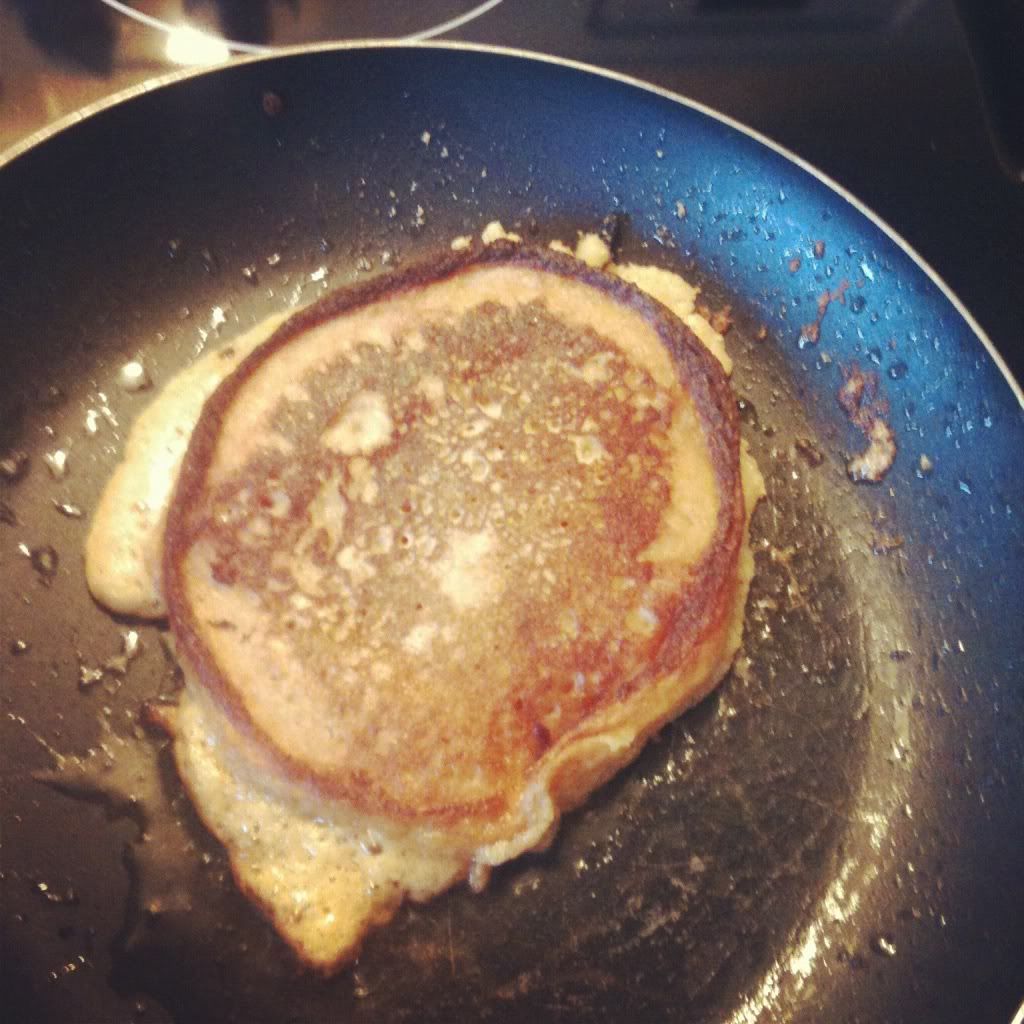 myhusbandisspoiledrottendotcom
i was headed out the door to workout, and he needed sweet potato pancakes first.
i love that guy.
speakin' of my husband, there he is. up there.
and he is real cute too.
eating pancakes or mexican.
sometimes you just need a holding hands shadow picture.
love her heart and her little fingers.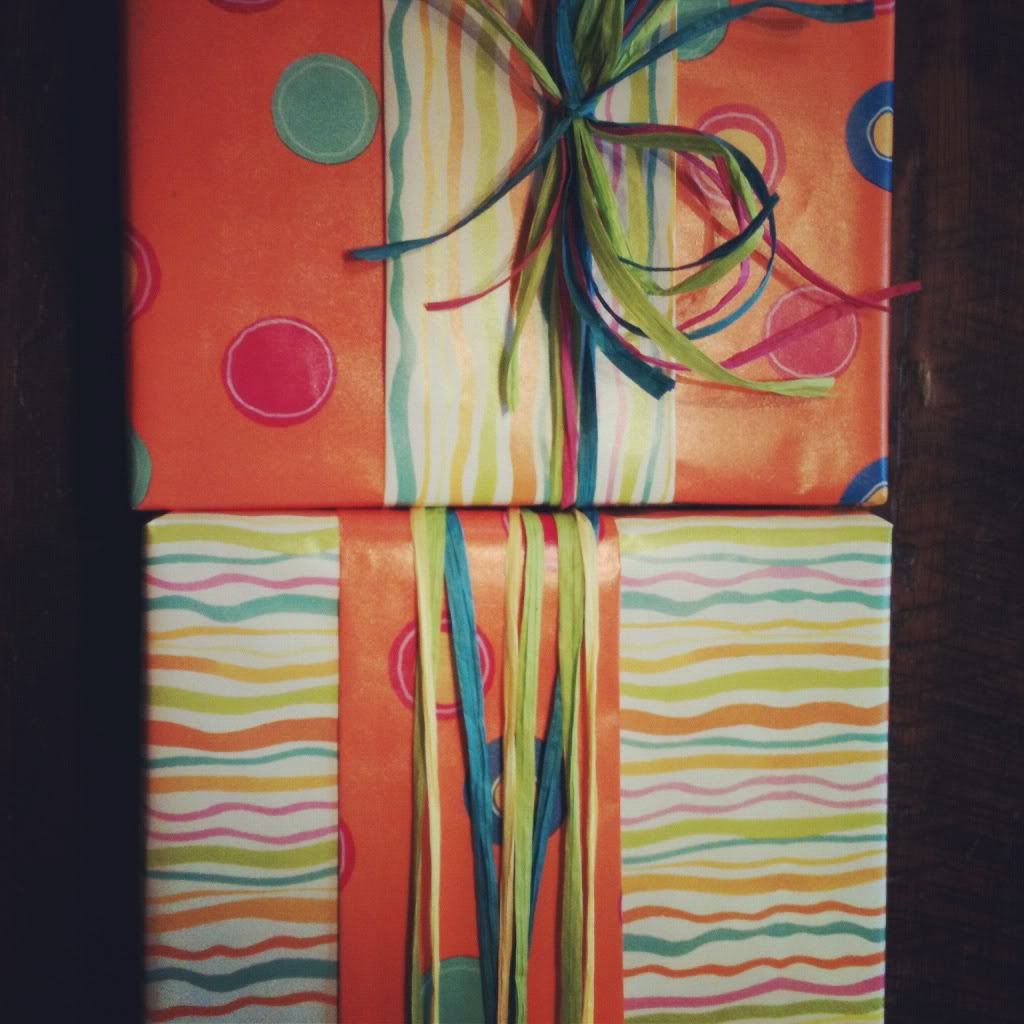 this is a reminder. my birthday is sunday.
here is my list:
I AM KIDDING. i mean, my birthday is sunday, but i don't have a list.
but i did wrap these presents 'cause i love me a good wrap job.
speaking of wrap job...i once won a talent show with a RAP with some other girls in youth group.
here was my rap.
check.
my name is jessica and i am real cool.
i may look dumb, but i ain't no fool.
jesus loves me and he loves you too,
he died for me and he died for you...
my part and we took home the gold.
take that eminem.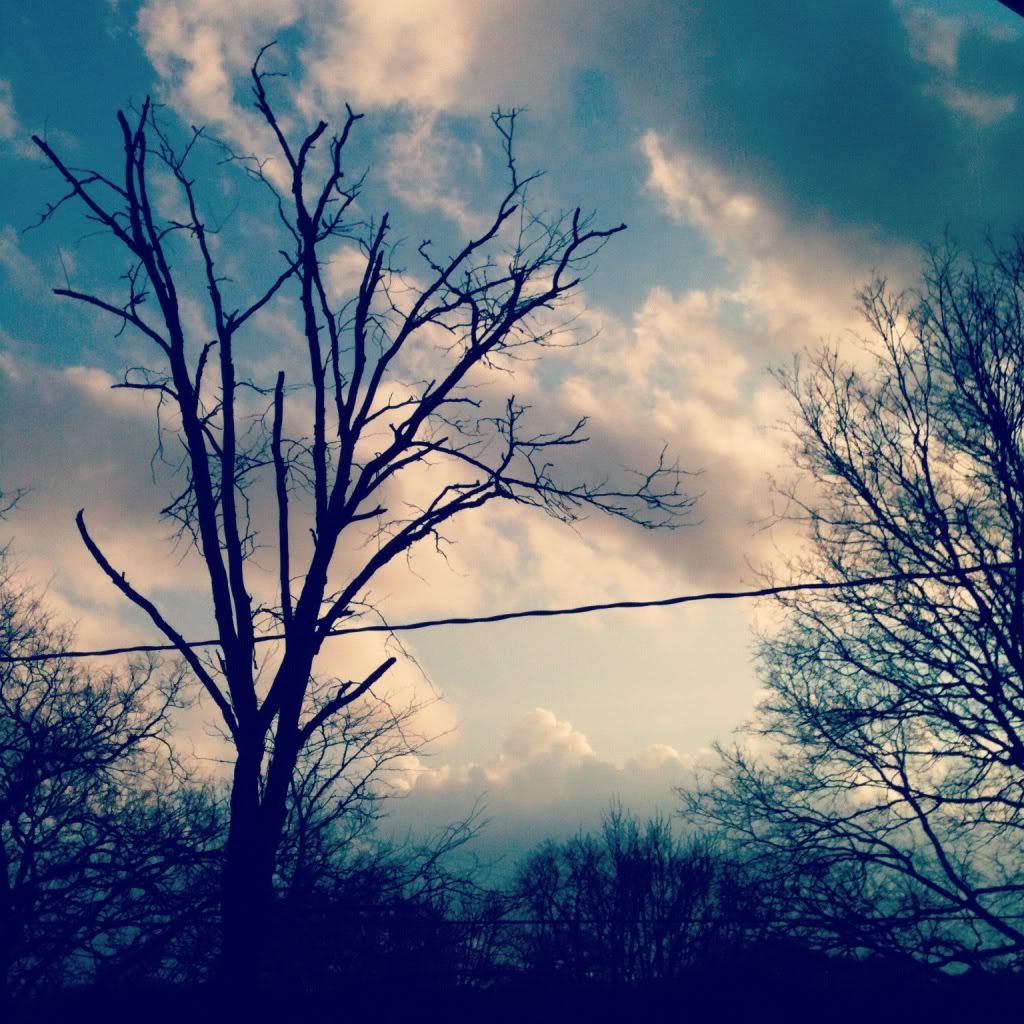 i am doing the februaury photo of the day challenge.
and here was the first day, "your view" so i walked outside and shot this in my front yard.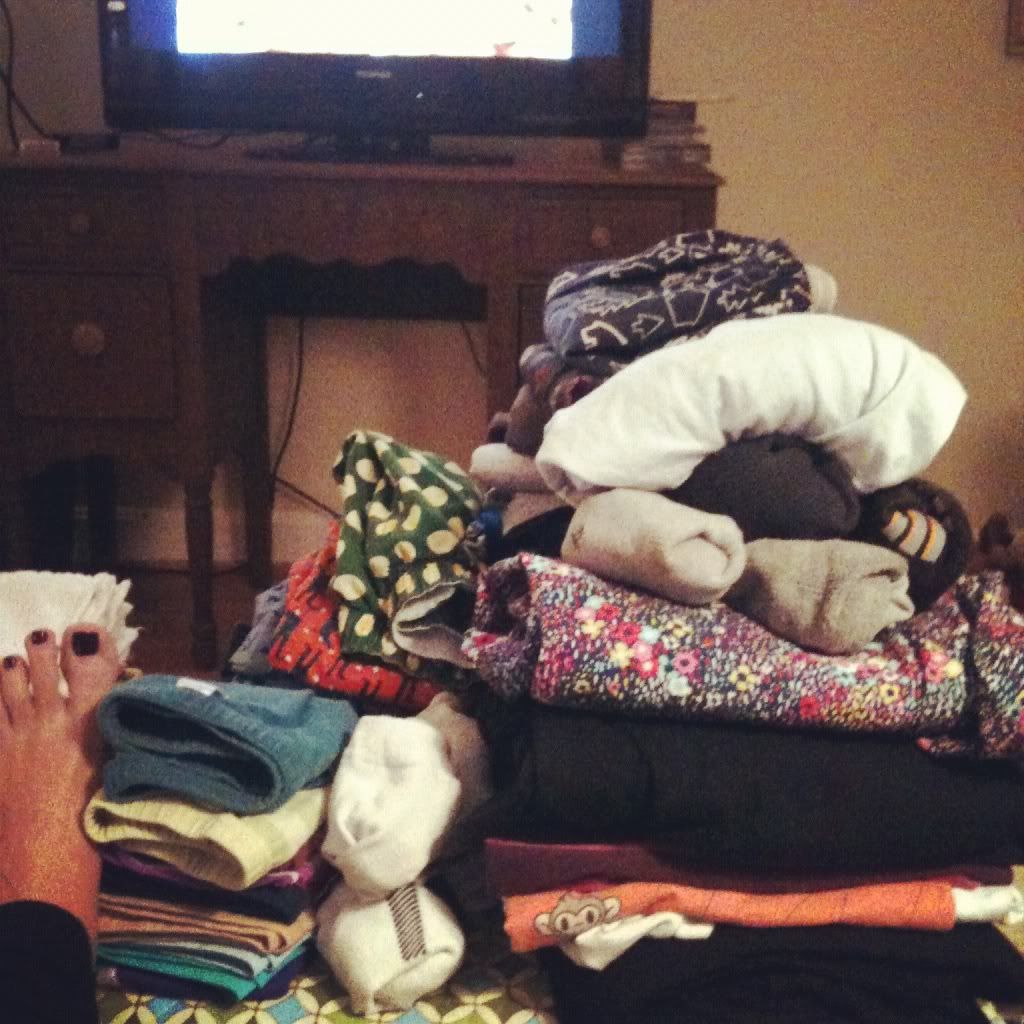 then i got real and came inside and sat down
and took a picture of my "real view"
underwear and all.
just keepin' it real.
and yes, i fold my underwear.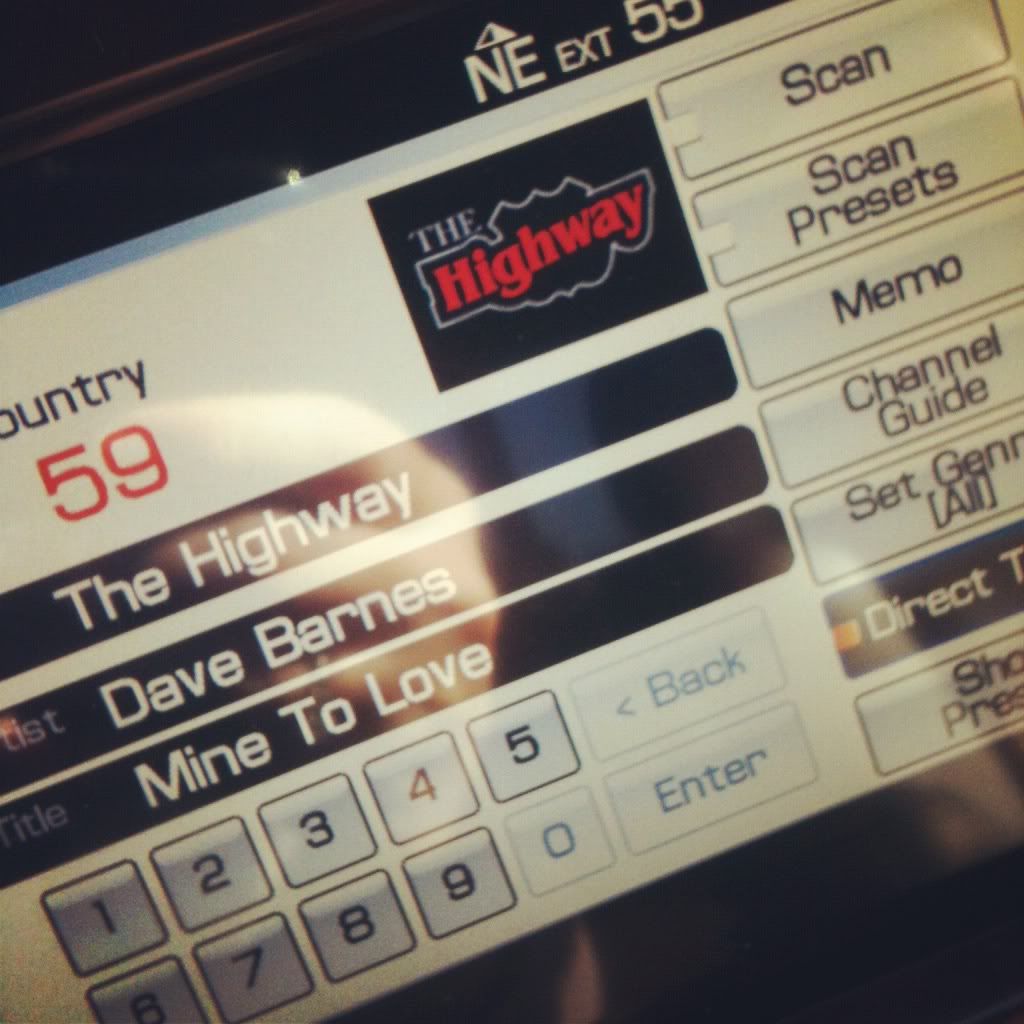 yesterday i had to drive my bosses truck.
ford F150 big.
and it was fuuuun.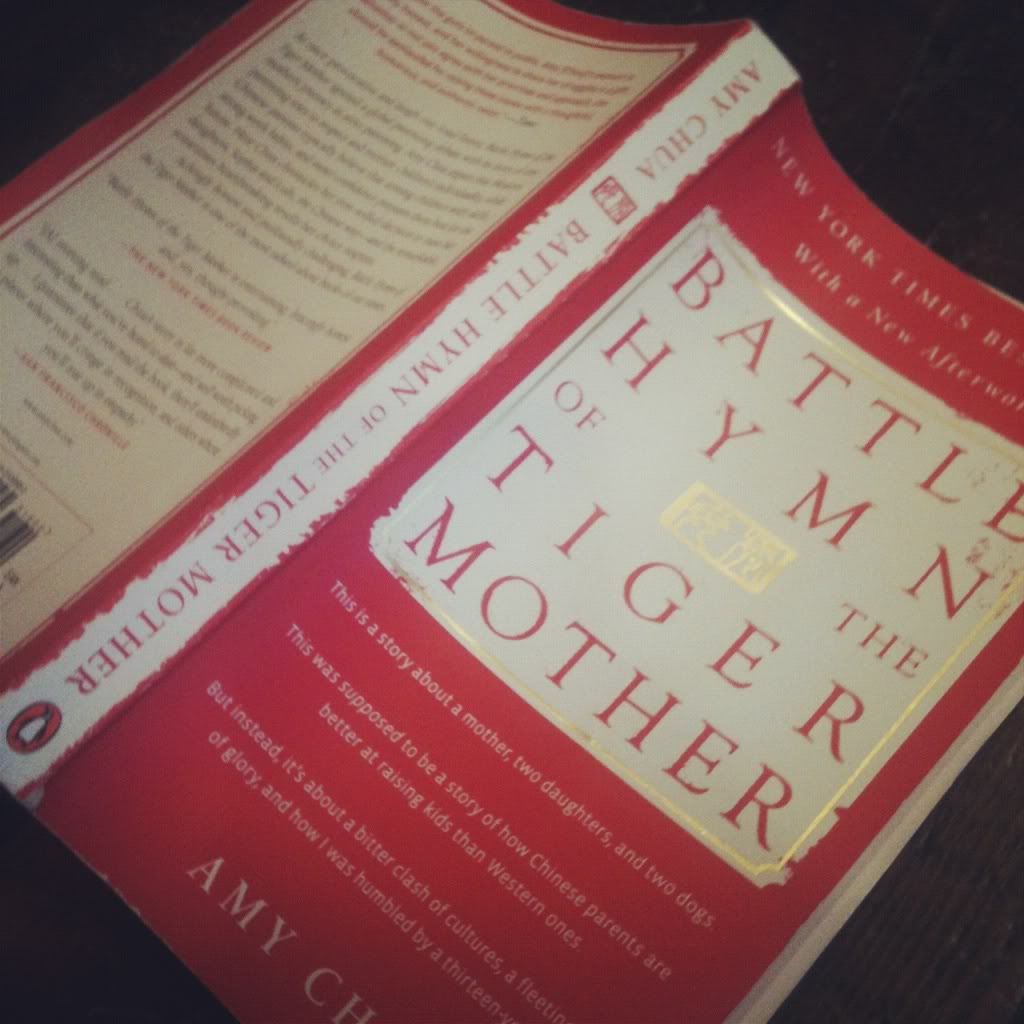 read it, its eye opening and good.
i am about half way through.
and i almost forgot how to turn a page, because of the old kindle.
old habits die hard though.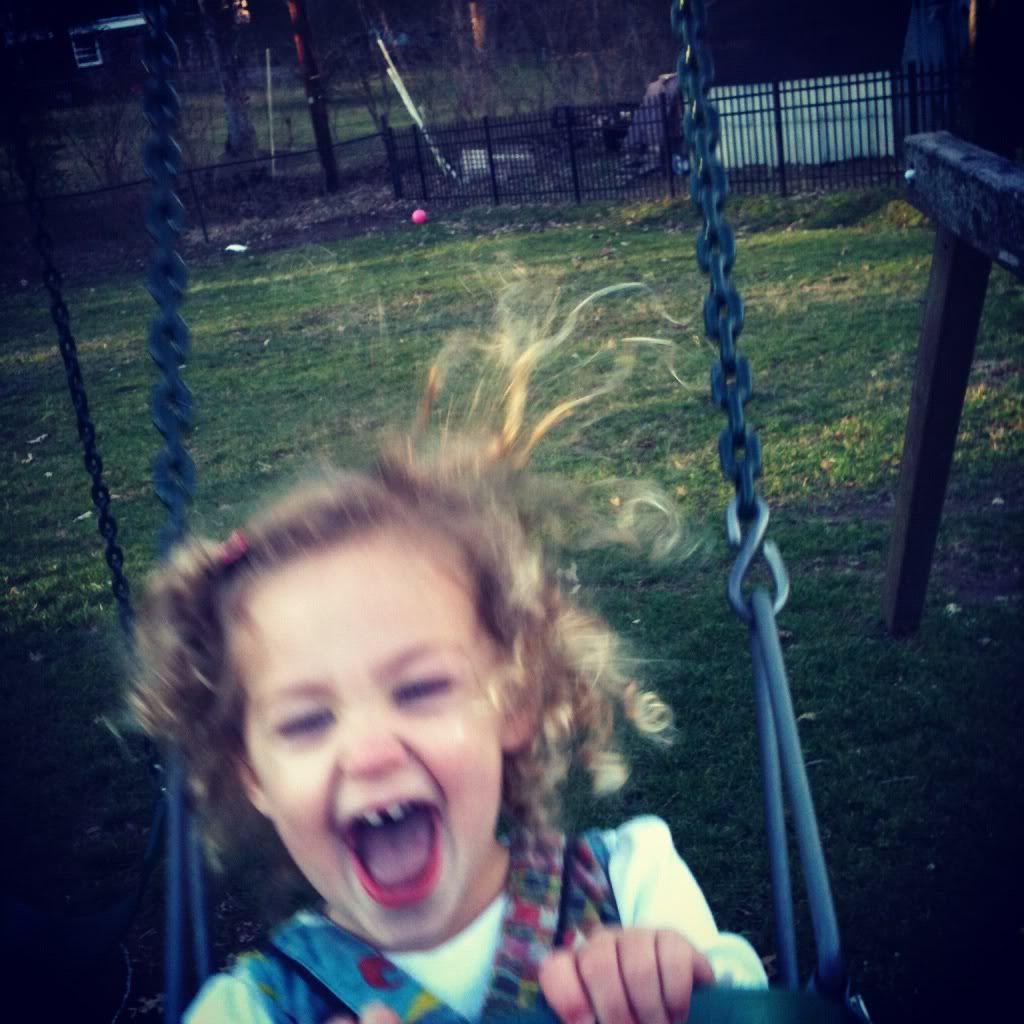 and this is why i come back every day for more.
hey, i'm linking up with life rearranged today.
go read her sweet blog, you'll be glad you did.