i kept meaning to show you some "real"pictures from jackson hole and yellowstone area, but then life keeps happening and then i neglect you. so sorry, today, i am all over it - and on task. hard to believe, i know.
i have a whole series of these, because he was really really cold and the snow was really really deep, and he had to run real fast and real light and i was bellied over laughing...there are like twenty more in this series...i'll spare you.
but first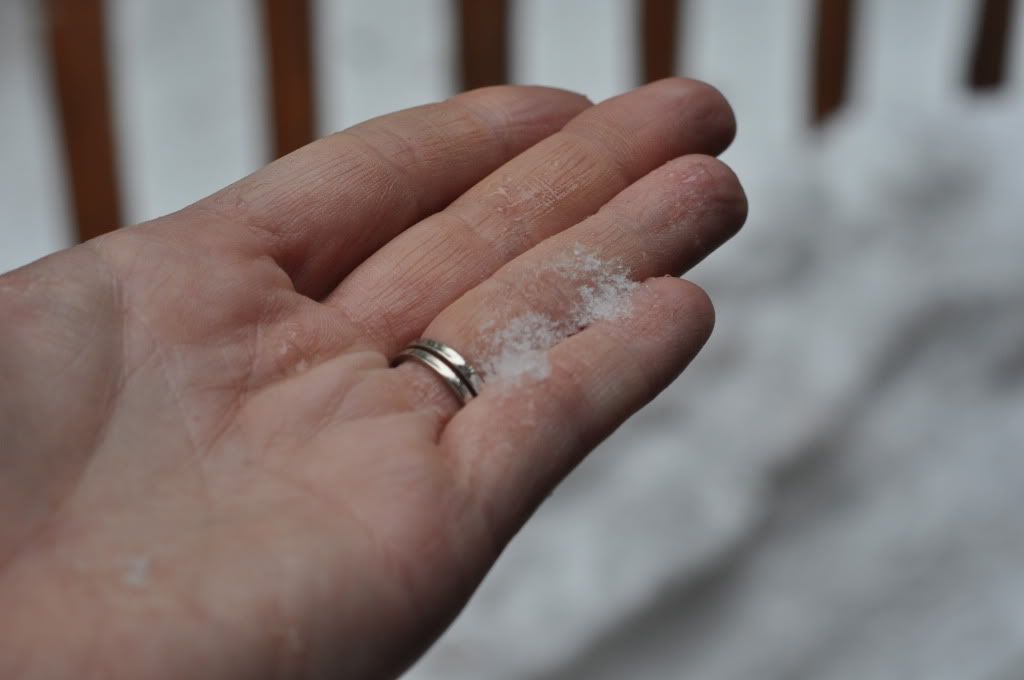 i tried my best to catch a snowflake, this is the closest i got. they were HUGE, maybe if i would have stopped jumping up and down, my quest might have proved more successful. yeah, there's that.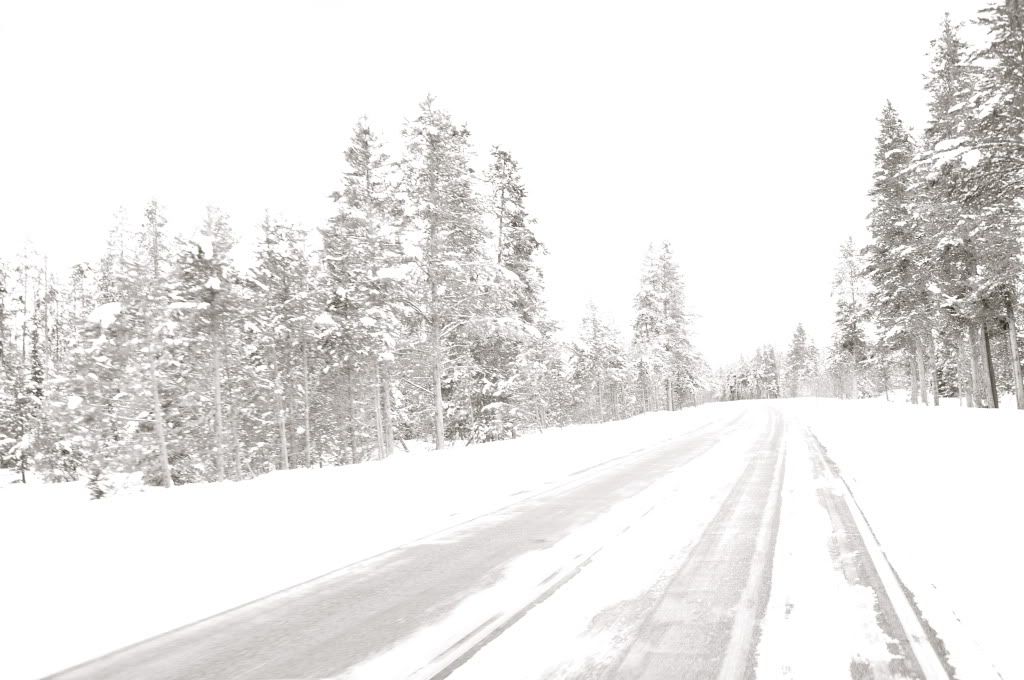 the beauty, really, i couldn't get over it.
then we had
a tea party with shot glasses.
use what you have, right?
see, we were there together? i am doing better about taking our picture and not just brads.
although...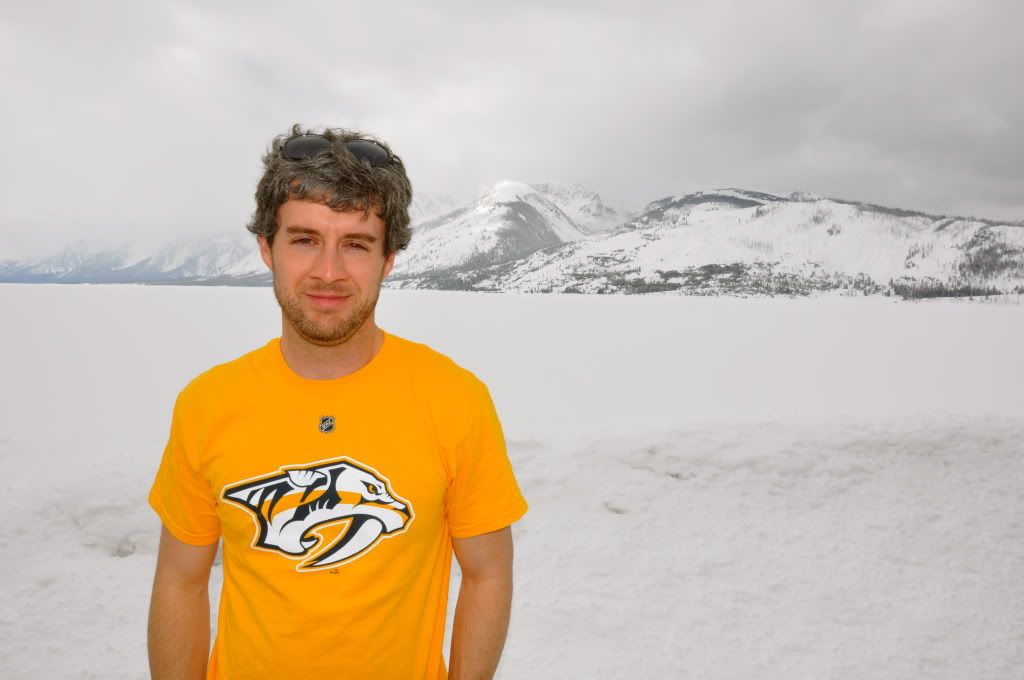 doesn't this look like a green screen? it so doesn't even look real.
he stole my heart and my sunglasses.
we headed to town late in the week with little bit in tow, pig tails and all.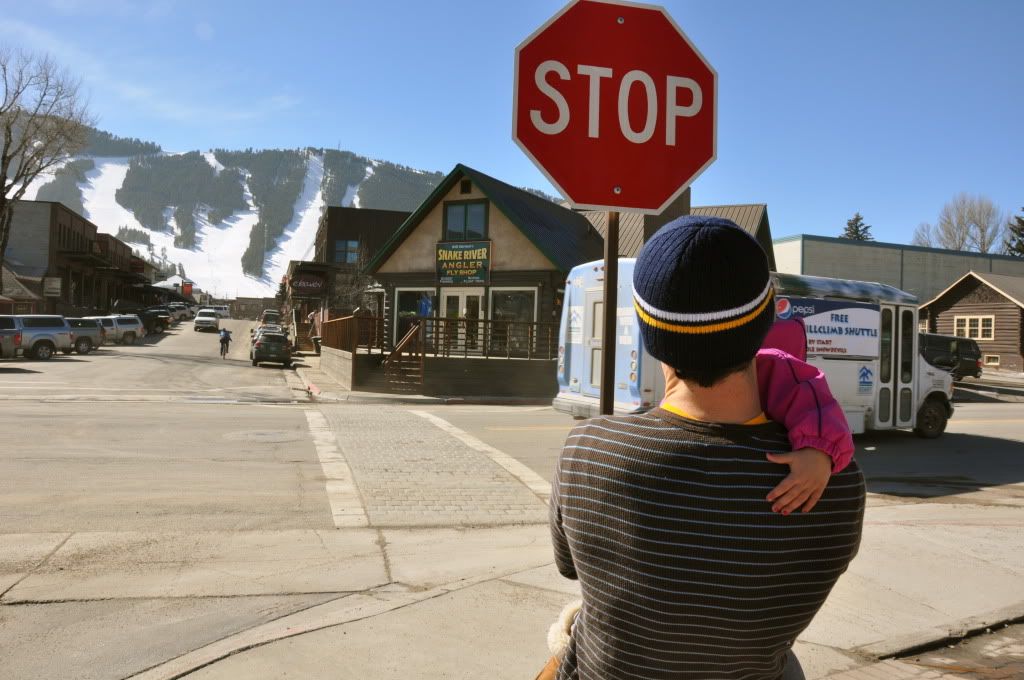 i love how she places her little hand on his back. she loves her some mister brad.
girlfriend does not stop talking. ever. ever. and then i AM her nanny, sooo she gets it honest.
takes you a LOT longer to walk a block when you have to hug every bear on the square.
by the time we made it to the pizza shop, this nanny had lost all control.
clearly.
whatever. not really, i am always in control.
did you even doubt me?