last week in nashville it R.A.I.N.E.D. every. day. and after a few weeks of 100+ degree weather, the rain was a welcome sight. i feel like i waled around with a scowl on my face saying,
"i dare you to complain about this rain! remember when it was a million degrees last week???"
and that's that.
after being cooped up in the house for a minute too long, i had the genius idea to use our annoying driveway to my advantage. grabbed little bit (always good to get her...) and off we went.
and then this happened...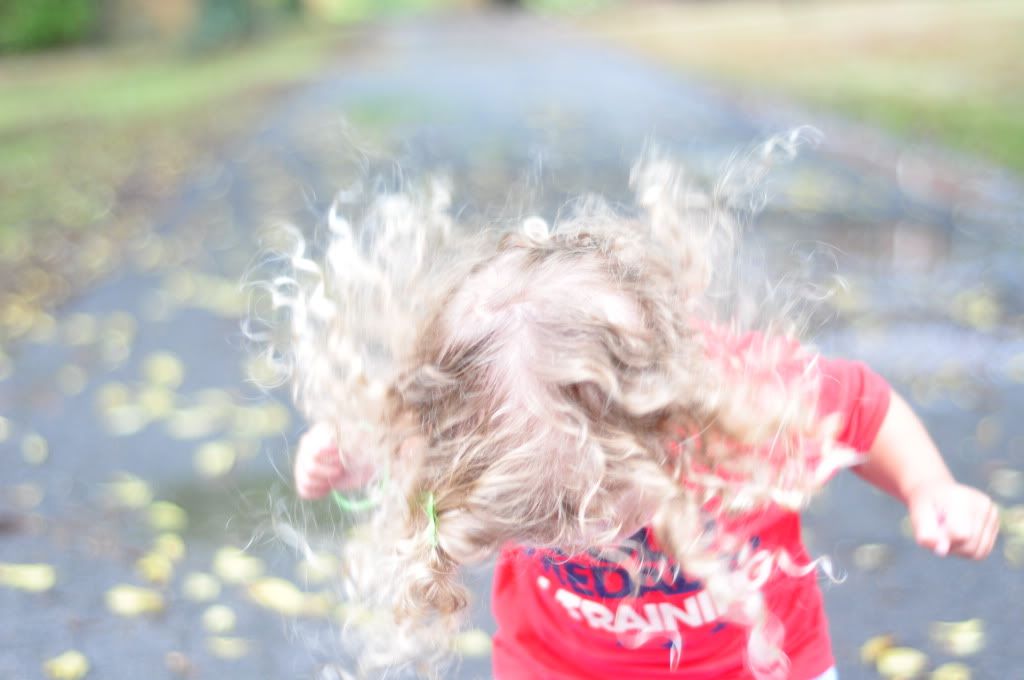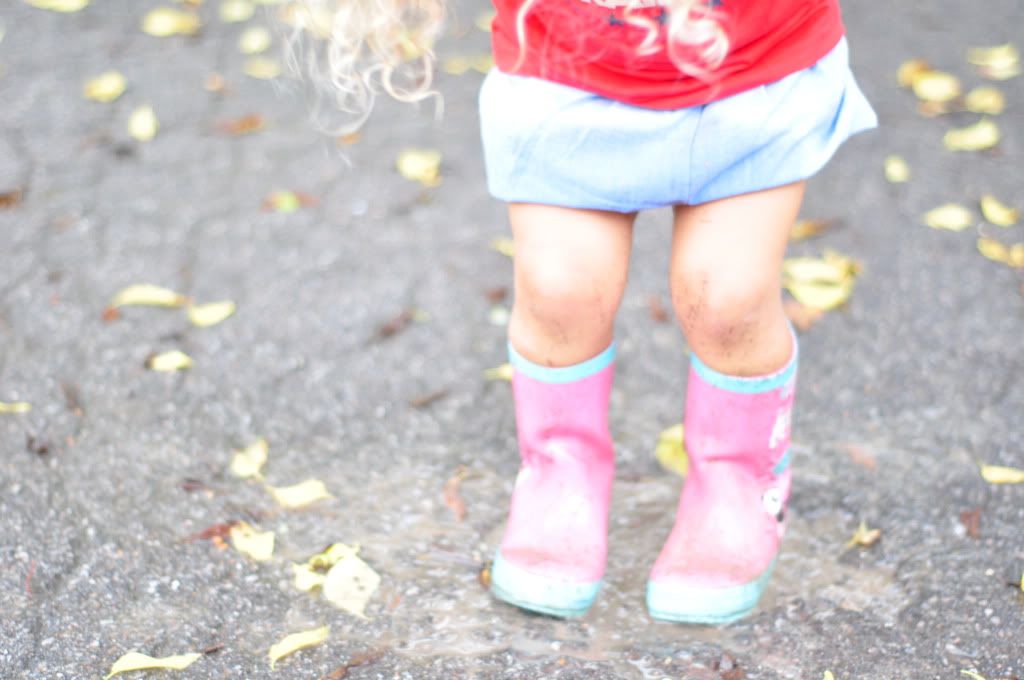 when life gives you lemons, make lemonade.
yes, but...
when life gives you puddles, splash real big.