most of the week last week, she requested that i call her
little key.
and she in turn call me
big key.
my mother in law brought me back a beautiful keychain from europe and she [little key] is obsessed with it. wants to carry my keys around for me [which is not always helpful...] and admires the little key all the while.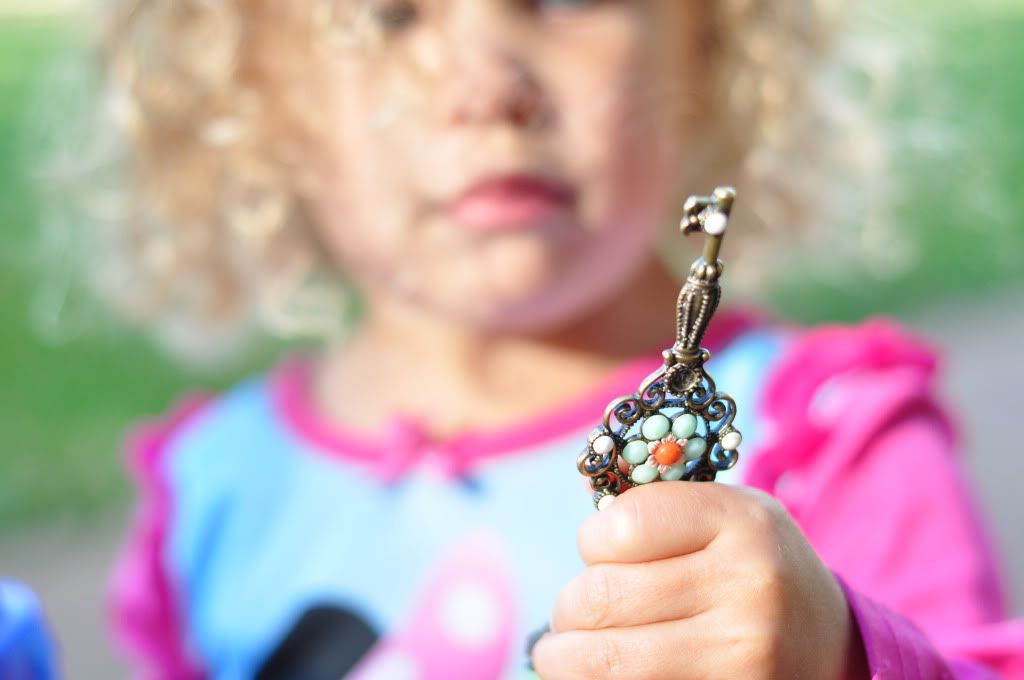 we often take a stroll to the mailbox during the day, to either mail some letters or check the mail---she likes to carry all the mail back to the house. this take
for.e.ver.
because she insists on carrying
it all.
and she drops it letter by letter, magazine my magazine, junk mail by junk mail...and then squeals when i offer to help her because...she can do it herself.
some day i'll get that. and quit offering to help.
life gets so so fast and with sister i want her to know that i have time for her. that she sees me and knows that i have all the time in the world for her. that my phone is not important, whatever i have to do in the house is not as important as her...she is my priority when i am with her.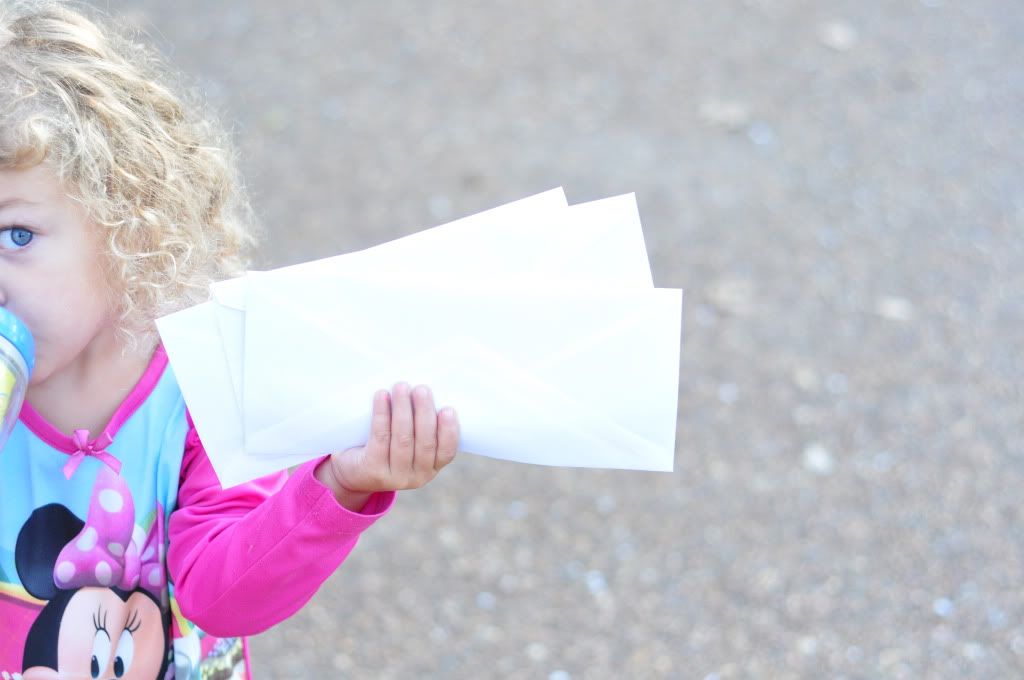 the time we have together i want to spend loving her, teaching her and nurturing in a way that she knows there is no other place in the world i would rather be than
moving at a snail pace
up and down the driveway smiling, laughing and making some pretty sweet memories.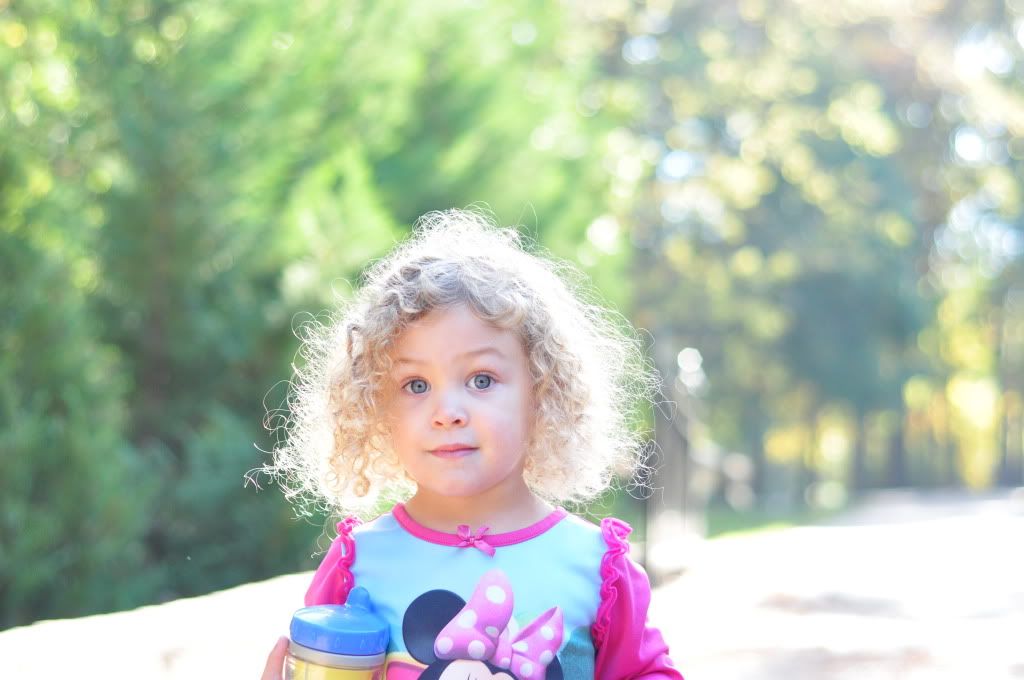 and after all, ole little key. she is pretty easy to love.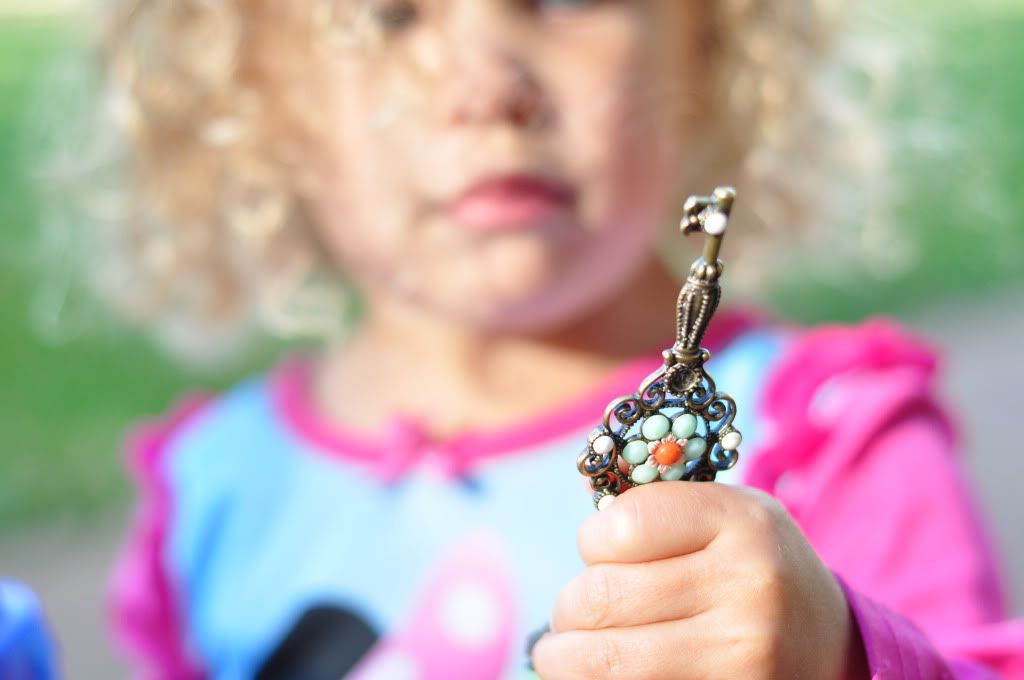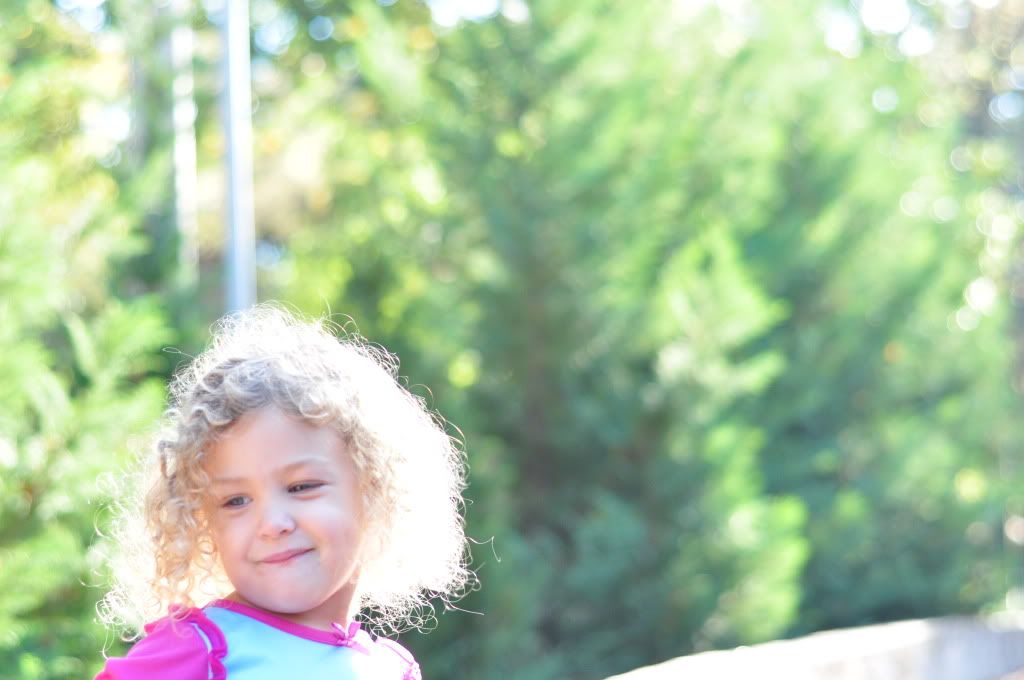 and you will never guess what we did once we got the the end of the driveway...
kick ball, anyone?