this weekend we tried a new greenway with peggy.
we tried...meaning, we have never been on a greenway with peggy. the first sentence just draws you in and i wanted you to be impressed...
i give up.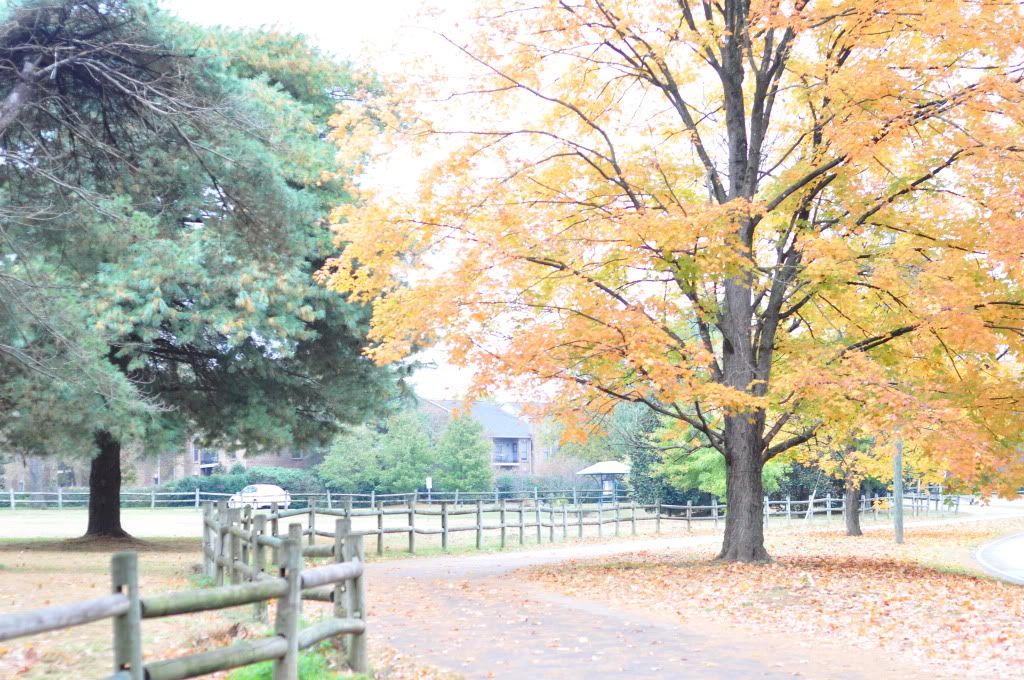 since i brought the big camera, a jog was out of the picture.
darn. it.
the greenway dumped us out on a golf course and for five minutes or so, peggy and her boyfriend stewart felt like civilized dogs. thank goodness that didn't last too long...
we had to convince the lads to behave once we happened upon the golf course and they listened. just blend guys...shew.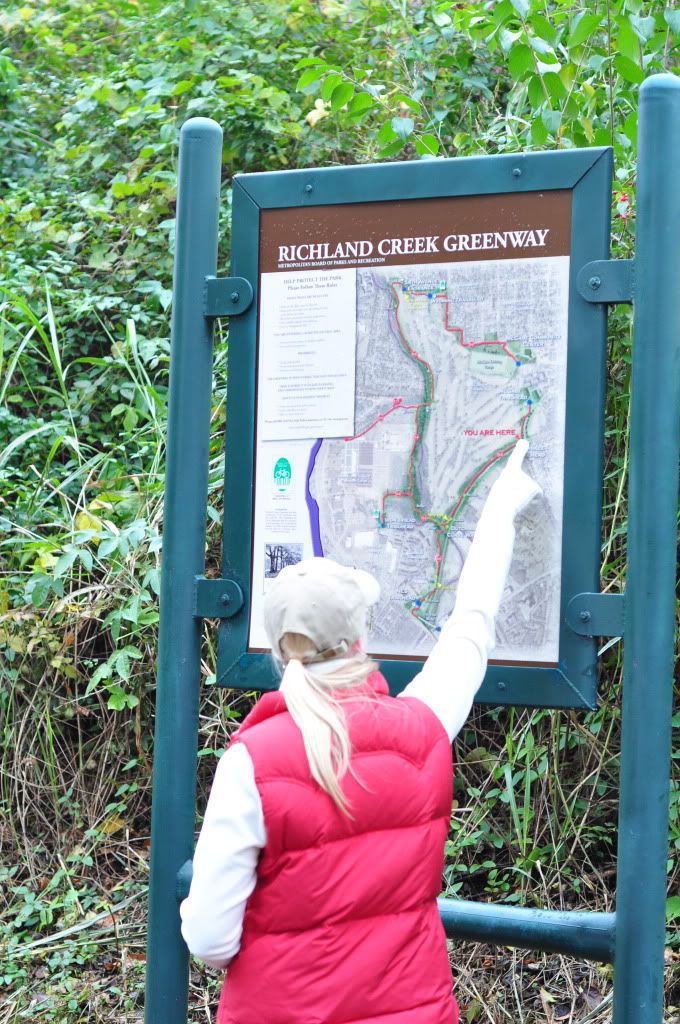 and we only got lost twice. just KIDDING. we didn't get lost. we just mapped out our next saturday good time.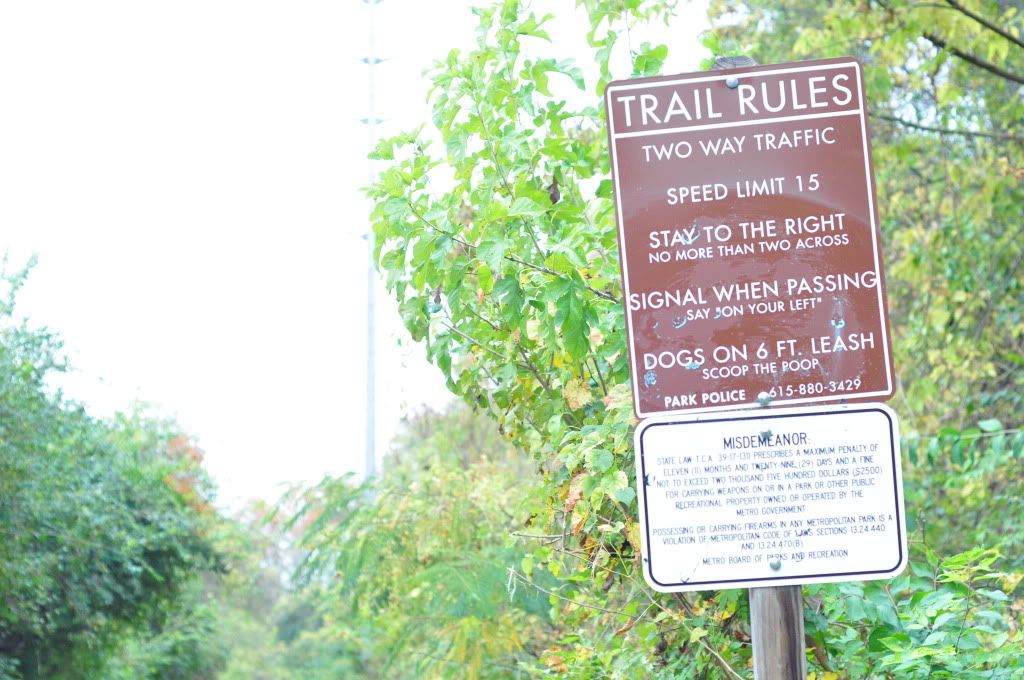 and let's be honest...
when your walk finishes at 9:30...
you know what you gotta do...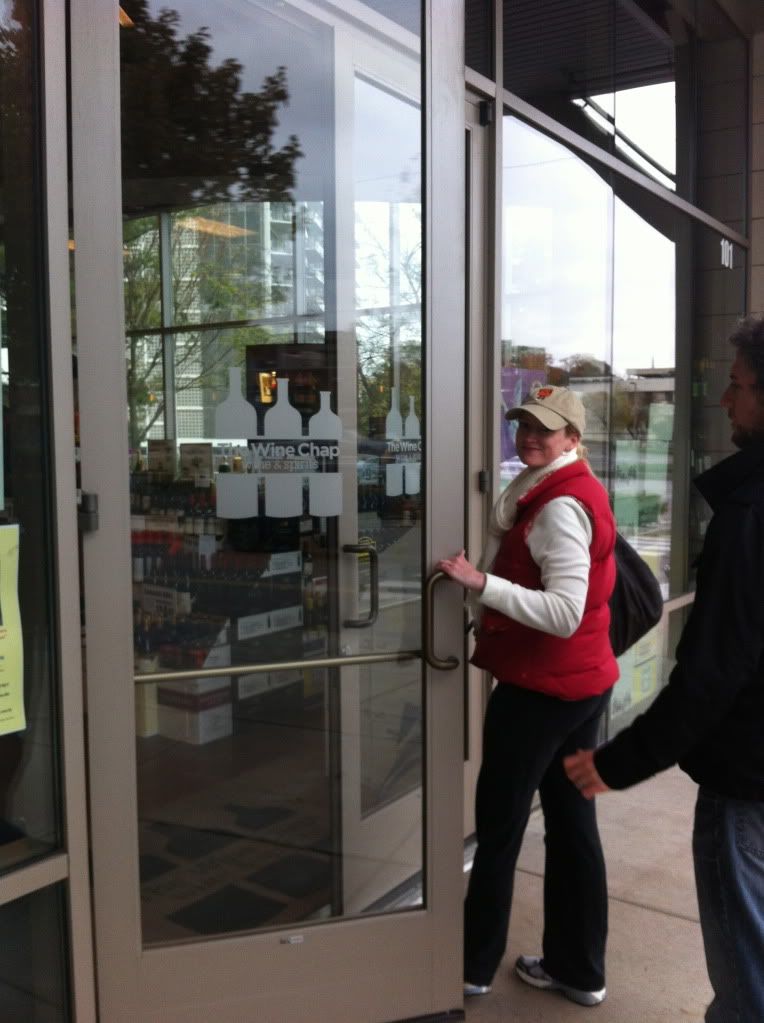 get wine!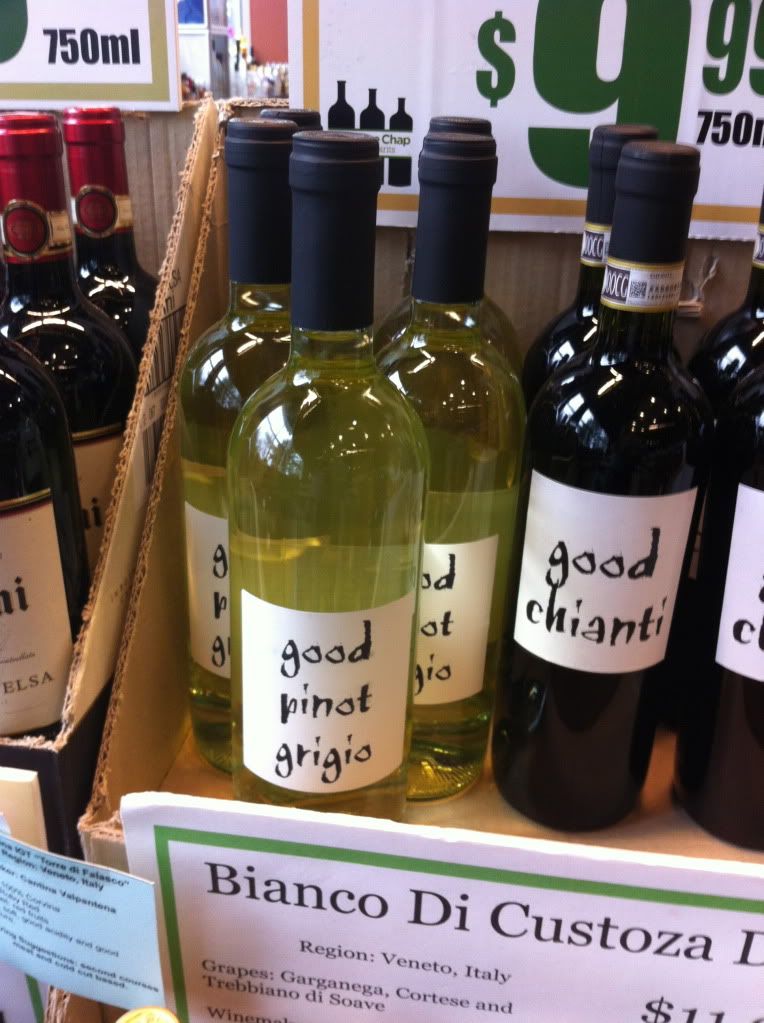 pssst....i hear this is good pinot.
i'll be here all day, folks.
i am funny.
====when i wrote this original post, it was just a saturday and sandy was just something that we were still talking about. today, on tuesday as i was up in the night in my warm house, watching the tragic news in my pajamas, with electricity---i am thankful for what i have waking up this morning. and to those being affected and that have already been affected by sandy, sending big hugs and even bigger prayers. one thing we know for sure is new york is tough and resilient and will be back in no time. love you new york, see you in april.====