this past weekend was filled with baby showers, hugs and all things boy babies. my great friend sarah is about to have a little boy (due on thanksgiving!) and then my nephew and his love are about to have a baby boy in november too---so this was the weekend of big bellies and lots of food.
at sarah's shower though, i got distracted by this pretty who wasn't too sure about the girl behind the lens. but as long as i made no sudden movements. she obliged me. i had some bad light to work with, but when you have a gal as cute as this one, well...you figure it out.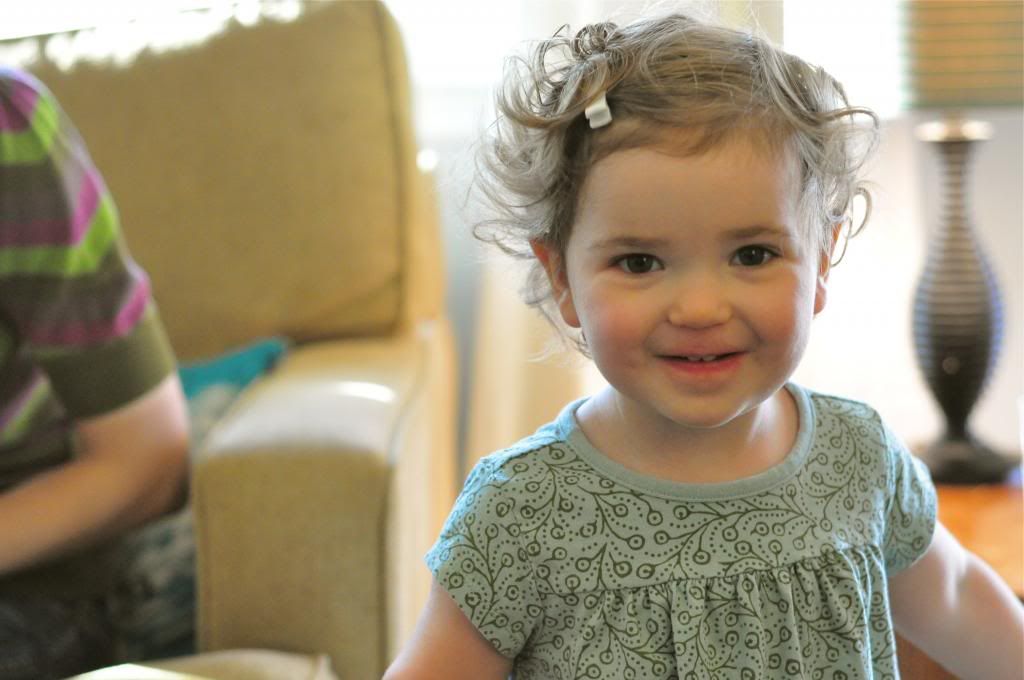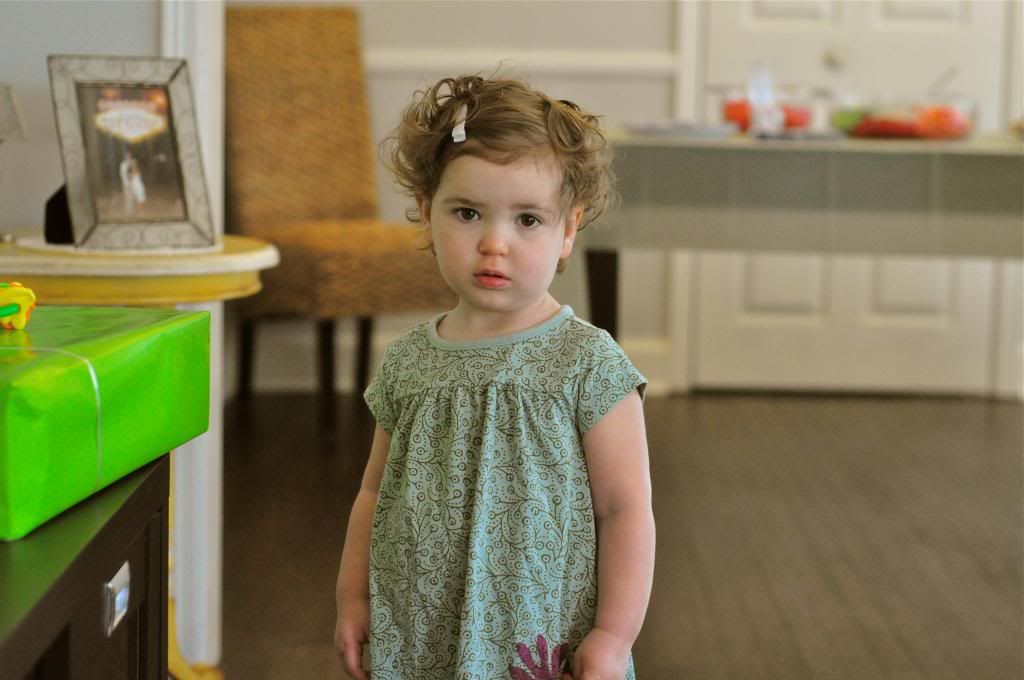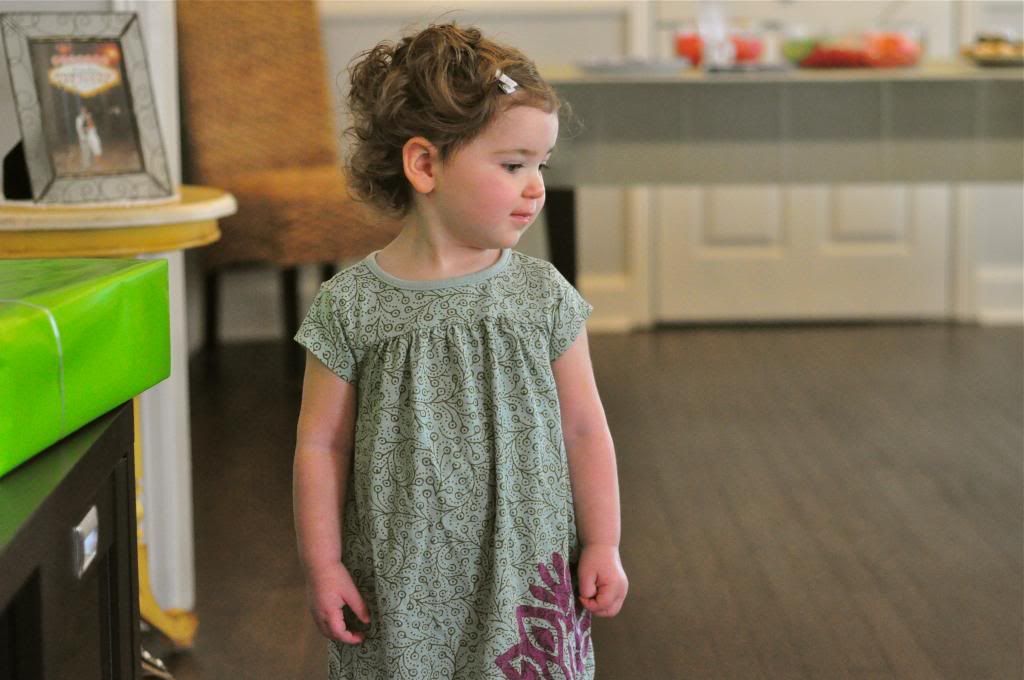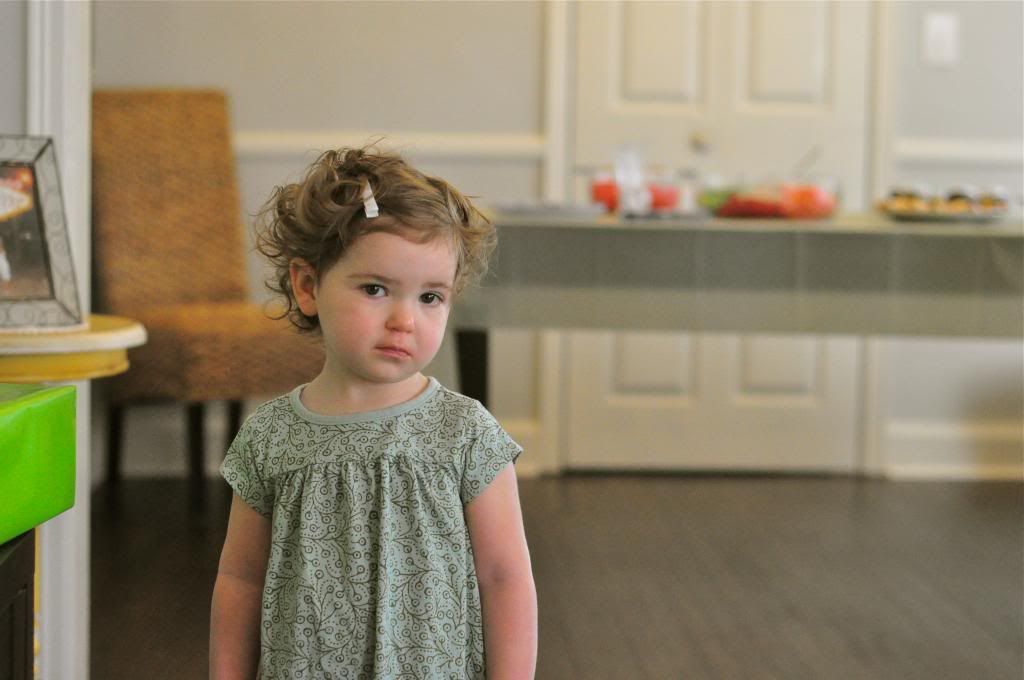 over all, she was generally unimpressed by me. cupcakes on the other hand, well...girlfriend was impressed by those...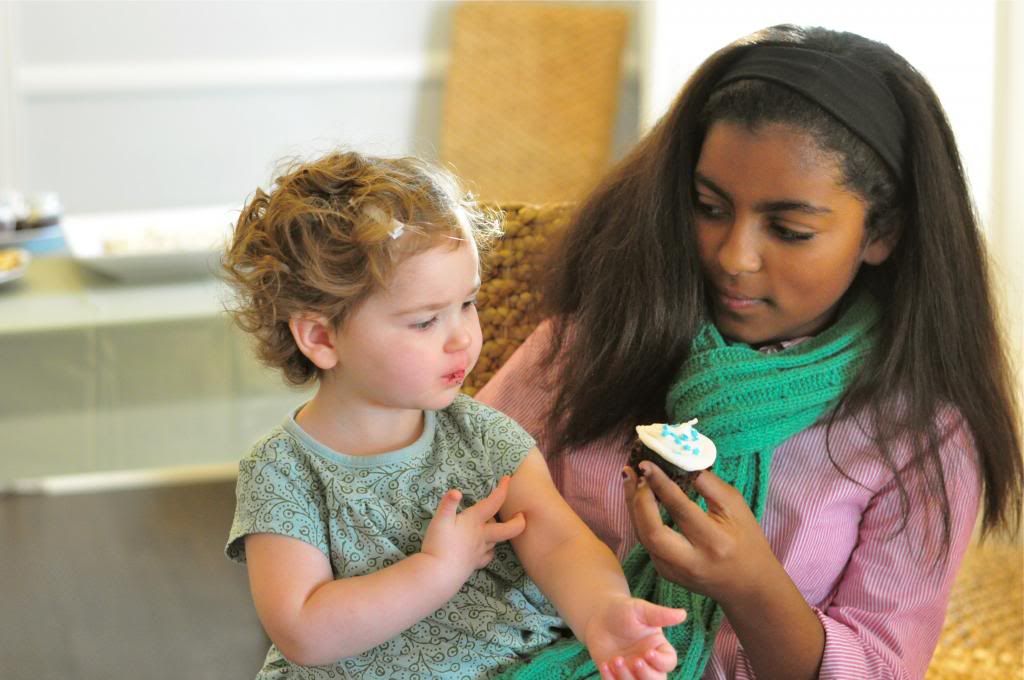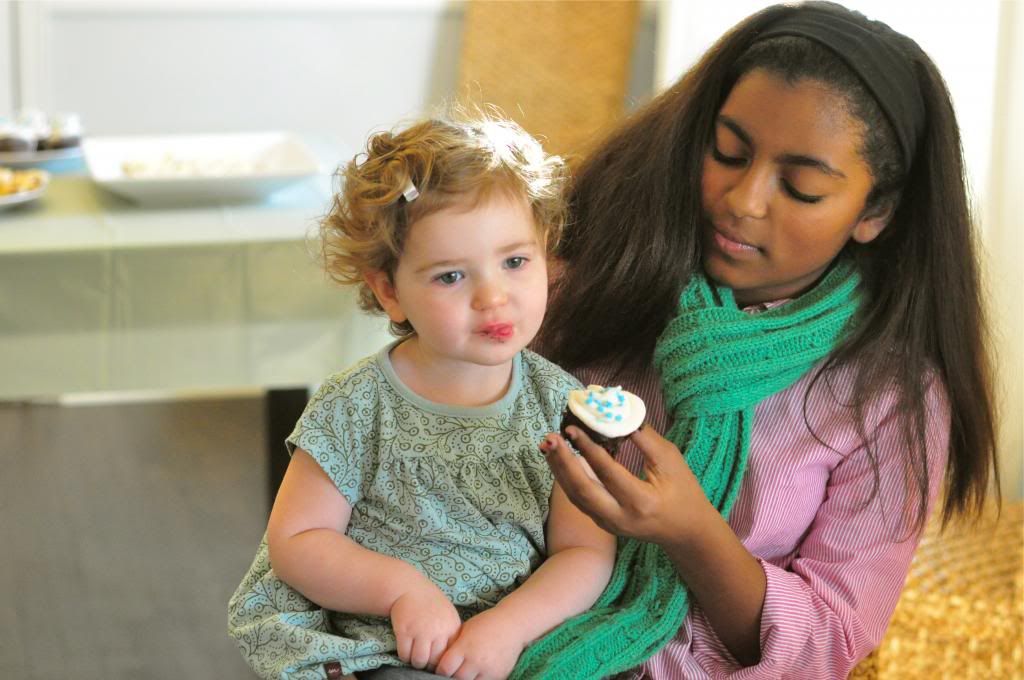 please excuse me while i wipe my eyes from the tears at seeing that eleven year old little lady and her straight hair and her not looking eleven. that's by best friends gal, and i don't like her being big and beautiful one bit.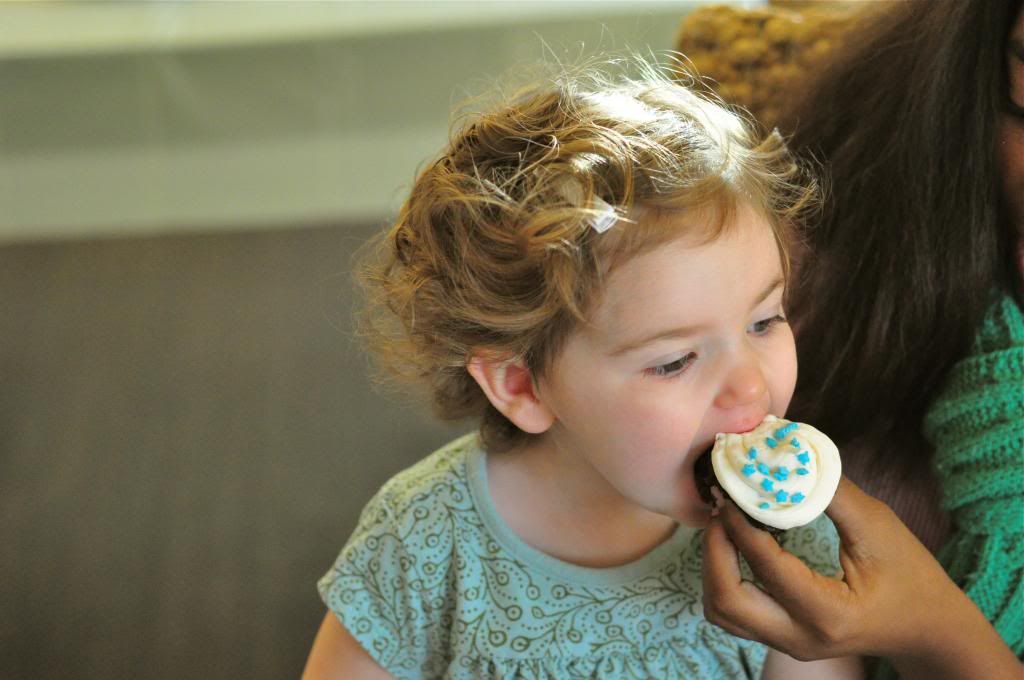 more pictures are coming of the festivities, but i have had a crazy week and blogging and editing, and writing well, it doesn't happen while i am cleaning and organizing the house and working.
darn. it.
there's more fun to come, i promise, but first...
i need you to know that this weekend we are going to see madonna. like, the one and only.
oh, and
lisa from scratch
. like, the one and only.
i'm excited for a little road trip with my love.
peggy's staying with the nanny. (you KNOW i have always wanted to say that!)