i know i'm a little late to the birchbox party, but who's counting. this was my first month getting one of those things and considering i am a product junkie, i am hooked already.
good job birchbox, sorry brad.
so if you don't already know, which i am sure ya do, let me tell you about this little box of love. and let's just pretend that you know noting of the sort, so all this is new information. that way you will be really really amazed not only with this post and birchbox, but also with me. i'm kidding!
birchbox is a company that you can order cosmetic goods and the like from, but also provides a service that for ten bucks a month...
TEN BUCK PEOPLE.
..you get a selection of the monthly samples. and since everyone was doing it.
i decided to go there too.
and delivered it did.
figuratively and literally.
i'll let the pictures do the talking...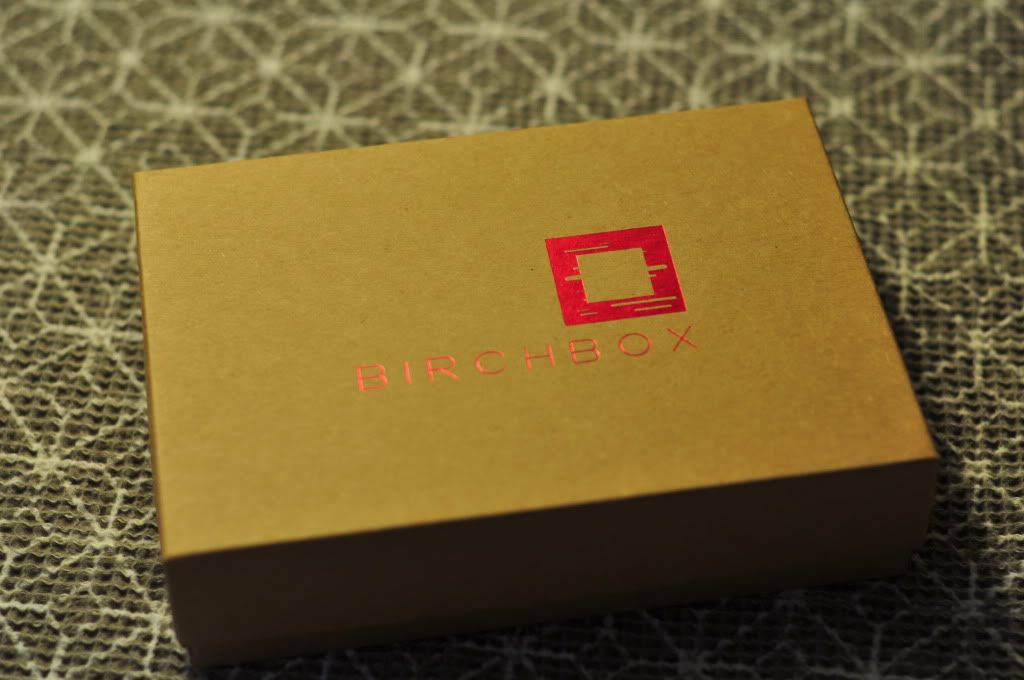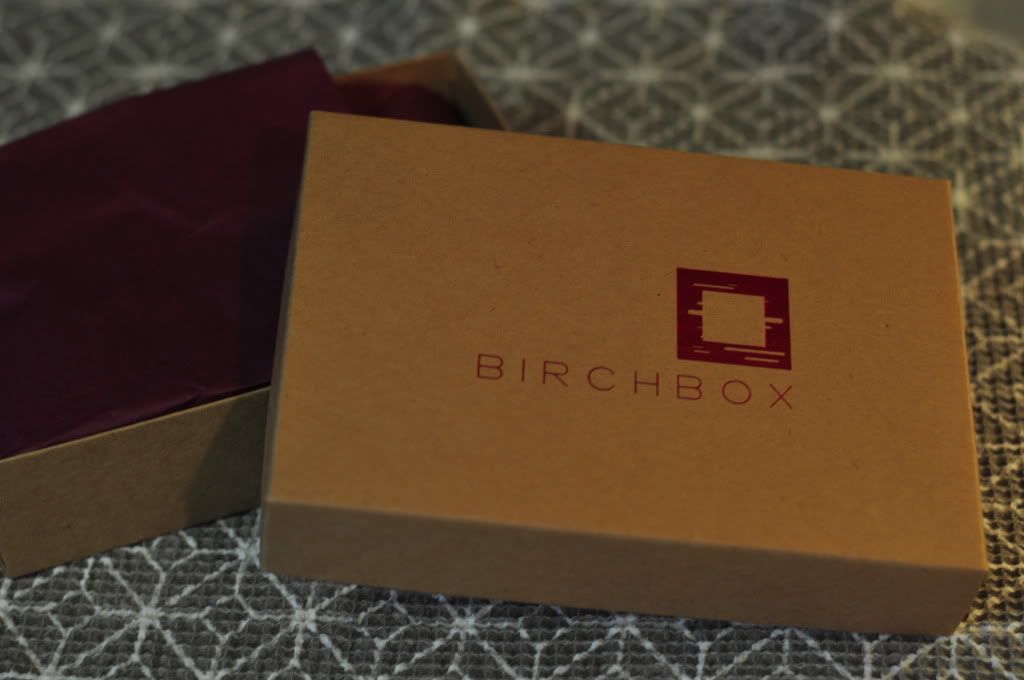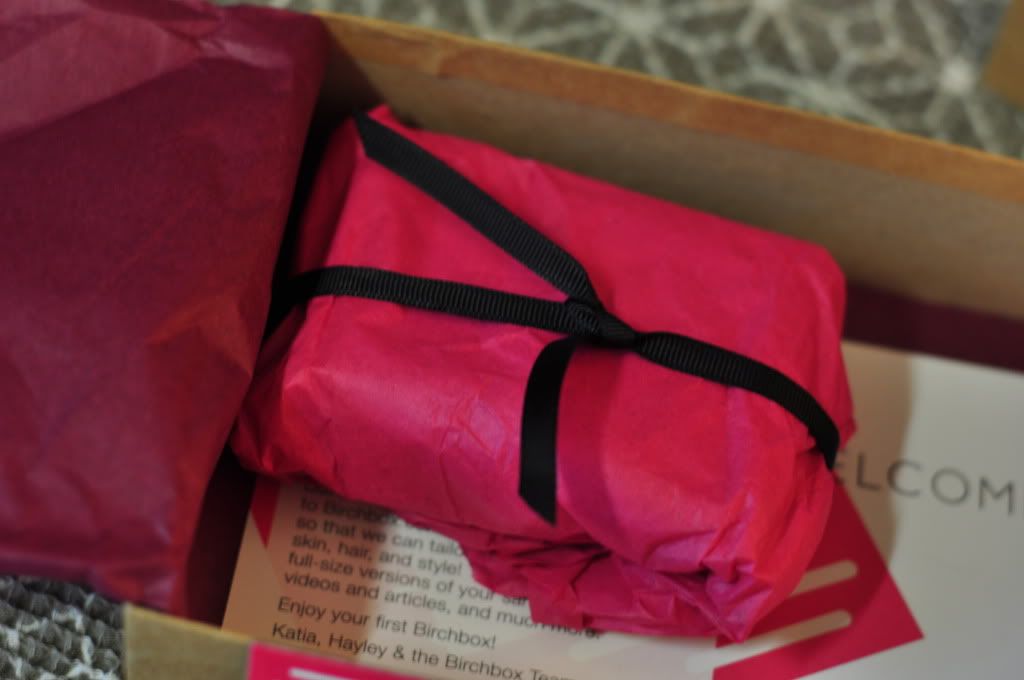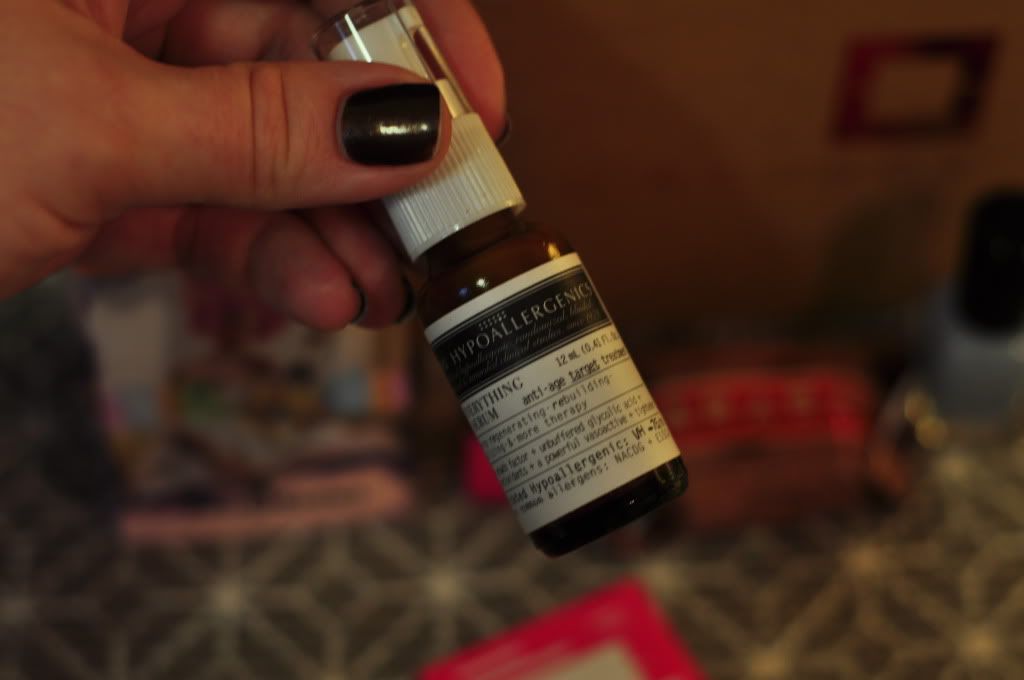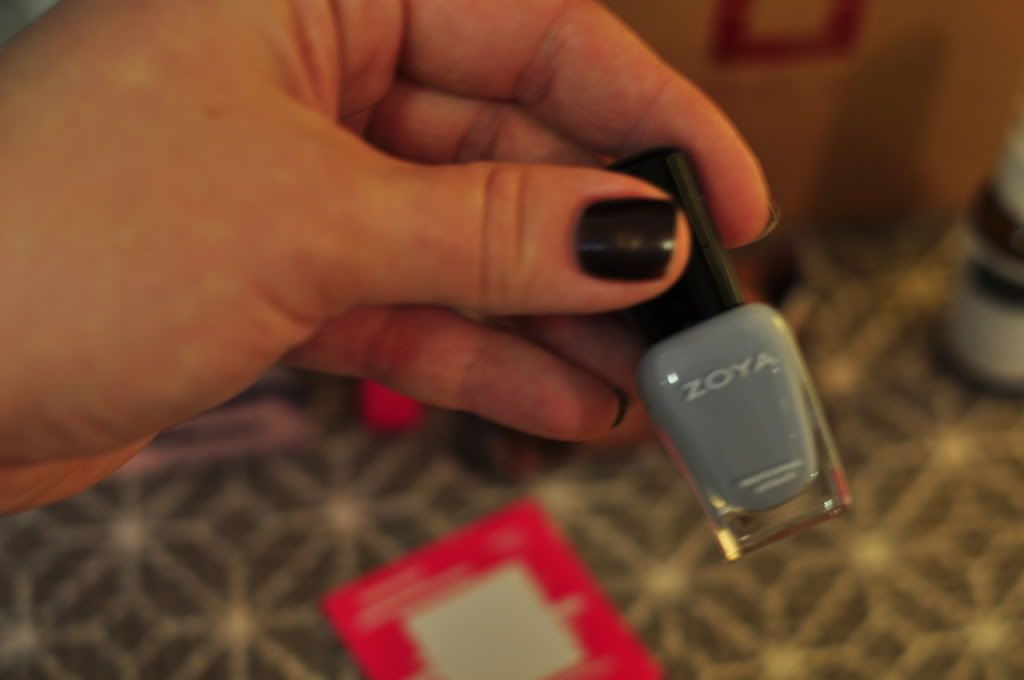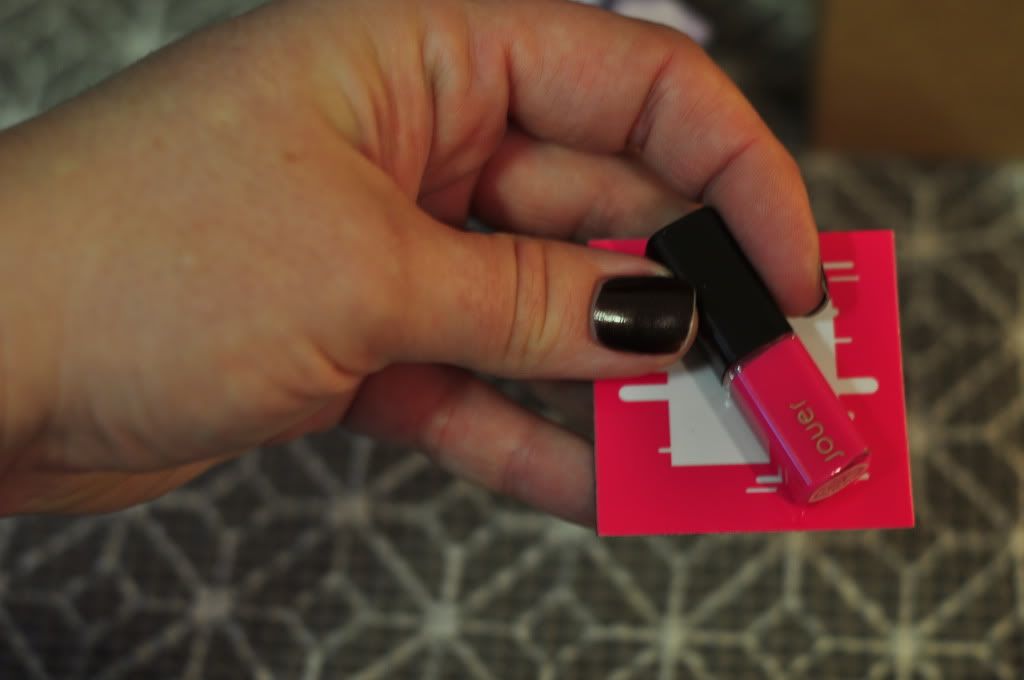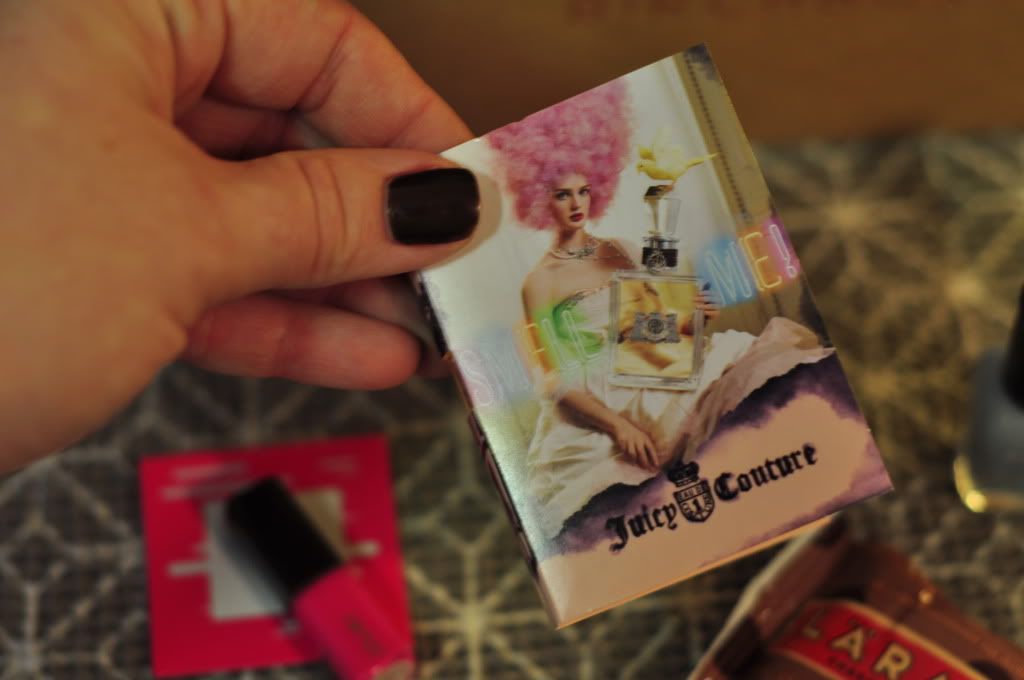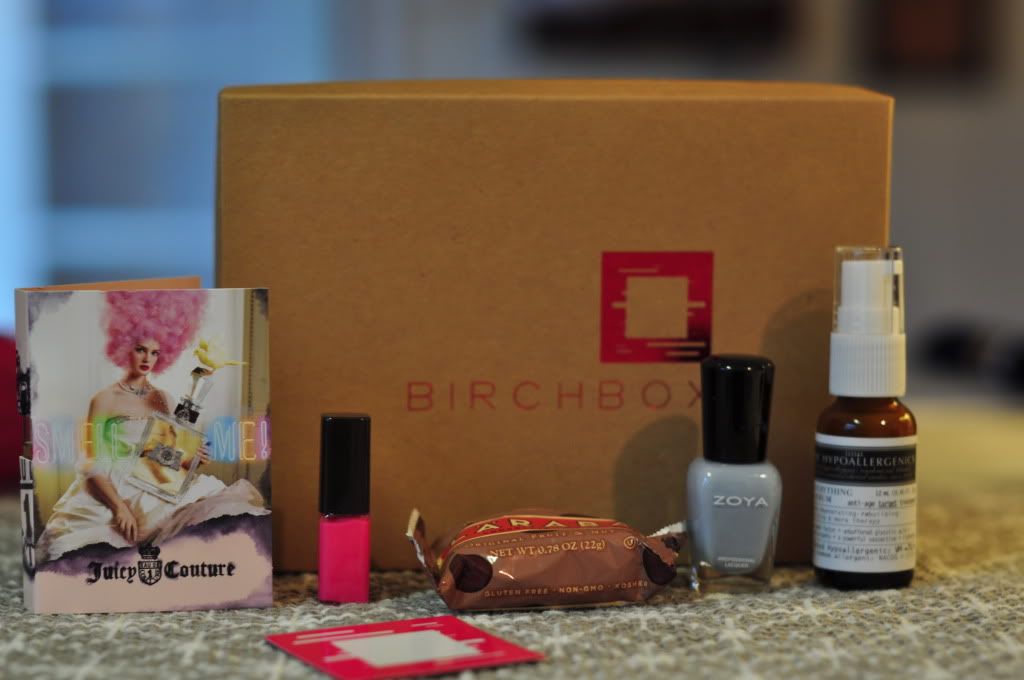 i mean, come on. and the box itself was pretty cute too!
and p.s. some of these pictures are kinda blurry, i had the settings all off on my camera and twas not paying attention. boo his.
i am a fan. that is for sure.
and
"what the heck is that color on your nails, it is awesome???"
i know, it
is
awesome, huh? it is
solemates by essie.
i liked it so much i had to order some.
sometimes it's real fun being a girl.