nashville has been unseasonably warm this winter. i have had the windows open many days in febraury, it's the strangest thing to be mid-febraury in tennessee and not need a coat and a scarf and still freezing. but i'll take it. it's sooooooooo nice, there has been more walks, more frisbee playing, more picnics and more excuses to stay outside. i know it will get chilly again before spring, but these last two weeks especially have been glorious. not gonna lie, makes me crave some color on my skin. (which usually means the tanning bed. oops, i know i know!)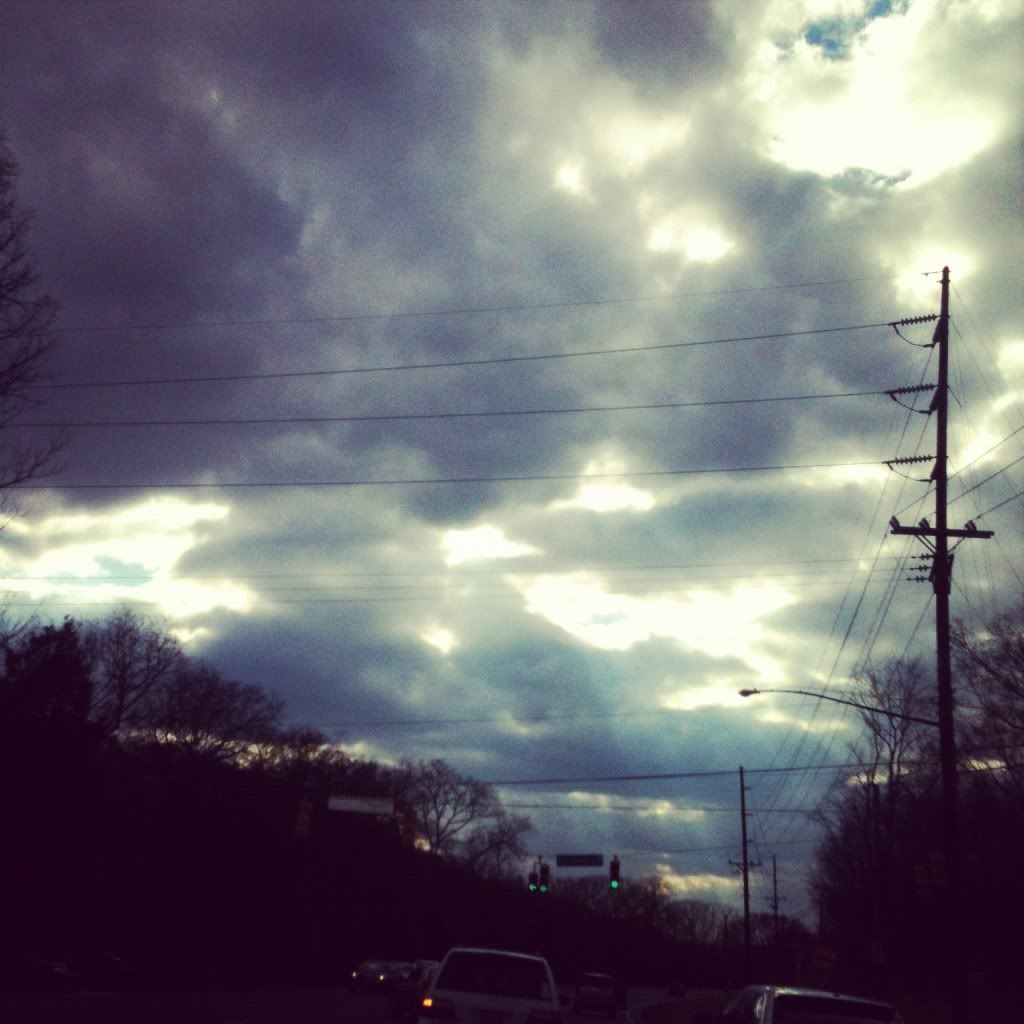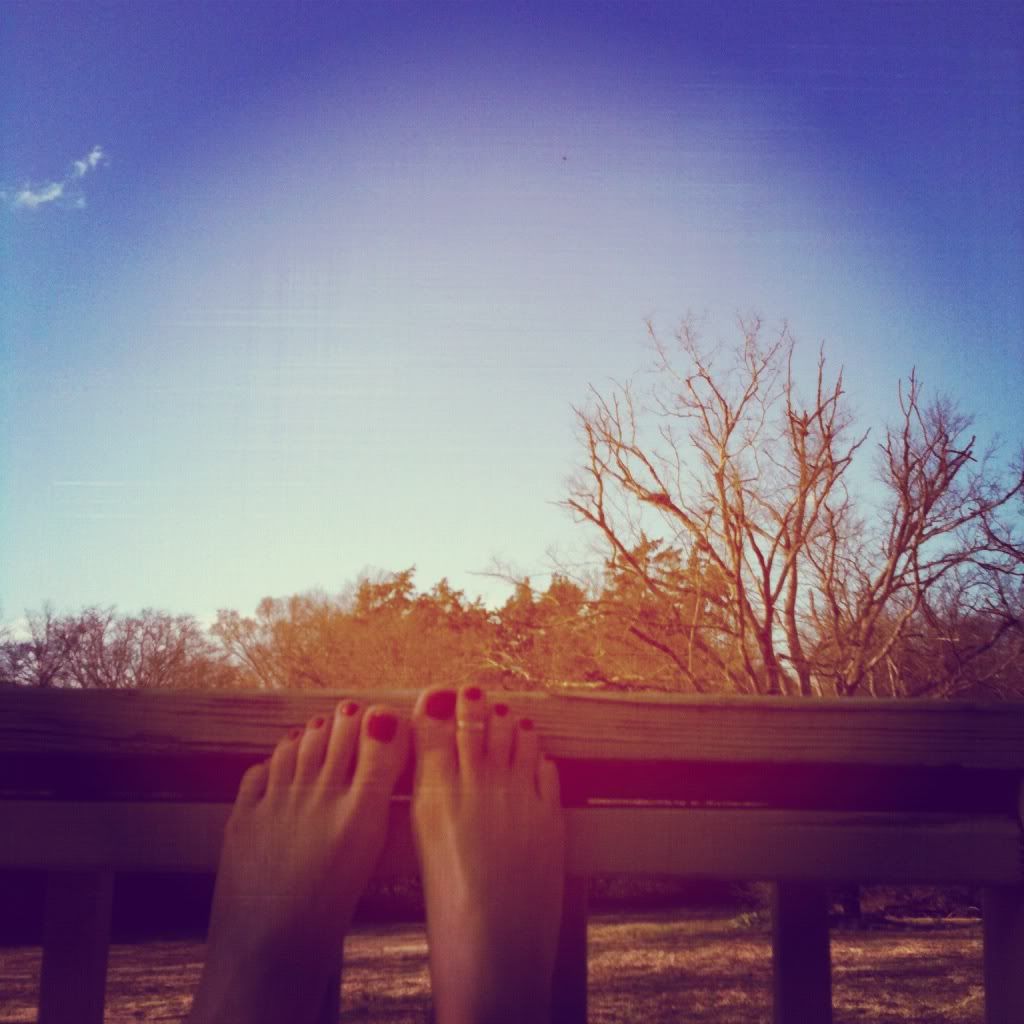 so i've had that ring on my toe since i was eighteen, i am thirty six now. that's a long time to have a toe ring, folks. and i am pretty sure they aren't even
IN
anymore...but it's a part of me now, so what's a girl to do?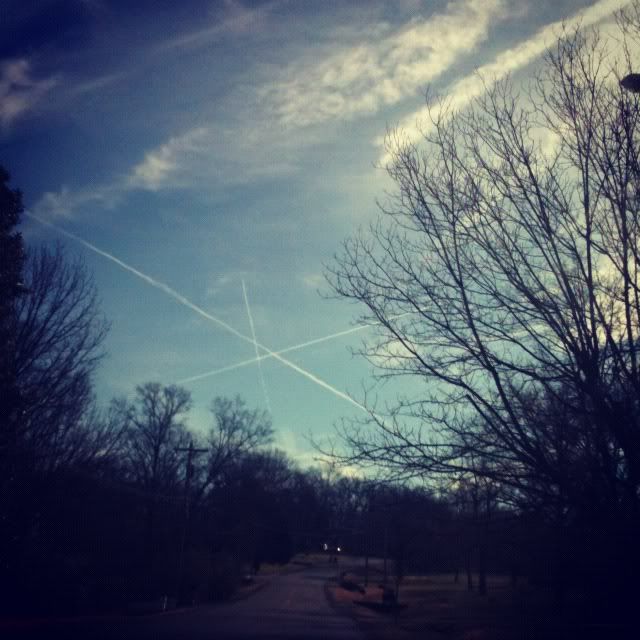 i think this was god saying
*look at this sky i created today...pretty awesome, huh?
get it, the sky has an asterick on it?
am i reaching too much here?
deep thoughts by yours truly.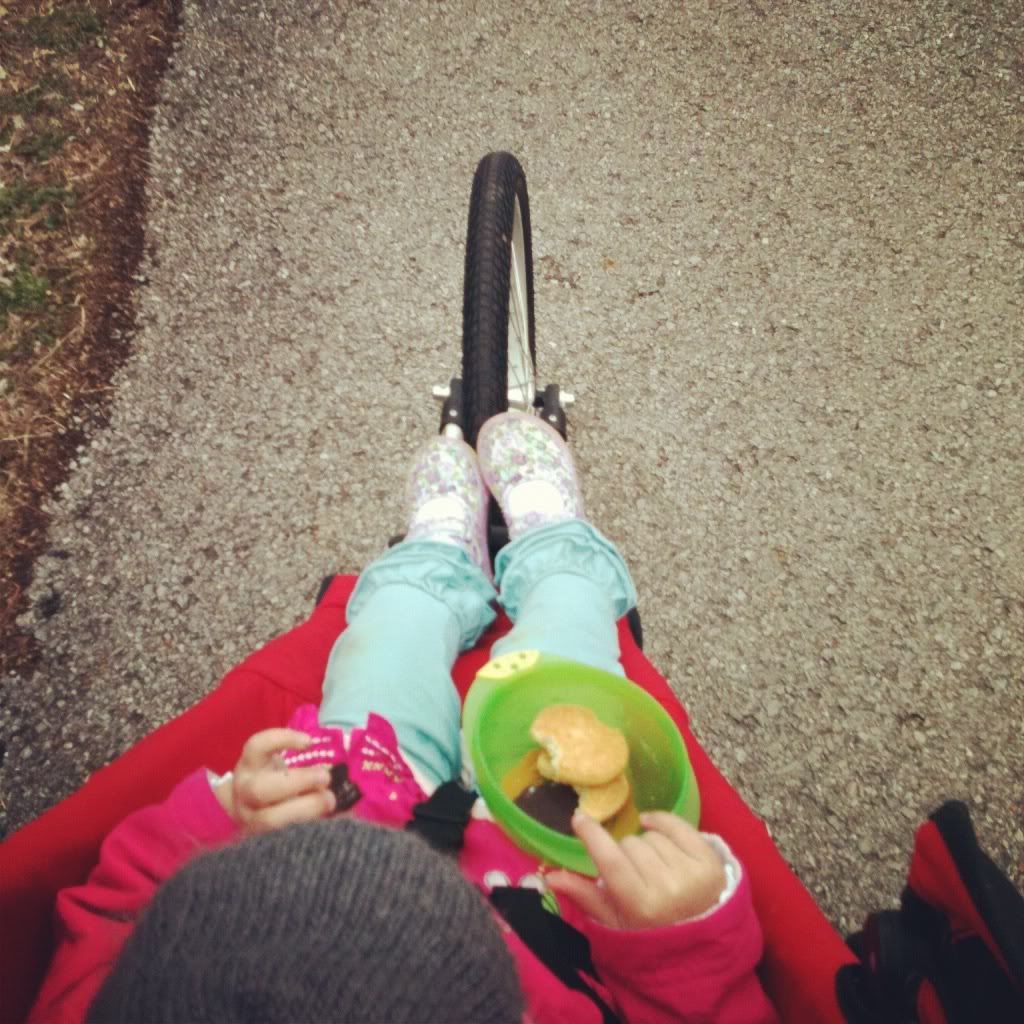 walks looking for the train.
here's what this nanny does - tell lil bit that we are gonna go find the train, so she lets me walk and walk and walk and is content to eat her cookies and drink her milk. we never find the train, but bob the builder? check.
nanny points.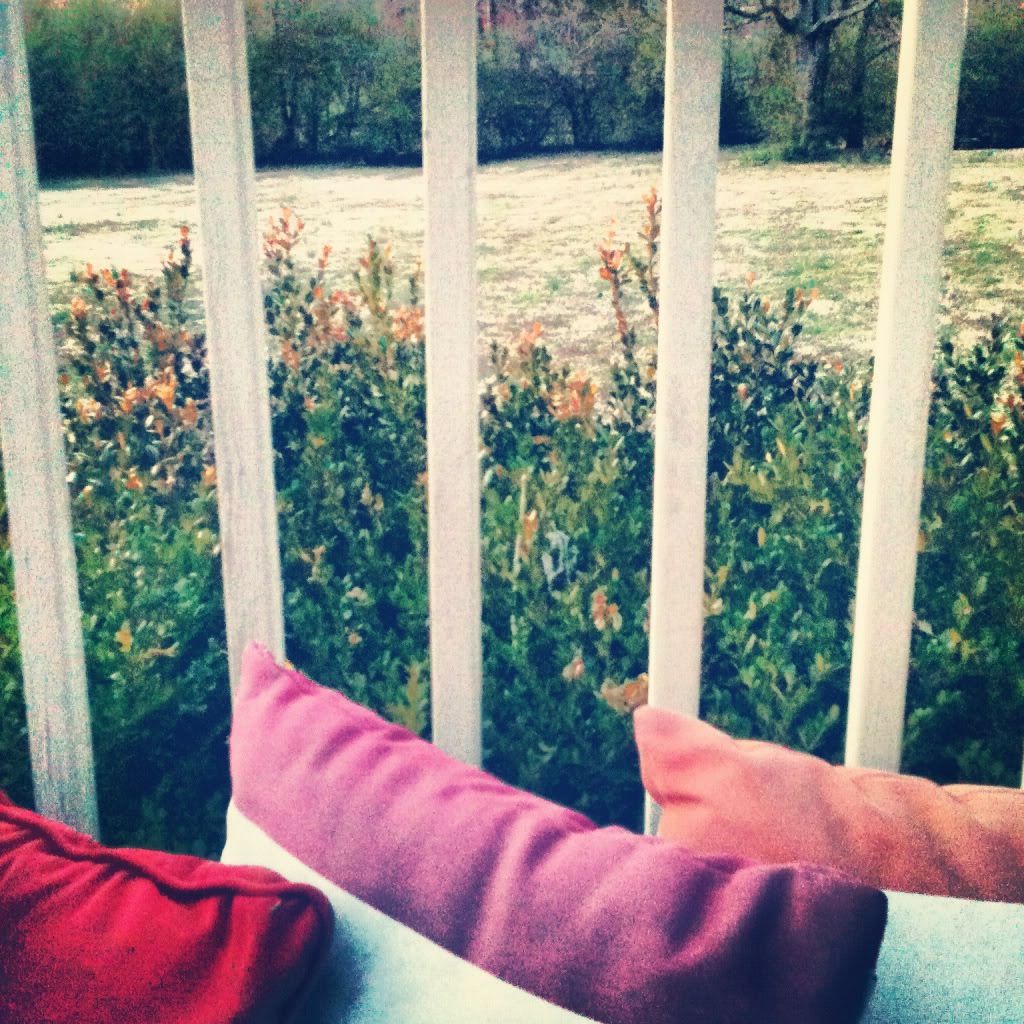 and to beat it all, i was off on the absolute prettiest WEEK day ever in february!
see?
and it was a great out of doors reading the hunger games kinda day.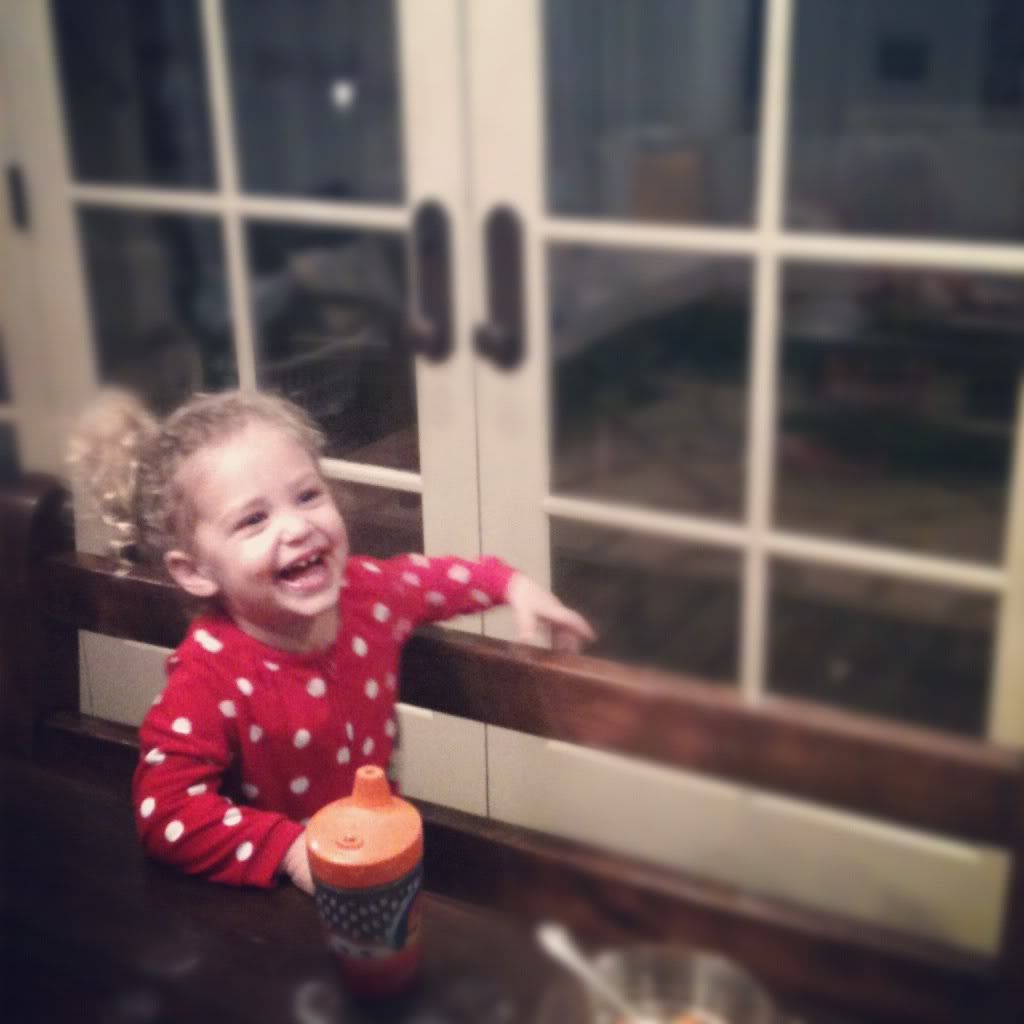 it's enough to make this girl and that one up there...really really happy.
like throw your head back happy.
and hey, we get a bonus day this year! yeow!
how are you gonna spend your leap day!
go big!
do something great!
and then tell me all about it!