hi! i've been working since wednesday and will be here until sunday with these three turkeys below.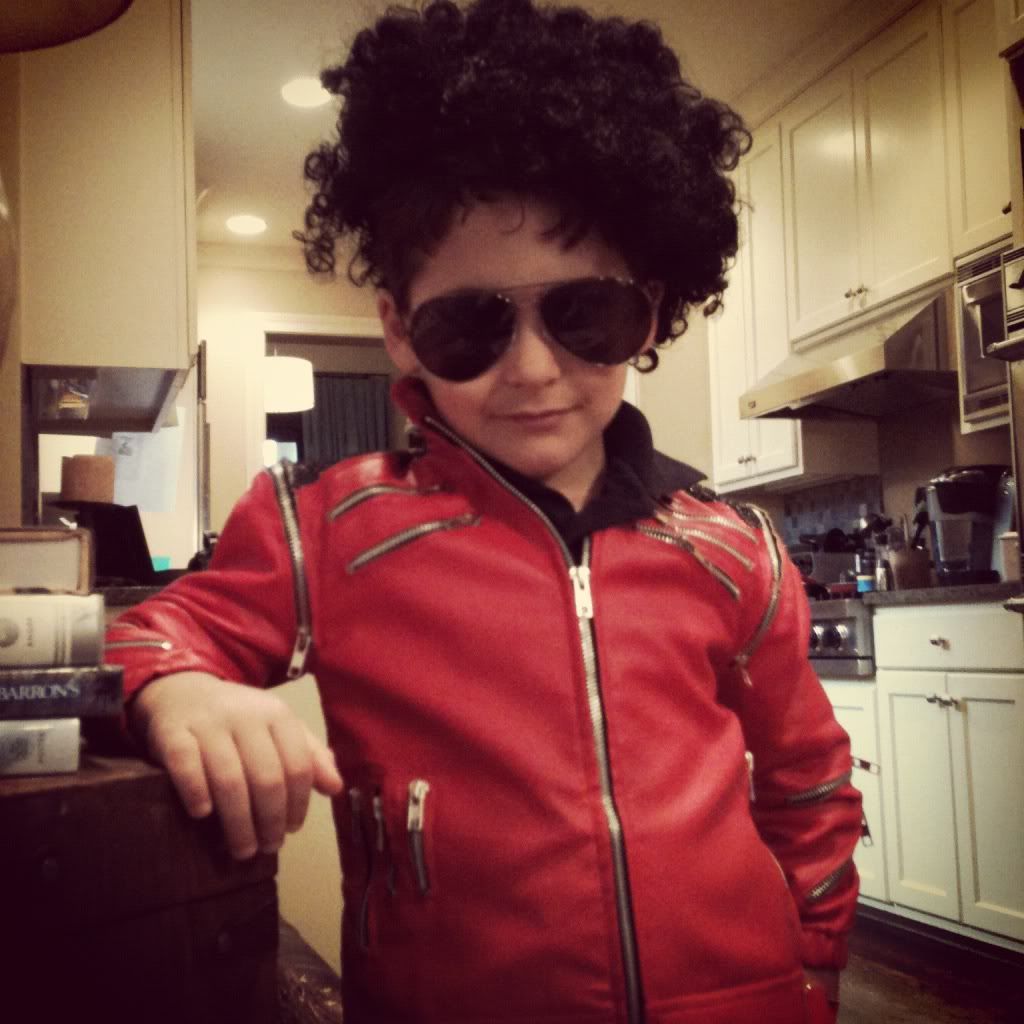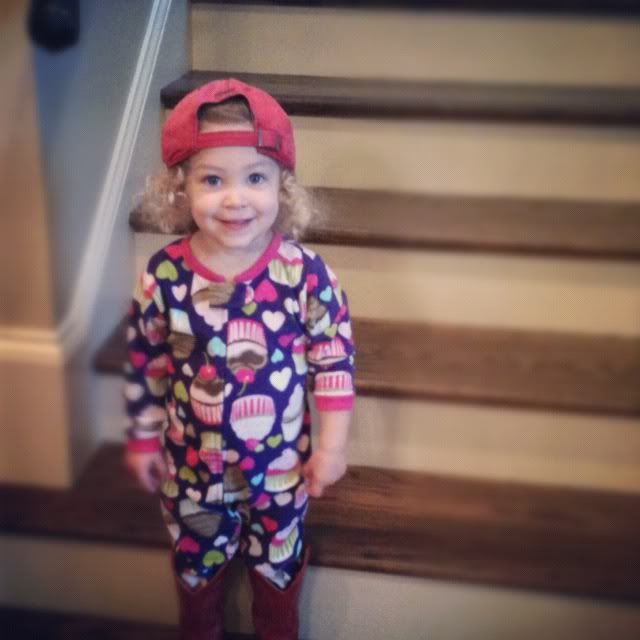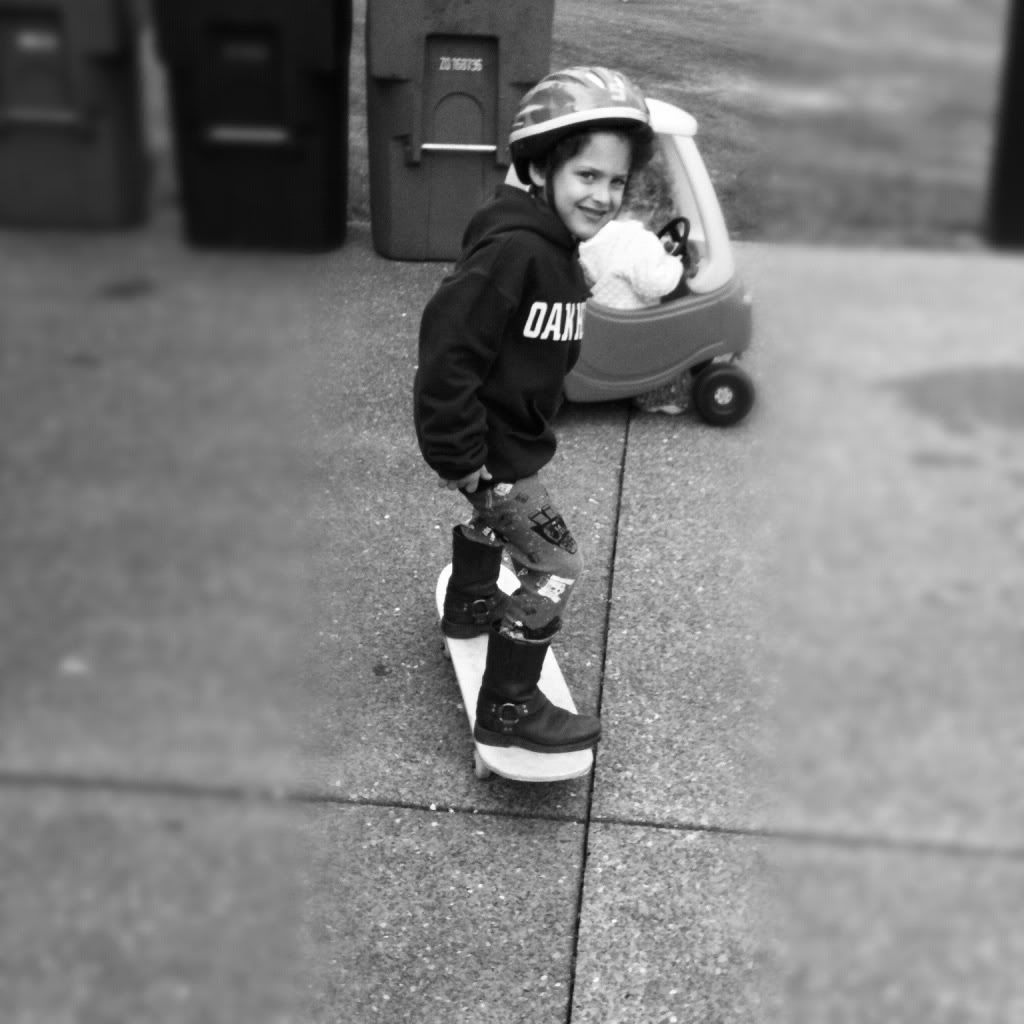 and i have been taking some lovely pictures. you know, the ones of our leap year party, the ones where lil bit and i decided to go one on one with potty training...you know...those.
and here i am, everyone all tucked safe and sound and sleeping peacefully after our park date and chuck e cheese extravanganza, ready to write and edit...
except, i forgot my camera cord.
and...my computer charger...
so twenty minutes of power and, well...
goodbye.
there is none of this going on...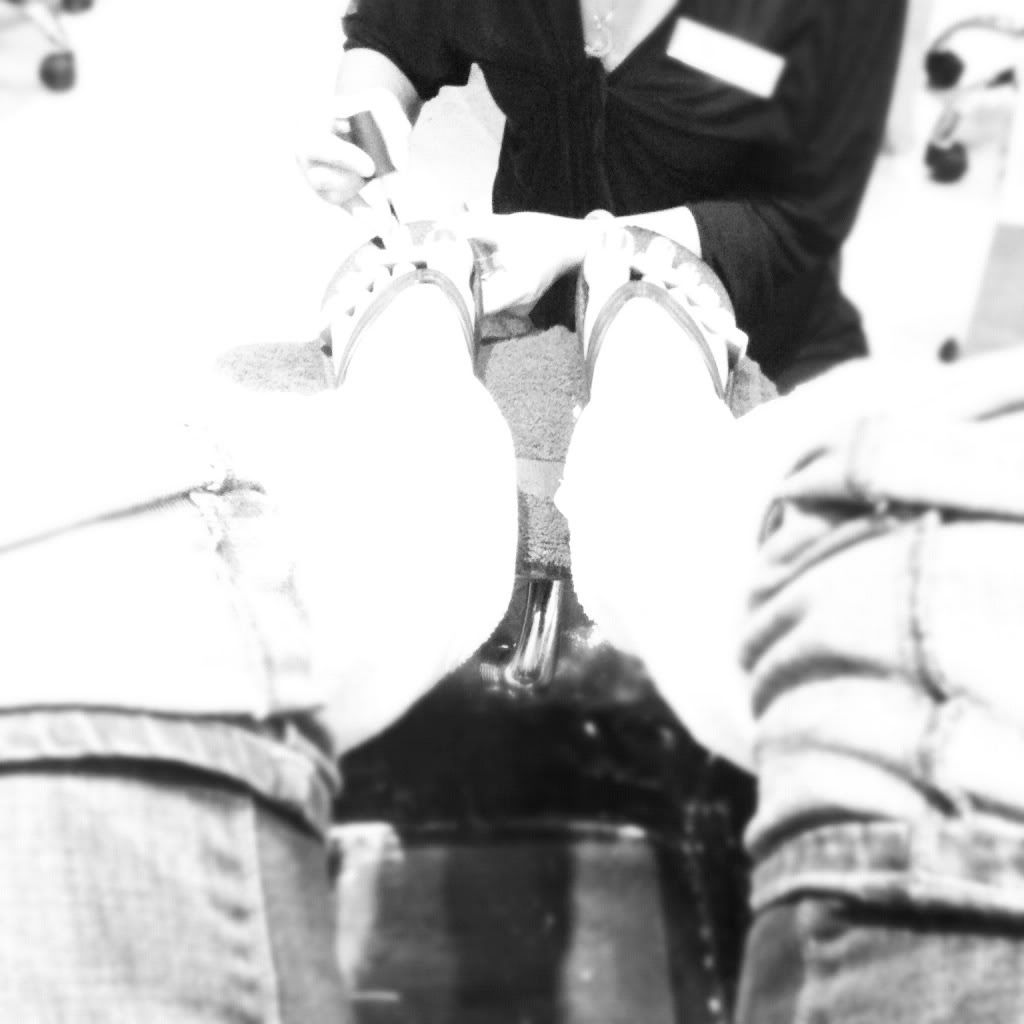 and a whole lotta this...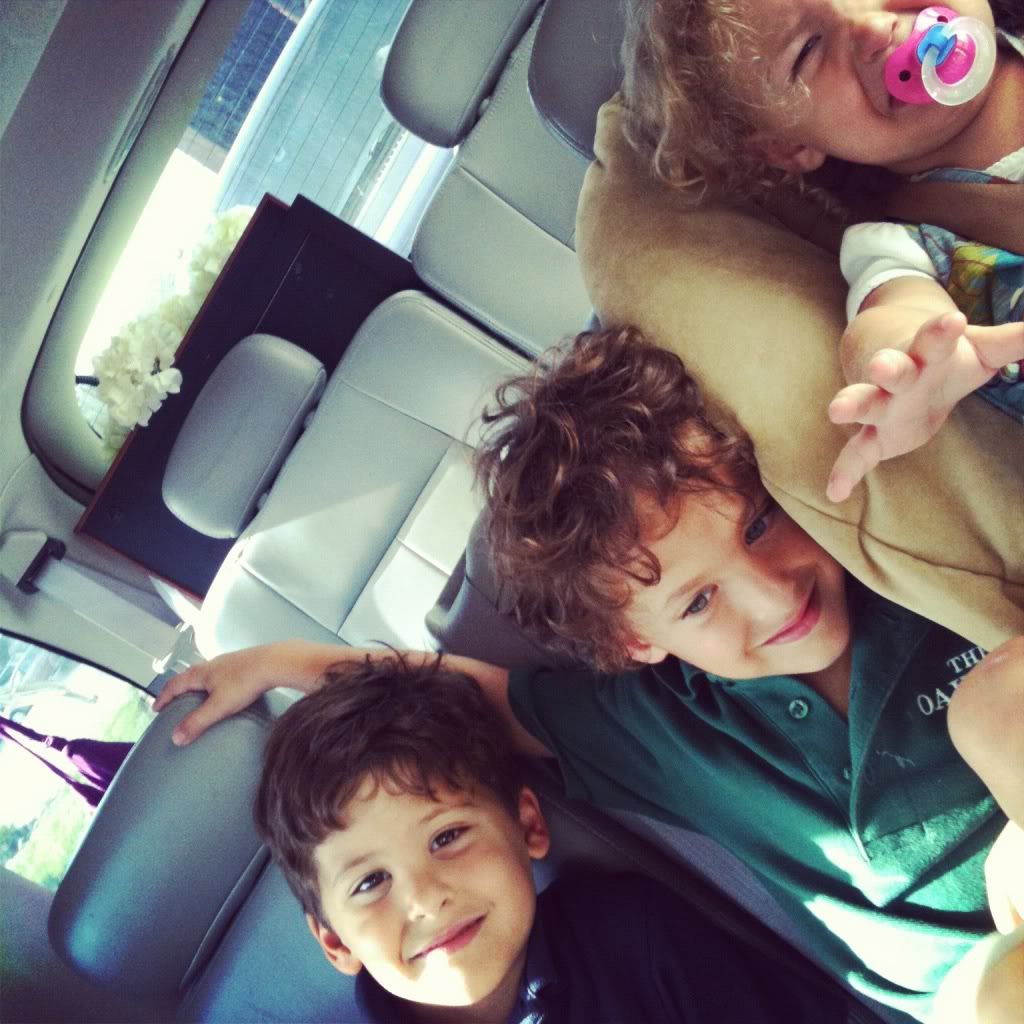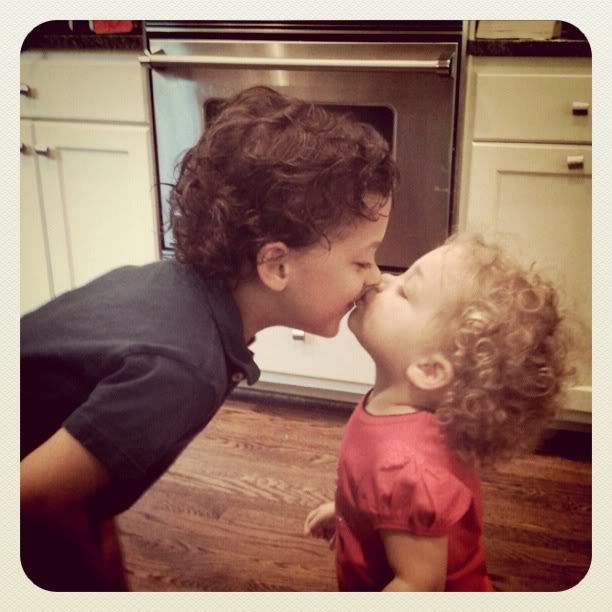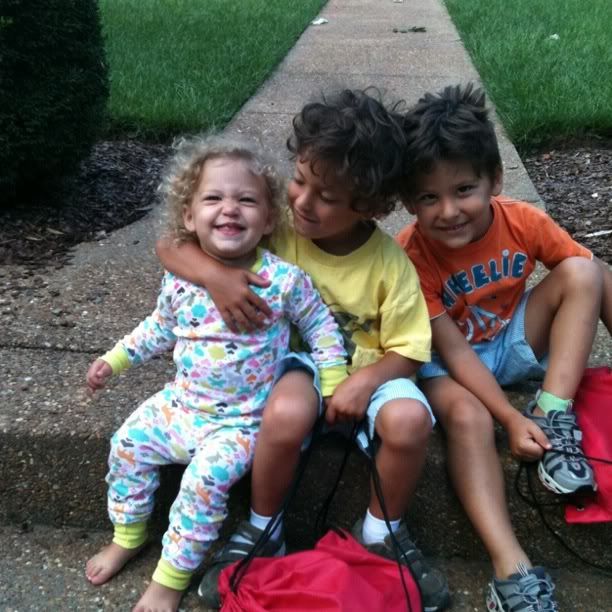 and who doesn't need more cowbell headed into the weekend?