if you read my blog, follow my tweets, facebook?
(by now i am clearly feeling very important, gracious.)
you know that brad and i went to st. louis over the weekend. i went all
craaaa-aaaaay
and took friday off even.
oh yeah, that's me. crazy.
so we stayed two whole nights in a hotel.
i love me a hotel room.
except this girl did the automatic check in and got two full size beds, instead of one king bed. so needless to say, the
"oh yay, we are at a hotel! i can't wait to see the room!"
was short lived when i looked at my
"look how cool your wife is...and speedy!"
print out with our room number that said two full size beds.
womp womp.
#fail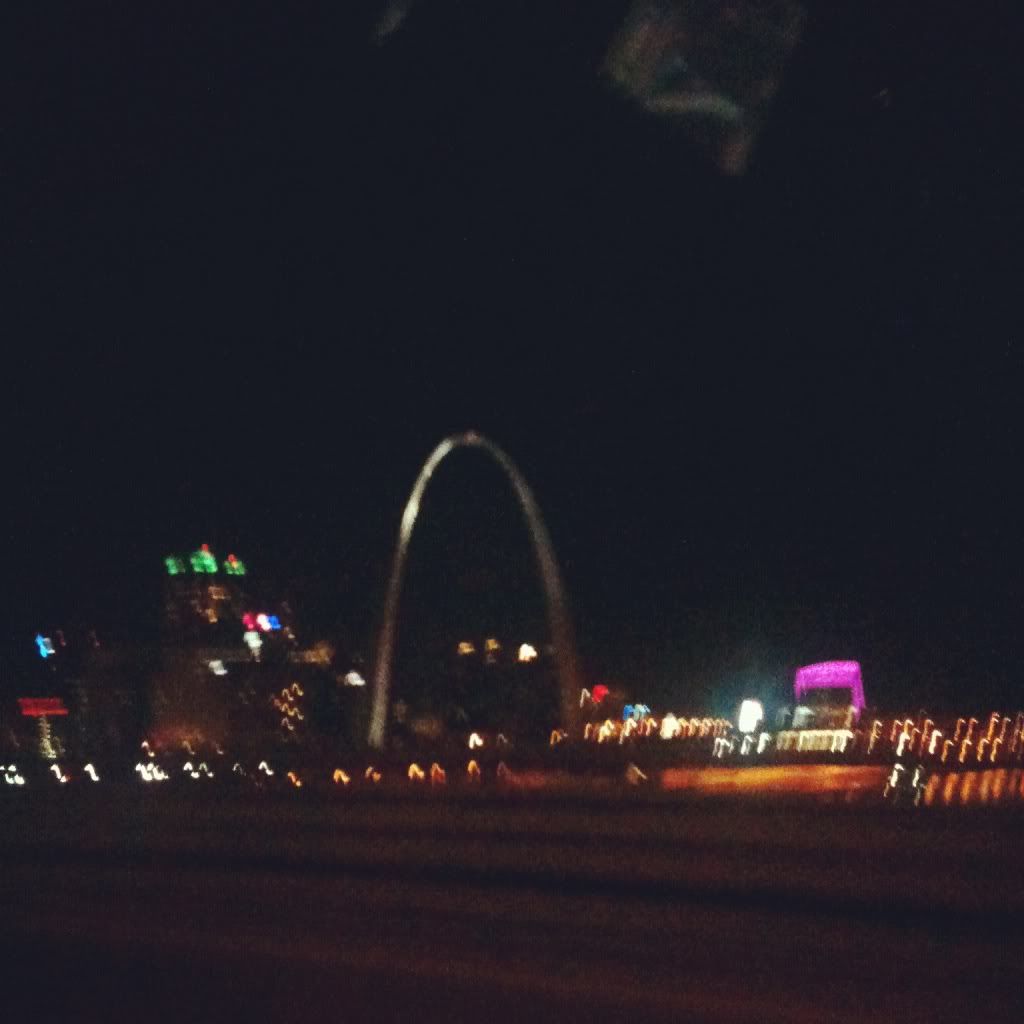 we made it late thursday night. errr, my driver and me. i just sat and was the entertainment. my sweet husband powered through the long drive.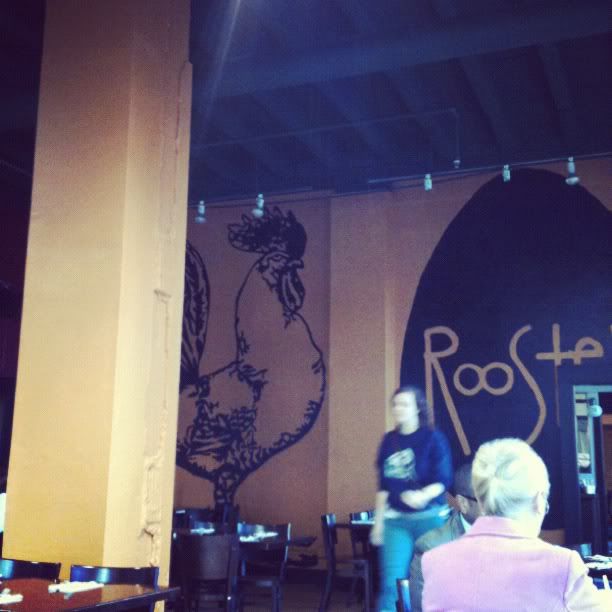 when brad gets hungry, he gets grumpy. and i like cool eateries. so i looked up some fun breakfast, lunch and dinner places. and we tried them all. rooster was delicious. except i kept calling it goose. because rooster, goose...egg related?
see the connection? yeah, me either.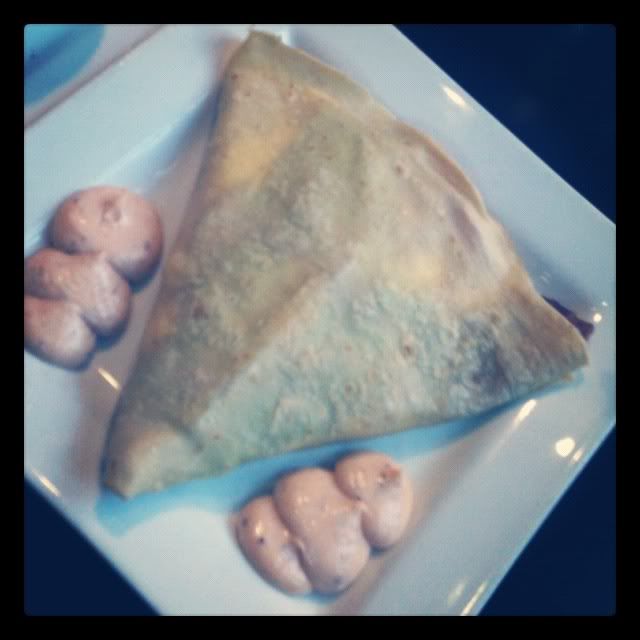 i got the g.b.l.t. crepe and the g. stands for goat cheese. amen.
and yes, it was delicious.
heading back to the hotel after breakfast, we decided to take on the arch, since it was 9 am, and i had bad workout clothes on...only to be seen in a gym. hoooo-raaaay.
so we went to the arch.
because who cares really.
if you have workout clothes on at inopportune times.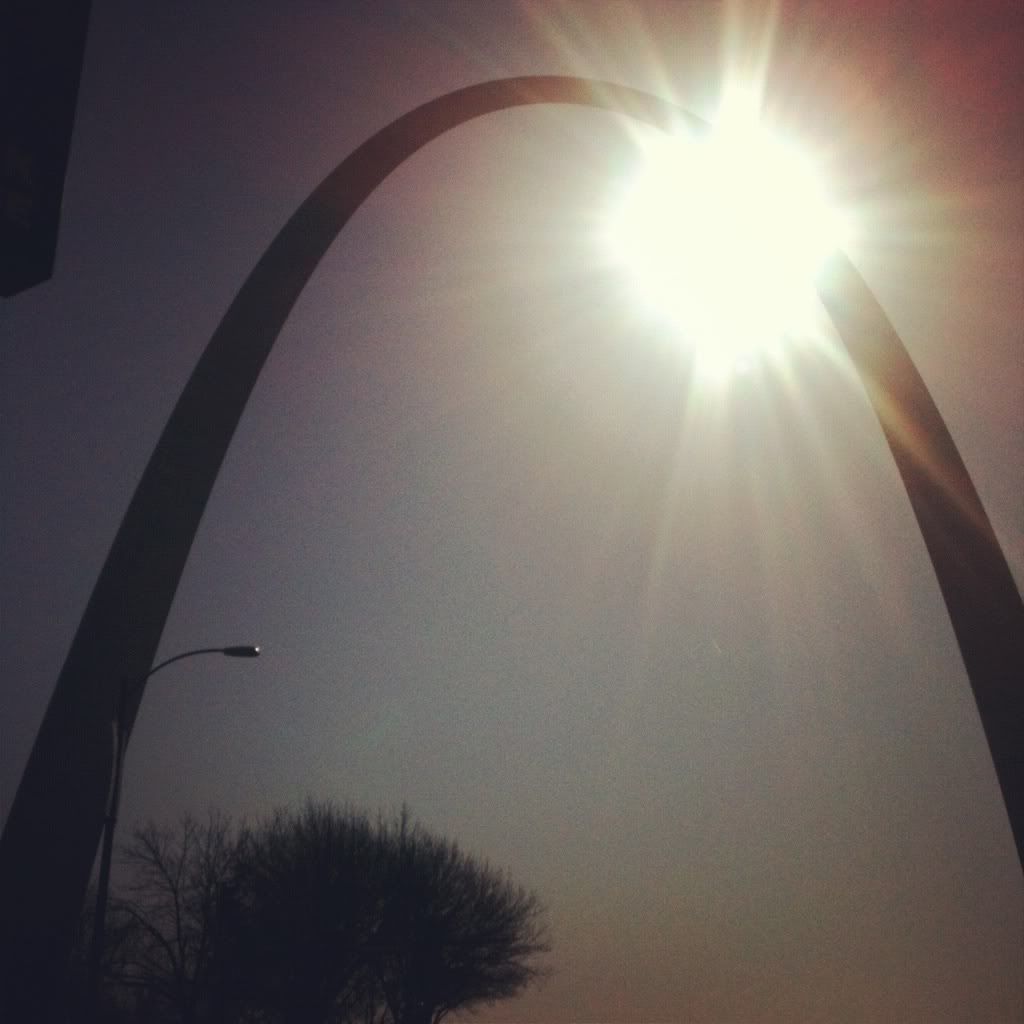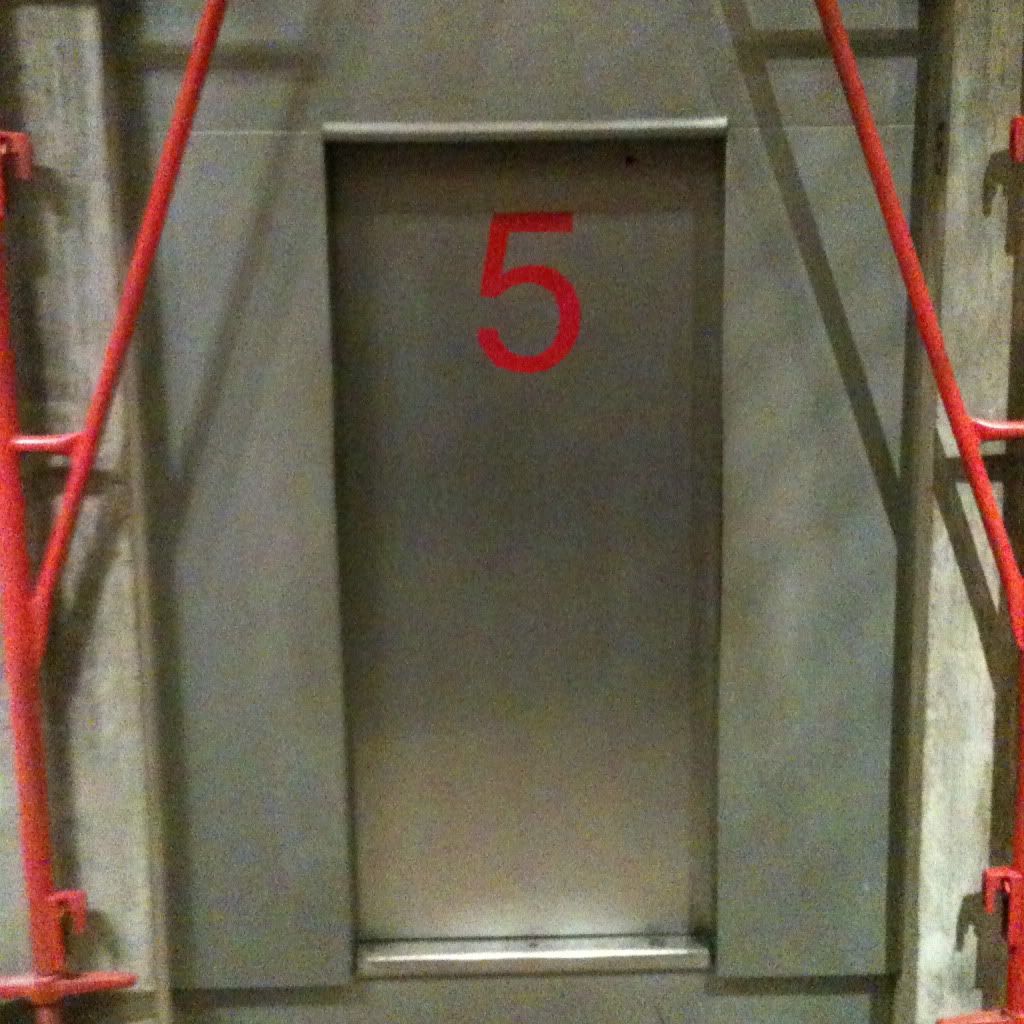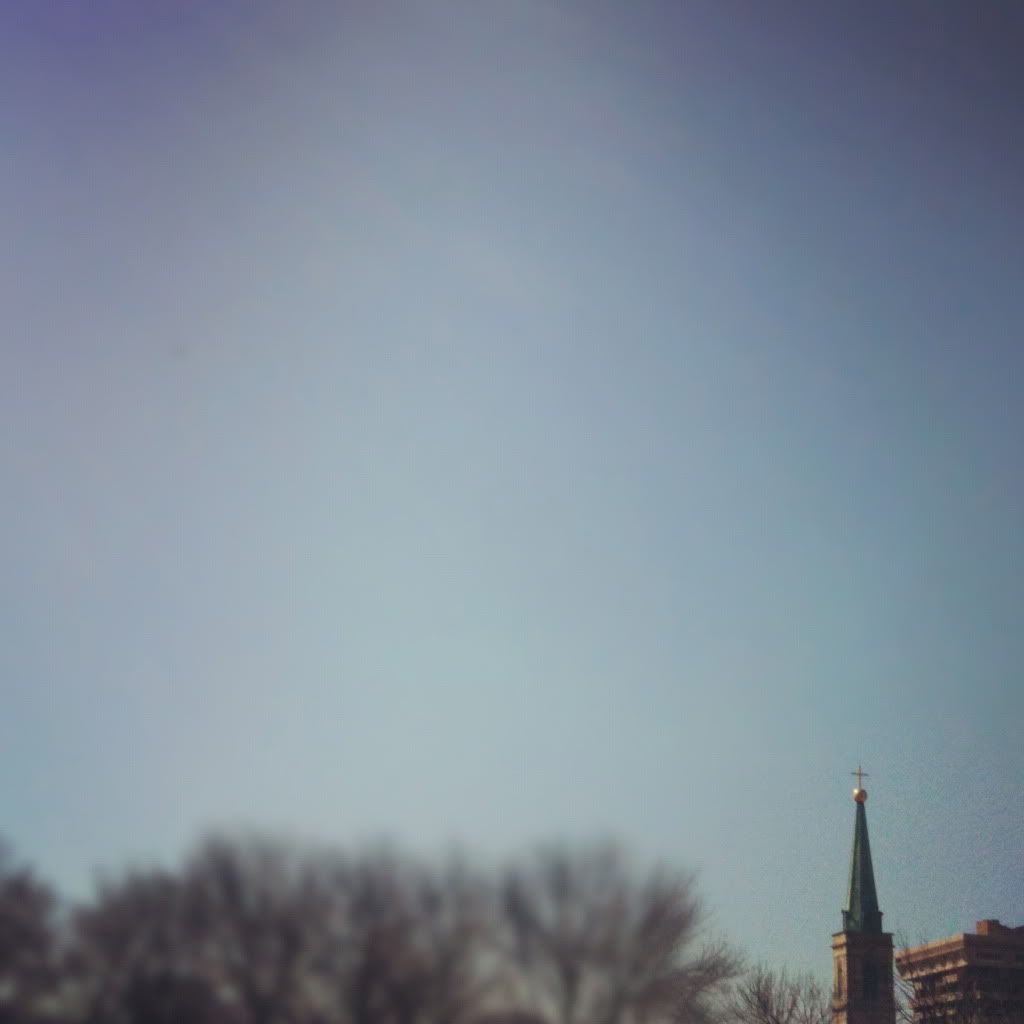 on the way out of the arch, we went to museum of western expansion. it WORE me out because i am preeettttty dumb when it comes to history, but i did see this guy: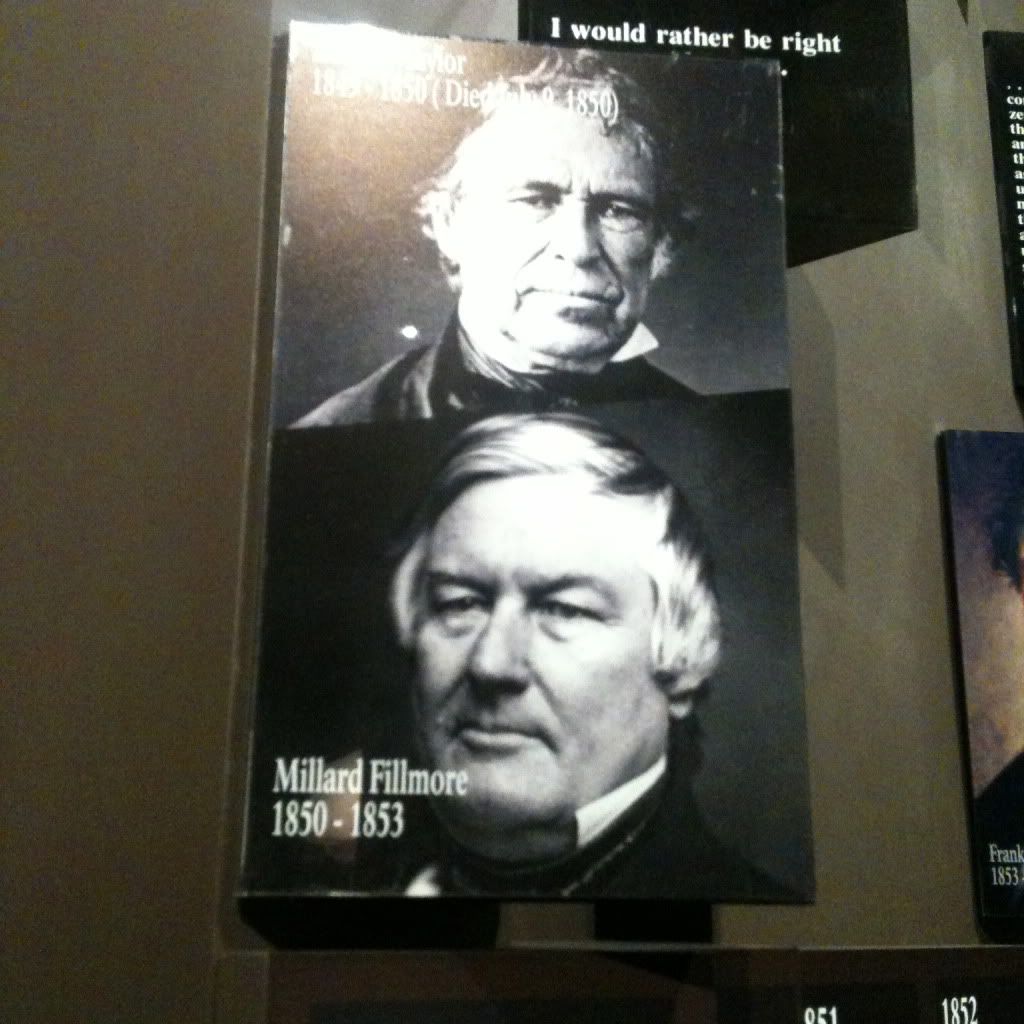 millard. millard filmore. that's right.
he was the thirteenth president for those of you that are not familiar.
he was also the name of my dog growing up, for those of you that are not familiar.
i loved millard filmore. god rest his soul. and the presidents soul.
this guy was there too: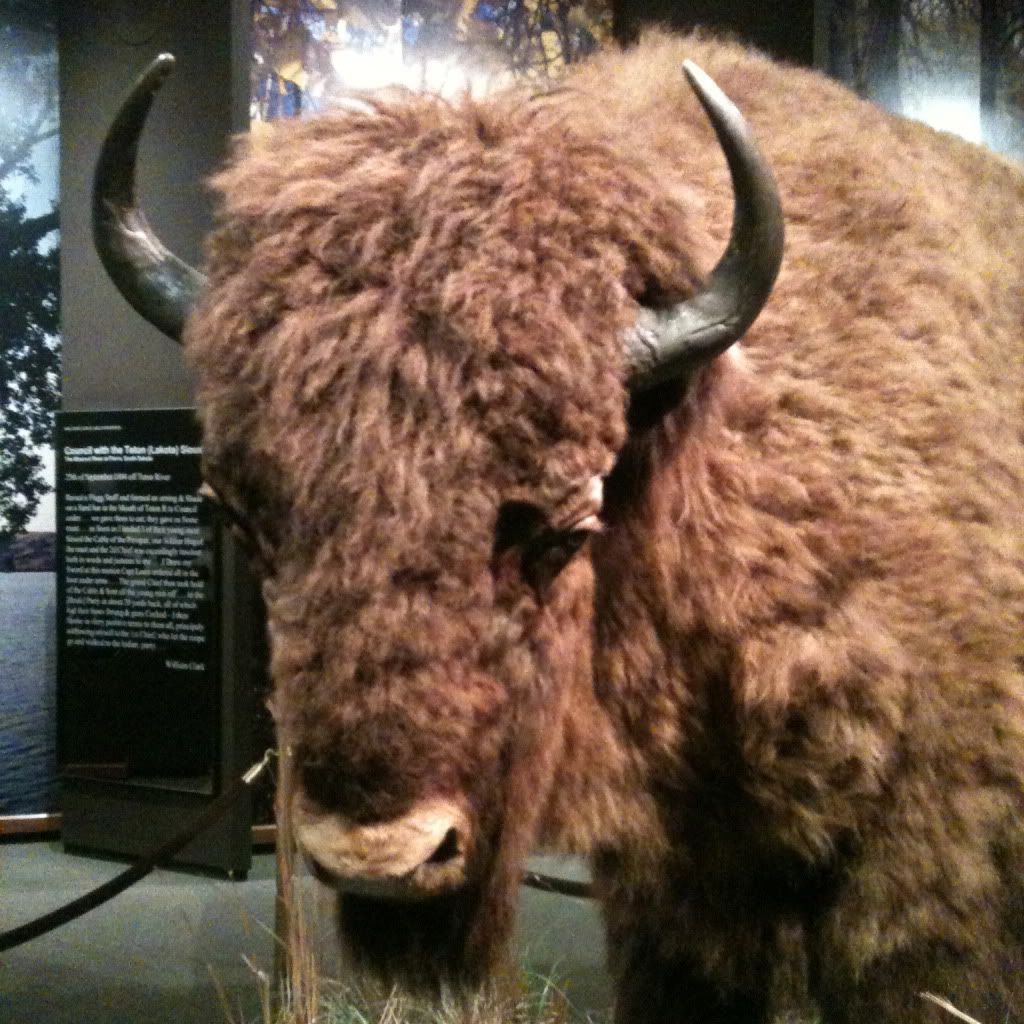 at the anheuser busch brewery, they tried to get us to buy this beautiful picture package complete with magnets, pictures, cards...you name it...
we declined.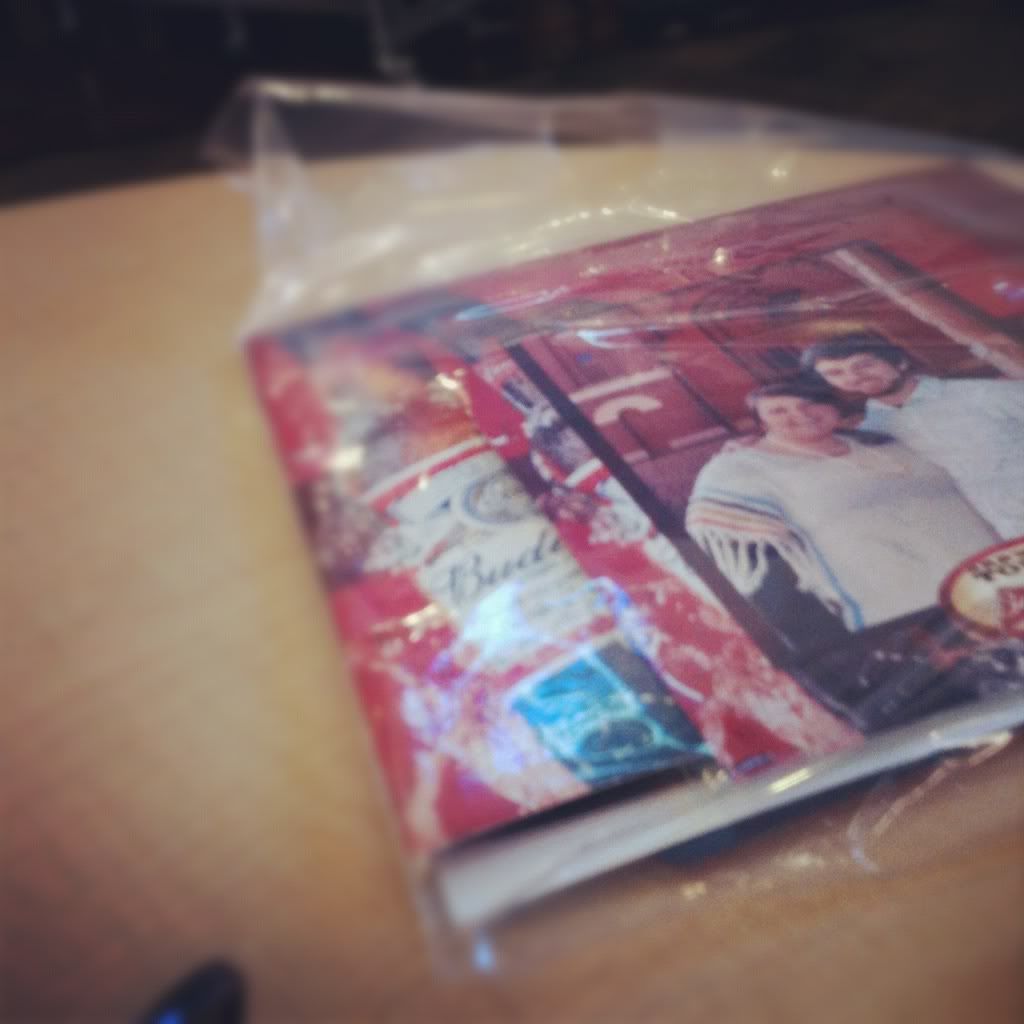 friday night was the radiohead concert. the reason we went to st louis. and because we had walked about seven miles earlier in the day, i had a huge blood blister (still do) on the bottom of my foot...like limping huge. so i did what i never thought i would do. or could do.
something that has never ever entered my mind.
ever.
mortified.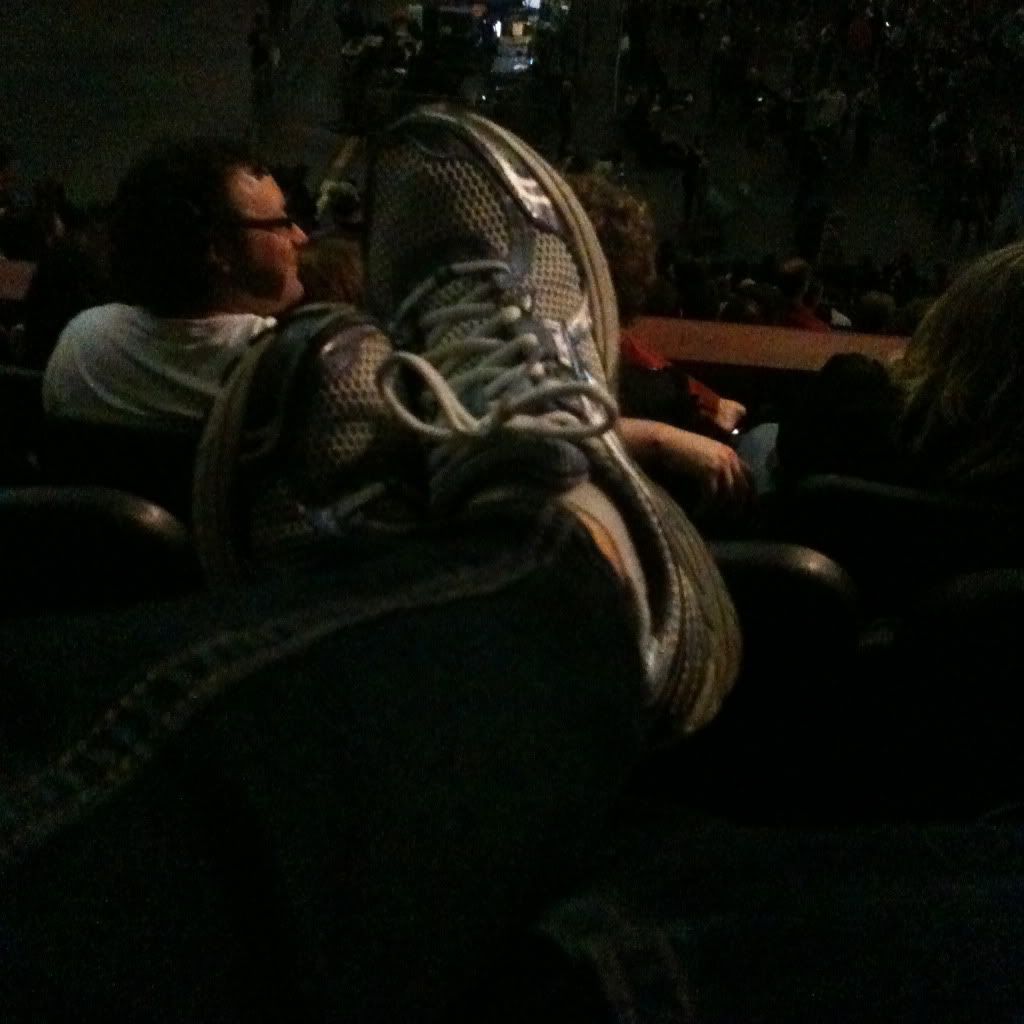 this girl wore these shoes to the radiohead show. i was there with all the cool kids all dressed all...well, cool...and there i was
in tennis shoes.
i looked like a cross between a mall walker on her lunch break and a granny that has bad feet
and has no choice than to wear tennis shoes with her clothes.
this is when you know your husband really loves you.
when you wear tennis shoes to the radiohead show.
bless my soul, i wore tennis shoes to the radiohead show.
i did.
i am still having nightmares about it.
okay, done. i can't talk about it anymore.
ahhhhhhh.
insert beautiful picture from the ride home here.
also this...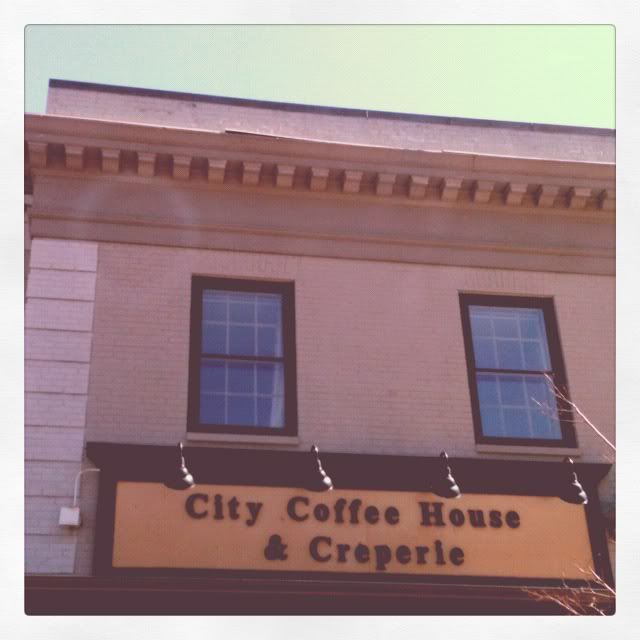 another crepe place.
well, bless my soul.
i wore boots there.
you're embarrassed for me...
aren't you?
you should be.