insight:
in
kelle hampton's new book, bloom
, she often makes reference to her group of friends, when she needs them most as "the net." "the net" when they all gather around and carry the friend in need through, like a net. i love that, and yesterday watched a net of my own come to be and the love i witnessed and the life coming full circle moment was crazy. witnessing love in action will always be one of the greatest seen things i will ever witness.
that being said, these lemons have nothing to do with the fact that brad and i just got back from new mexico and i have pictures. but they are pretty, aren't they.
henry: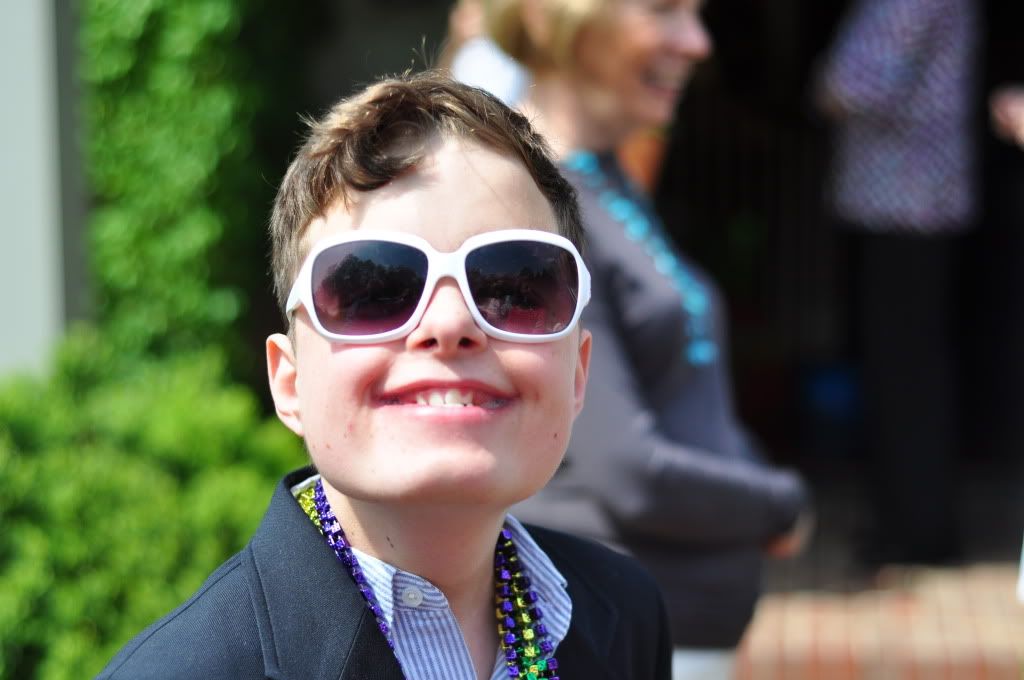 i tear up just writing his name. he was the first boy i feel in love with seventeen years ago. i fell in love with his heart that needed to be repaired as son as he was born and then soon after that i feel in love with his tenacity to live. because talk about lemons, life gave him one sickness and scare after another but he is one of the greatest things that has ever happened to my life. and i love that boy like he were my own. sometimes i forget and think he just might be mine.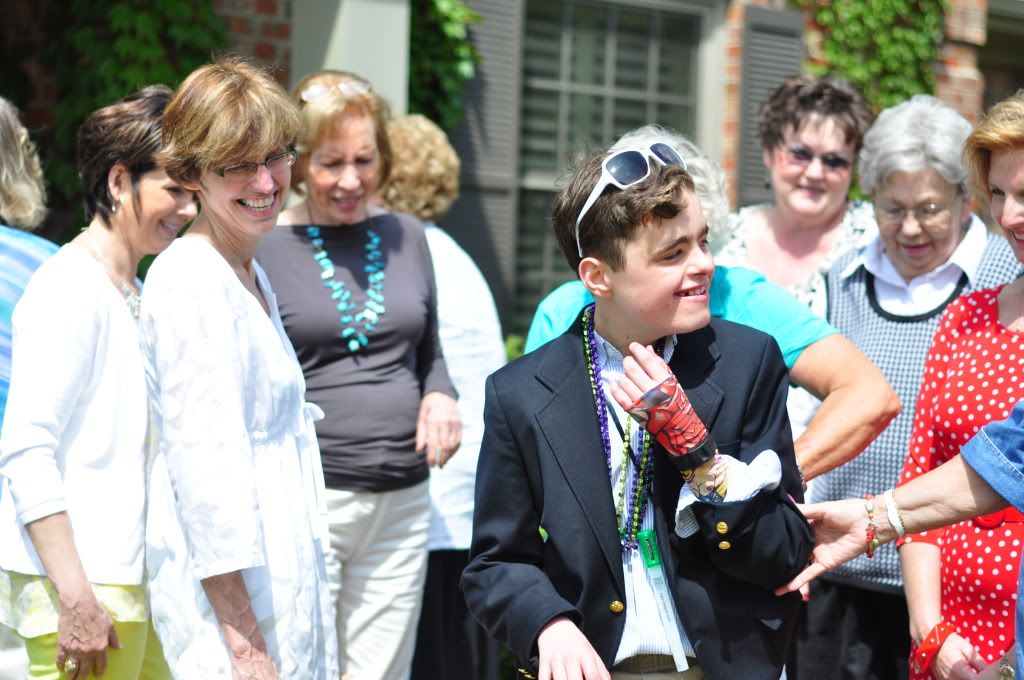 with no words, you can get to his heart his core and know exactly what he is thinking. wiether he is trying to steal your keys or make a getaway with your camera, he loves big. and he loves hard. and if you have a friend in henry, you have the best friend ever.
last week, he had a
spring break party slash seventeen birthday party slash just a reason to throw a party
party and he invited all his favorite people.
i was the youngest attendee, well, i had my tag a long, lil bit and mik, but we were the youngest. his favorites all all women from his neighborhood, therapist, teachers, sitters - he's a ladies man, what can i say. pretty much a bachelor party.
and everyone invited came. because everyone loves henry and takes every opportunity to celebrate him. life has been hard on henry, with more surgeries than most will ever have to endure and hospital stays as well, but he is full of life and vigor and my very favorite henry.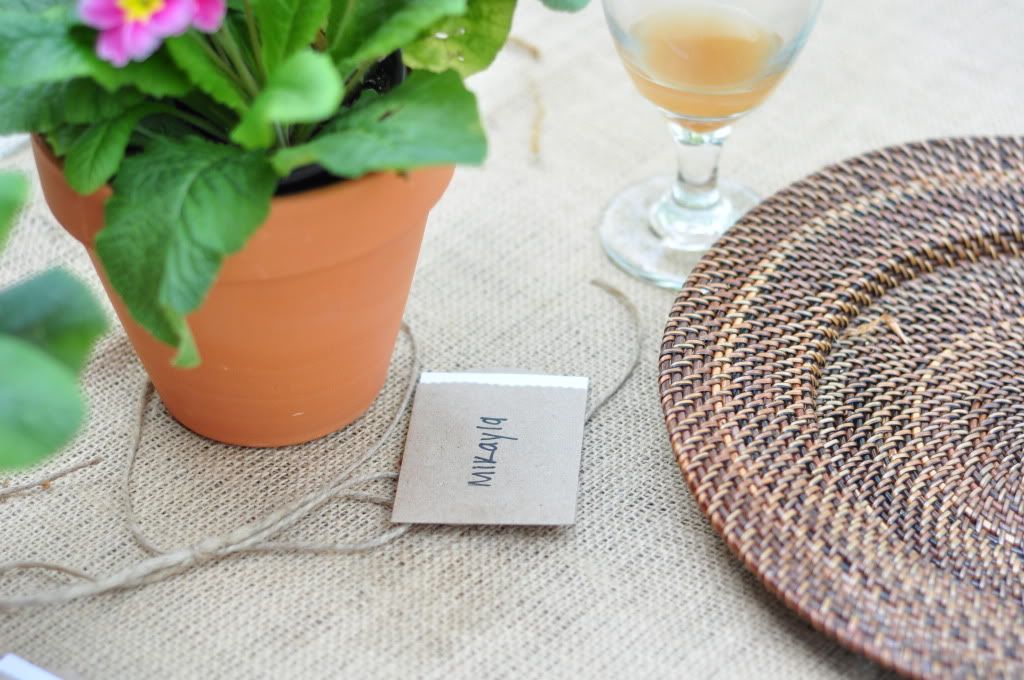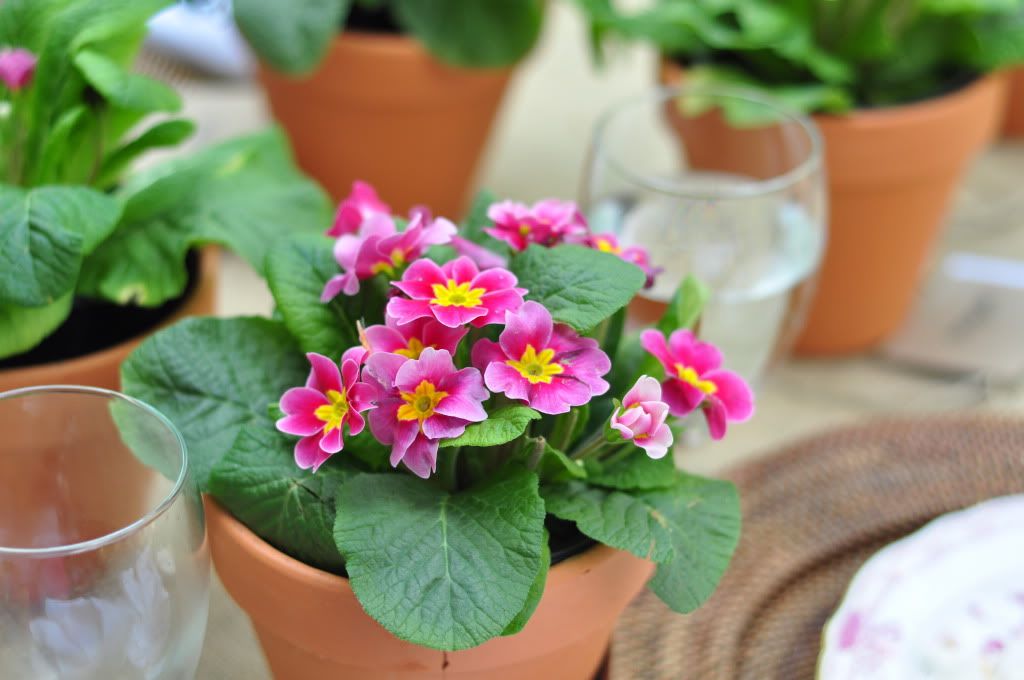 henry gave all his ladies at the party a potted plant that i have managed to not kill yet. another miracle. and it was the highlight of my week. just like he is one of the highlights of my life.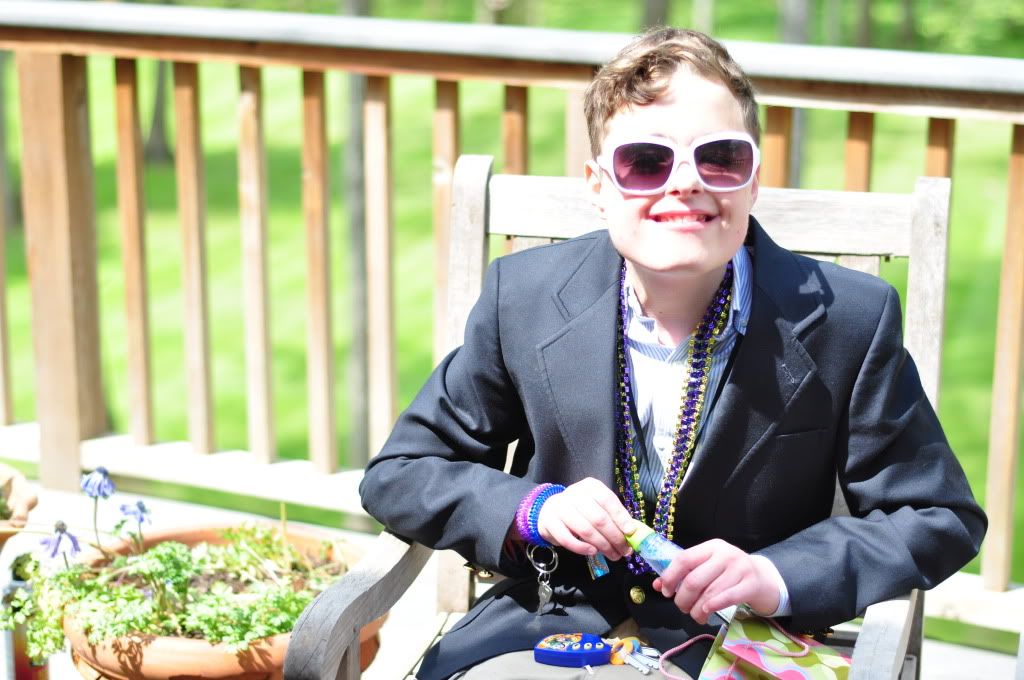 henry stole my camera for a split second and took this beauty of me. which is an awesome reflection of me. i always have that watch on and more likely than not a baby on my hip.
in the middle of our luncheon, lil bit noticed some spectacular shoes under the table and asked to wear them...
"oh, dose are buuutiful wed shoes, can i wear dem?"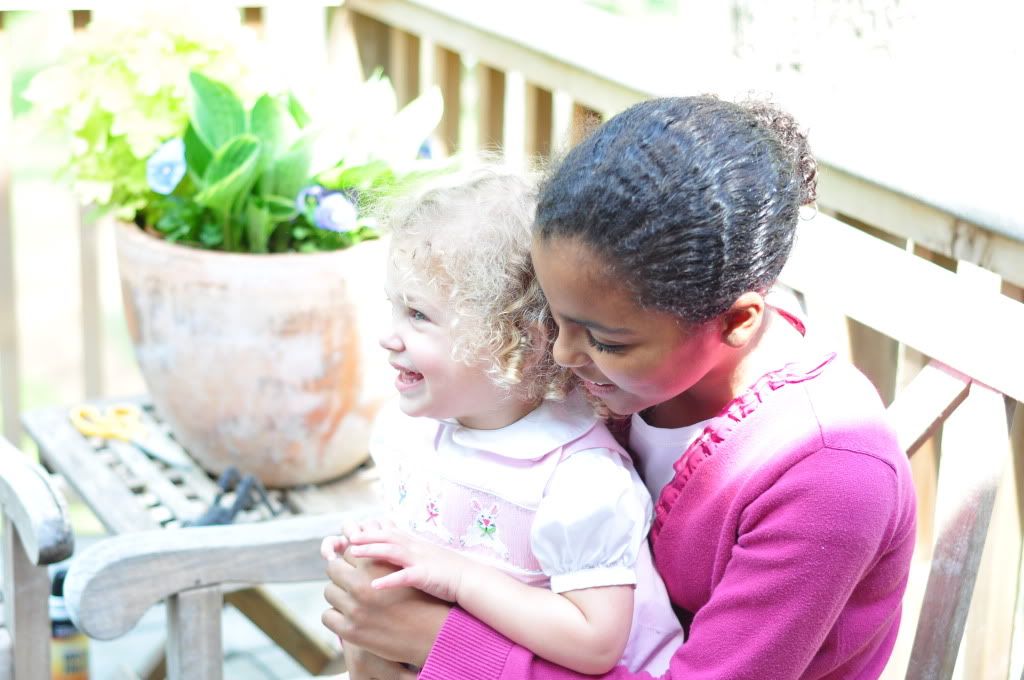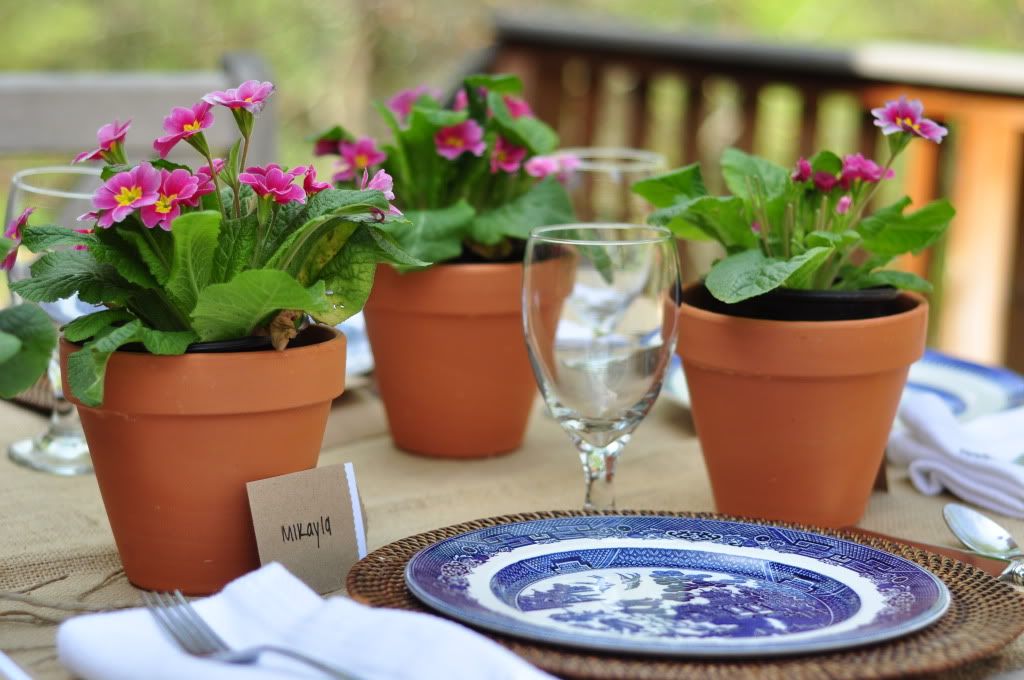 it was a wonderful day, clelebrating a boy that deserves to be celebrated.
and these two might have found the creek behind henrys house. i mean, does it get sweeter that this???