something i despise is having my picture taken. then add to that, having my picture taken alone, posing. fuuuugetaboutit.
posting for the world to see. no thanks.
and then there's the fact that i married someone who the camera loves and doesn't take a bad picture.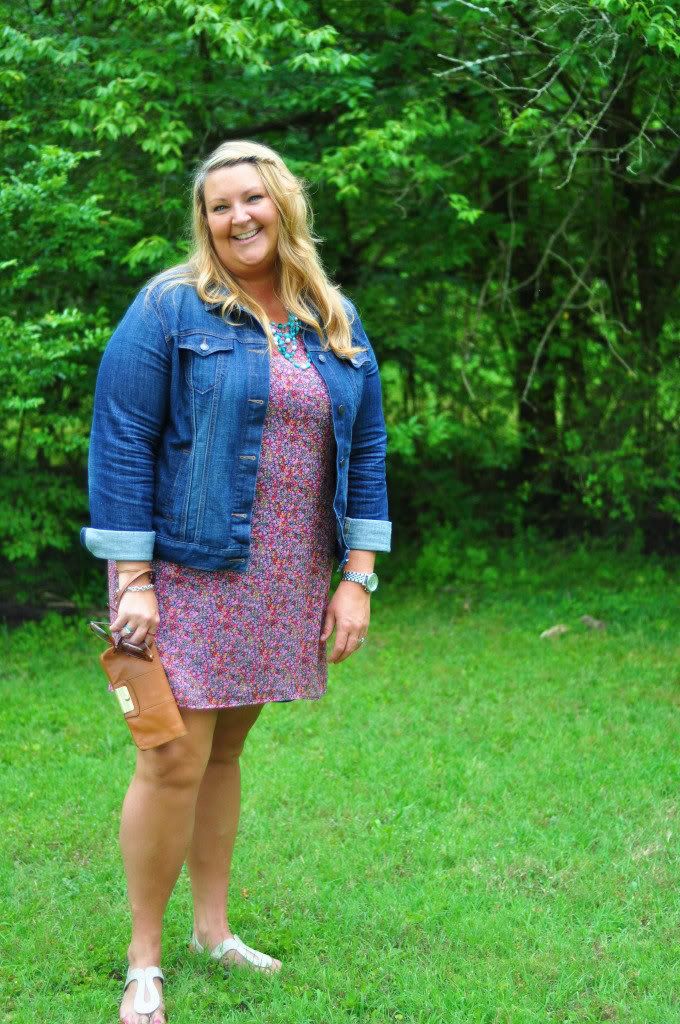 the other day, we were coming home from lil bit's ballet recital - i had showered, curled my hair, eyeliner and mascara on,
no workout clothes...so i thought well...
this just might be as good as it gets this week...and then i had an out of body experience and said to brad,
"hey, will you take some pictures for me for my blog?"
he was supposed to say no.
he said yes.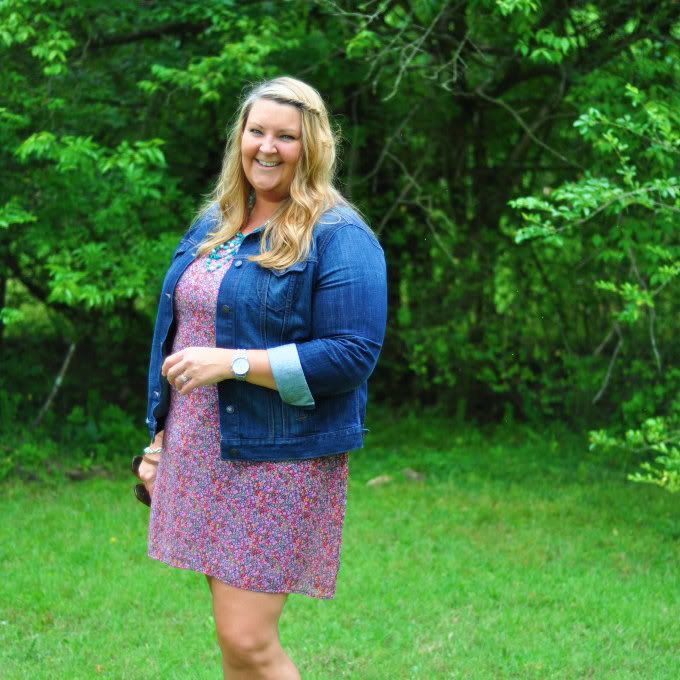 so i did what all the cool kids do and took pictures and decided to post them for what i wore wednesday.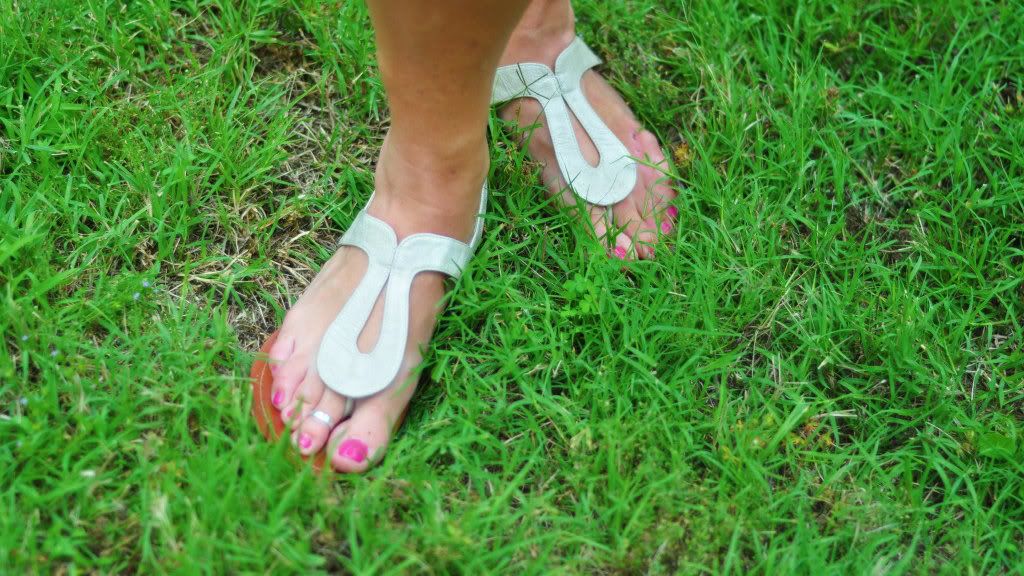 if this becomes a regular thing, i might learn
1. how to take a good picture.
2. how to pose without looking posed
3. how to remember to put lotion on my legs prior to the picture
4. but lotion makes me sweat
5. so do belts
6. and last but not least, learn to never ever make this face again.
and that, my friends, was my virgin run at WIWW. how'd i do?
dress: old navy
jacket: old navy
shoes: tj maxx
necklace: turquoise and pearls (i made that thing)
clutch: coach (the best for concerts, hook it on your wrist and you are so good!)
bracelets: tiffany and co, leather rope from brad
sunglasses: urban outfitters (i feel ubber col when i wear them)
watch: fossil