it was HOT in nashville this weekend. like ninety degrees hot.
like too hot to be outside without a pool hot.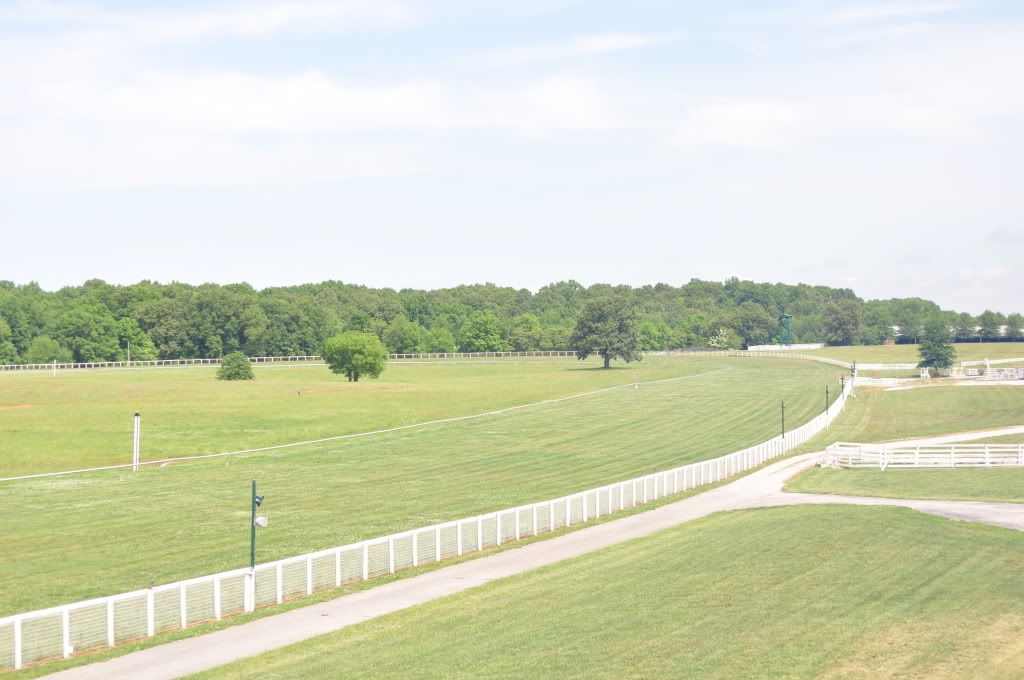 we headed to kentucky downs early to meet up with some friends; we had our wedding reception there so it was fun to go back a year later. i did everything i could to resist wearing my wedding dress, but i thought that may not be the julia roberts derby attire look i wanted to go for -
and no one looks great in white without a tan...sooooooo i wore jeans.
he wore jeans AND his beastie boys shirt. because he is cooler than me.
and this ole thing...it's a fake tree.
and at the bottom of that fake tree is burlap that cover a god awful gold pot.
and guess who put it there?
me...for our wedding a little over a year ago!
cracked me up, i mean, it was over a year ago - but the pots WERE ugly.
still, how funny is that?
so the birds just flew away from our back tree, and look what we found on our front door wreath. fertile place outside of our house. we gots some busy birds.
saturday night, the moon was at our house too! and it really was super. like, for real.
everyone was right!
saturday night late i got this text:
tomorrow is gonna be 90 and sunny! you know what that means???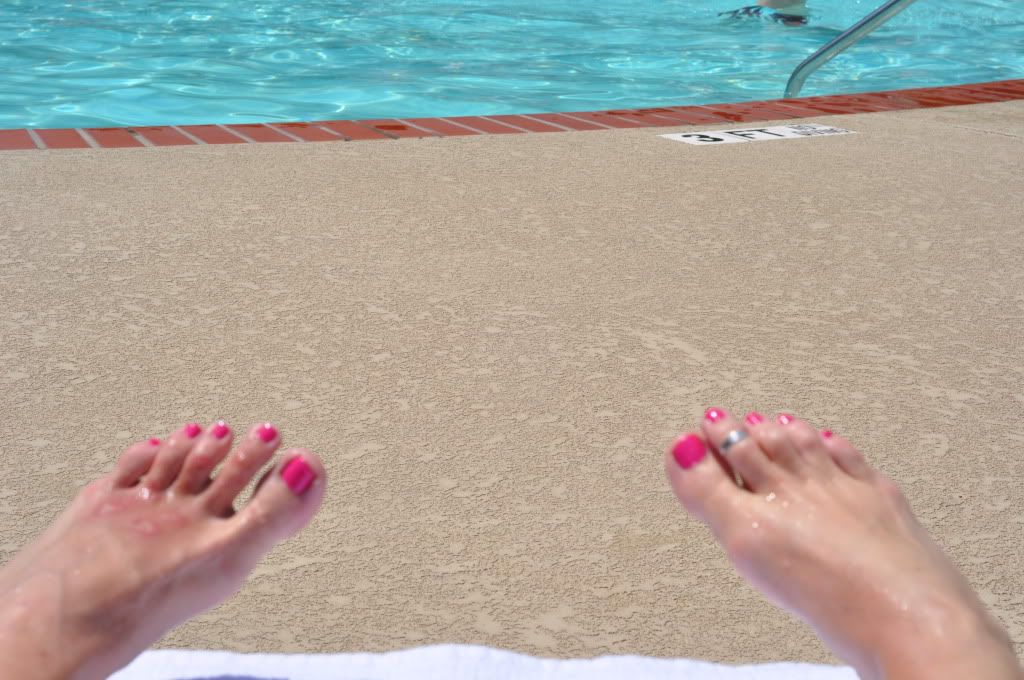 that's what it meant.
when i got home...
brad said in all seriousness while hanging out on facebook: no one should be allowed to take a foot picture with the beach or pool in the background.
me response: oh, i did today. but i agree.
brad: jessica, no you didn't. where did you post it?
me: oh, just on instagram. no where else. i wouldn't do that.
except i just did. on le blog.
but i was just trying to drive the point home.
it was hot this weekend.
you should have seen me doing these jumps. looked just as amazing.
it did.
just darn it, no camera was available.
please excuse the mess on the blog: it's under construction. its about to be awesome, but just give me a little time...