sunday night before i fell asleep, i told brad thirty one reasons why i was glad he was born. he kept track of the number and i was finished with my list in a matter of seconds, because
...it was easy.
saturday was that guys birthday, every day i want him to feel loved and cherished by me, but on his birthday i want him to feel that
plus spoiled rotten.
and i love surprises and especially surprising him. it was a good day and a great weekend.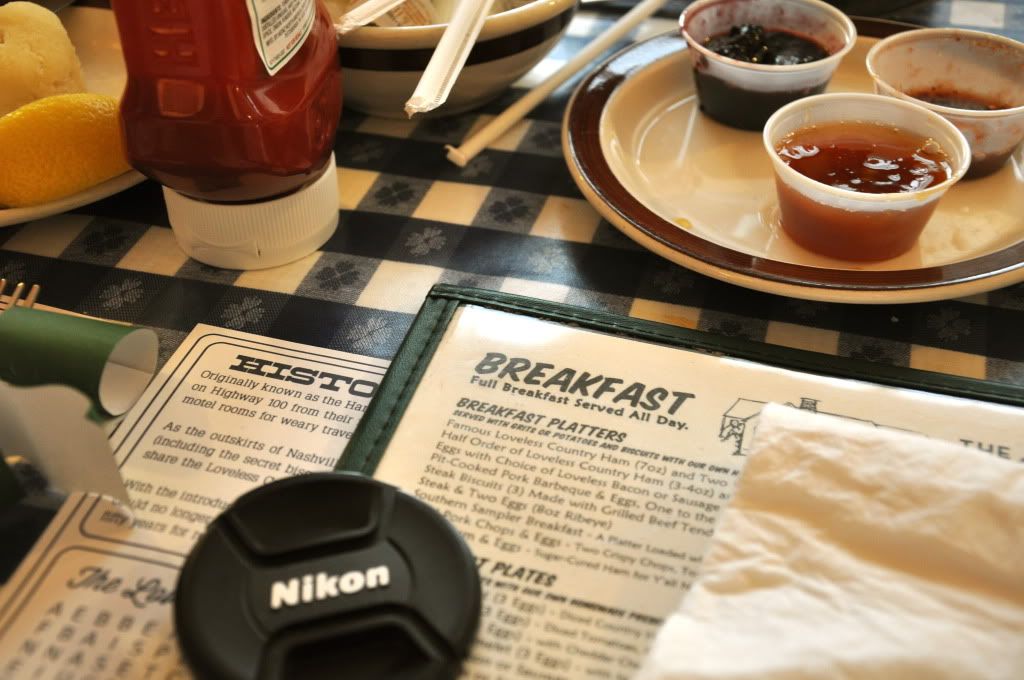 we started his day with breakfast for sixteen of his closest friends at the
loveless cafe in nashville.
if you haven't been there, please
.....go.
and go hungry and not while you are eating low carbs. that picture up above was an accident, but i kinda liked it.
they offer towers of biscuits unlimited and any southern fixins' you can imagine. i am thinking that we need to start a breakfast birthday tradition.
i mean, after all how fun to wake up on your birthday and start the day with all your friends?
(his littlest friend in the highchair did not stop eating until she got out of her highchair. girl loves her some breakfast. smart girl.)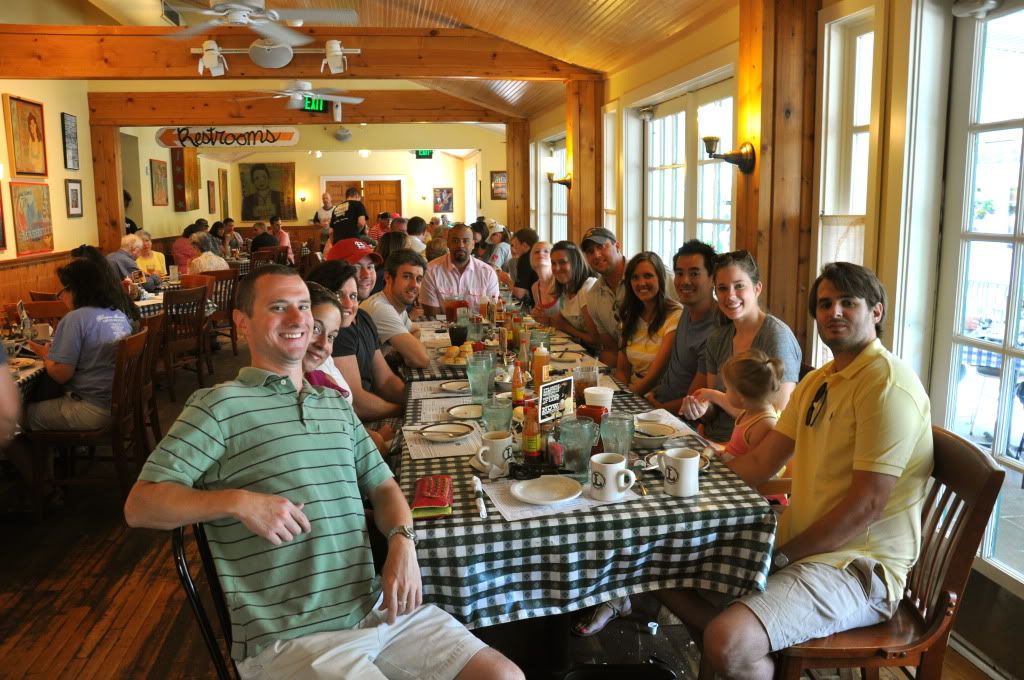 next year, i'm cooking.
then after breakfast, i whisked him away
(really, we just got in the dirty car that needed to be washed and drove)
to a local spa to have a couple of hours of relaxation. i am all about birthdays being about
the one that was birthed,
so i paid for his service and left for a few hours and then picked him up. not gonna lie though, as i was paying i was really thinking of staying.
then we had presents to open when he got home and then a night out with the same friends we had breakfast with...because brad and his friend ryan share a birthday.
then i pulled out all the stops and just went ahead and
bought the blue ribbon for wife of the year
and surprised him with a wrestling lesson. he loves wrestling, and
how fun would it be to get in the ring and actually do the moves?
i know!
...so sunday afternoon, he was a wrestler for a day.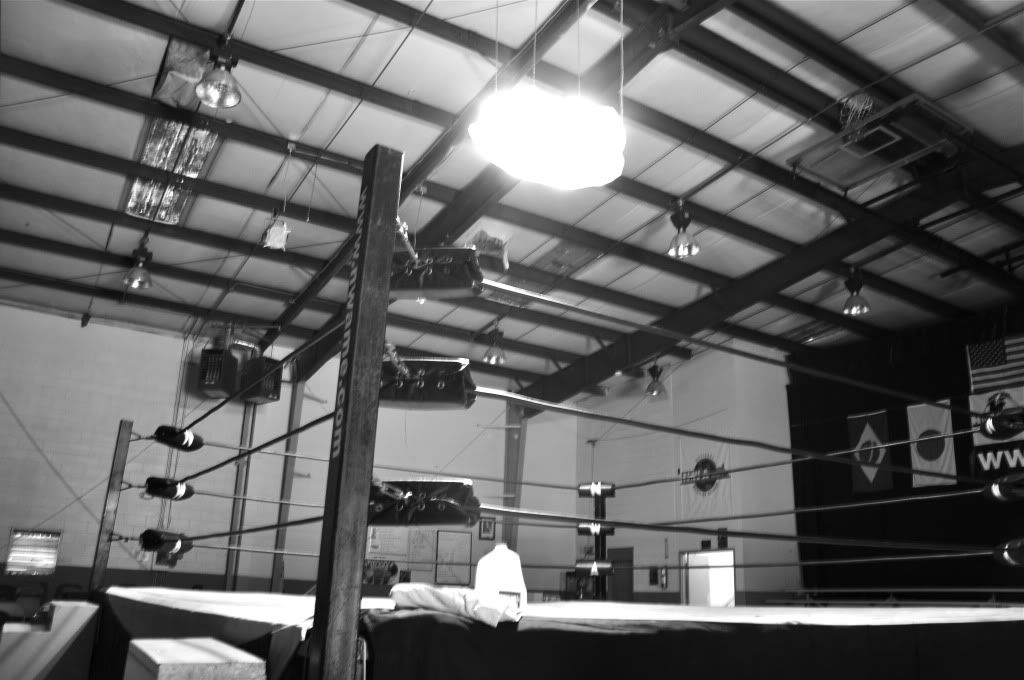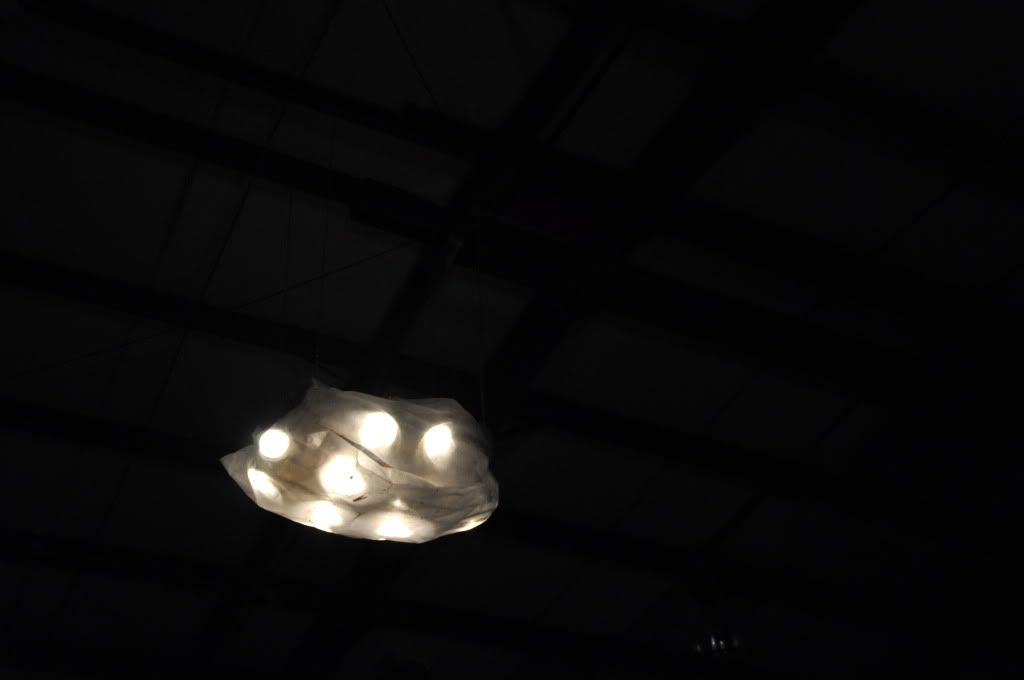 bam, take that trainer dude.
i might have created a monster, because if he becomes a professional wrestler that means i become a professional wrestlers wife. not the way i saw my life going...but hey...
i do like surprises.
happy birthday brad, i am so so glad you were born.