"thank you again for going with me last night, i really had fun!
it means a lot to me that you go along with my crazy adventures,
even really late."
this is an email i received from brad early wednesday morning after we went to a concert tuesday night that started at eleven pm. i had to be at work at seven on wednesday.
i try to always remember to say thank you to brad and anyone else, but especially to those that go out of their way to do nice things for me. i think it is so easy to "take forgranted" your significant other and just "expect" and "assume." even though i wanted nothing more than to be with brad on tuesday night at that show, it is always nice to be acknowledged and told "hey i notice. you are appreciated." no, it's not needed, but everyone needs to hear it.
saying thank you never gets old, saying it, or hearing it. let's remember to be kind and to remember to thank the ones that go above and beyond for us on a day to say basis that we might forget to thank. i know i am so guilty of forgetting to say thank you, and i need not forget. it's important and something i always appreciate hearing.
ya know?
on that note, here's some pictures from my week in
da world of instagram
.
hey, i'm morrisonlane on instagram if you'd like to follow my feed.
i've decided to do all black and whites for the month of june because i like a good project and i needed something
attainable and easy
for my blue ribbon 'cause i am all out of time for a real project...know what i mean?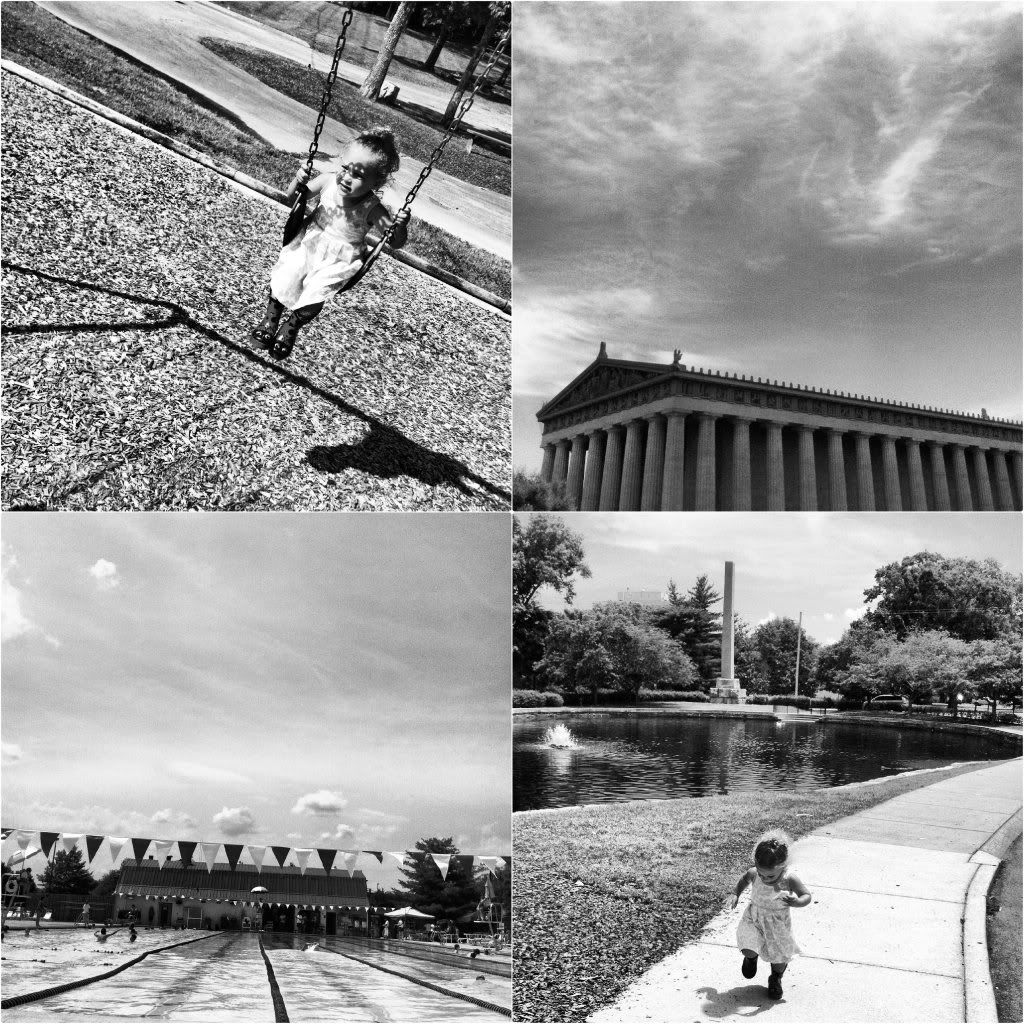 oh, hey, thank you for reading. really, it's always fun to know people read and comment and care.
you make my day better every day. you do. you really really do.