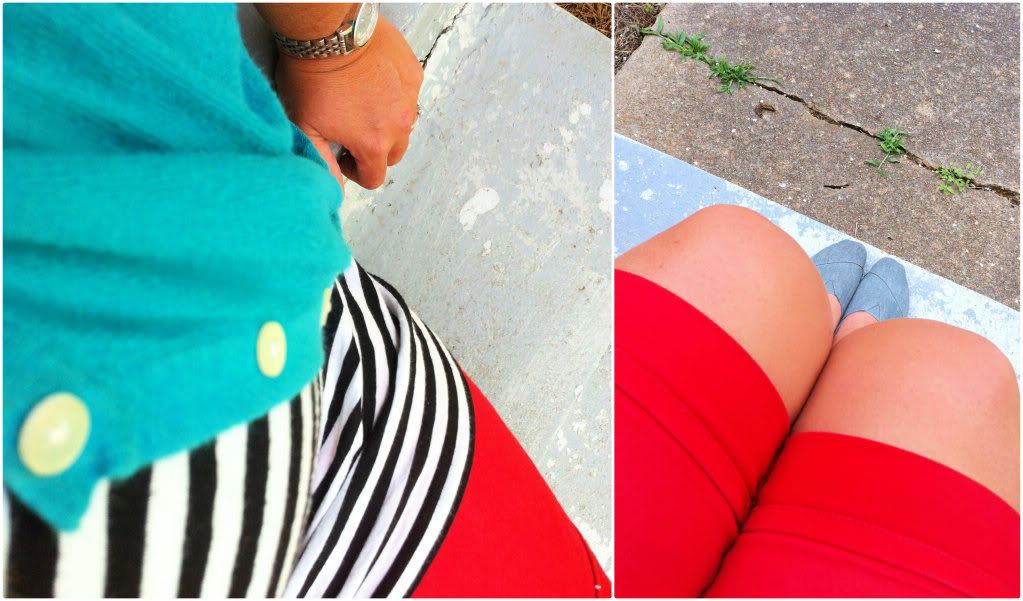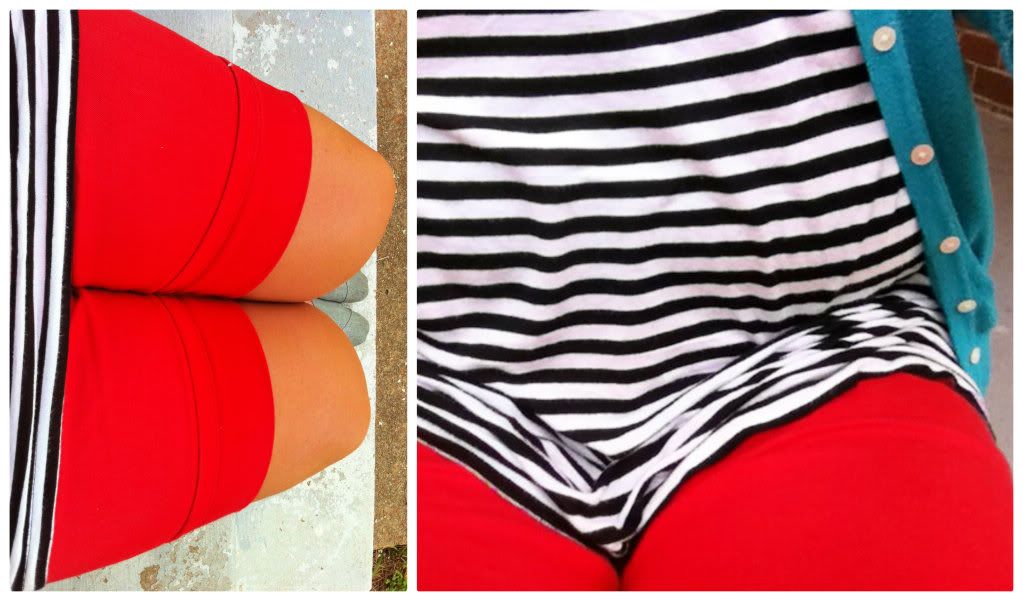 so this is my weekend uniform. i have had these shorts for a few weeks now and i am going to wear them out by summers end. not even kidding, i don't know what i wore before i had them.
i met my friend for an early dinner the other night and she said
"i feel like you belong in the hamptons with that outfit."
sold, confirmation that i should wear it
all. the. time.
what's your go to outfit?
shirt, sweater: old navy
shorts: target
shoes: TOMS
p.s. my face is the color of those shorts because i was DUMB the other day. #fail #sunburn #boo