wedding season is up on us, and just last year it was brad and my wedding. recently (ugh, today) i found some pictures that i hadn't seen before and thought i would share. i threw a few favorites in there for good measure...but since i have some new friends on here, i just wanted to show you a glimpse of the beginning of our "official" life together.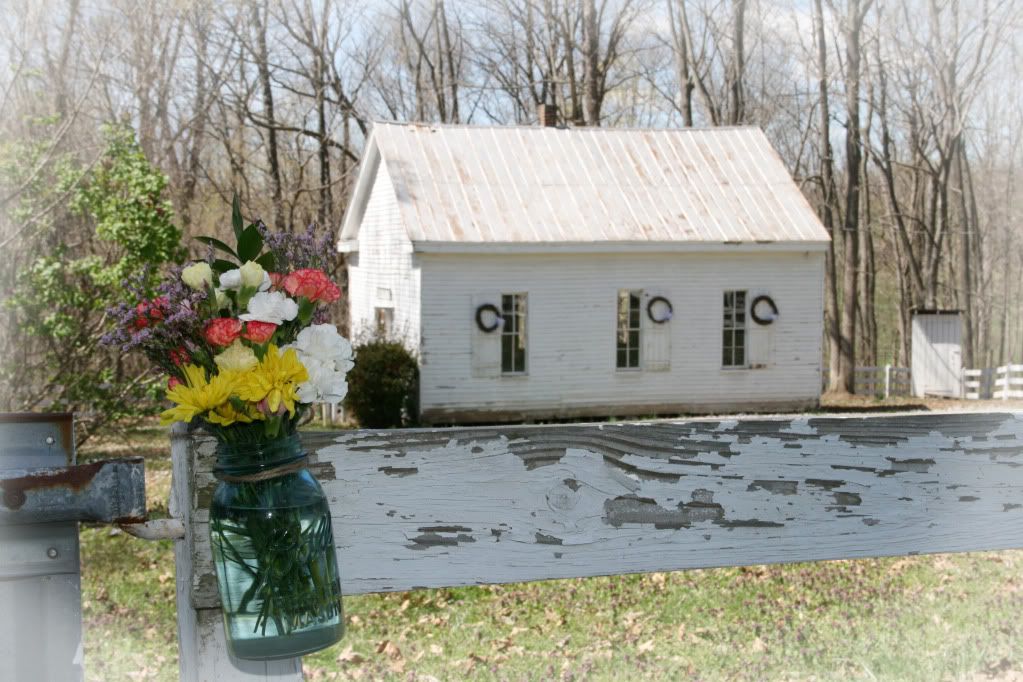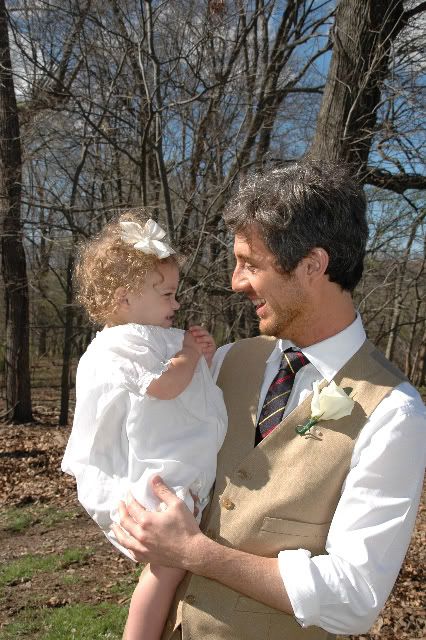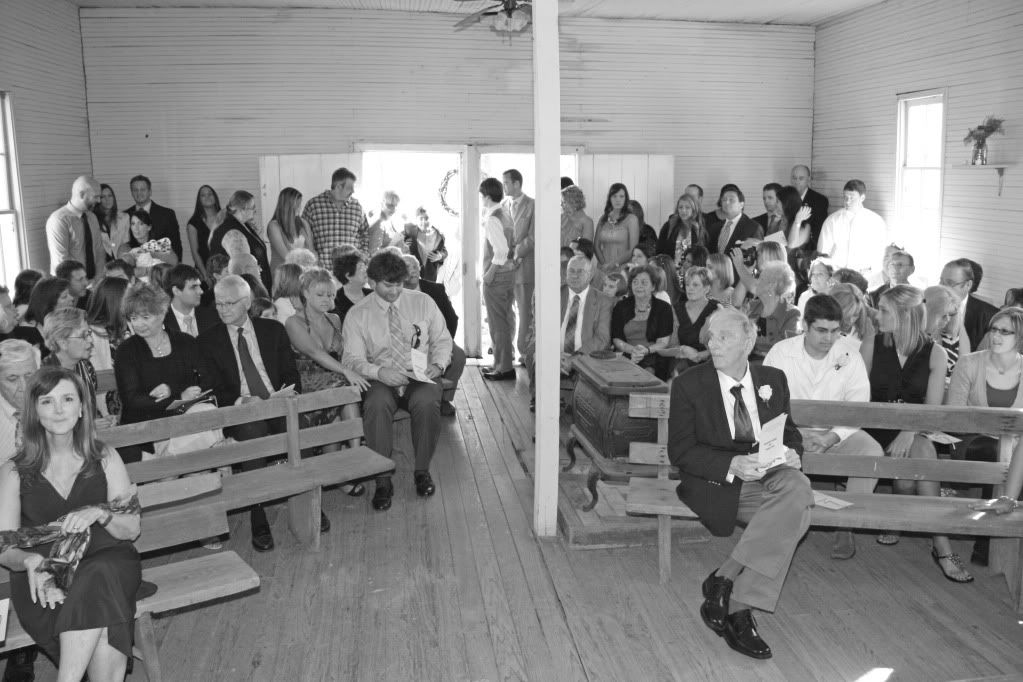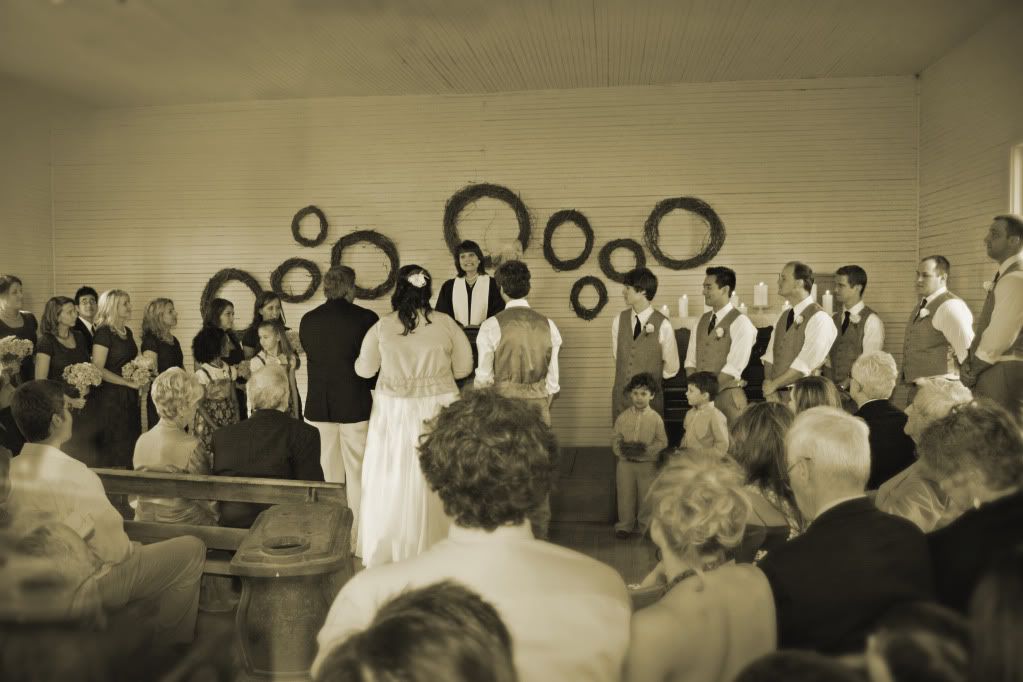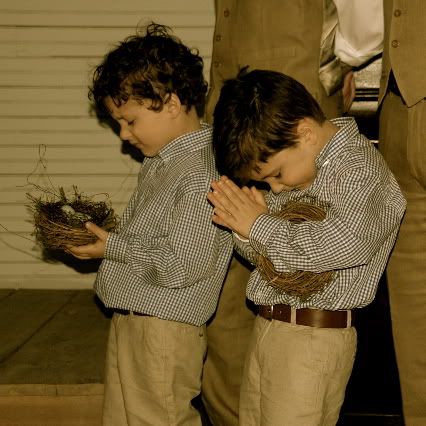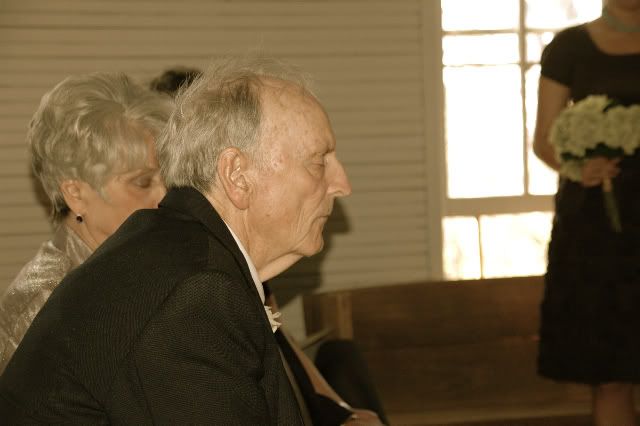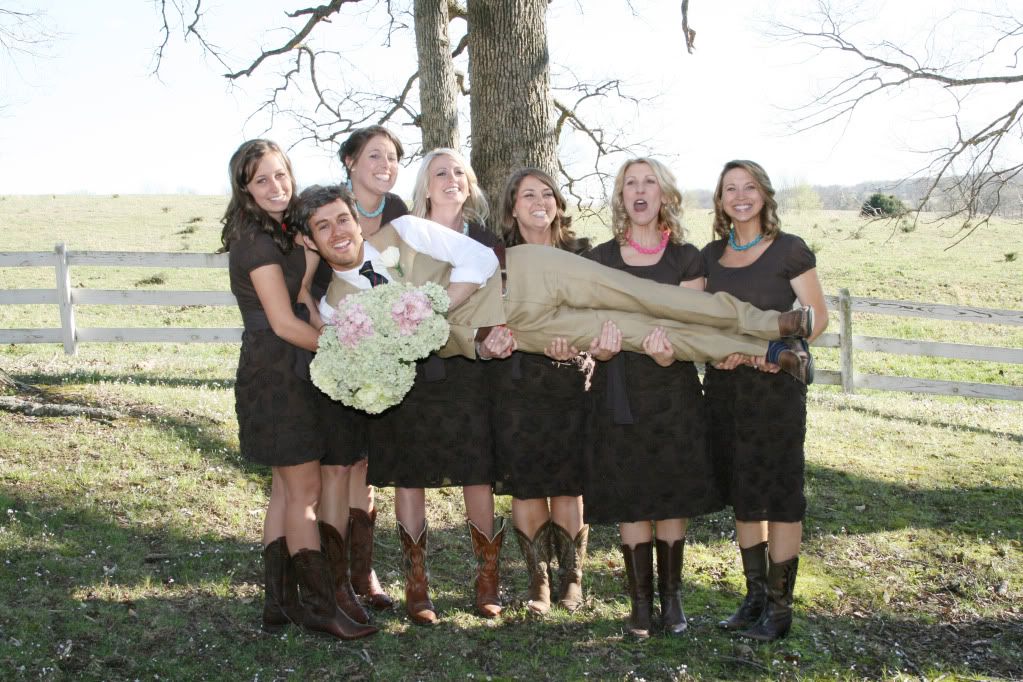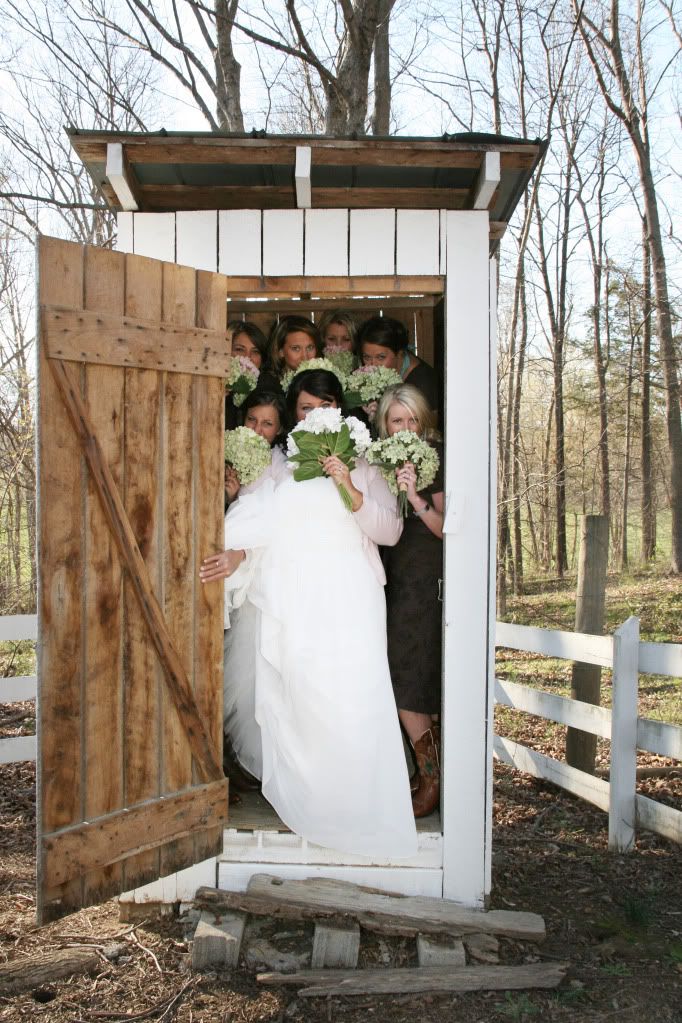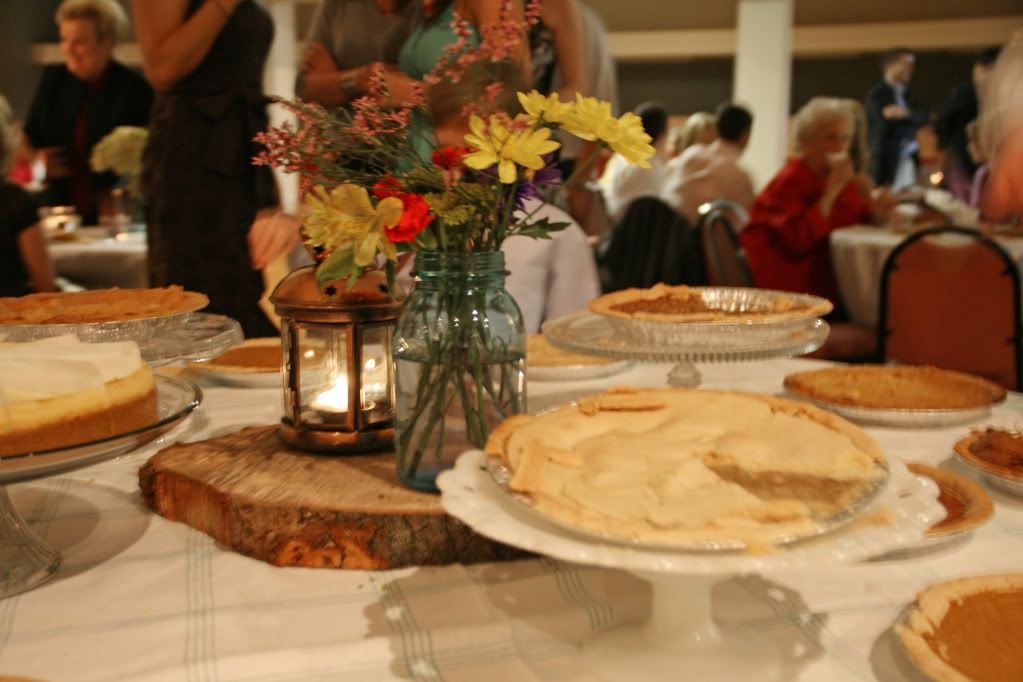 pictures galore, i know. but it was such a wonderful day. often times i catch brad and myself talking about the day and how great the weather was,
the everything.
..was just perfect and easy. when i started planning i wanted things to be easy. my goal was
i wanted everyone to feel like they got invited to the best party ever and two people just happened to get married.
it was a dream day. and everything came together wonderfully.
and yes, that's a little lil bit who had a major crush on mister brad way back then too.
the table of pies might have been my favorite decoration...besides the groom, of course.
and that
is
the NCAA tournament on in the background, thanks for noticing.
had to score some brownie points early.
p.s.
we met at that little church where we were married, hence the reason for making everyone we hold dear and near to our hearts trapsy through a pasture of cows, after opening and closing the gate, to have a ceremony.
a girls gotta do what a girls gotta do.