after an eleven day vacation, we are finally home and starting to get back in the swing of things. it was so nice to get away for a long trip with brad. we travel often, but they are often short trips that are jammed packed with things to do and see. this trip, i really wanted us to relax and just move at a slower pace. and we did, it was so so nice. a work in progress are the pictures i am uploading but as i was going through my pictures, i realized i was a little obsessed with the flowers along the way. they were so beautiful and everything was so green. it's been so dry here in tennessee, i felt like the flowers were speaking to me saying, 'welcome' and as i breathed in their beauty, i felt welcomes, relaxed and rejuvinated. needed.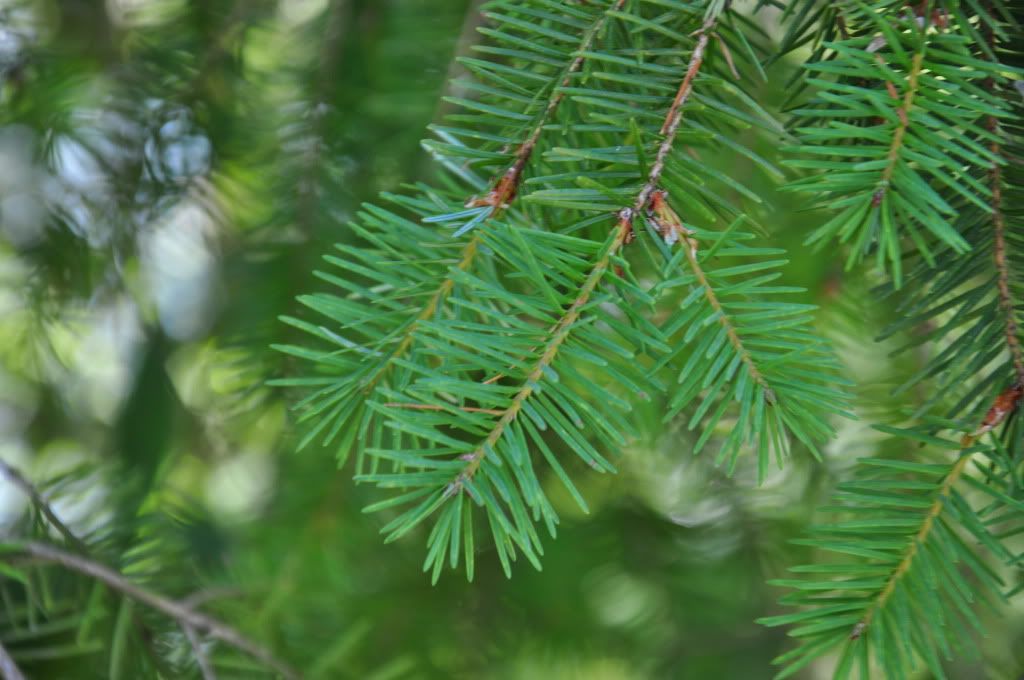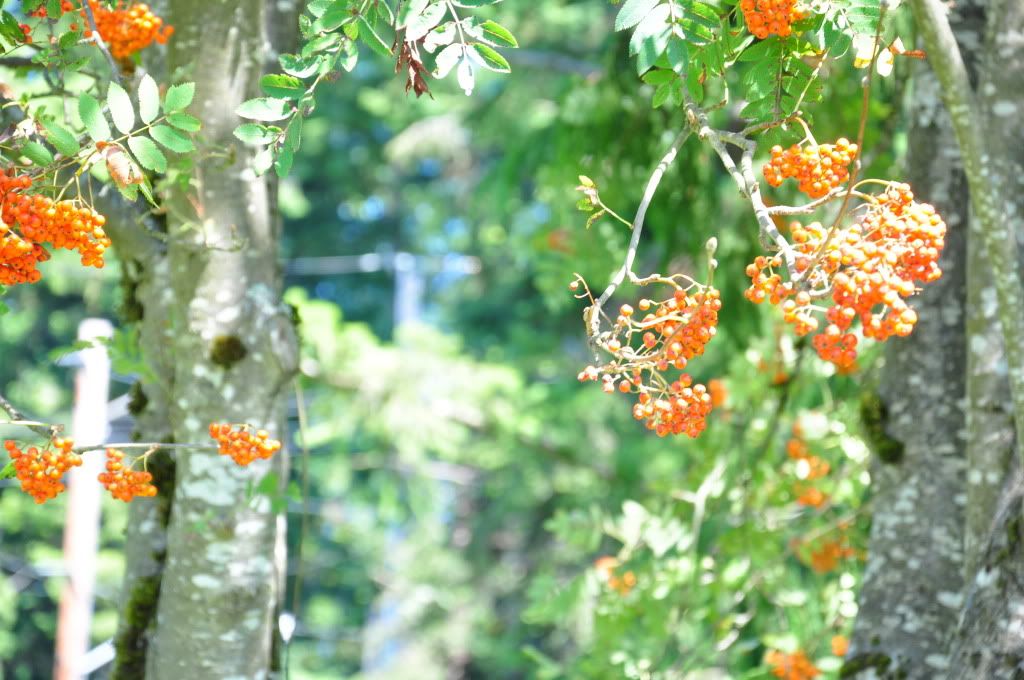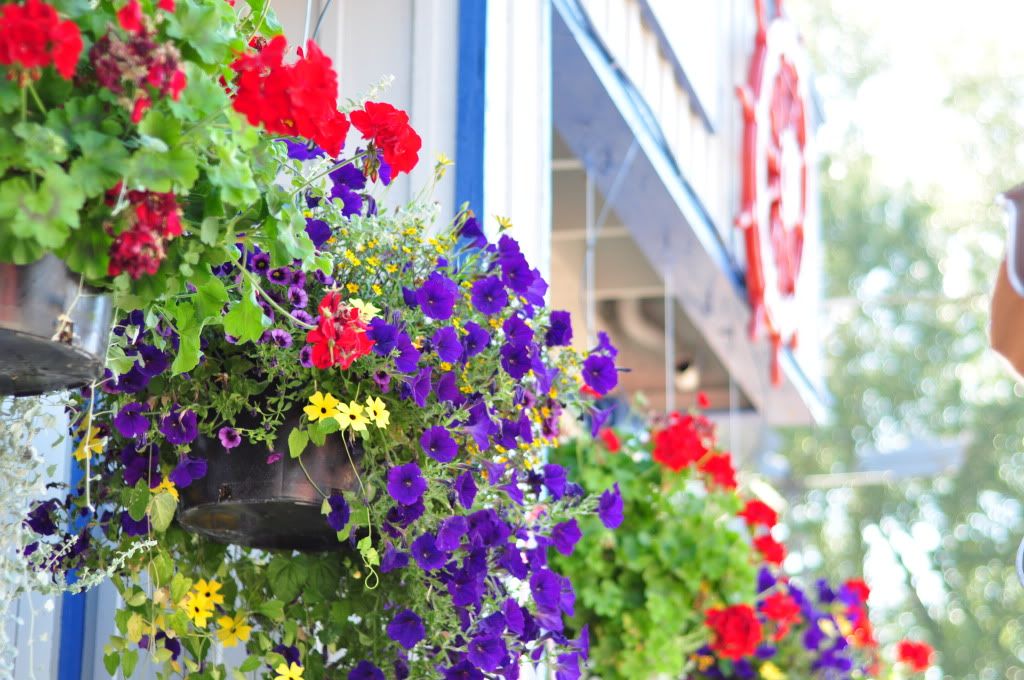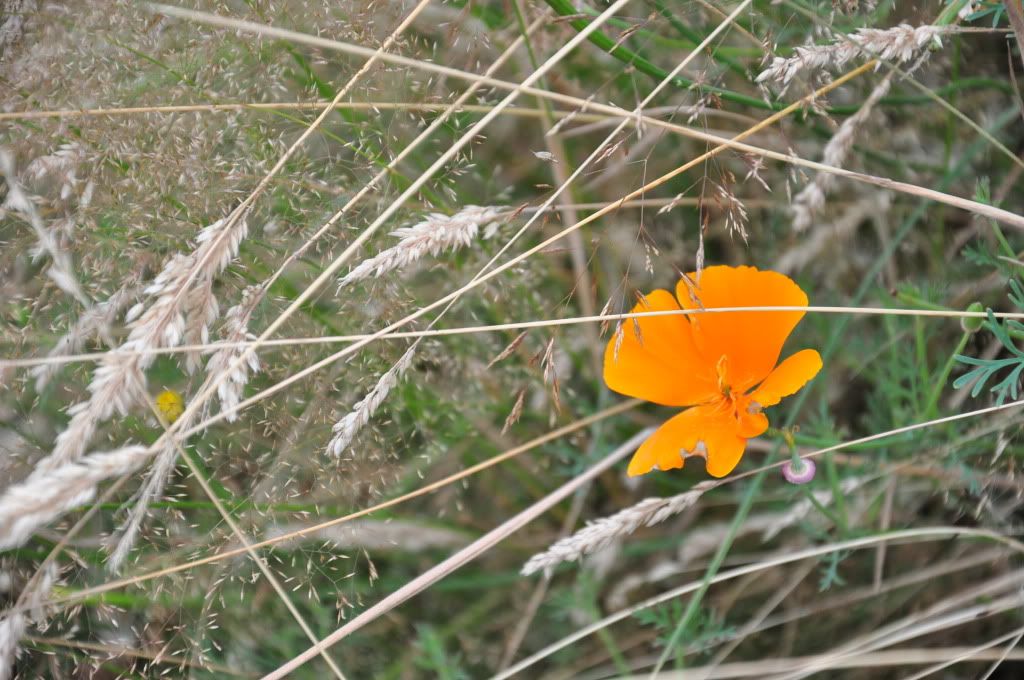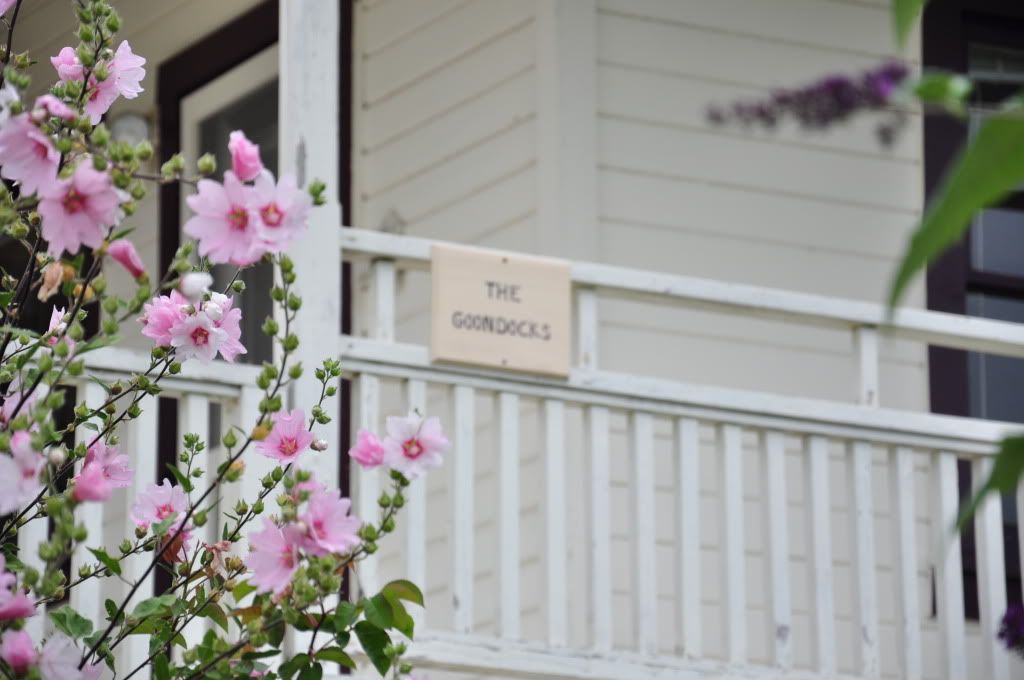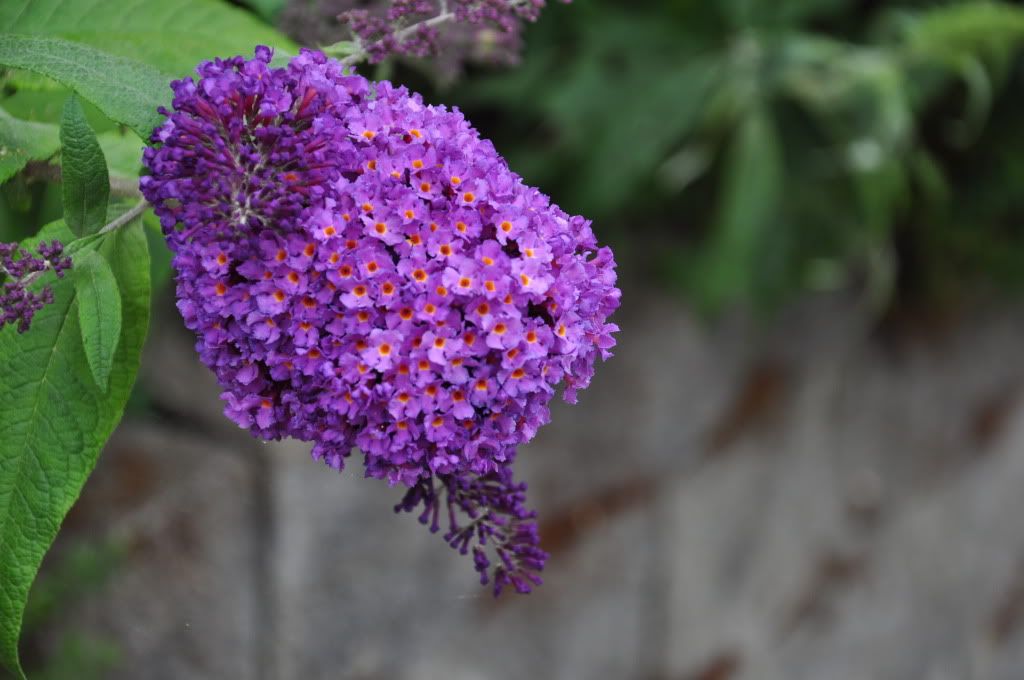 and then this house had flowers growing up the sides of their house. fuuuugetaboutit.
you got a whole post of flowers. it's like blog garden.
doesn't this just make your day a little brighter?
meghan at shine on! you won the bracelet give away. yay you! email me your mailing address and i will get those out to you!