i'm convinced i would be a real live writer
if
i took the time to really write.
taking the time, i mean
soaking in the silence
and writing. not propping the laptop on the side of the couch and watching tv while i "write" a blog. i crave writing, and more so crave good writing. it's like food for my soul. nothing better than a good book that after you have successfully flipped the last page hoping for just a little more, you let out a big stretch and feel like you have breathed for the first time since starting the novel. then you can not wait to call your best girlfriend and rant and rave about the book that she has to read and
i'll let you borrow mine.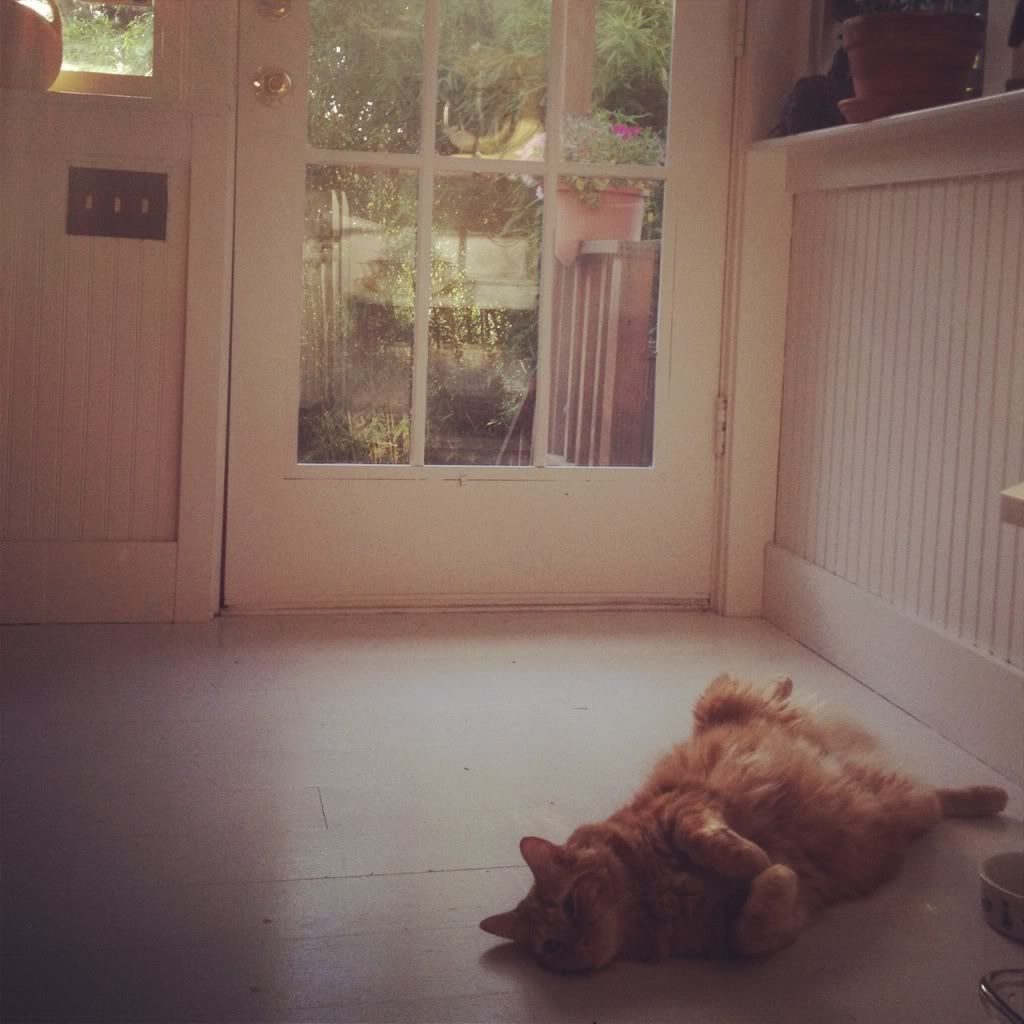 some blogs i read are like that. i tend to gravitate toward blogs that the content brings
more
to my life. the content is like reading a short story, and in that story there are subjects that i want to know more about and when i flip the next page, to the next day or the next week, the story continues.
when brad and i went on our dream trip last week, i pretty much was grounded to instagram only when i was able to steal brad's phone. i mentioned i lost my iphone before the trip and refusing to pay upwards of five hundred dollars, i bought a cheapo that doesn't really work great and is a constant source of stress.
because clearly i am spoiled and i know this.
i had determined though this was not going to be the trip that was defined as
"oh that trip? that one where i didn't have a phone?"
that i was going to enjoy brad, the beauty surrounding us, the good fortune and blessing that we can travel to anywhere we want to go,
and you get it.
make a daily choice to be thankful.
as i scolded myself for days and weeks leading up to the trip
"jessica. its not about the phone. but i take pictures with my phone. and it takes such good pictures. what about twitter, blog updates? what about texting my friends? remember this is not about the phone. stop."
yeah, that was my mind all day every day. and you know what?
yep, the phone situation. still annoying.
but you know what else? it's a VERY small thing.
its not even a thing.
let's be honest.
and aside from the occasional
hey can i borrow your phone to take some pictures
, i survived. shocker, i know. i made it. and had a good time.
what in the world? who knew?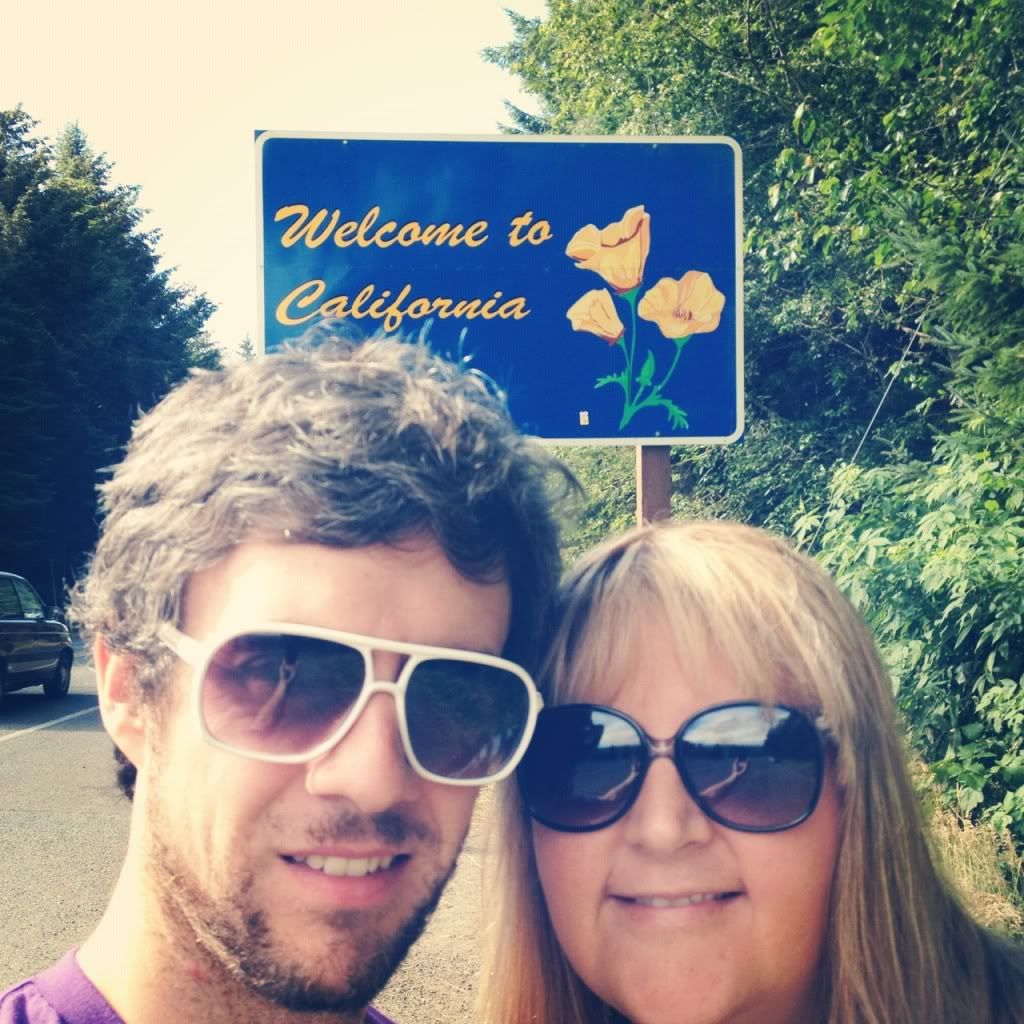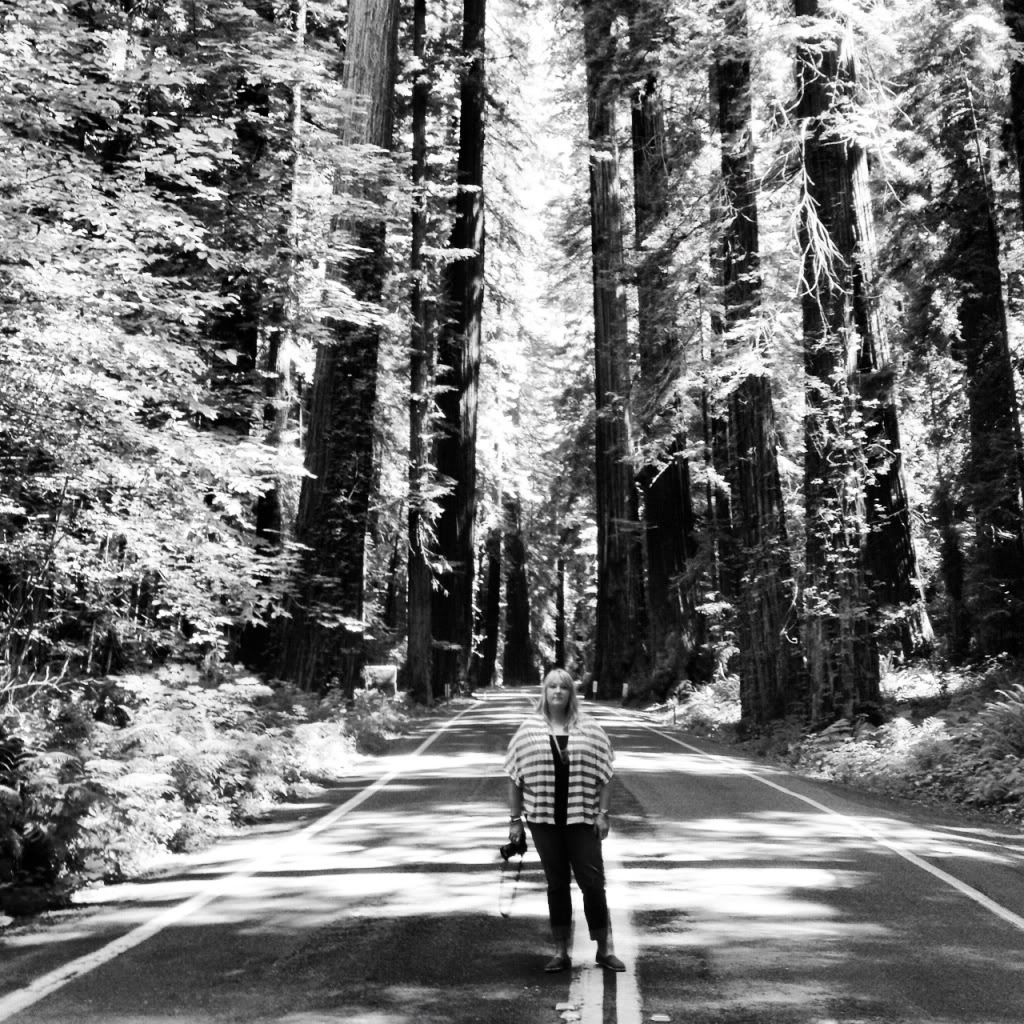 it was a beautiful trip and a beautiful reminder of all things good. and how truly blessed i am, and how even on the worst days and best day, i am still so so humbled by the life that surrounds me.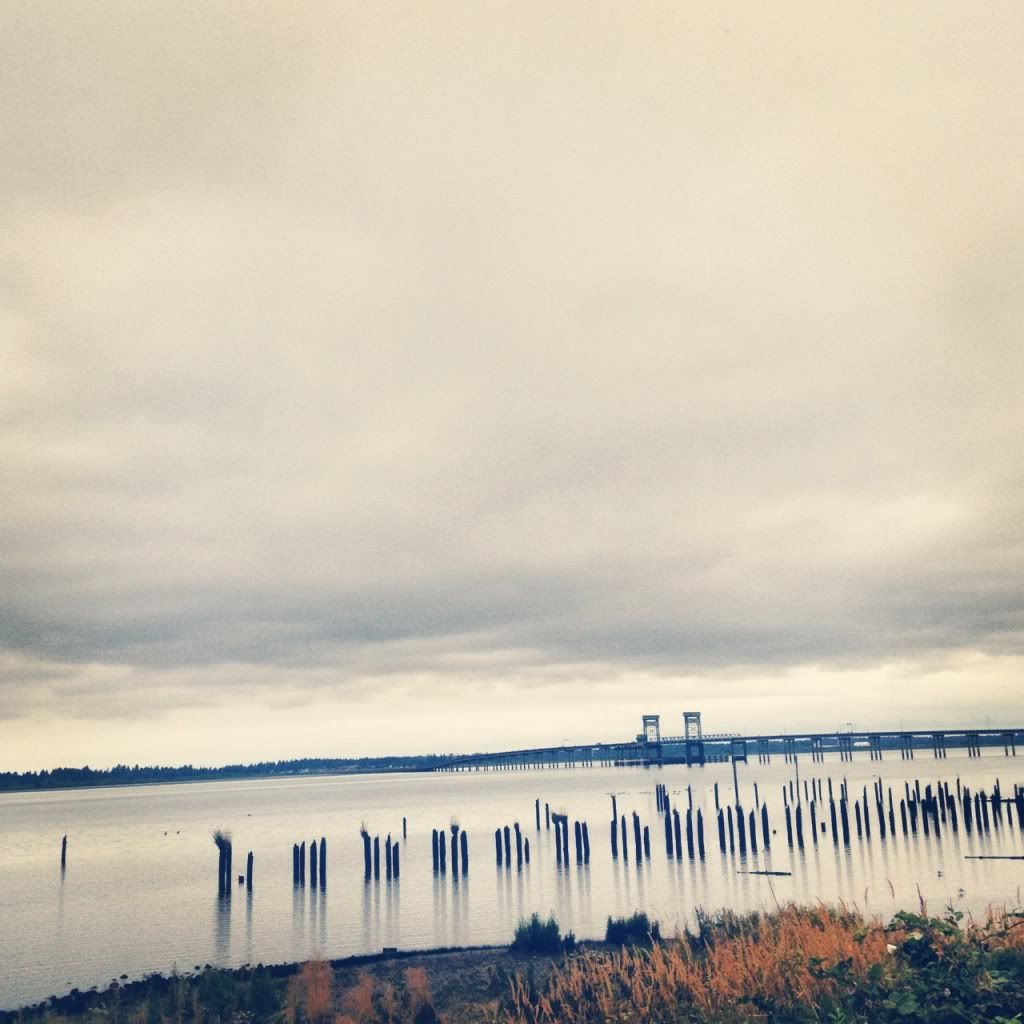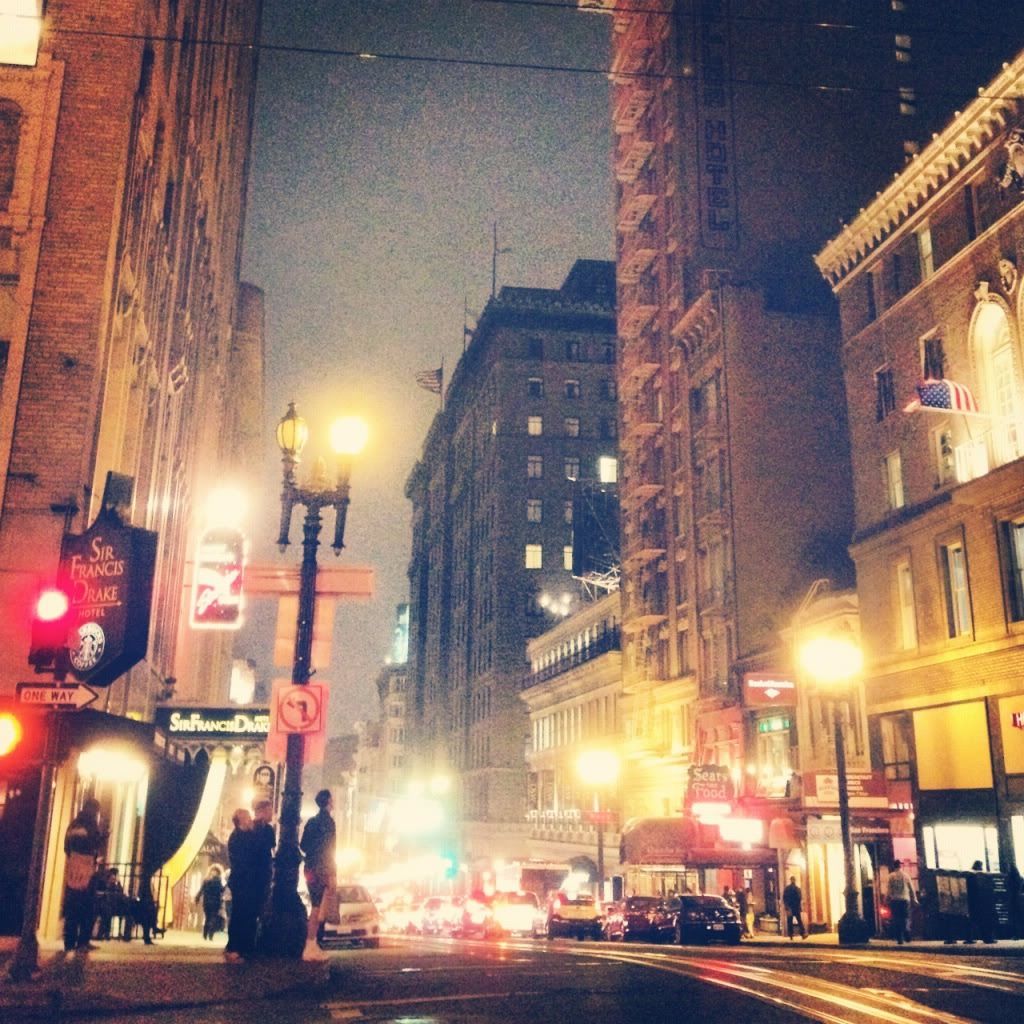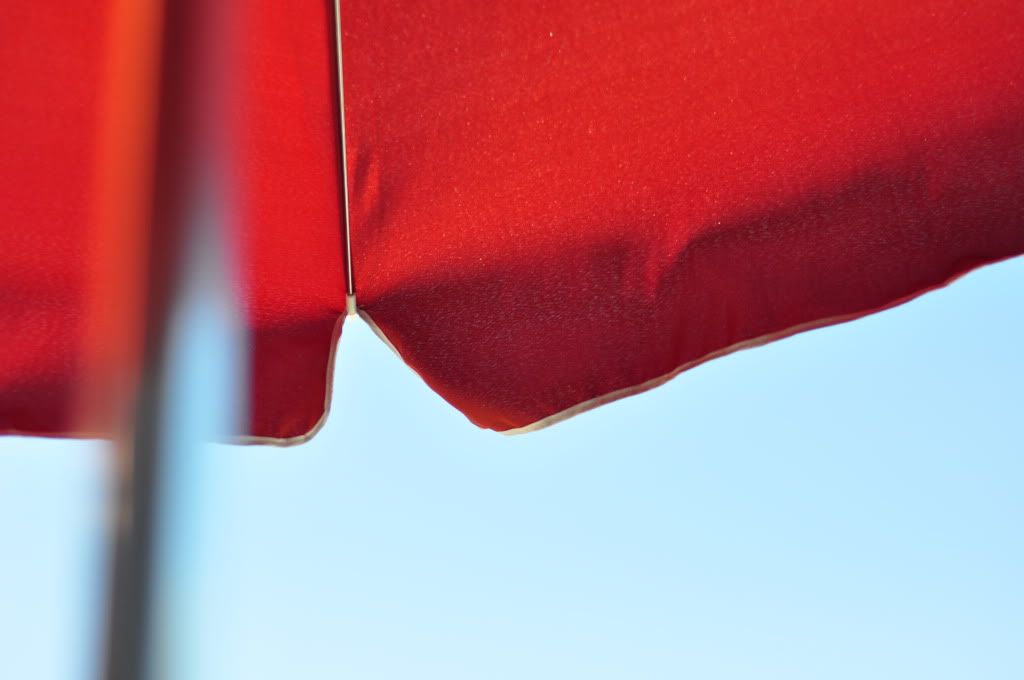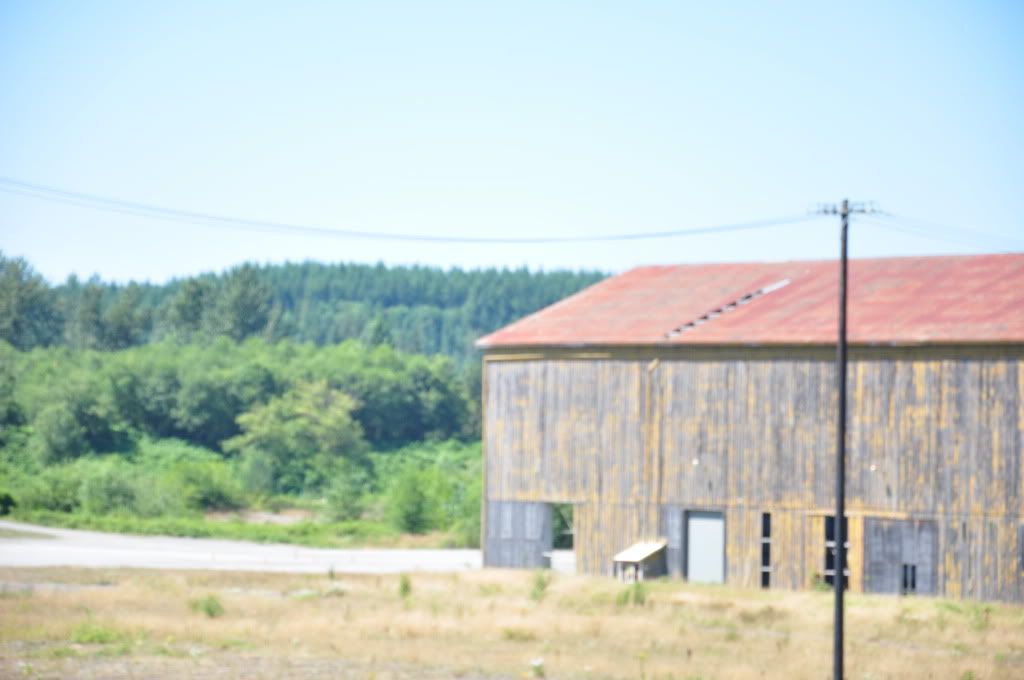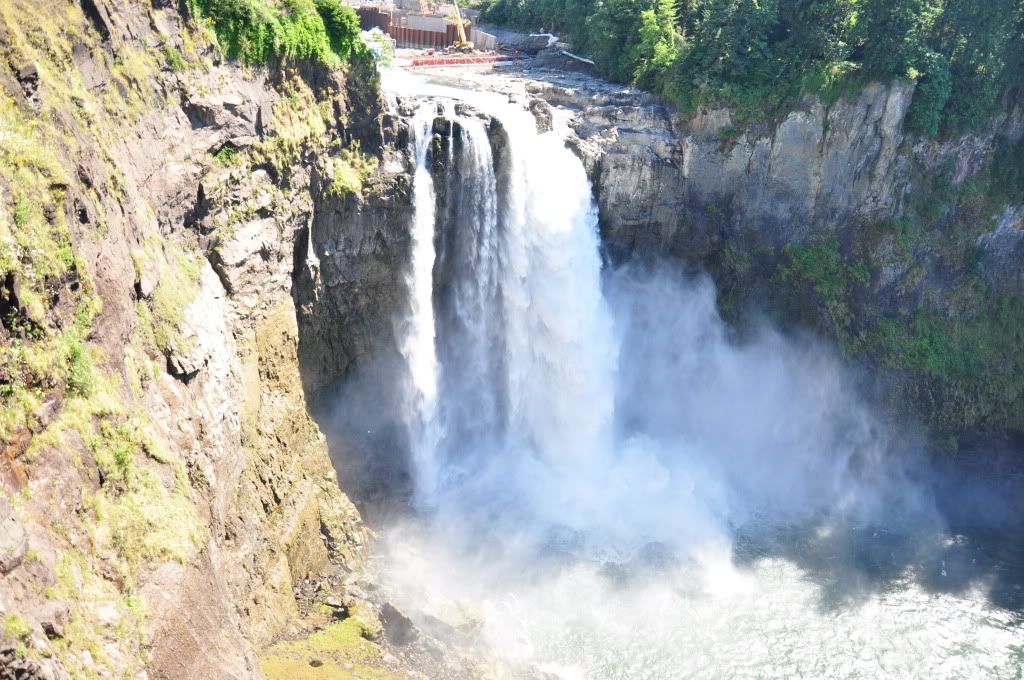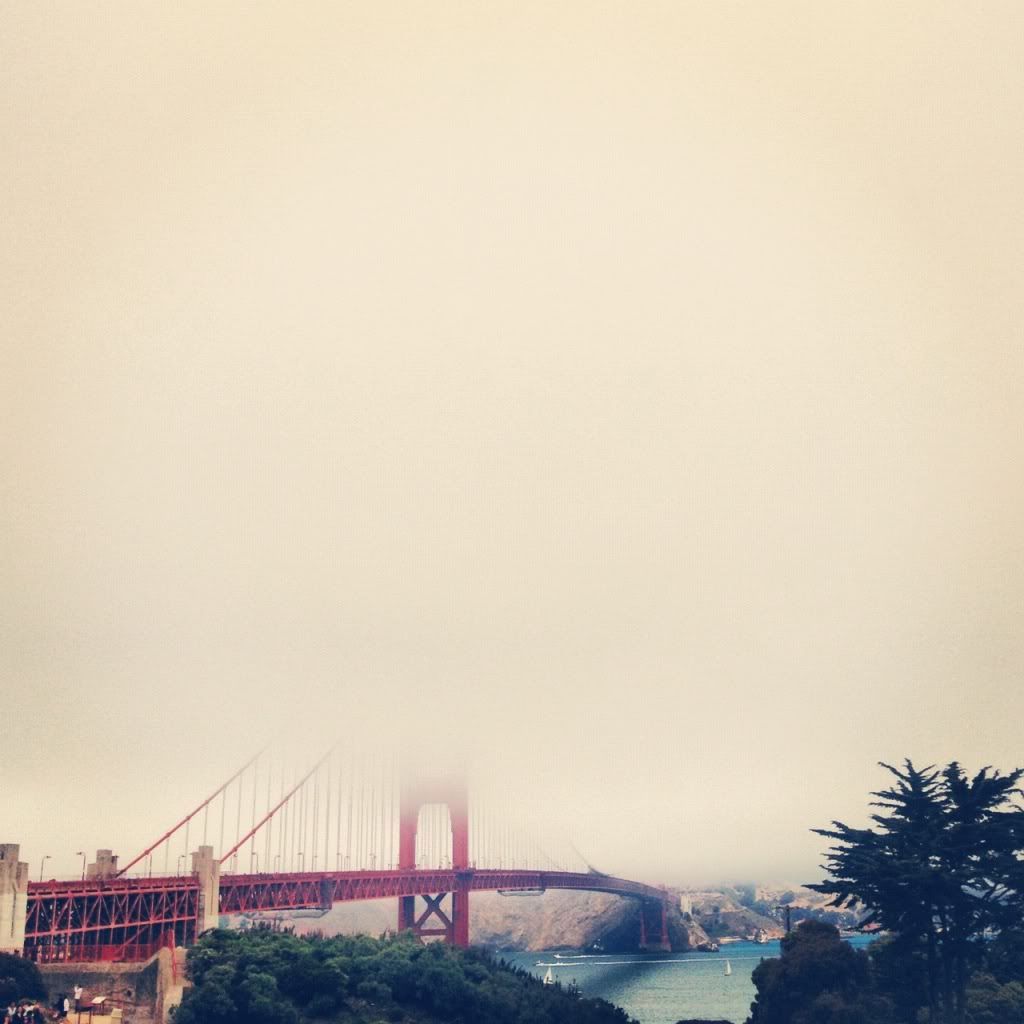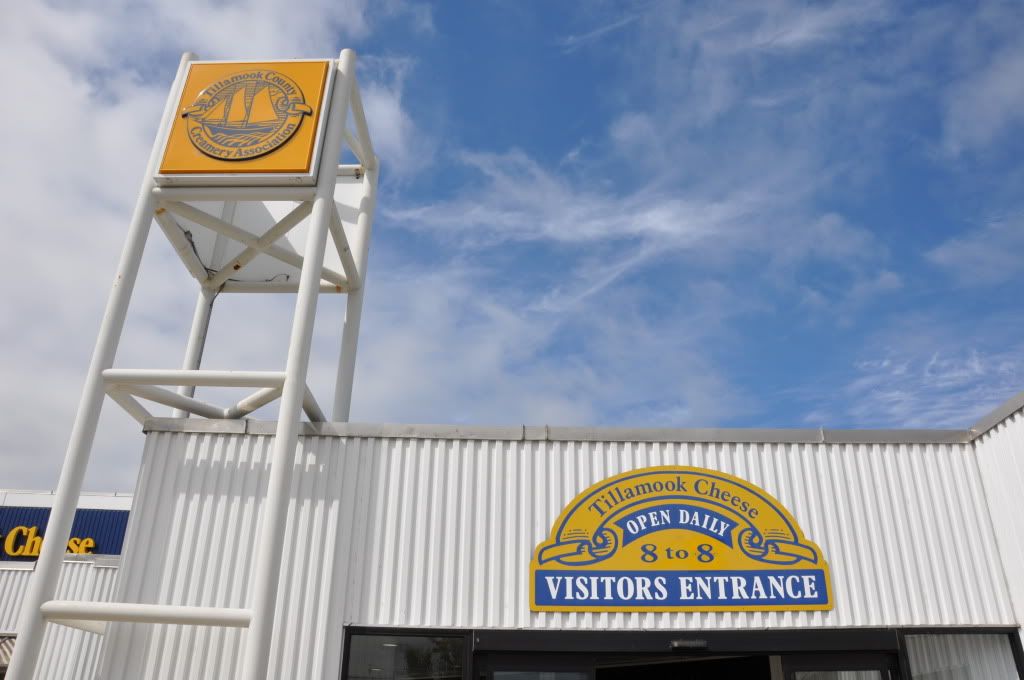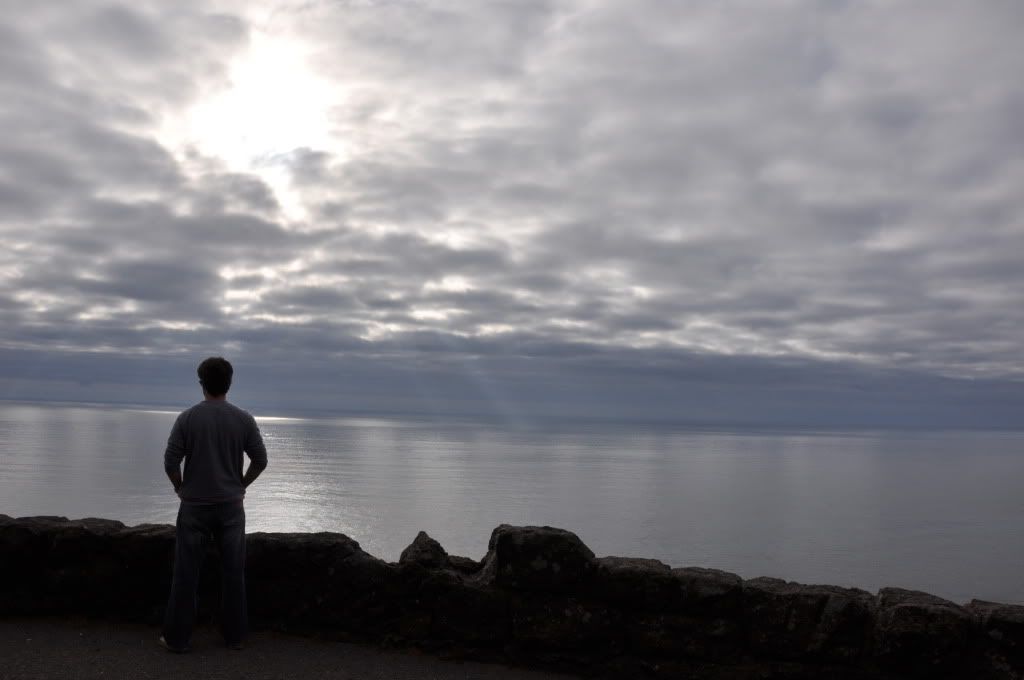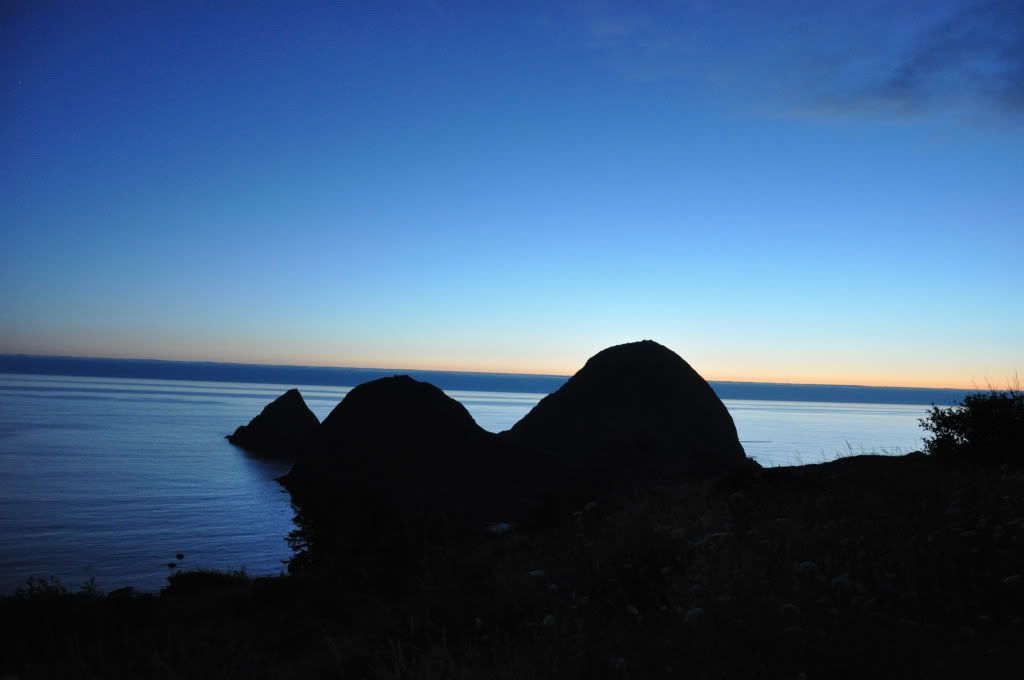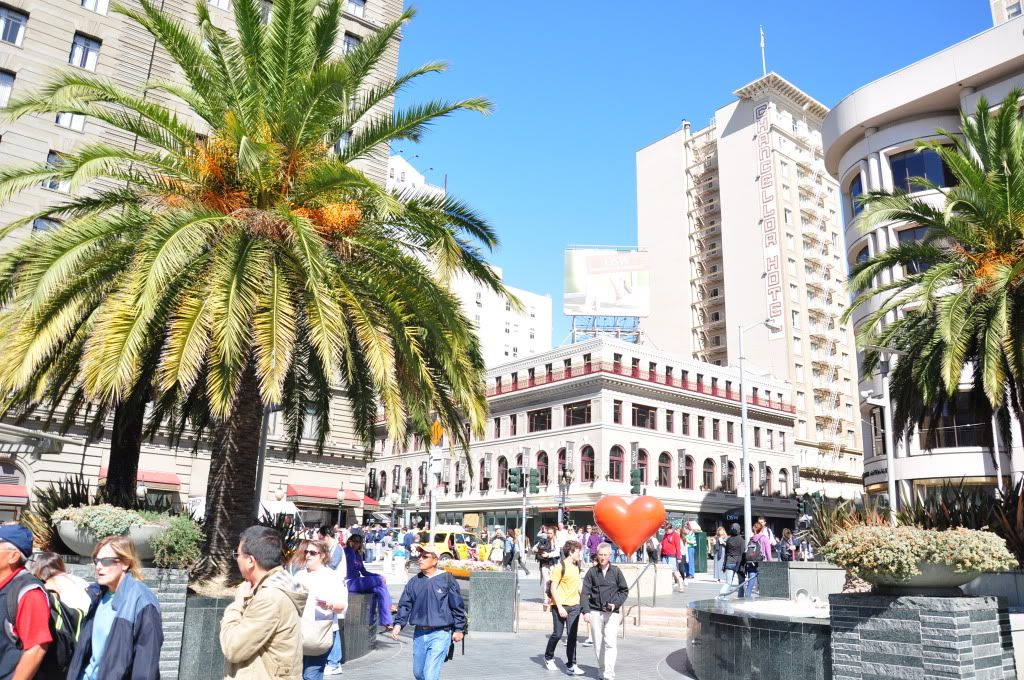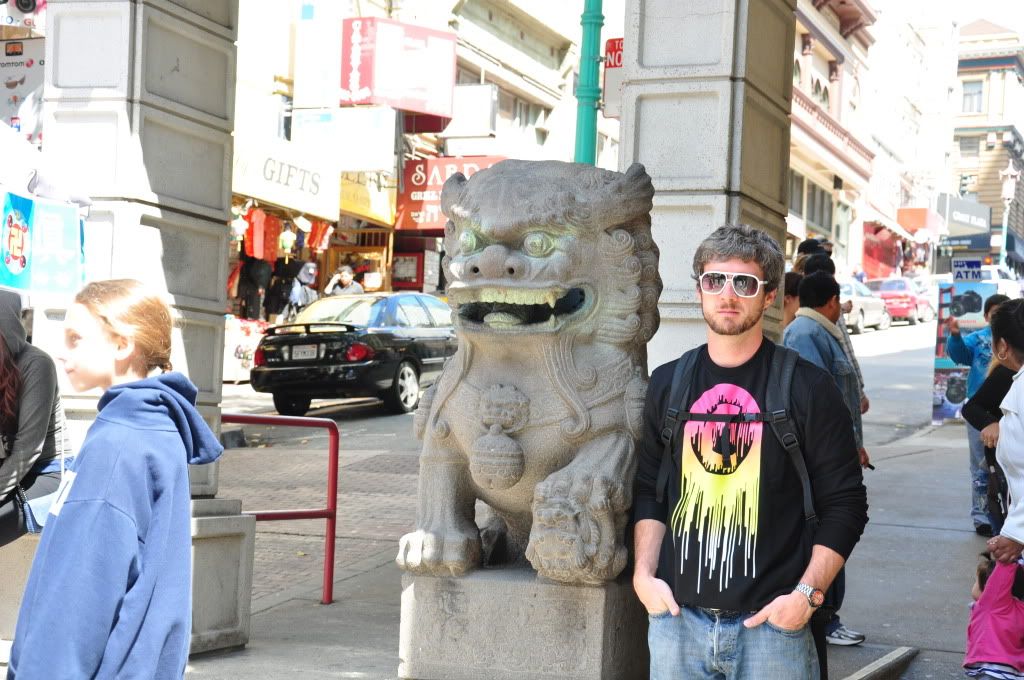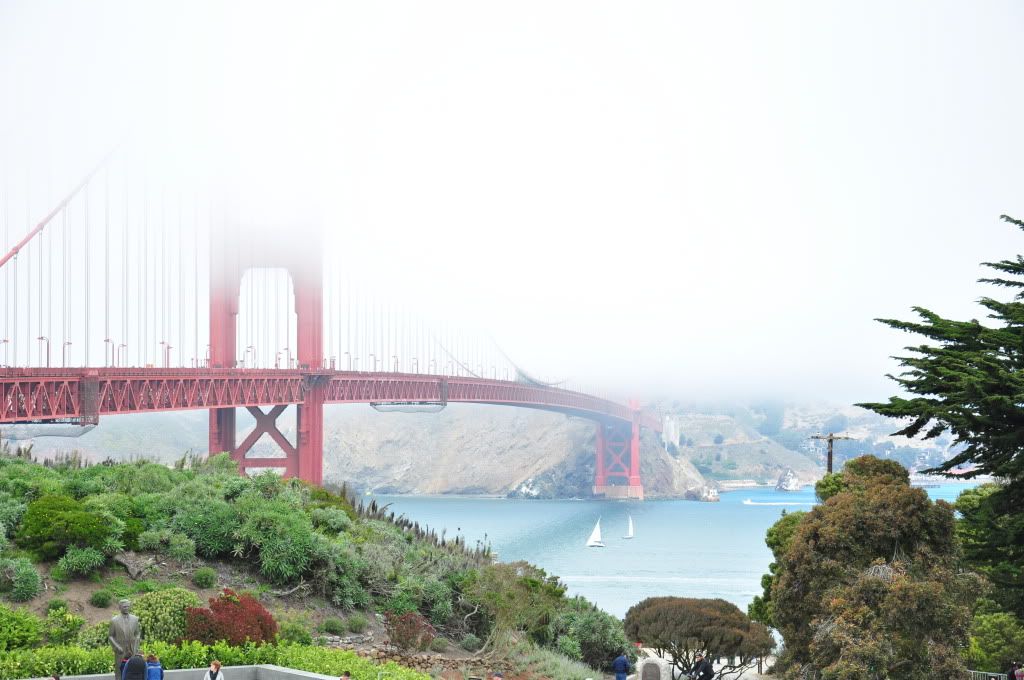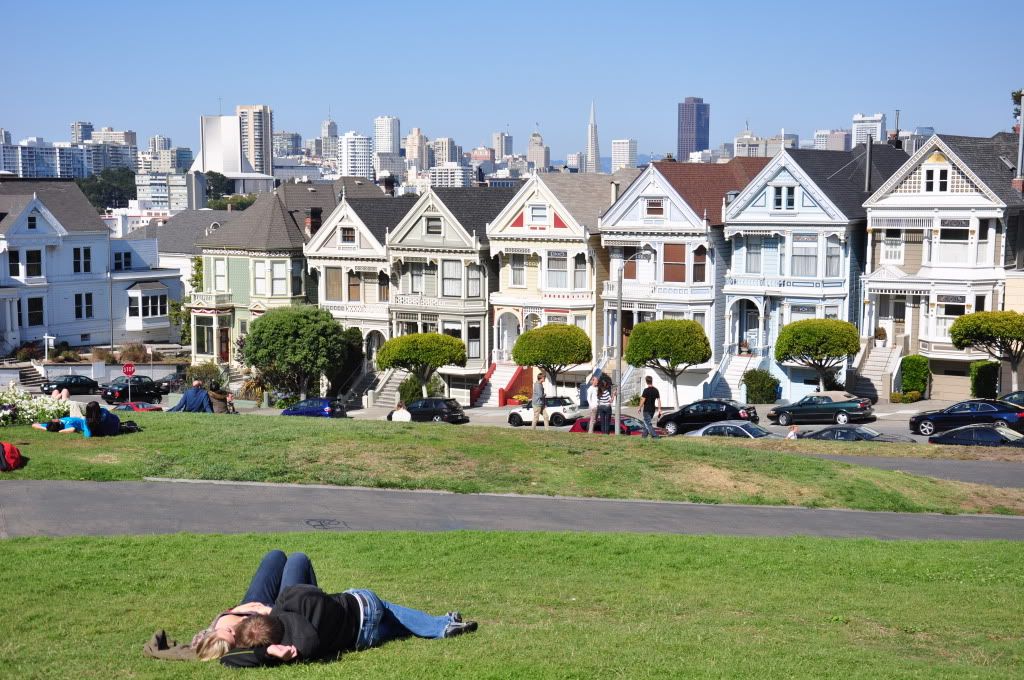 you guessed right, that last picture is the full house park on the show.
everybody loves dj tanner, amirite? or amirite???
i didn't realize til i uploaded the pictures that not only did i get the houses but the couple making out.
hey couple making out, if you are reading this and like what you see
and
still like each other, i've got like ten more in this series. have your people call my people and well, i'll get them to ya. and thanks for keeping it PG.
and of course, the fog had set in early for the day so we only got to see he lower half of the golden gate bridge. still crossing it off the bucket list. boom.
my heart is full, the trip was fun and i completely forgot about my cellphone.
for the most part.