yesterday was a long day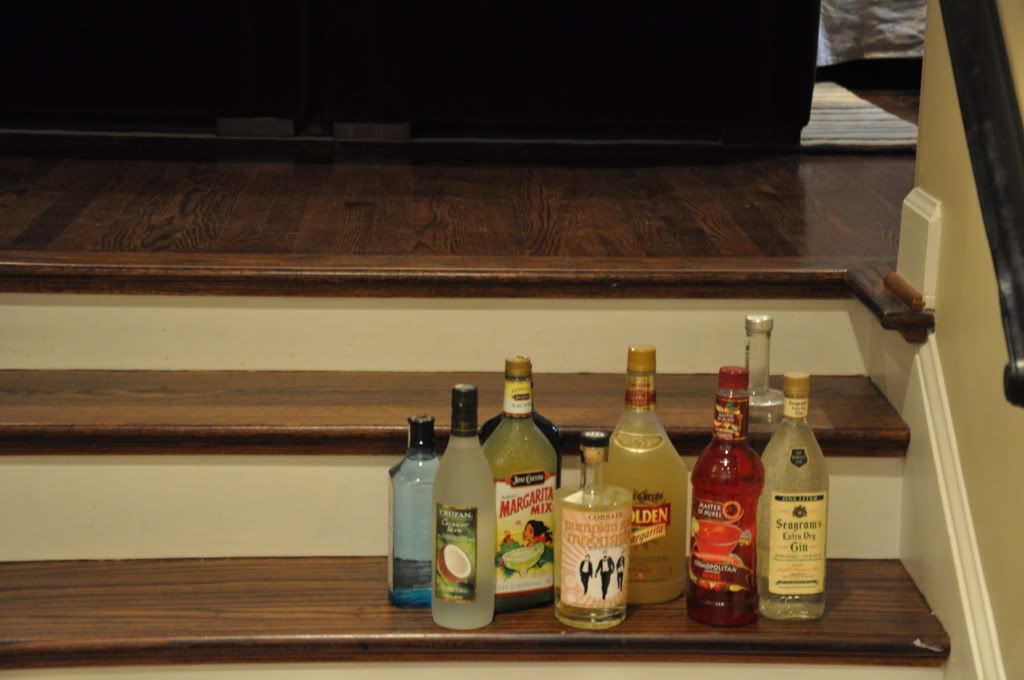 that's a joke. it was long, but i stuck to water. i kinda went off on a
woe is me tangent last week,
so i'll spare you the details other than it's shining moment was a nice wreck. i am fine, so was the other girl. but still #notwinning.
luckily i had faces like these two to cheer me up...
i drew him a picture that was pretty darn good. and he picked it apart and told me the parts i had messed up on. look kid, did your mama tell you i had a wreck today? be nice to me and LIKE your picture. yeah, but ms. jessica. i think you need to keep practicing. whatever kid. i'm an artist.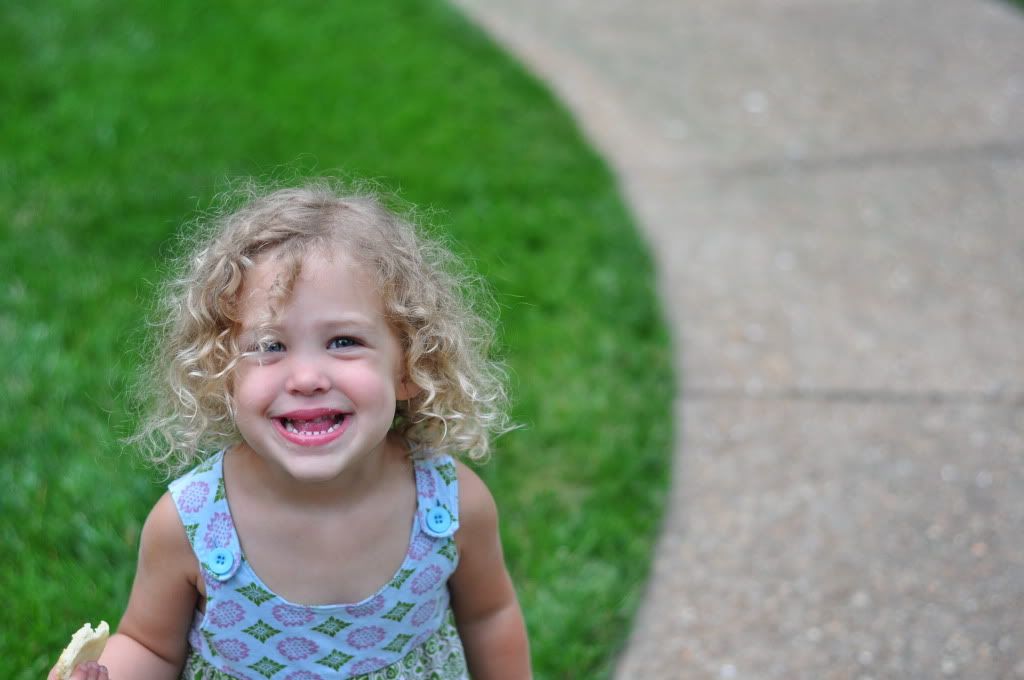 we leave tonight for our road tripping adventures! starting with seattle, then on to oregon then to san francisco. i'm going to try my best to fill you in on all the exciting details...day to day. and i know you can not wait.
one more thing...
why in the world can't the trash guys move the trash just so maybe a car could get out of the driveway? maybe i should have taken the hint and stayed home...
happy thursday. tonight i will be
sleep
less
ing
in seattle...
i am ready.
except i have packed everything i own and i think i might have to fly naked.
at least i won't have to take my shoes off going through security. #winning