it was a good holiday. i love the newness of holidays with brad and getting to spend time with his family as well as mine. days like these i look around and think to myself
dreams really do come true.
a loving husband faithfully by my side and many many blessings.
i forgot to count my blessings when this pie overflowed as i was poring it in the shell. pitched a fit and almost cried until brad said
"we are not gonna cry about this."
so i sucked it up and stomped around for a while. it tasted good.
ugly but good. shew.
brads parents took us to an awesome german restaurant and we loved every bite of every thing. brad really enjoyed this turkey leg. like really really.
actually this was posed. bet you would have NEVER ever guessed that.
we went to see the vols make history. you know, playing without a coach history.
we were on the fifth row and the seats were free, who can say no to that???
even if it is 30 degrees and you don't have a coat.
i'm a tough girl.
speaking of not having a coat, well, didn't have any shades either.
so we stole brad's brothers.
and have the pictures to prove it.
(sorry peyton, we put them back. but i really liked those aviators!)
those were some big boys.
here's how i watch football live.
who's got the ball... oh there it is! where's the ball? the crowd cheers. i cheer.
repeat.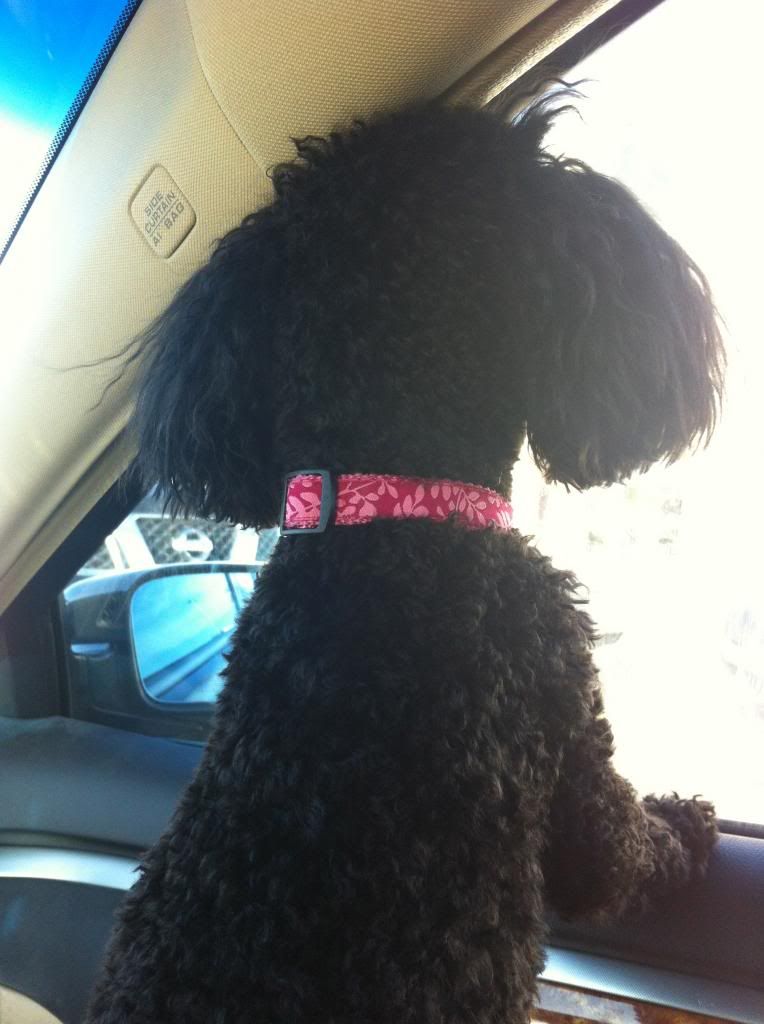 peggy made the trip. and did awesome. we say it all the time how much we lucked out with her. because we really knew nothing about poodles or dogs really. and she just fits our little family. gaaa, i love that girl. if she would only wear the pajamas i bought her.
black friday. we gave in.
and went to best buy.
but left empty handed.
who thought that was even possible?
back to work today. and this face was happy to see me.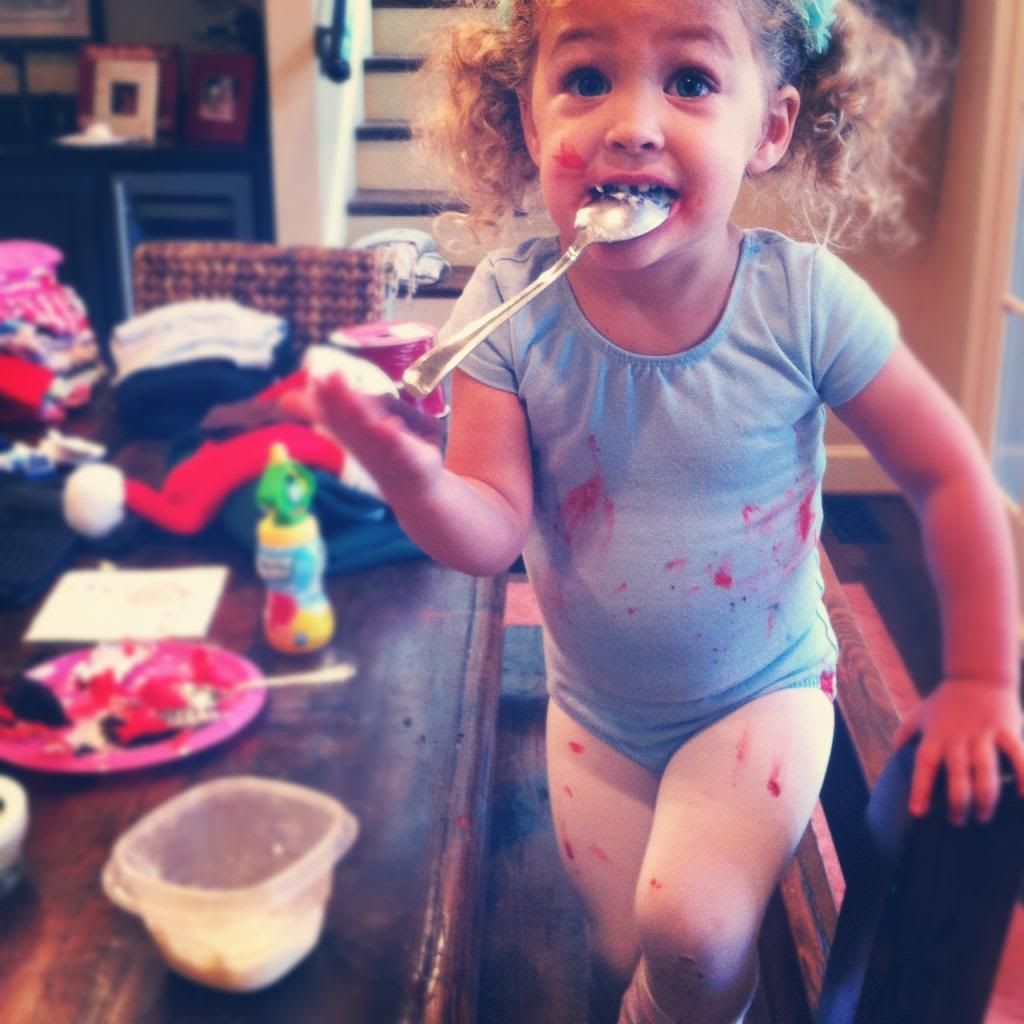 so i bought her a cupcake with red icing.
except she missed her mouth.
like really missed her mouth.
"don't worry caca. i not dirty."
a bath was had soon after this picture was taken.
i thought about maybe calling up the walking dead and asked if they needed a really cute extra.
but there's that whole she's not mine.
and that show is rather morbid.
and well...
she doesn't have her zombie walk just right.
hopping on one foot though? girl has it mastered.
it was a good thanksgiving. i'm a happy girl headed into the christmas season.
ho ho ho.
how was your holiday?
did you burn your pie like me?