day 21
- '
links to some of your favorite post you've written.'
this one about my dad and his struggles with parkinson's disease.
this one...
when brad asked me to marry him.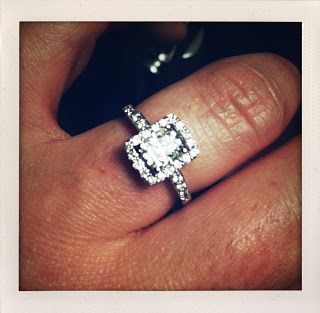 love displayed...
a day with henry. (
my favorite post ever
)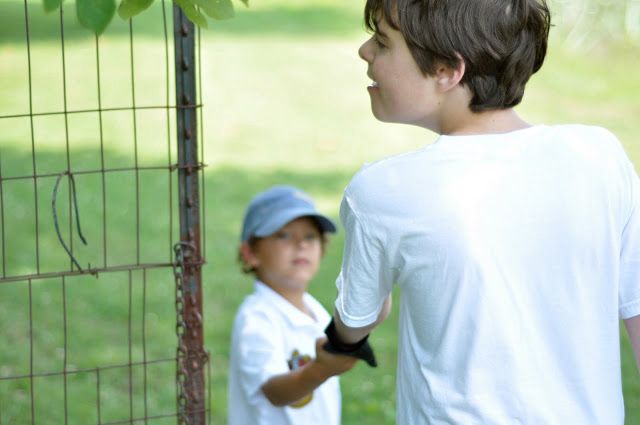 will you give me some links to your favorites you've written? i'd love to see them.
p.s. today is my best friend, bessie's, birthday! happy birthday bessie! i love ya like a sister. no, really, i do.