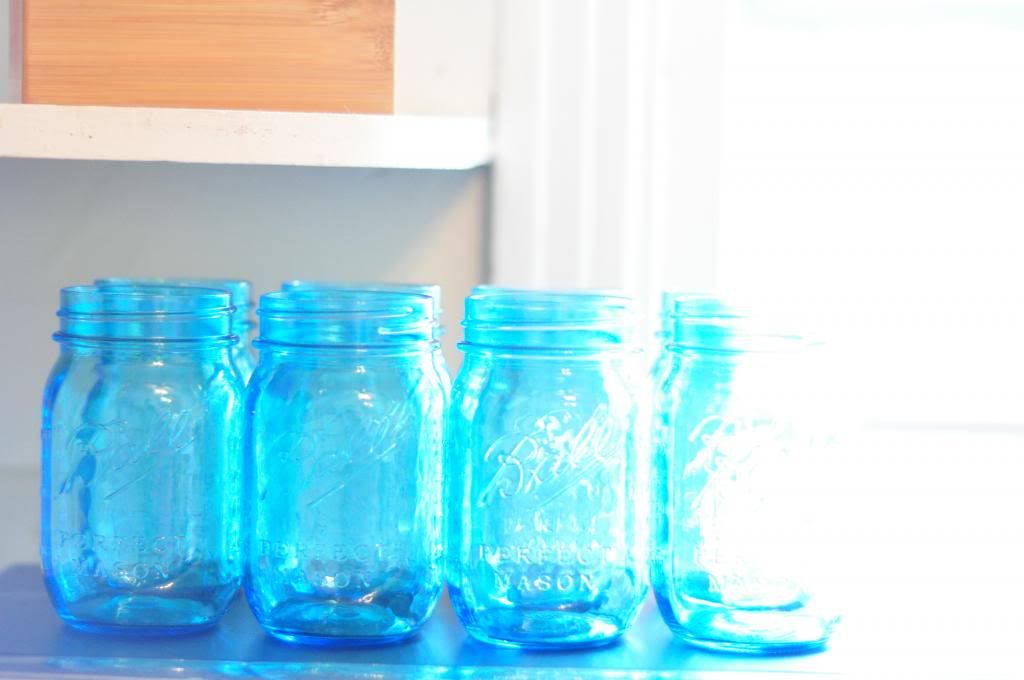 + natural light. sunshine on my shoulders. literally.
+ hosting parties
+ starbucks. the cup, the coffee, everything. starbucks on a cool day? fuuugetaboutit.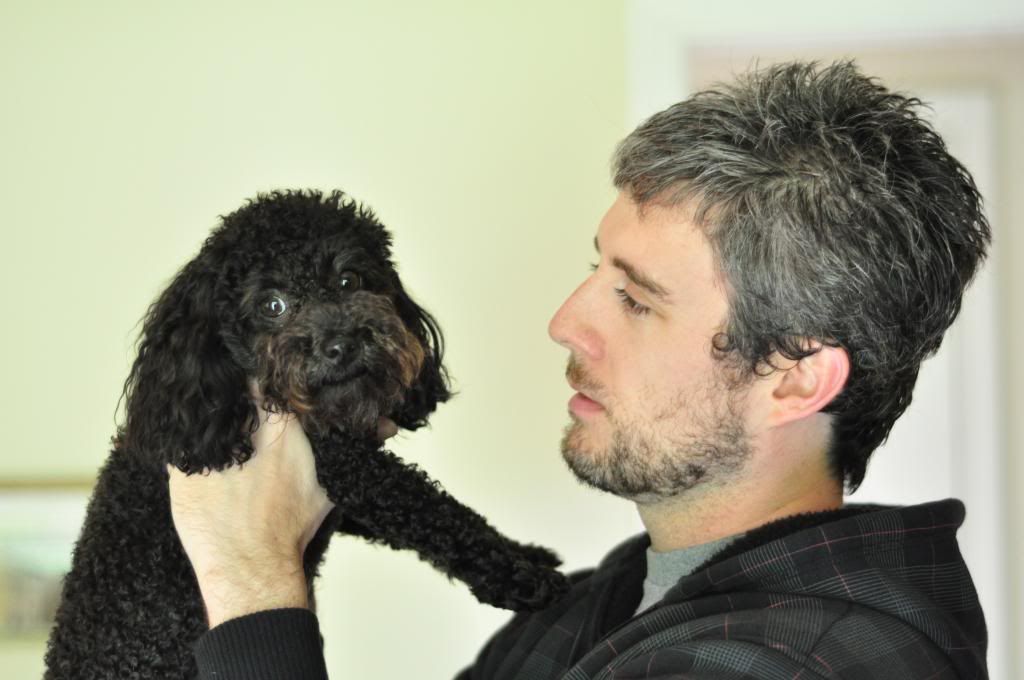 + peggy. funny story, a few weeks ago, lil bit was having a playdate with one of her favorite two year old friends. peggy would jump on him for a kiss (bad dog!) and he would say, "peddy! det down! peddy! det down!" [say it out loud] it totally stuck, poor peggy has become peddy around here lately.
+ my favorite guy, brad
+ day dates with lori and bessie [doesn't happen nearly enough]
+ interior design
+ mascara
+ swimming pool + diet limeaid + girlfriend + sunshine = perfect summer day
+ the today show
BAM. done and done.
what makes you happy?