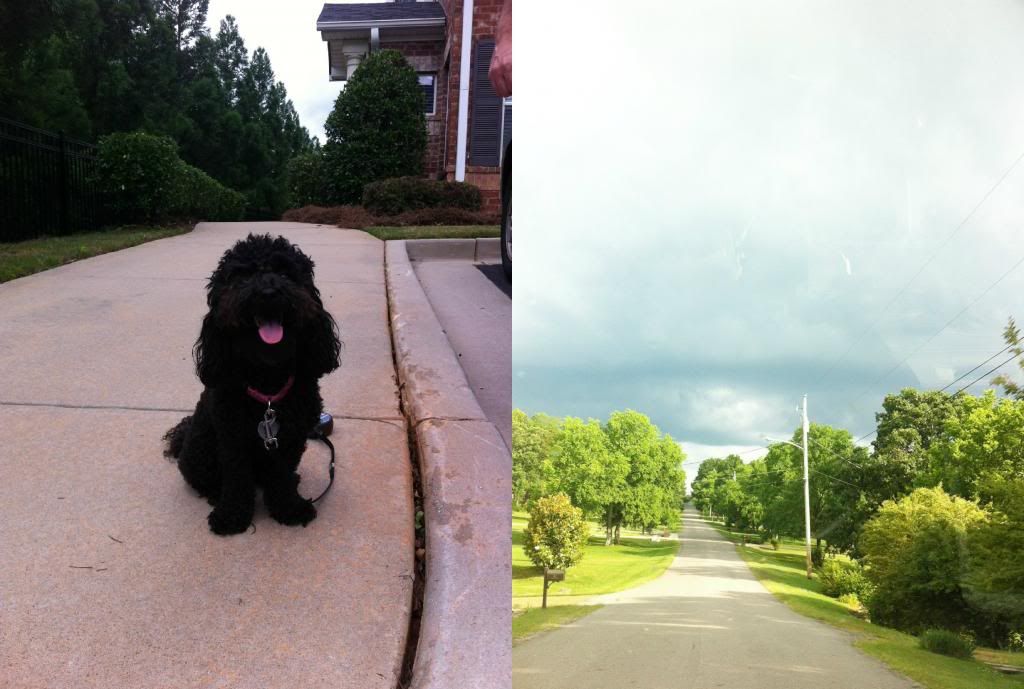 this weekend we went to atlanta, brad, myself and bessie. we went to a braves game
mainly
because we love baseball and because bessie had never seen the braves play
and mostly
because RUN DMC was playing after the game.
that's tricky. oh oh.
on the way home we started talking about how loaded our june is...man, makes me tired already. but i am thankful i have such a sweet husband to make all these memories with...even if sometimes we fill our plate too full. [note: we got our bonnaroo tickets today. i'm a
little
LOT scared.]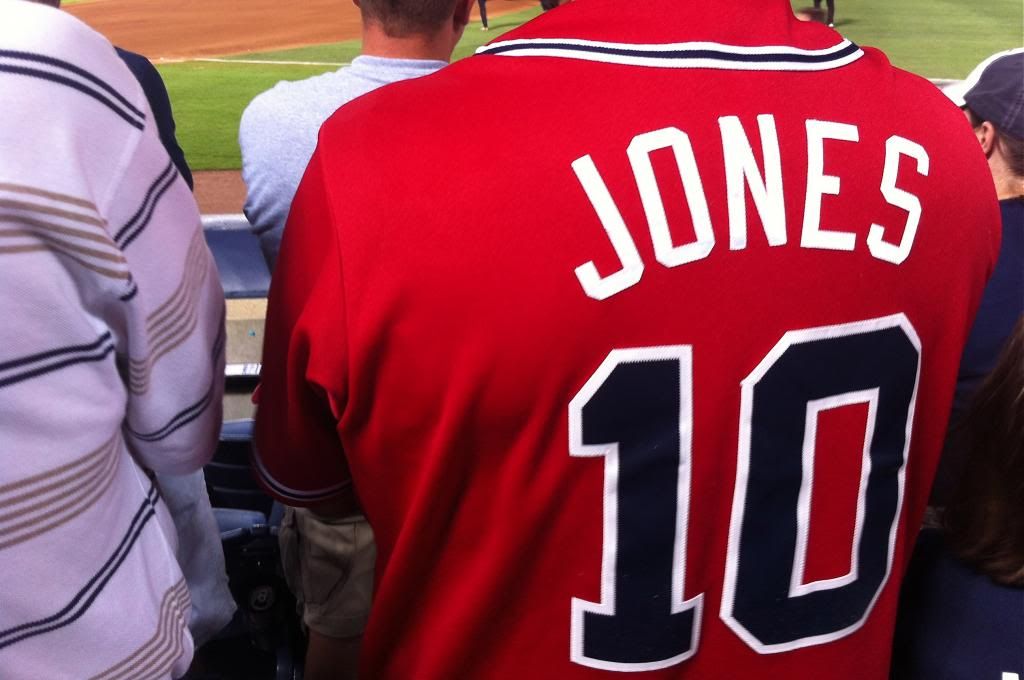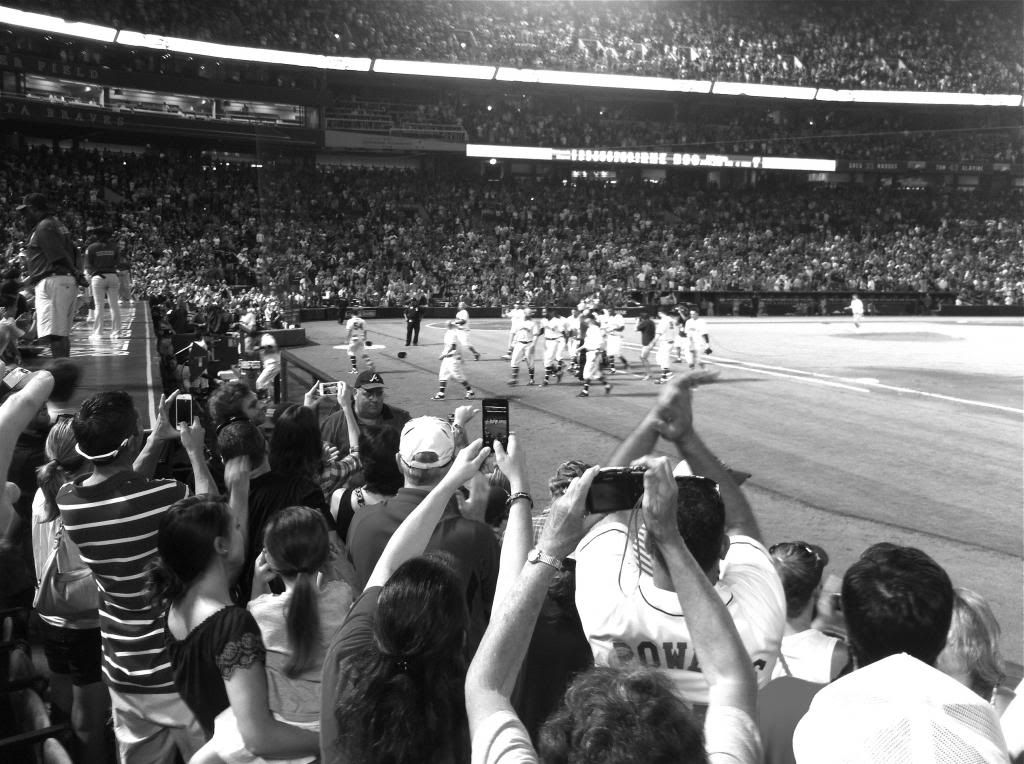 happy monday friends, make it a good week. i am headed to pour a little extra coffee this morning and add a little extra to my workout to have a little more energy.
yawn.
**these pictures are all taken with my phone, i had the DSLR by the door ready to go and walked out without it. you always forget one thing...