this week we've had some...
this week we've had some...
lows...
but through it all...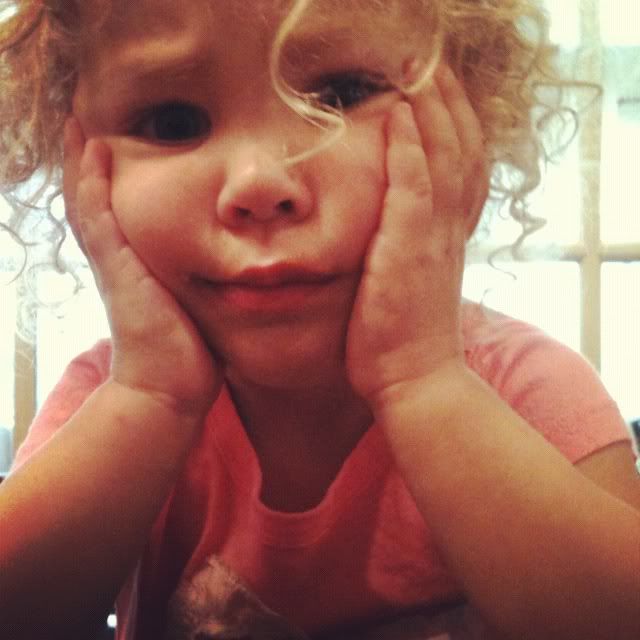 we've tried to sit back and ponder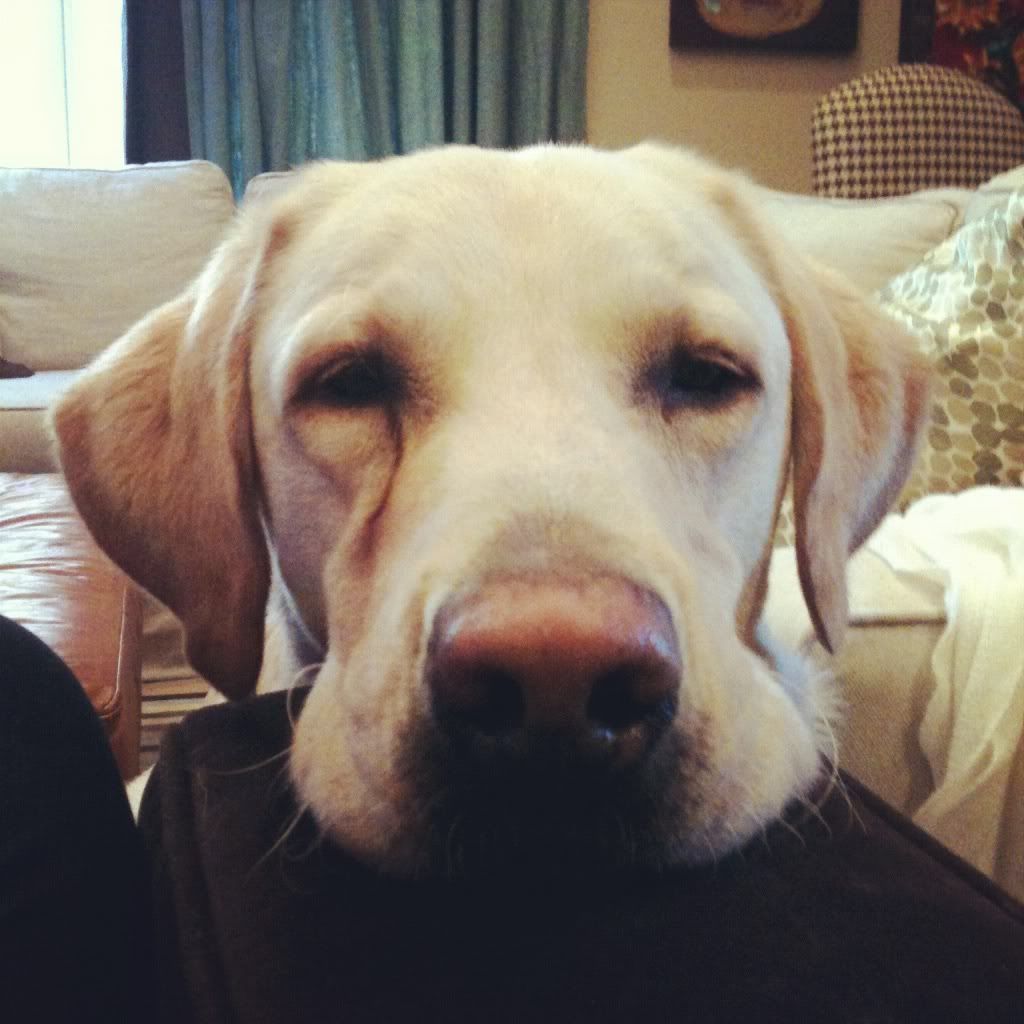 like...
making pretty invites by hand for my parents 50th anniversary. and i actually like them! now time for the printers...
new tall boots.
in camel.
for thirty five dollars.
and
they are cute. i'm excited about these pretties.
a new camera. well...it's not new. at all. but it's vintage, and new to me and pretty. i have ordered some film for this fella, i can't wait to see the beauties that it produces. or the uglies if it doesn't work that well...and then it will just be a decoration which still is perfection.
cross your fingers!
buds. i mean i could not have styled this picture better. he is paying her NO attention at all and she could care less. she is happy to be tucked under his arm.
happy friday.
happy 11.11.11.
happy instagrams.
and most importantly...
happy veterans day.