struggling.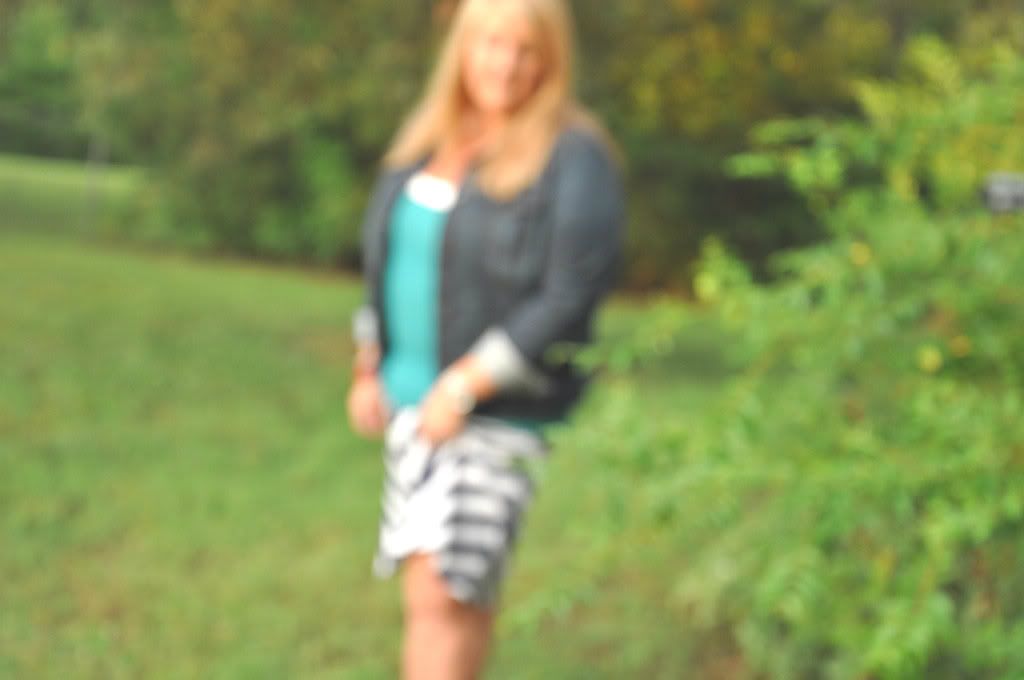 i was dressed all weekend. shocker i know. i wasn't running around naked.
dressed with make up - did i take a picture of myself and my cute outfits?
oh no, why in the world would i do that?
today it was up to me and me alone. brad was gone and it was pouring rain and then it stopped and the lighting was perfect. i was dressed and showered and make up. so i grabbed my camera and a towel (it was really wet, remember?) and made it happen.
made it happen as in the pictures you see here.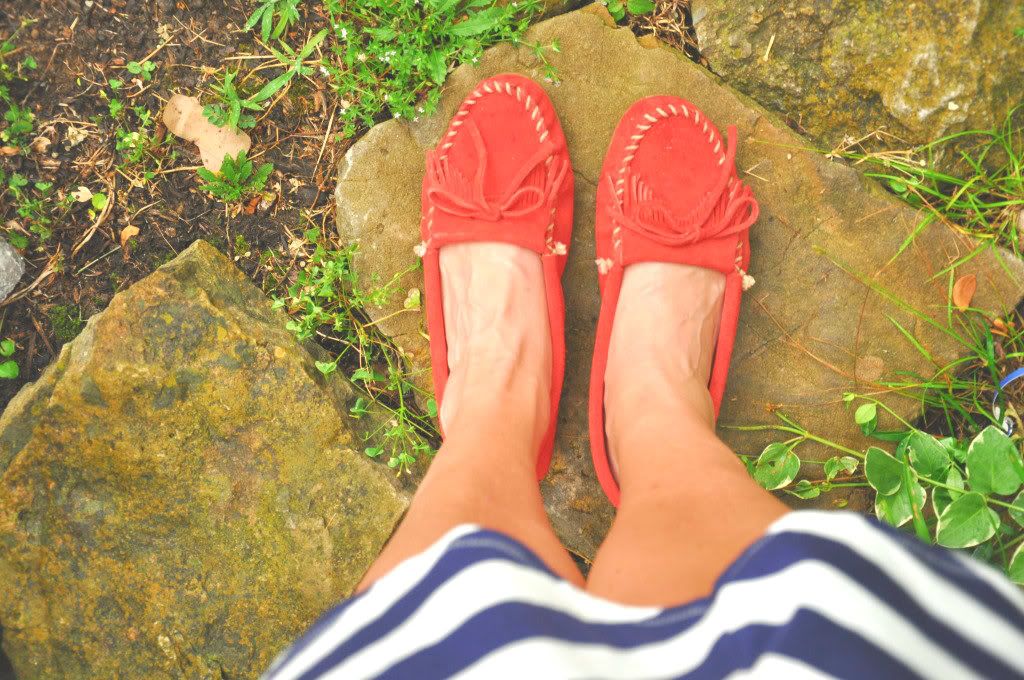 go big or go home. right?
i went big.
what am i even talking about?
and then i had this genius idea to tell you about my go to cheap mascara that beats out my
MAC and diorshow most of the time. and it cost two ninety-nine.
(that's poetry, folks.)
then i realized my not smart self had it all turned around backwards so you would have no clue what i was showing you.
i also thought i was out of these pictures.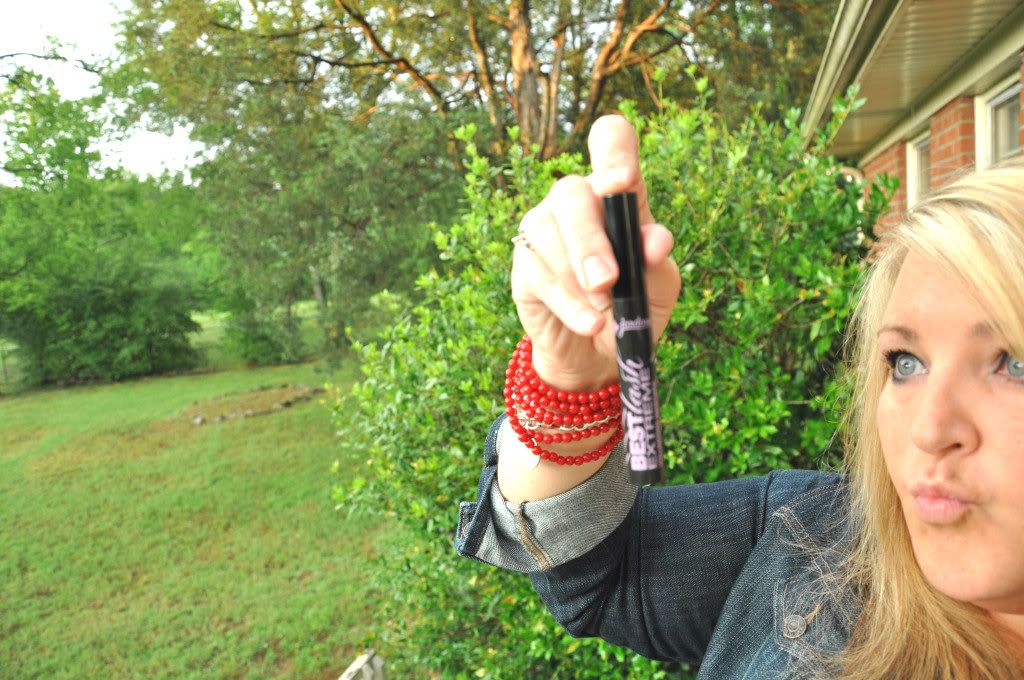 it's not normal to make kissy faces at your mascara. but then again, i owe alot to that stuff.
mascara has saved the day time and time again.
maybe we should all kiss it more.
i'm kinda serious.
jacket: old navy
tanks: target
skirt: old navy
bracelet: mexico, looong ago (and it's a necklace)
shoes: moccasins from new mexico
watch: fossil
mascara: best lash extreme, jordana $2.99