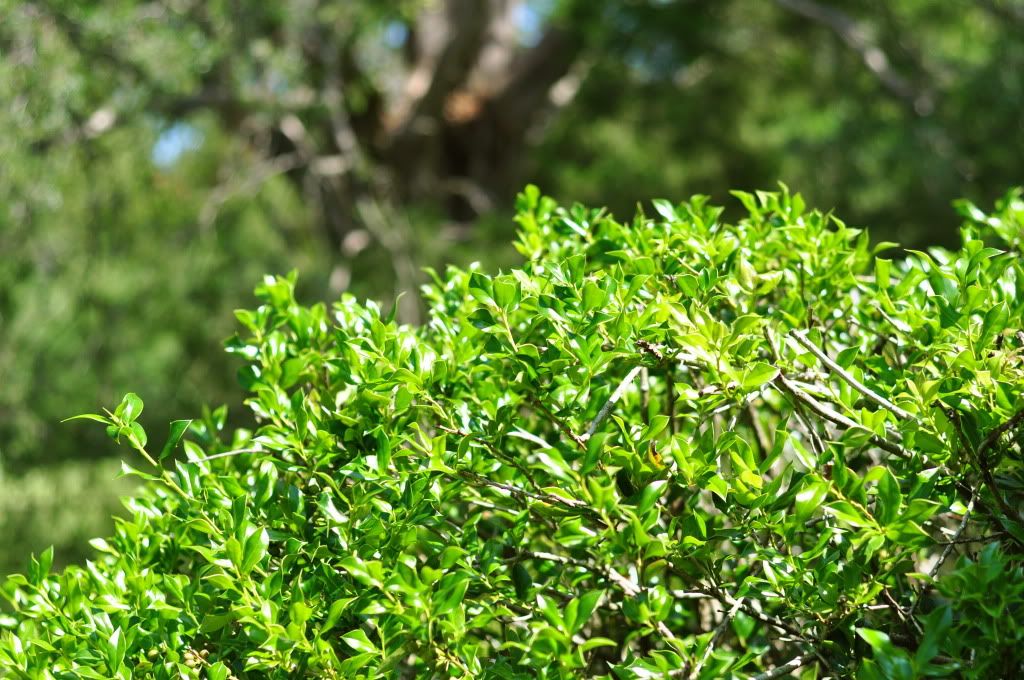 clean eating: peach, egg whites, ezekial bread with natural peanut butter and honey with a side of kindle.
today was one of those days. one of those days when i needed to turn the outside world off. it wasn't a bad day. no stress, really. just a day that i needed to "just be." i could feel it stirring in my soul.
so i ran home after an early morning at work, threw the dishes that needed to be cleaned in the dishwasher, tidied up the kitchen, let the pup out to play, started a load of laundry, put the computer away.
left the cellphone in the car and grabbed a book, walked outside
and was.
nothing on my mind but the characters in my book, set in london. the wind blowing, the birds chirping.
content.
soon enough i will head back to work this evening, but for now,
i am still.
(this post was written last thursday)