on mothers day,
our mothers came to nashville
and we went to
the cheesecake factory
and then came back to our house for dessert. so, of course, i had to show off a little.
after all, i have only been married to brad for two years, i still have some impressing to do.
cue peanut butter pie.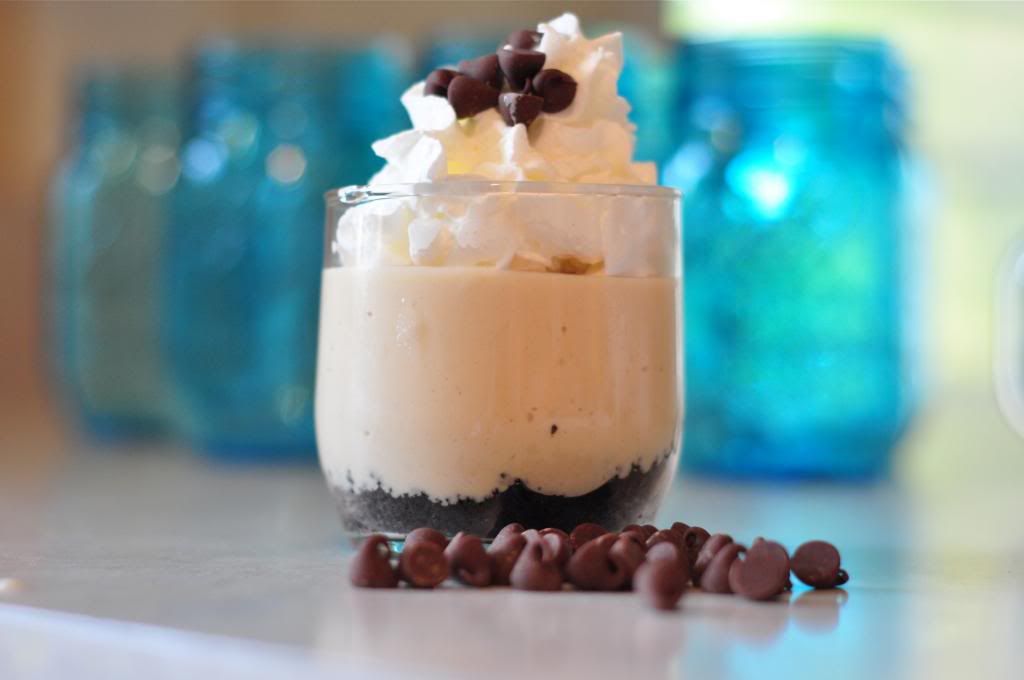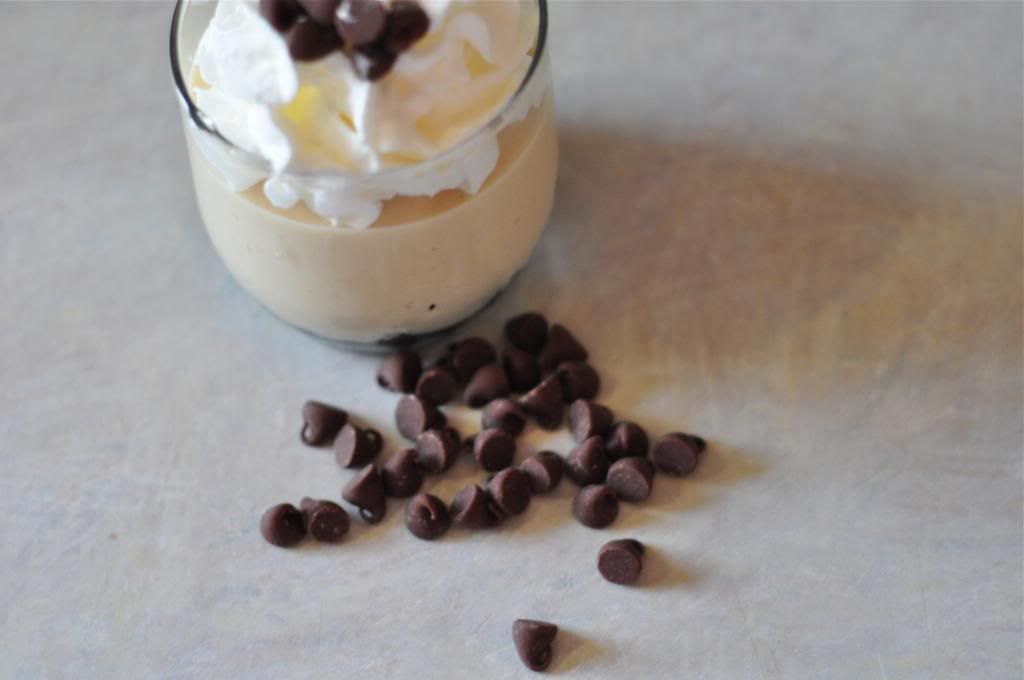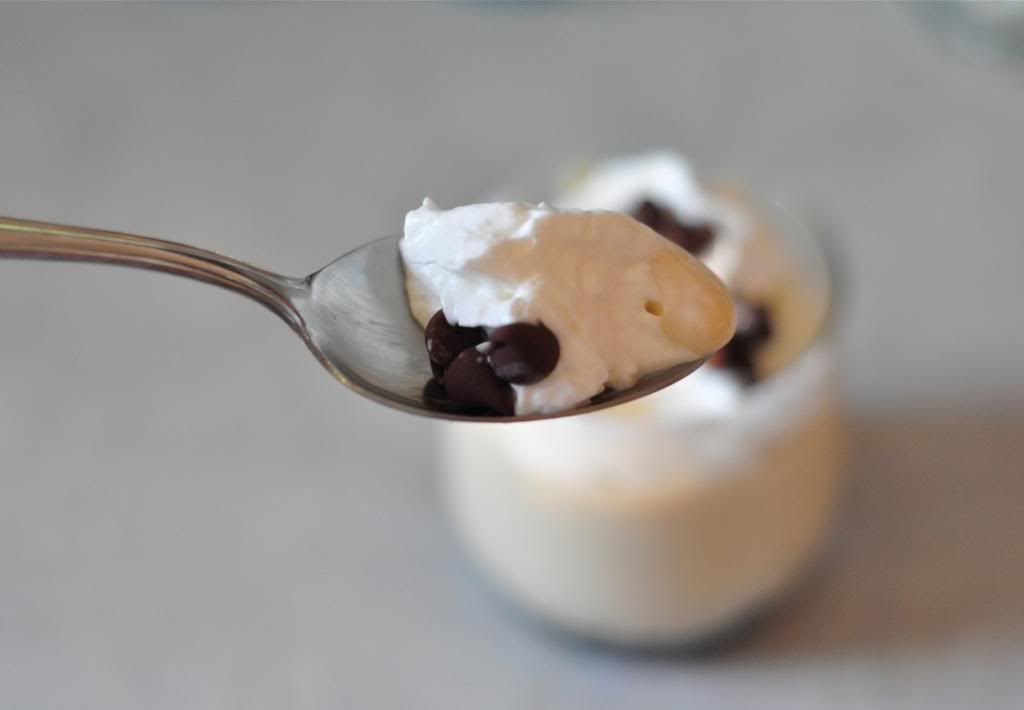 it was as delicious as it looks, too.
with the oreo crust on the bottom and lots of other goodness topping that off, you have nothing but a winning combination. try
this recipe
if you want to please the crowd.
that is, unless they have a peanut butter allergy.
then you might want to just stick to the oreos.
p.s. this recipe is NOT clean.