a few weeks ago, i wrote
this post.
as therapeutic as it was to write and to be real,
still a struggle for me to really go there.
but i am all about being authentic and real, and that was just another way to be transparent.
what happened though was something more than i expected. people really read that post and really identified with what i wrote, felt my words and commented with "i feel ya" or encouragement. i bragged and bragged on the fitness pal app, and i feel the same way about it today. if you struggle with your weight, it needs to be your best friend. trust me, i speak from experience.
trust me.
i told you in that post that bessie and i were keeping each other accountable, the goal was to work out at the least five times a week for 30 minutes minimum. i mentioned our reward system, etc.
the first month our reward was go to the local vineyard for a relaxing day of fun and celebrating meeting our goals. yet, we still were recording our day in the fitness pal app---so had to take it easy on the vino. one of my goals for the new year was to learn more about wine so it was kinda kill two birds with one stone, educational yet rewarding field trip. done and done.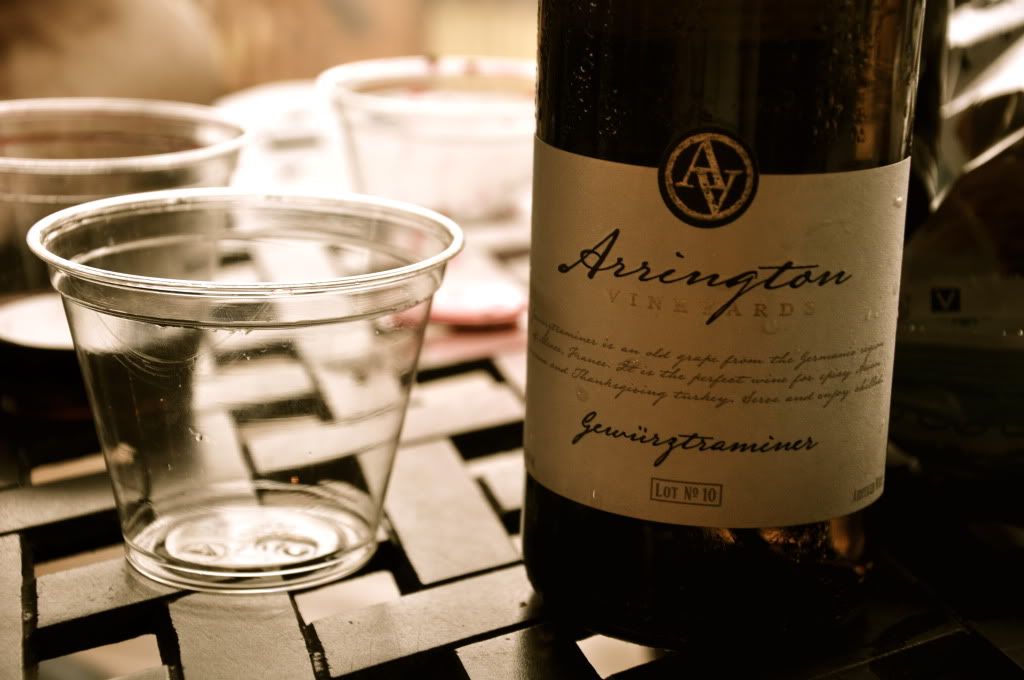 danielle has since came on board, so now it's a threesome attacking the whole health and fitness regime like it's nobodies biiizzzzzness. obviously since we went to the vineyard, we met our goal.
-we logged into the fitness pal app.
-worked out at least five days per week for one month.
-a minimum of 30 minutes.
-one day i even burnt 1458 calories. (that was just me bragging)
and i have met so many friends along the way doing this journey with me. i love the fitness pal app, because i can encourage people from all over the world and tell them they are great and watch them succeed as well. it really speaks my language. and it's like all these people are watching me and i can't let them down --- so to the gym i go.
(at some point i nee to tell you that i am not getting paid my the fitness pal app, they do not know i exist, i am just a geeked out fan.)
so here are some pictures from the first reward trip at arrington vineyards.
i lost 10.5 lbs last month.
and my friends, danielle (on the left) and bessie (on the right) have lost as well. next month, our reward trip is facials. i can not wait!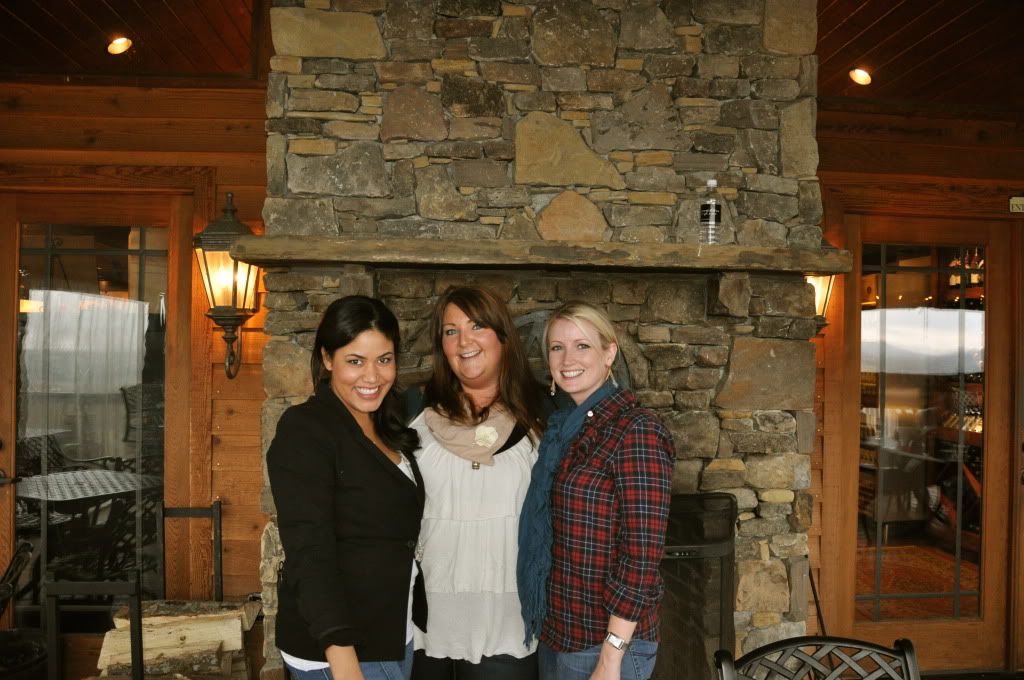 this photo session was a bust literally. we could not stop laughing...see loosing weight and getting healthy is fun!?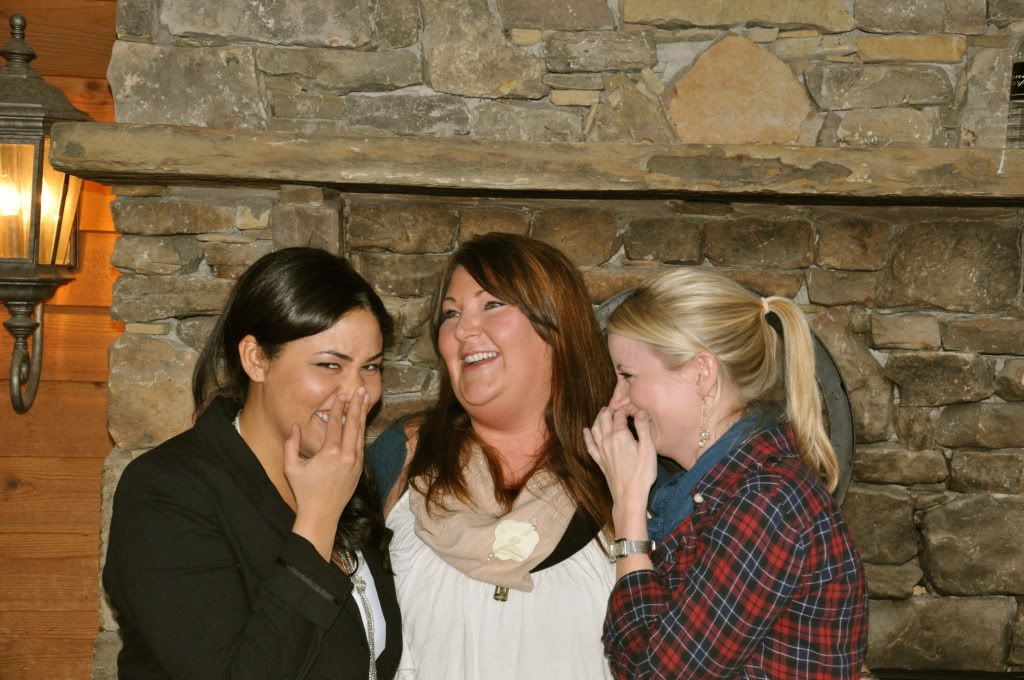 another thing this whole accountability thing is doing, making me take more pictures of me (gag!) and then following through with posting them (double gag!).
work in progress. that's me.
also, sunday was my birthday and we went bowling, except we couldn't bowl because it as full. so the kids played games in the arcade and we stood around and looked at each other.
that was AFTER
, i played skiiball until i was weak in the wrist and then beat bessie at air hockey.
(she let me win, i think, since it was my birthday...)
and then we completed the night with a giants win on pins and needles.